The place to be
6x Great shops and restaurants on the Aert van Nesstraat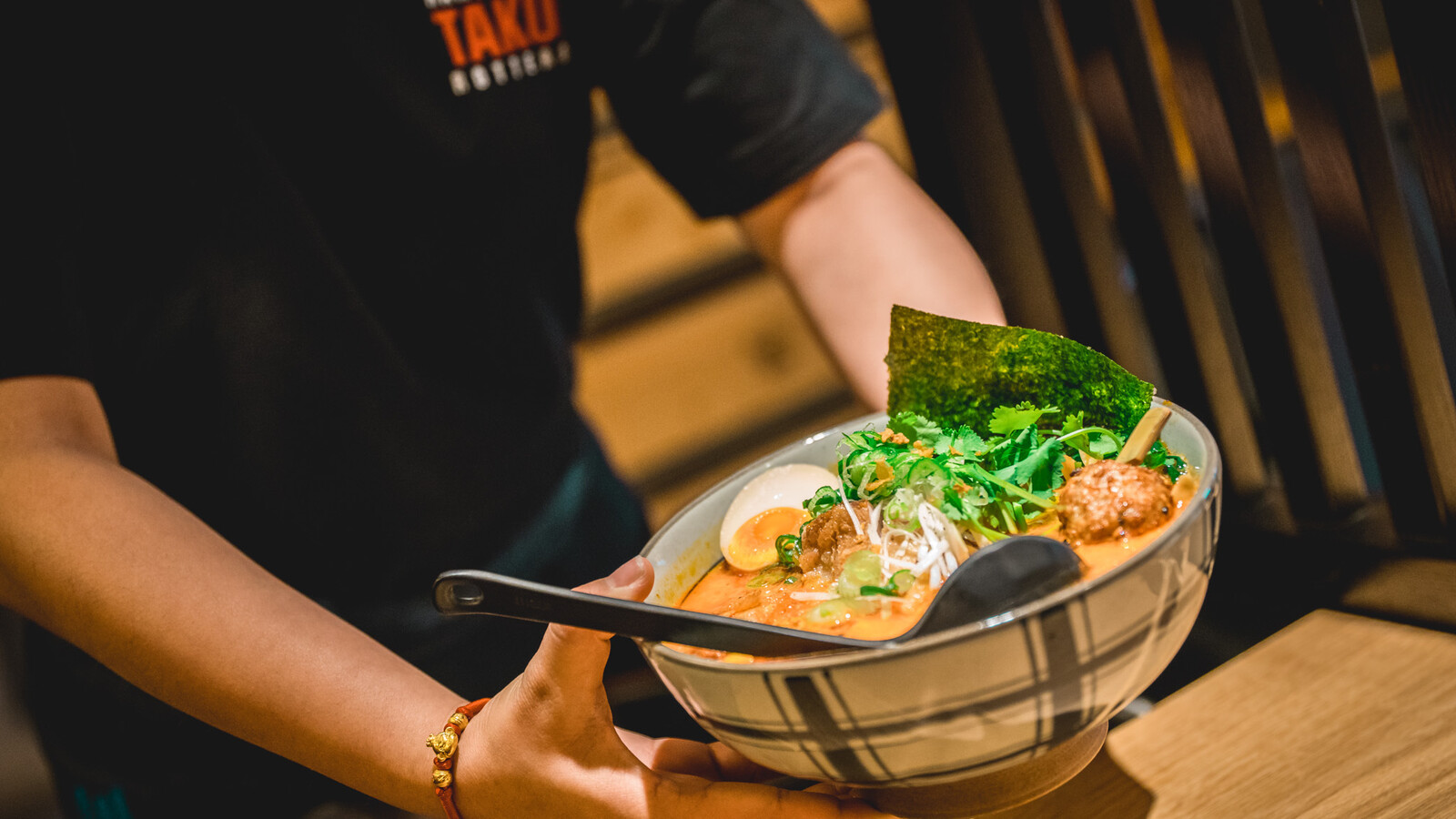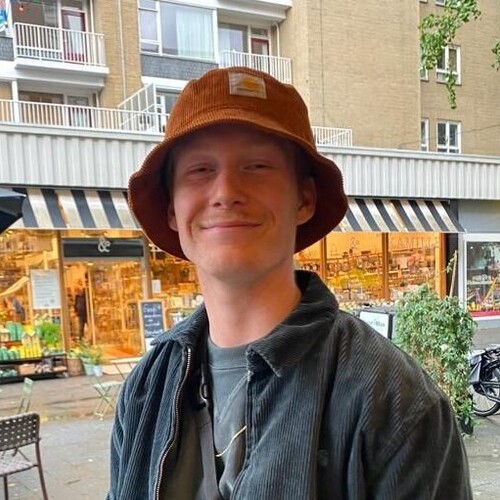 Written by Sil Lamens
July 5, 2023
Frontrunner
In the heart of our centre you will find the Aert van Nesstraat. The street that crosses the busy Lijnbaan and walks towards the Meent and Schouwburgplein. Not only a handy shortcut, but also a street filled with all kinds of nice shops and restaurants.
Curious what you can find here? Then read on for tasty lunch spots and cool shops on the Aert van Nesstraat!
Van den Assem
In the category of shops that are indispensable in Rotterdam Centre: van den Assem. This shoe store has been in our city since 1910. Van den Assem is now run by a third generation of van den Assems.
In the store they sell shoes in the somewhat higher segment. But you're also in the right place for clothing, bags and other accessories. Think of brands such as Hogan, Santoni and Lina Locchi.
Characteristic of van den Assem is of course the good service. Let yourself be advised by one of the shoe specialists who know exactly which shoe will bring you years of pleasure.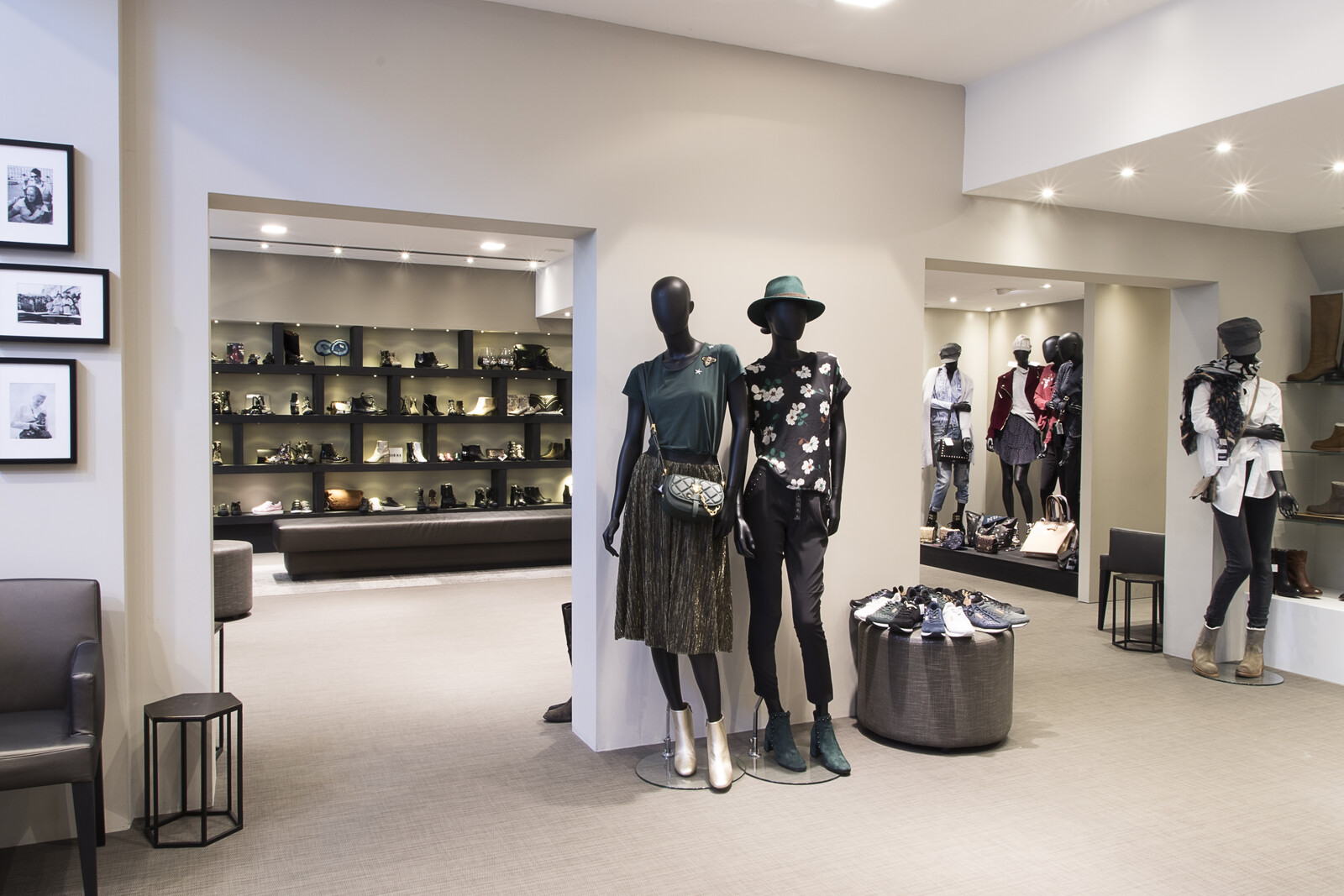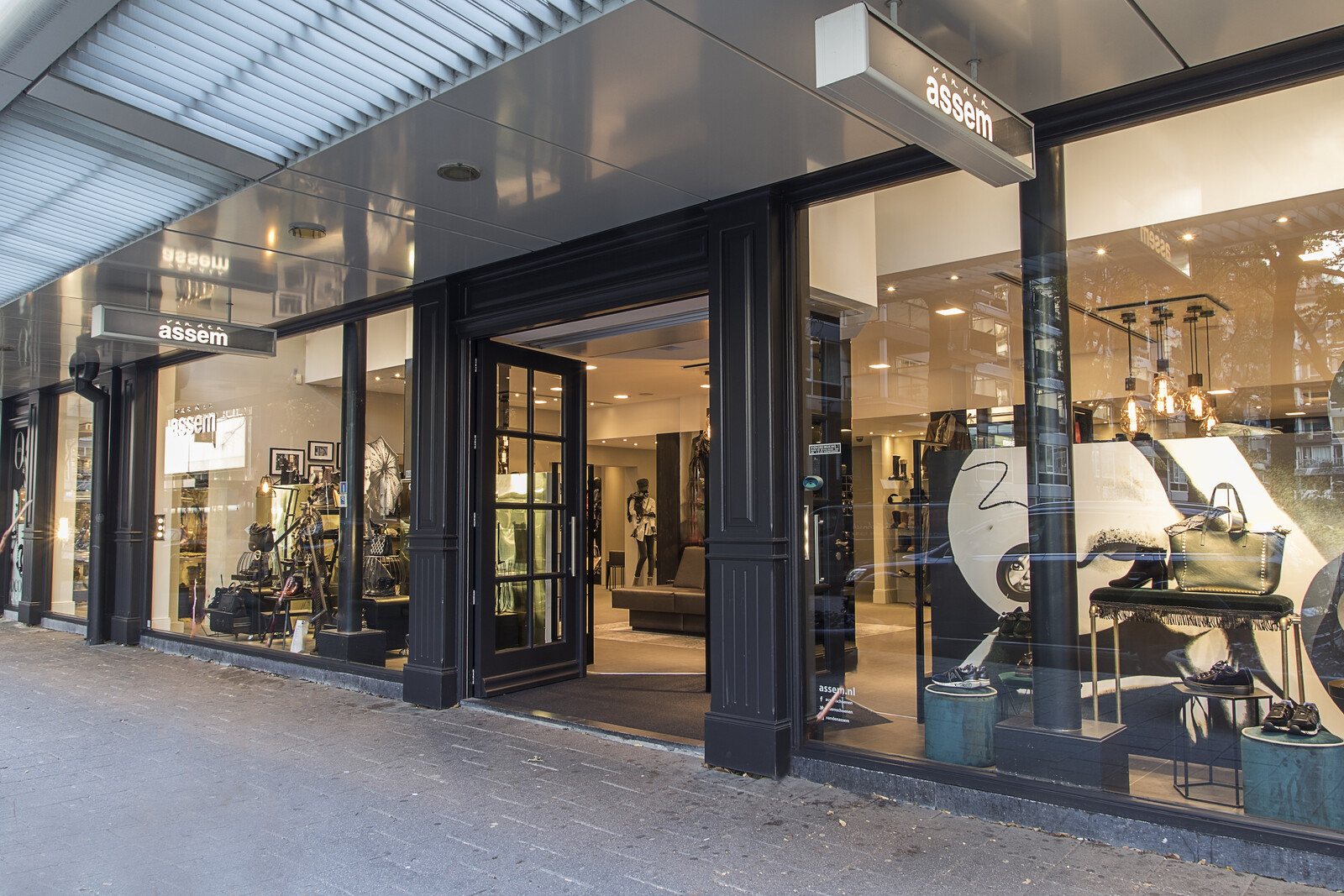 Farfalla
Since 1983 you are welcome at this beautiful fashion and jewelery boutique, in the middle of the Aert van Nesstraat.
For women, you can shop the latest fashion trends here every season. From bracelets to rings and from t-shirts to jumpsuits. You're also in the right place for men here. Score a jacket from, among others, Airforce or take a look at the collection of jewelry from well-known brands such as Buddha to Buddha, Pigs & Hen and Rebel & Rose.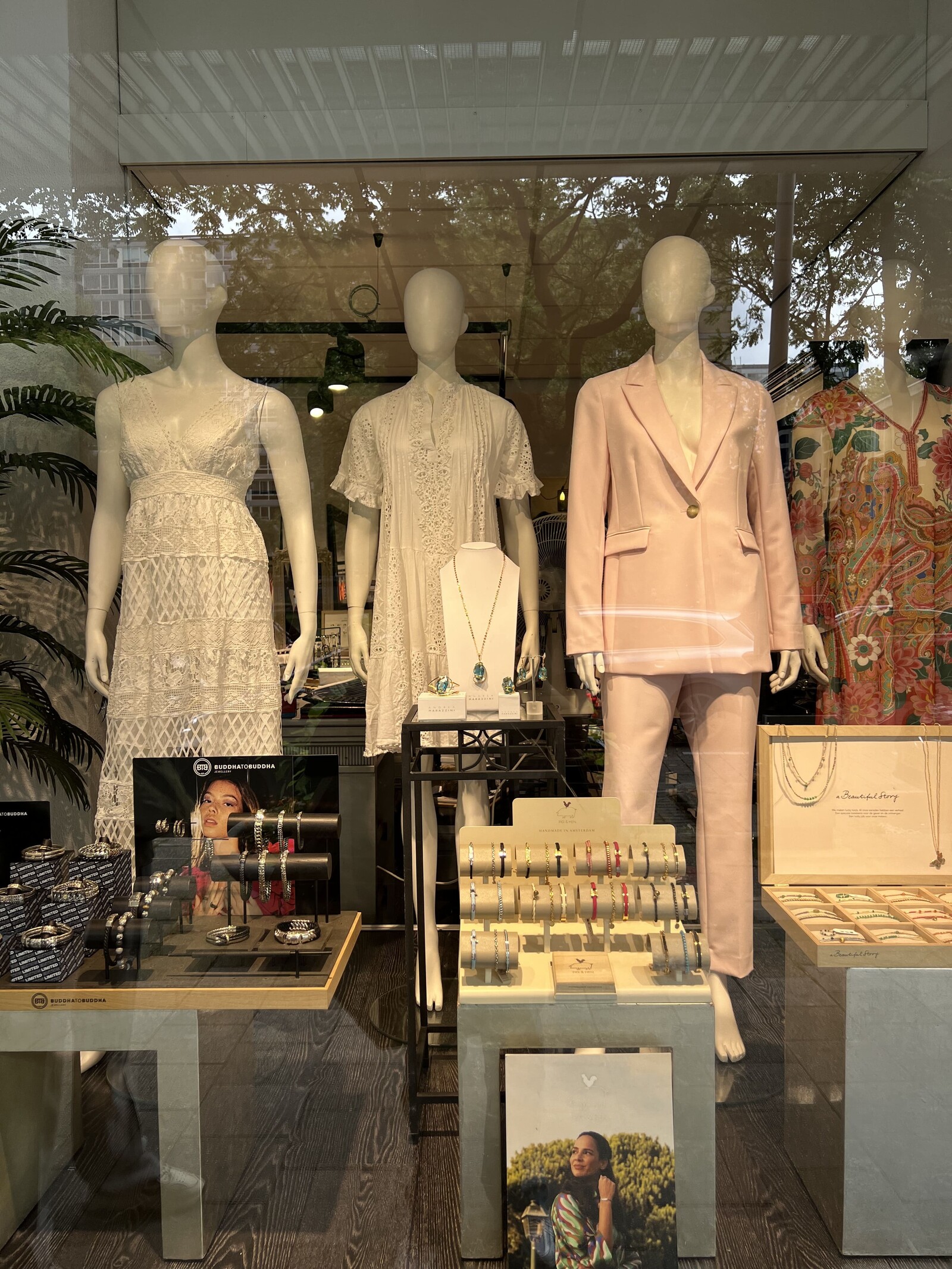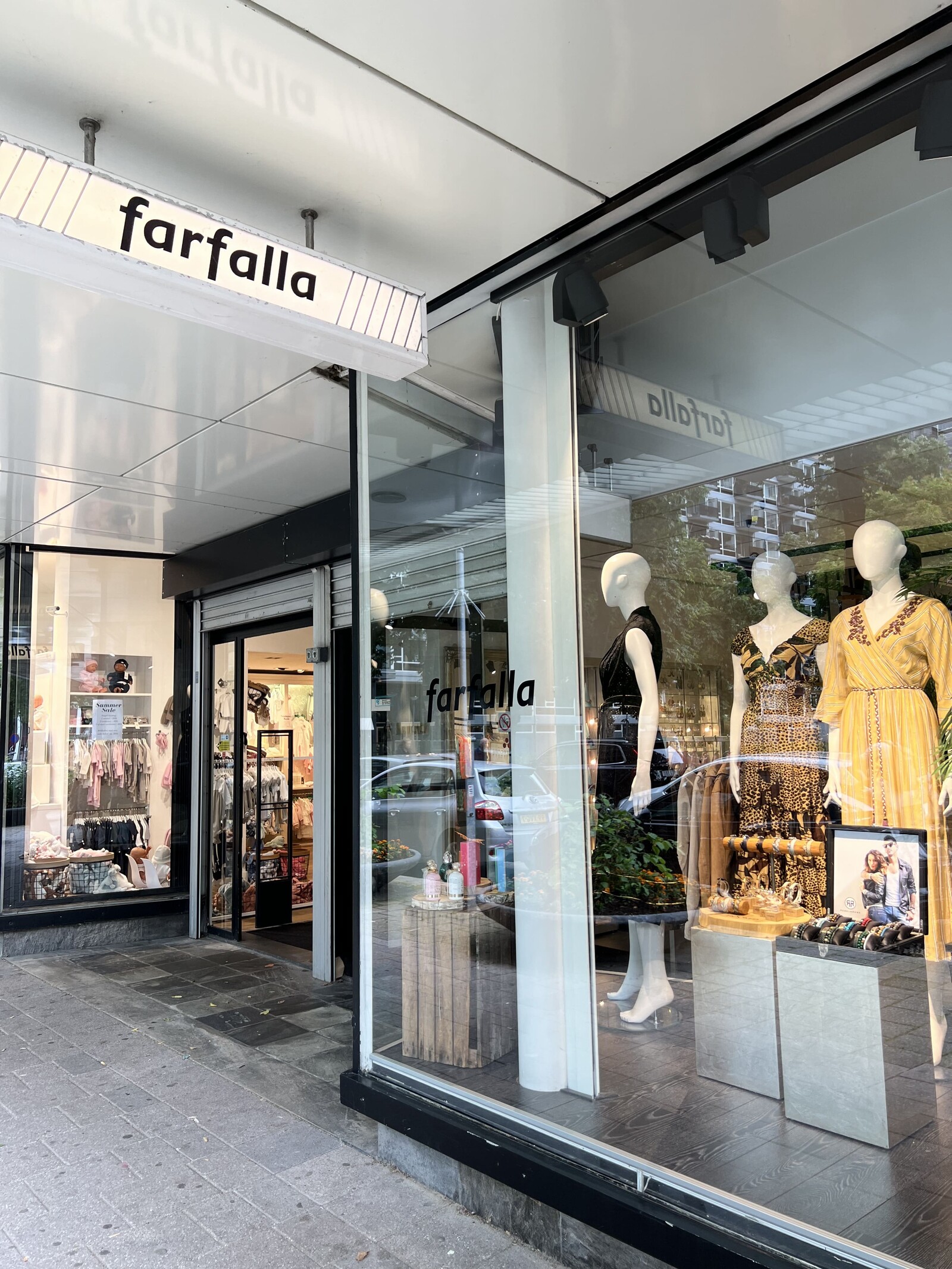 Bang en Olufsen
Speakers and headphones that match the design of your interior? Bang and Olufsen has it. If you have a soft spot for quality and design, this is a highly recommended shop.
The speakers of 'BEO', as the brand abbreviates itself, are actually a kind of work of art. But in addition, they are also of the highest possible quality. This also applies to the headphones and earplugs that you can buy there. It's at least worth taking a look!
Takumi Saporro
Next, we move to the other side of the street, crossing the Lijnbaan. Here you will find Takumi Saporro, a cool and modern restaurant where you can eat delicious ramen. Where they normally use standard pork stock for the ramen, here they use chicken stock. The chicken stock is made from chicken bone and meat that has been simmered briefly, giving it a richer and tastier flavour.
The ideal place if you love ramen and can use an energy boost between shopping!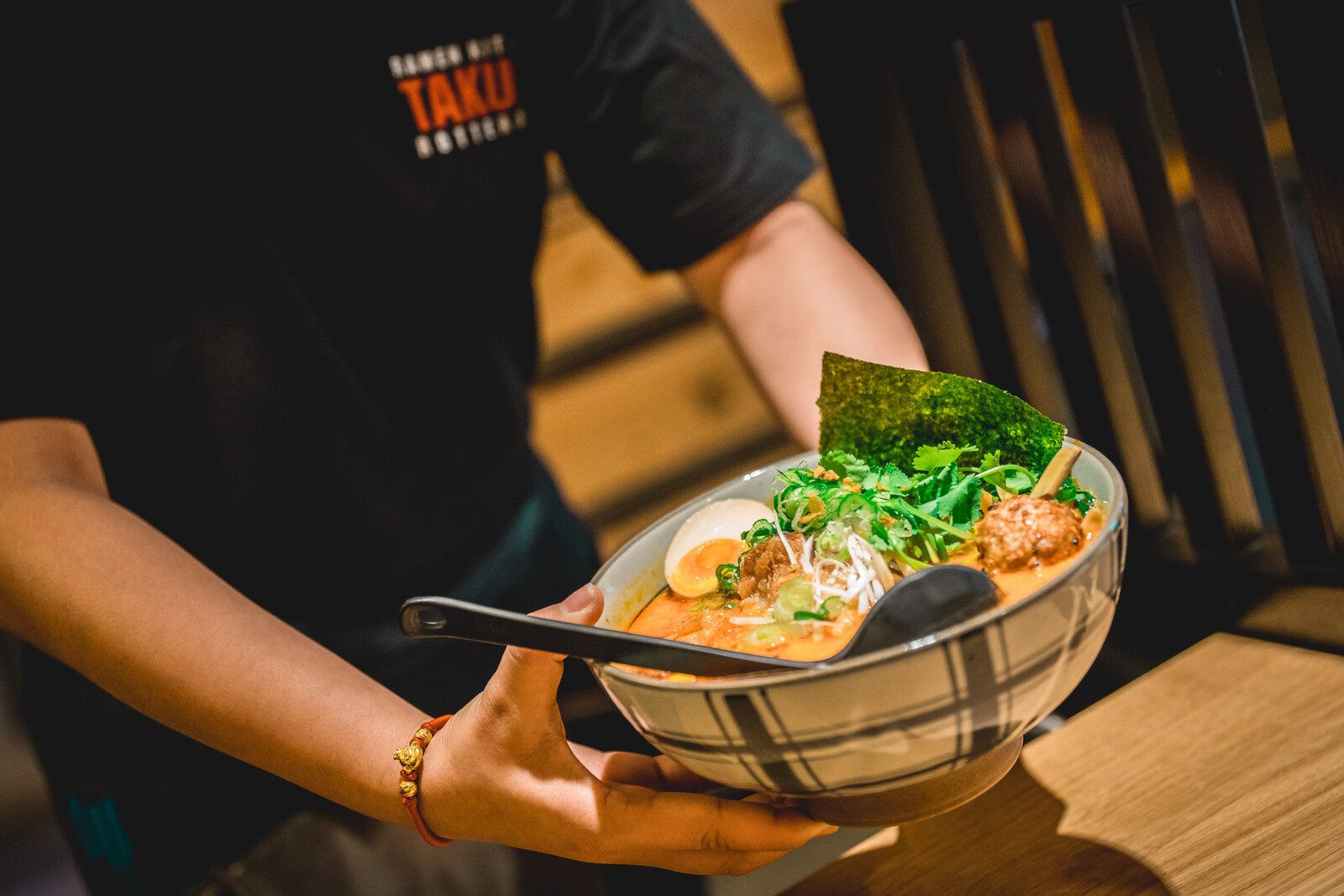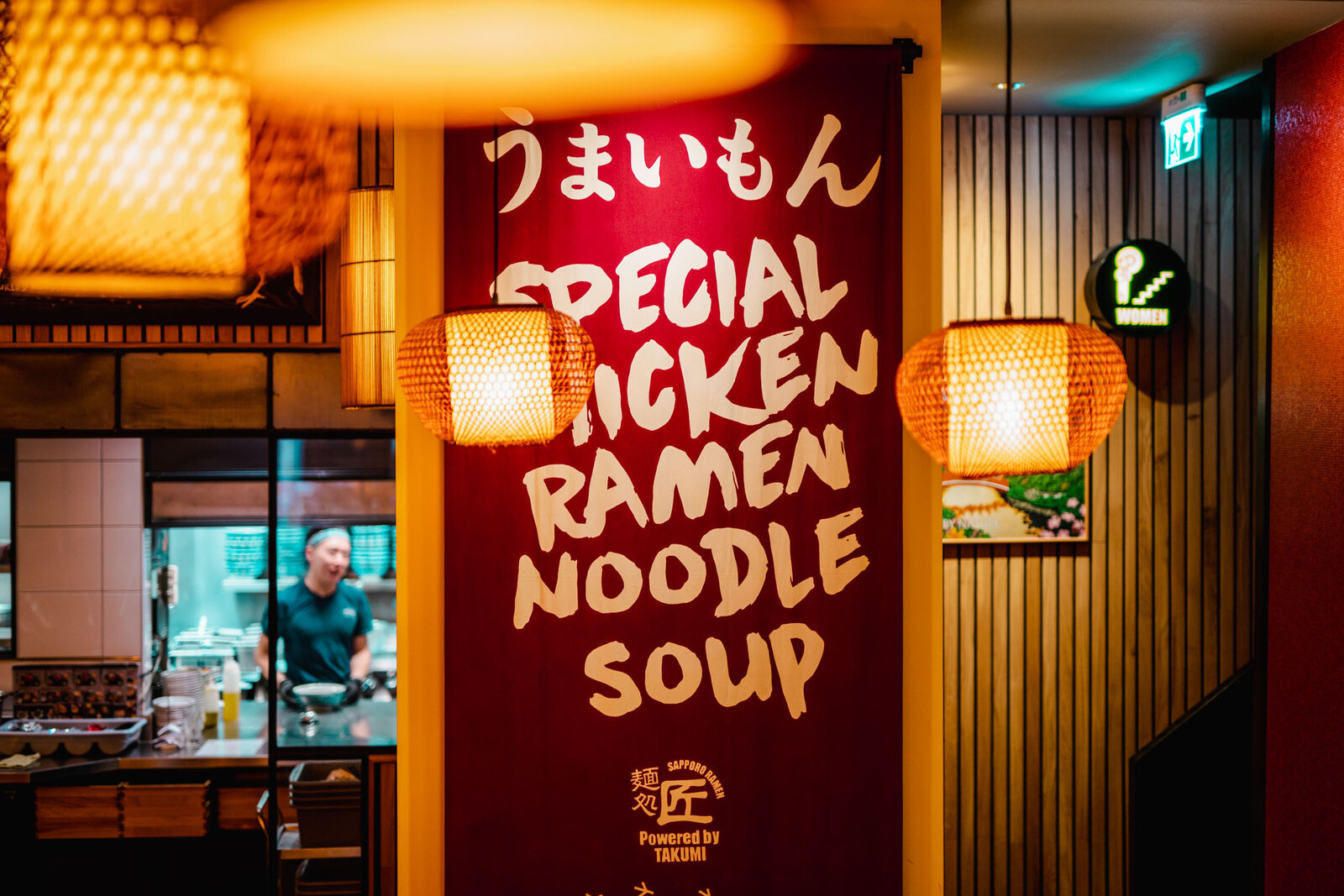 Wok Express
Right next to Takumi Saporro is the Surinamese/Chinese eatery Wok Express. Fancy a lunch while you are on the Aert van Nesstraat? Then you should really try the delicious Surinamese baras (Surinamese sandwiches) that they sell here. Take, for example, a bara with chicken curry, or with tja sieuw (roasted pork). A real Surinamese/Chinese specialty.
As a main course during dinner you can order a delicious Moksi Mettie (roasted chicken, pork and bacon) with nasi or bami. Or, for example, go for the roti, which can also be ordered vegetarian. Is the sun shining? Then you can sit on the terrace!

SUGO Pizza
There is always room for a pizza slice, right? Visit Sugo on the Aert van Nesstraat for a hearty lunch. Here you order the pizza al taglio, which means sliced pizza. The pizza is baked on a large rectangular plate and cut into long pieces. Because you buy them per piece, you can try different flavours! Ideal if you have trouble choosing.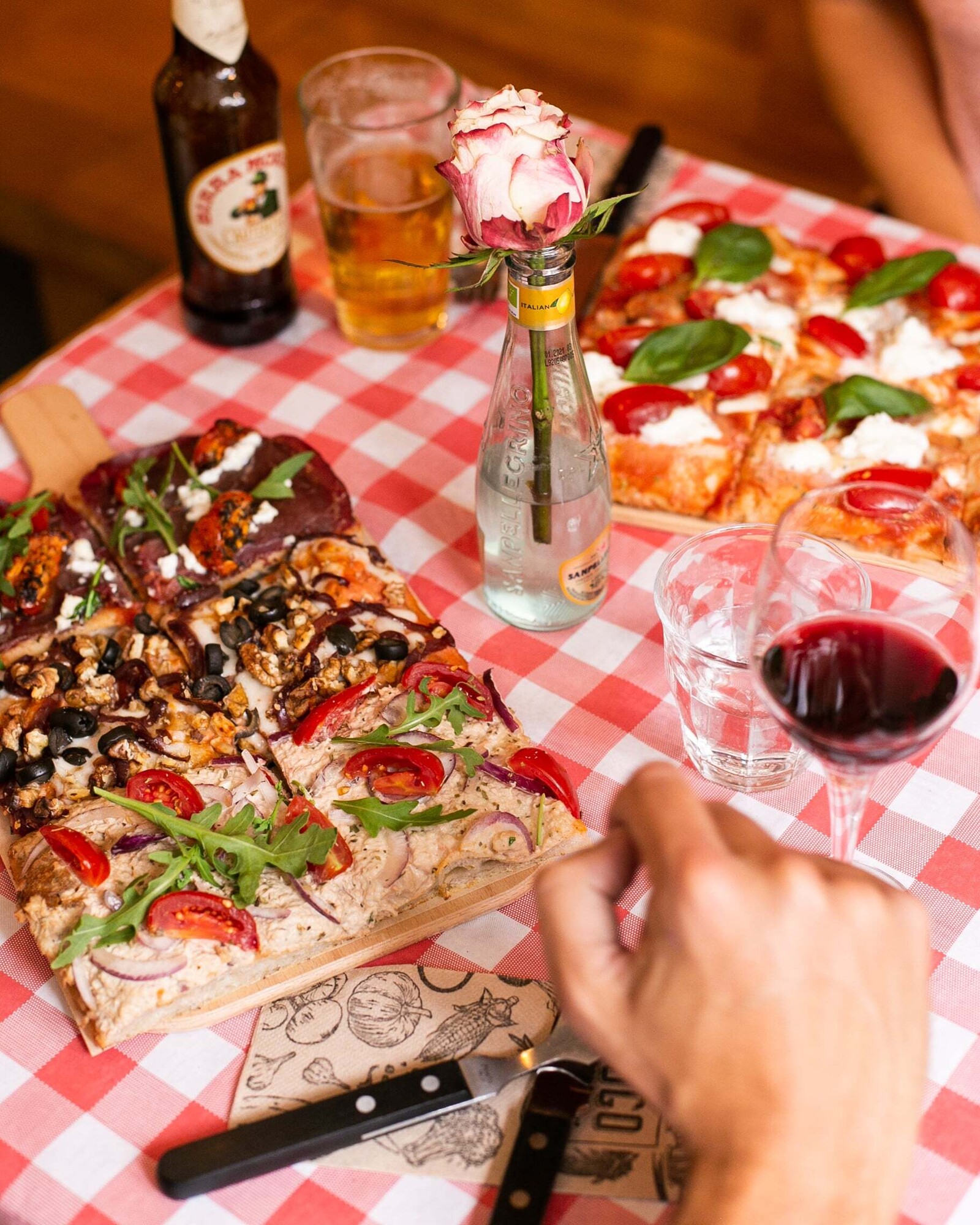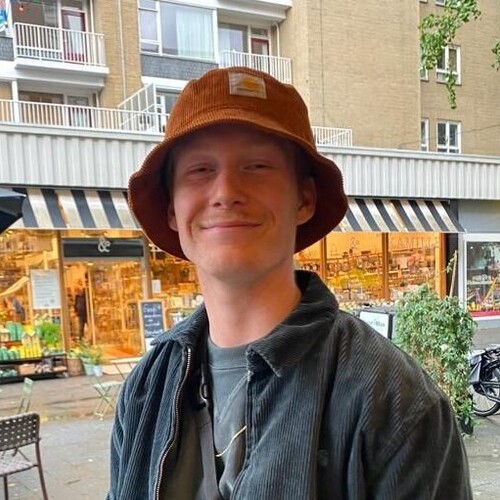 Written by Sil Lamens
July 5, 2023
Frontrunner