Around the corner
6x Shopping and coffee on the Korte Hoogstraat in Rotterdam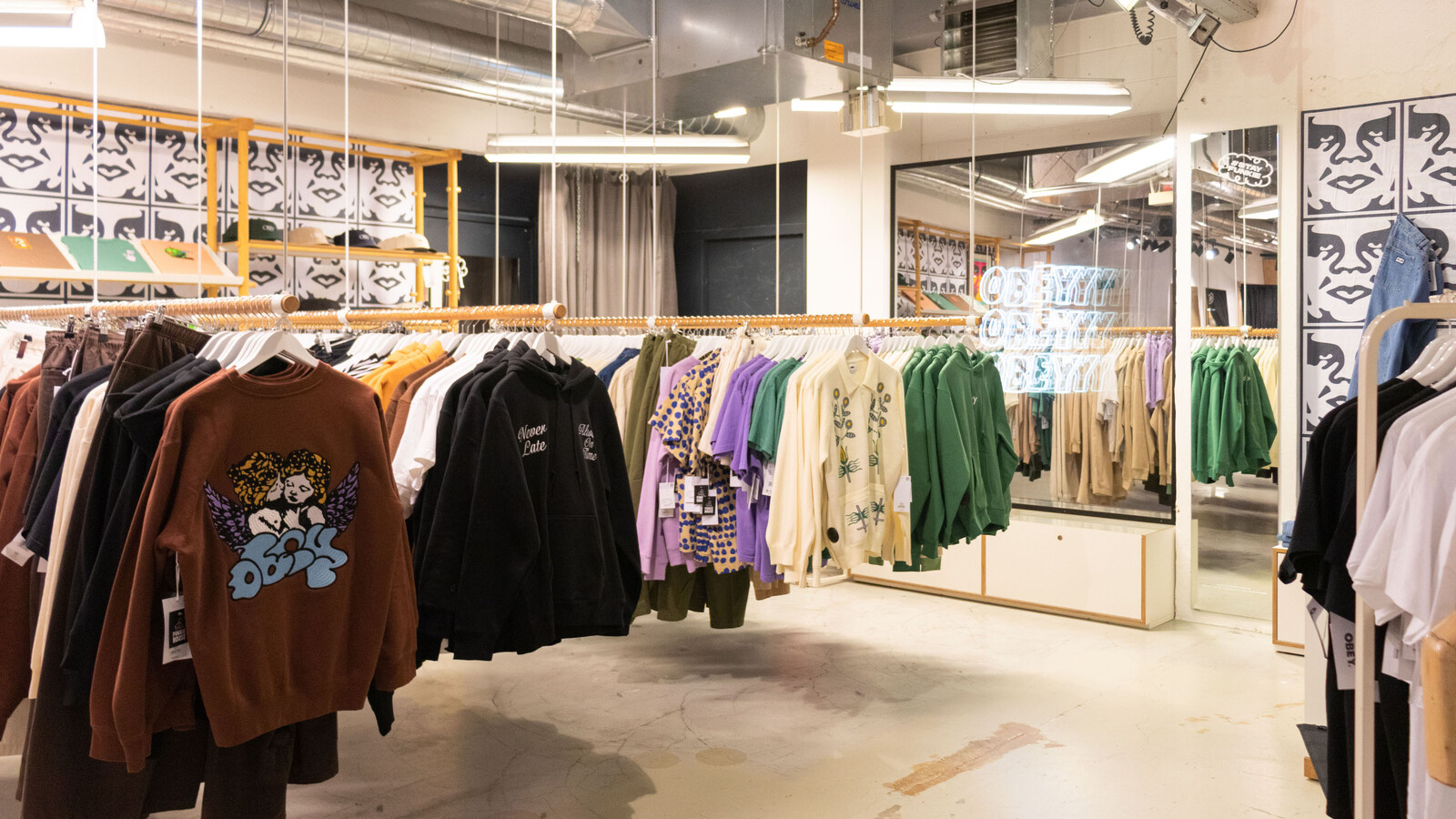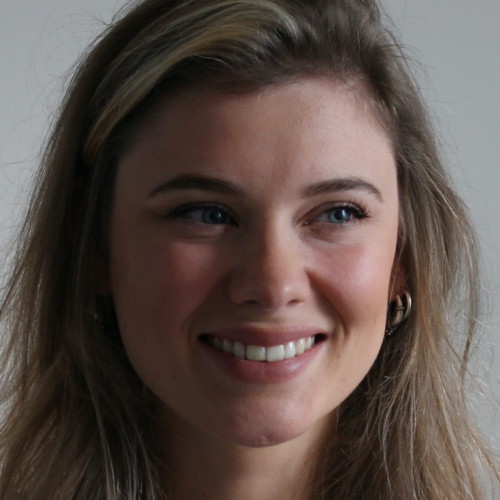 Written by Mathilde Simon
Frontrunner
Shopping in Rotterdam Centre? Of course, the major shopping streets such as the Lijnbaan and the Koopgoot should not be missed, but why not walk into a side street?
Right around the corner from the Coolsingel you will find the Korte Hoogstraat. A relatively quieter street, but full of great shops and restaurants! Don't miss it during your next visit to the centre and visit these nice spots.
Funkie House
Probably no stranger to a Rotterdammer, because Funkie House has been a go-to clothing store for many since 1989. With a mix of authentic brands and new promising labels, you can shop nice streetwear, sneakers, bags and accessories here. Think of brands like Susan Bijl, Patagonia, Elvine, Nalgene and more.
And did you know that they have an official shop-in-shop of Carhartt WIP and Obey in the basement? Well worth a visit if this is up your alley.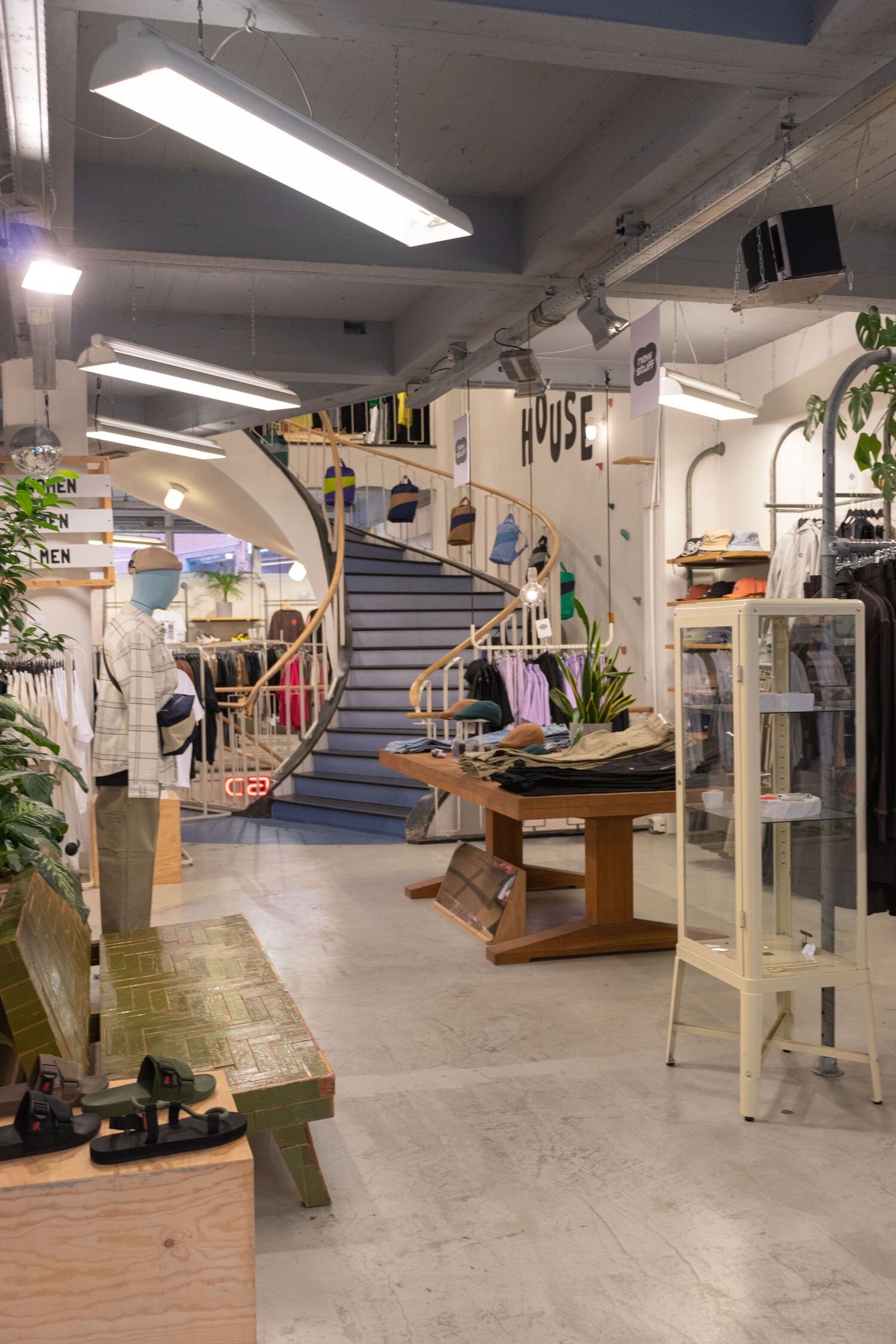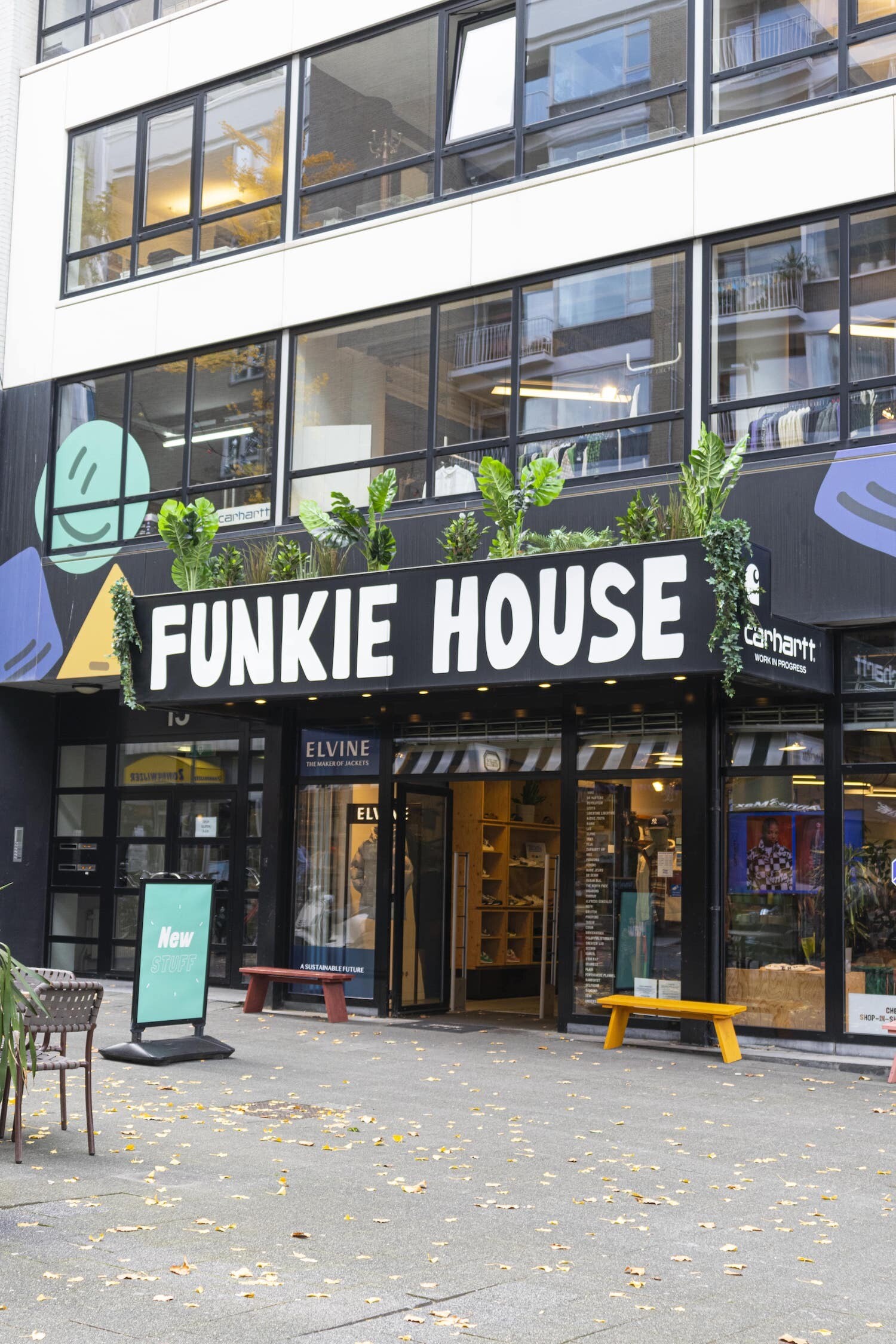 Dille & Kamille
If you are looking for unique and cozy home decoration and accessories, then Dille & Kamille in Rotterdam is the ideal place. A store that makes you very greedy and where you simply cannot leave without buying something. Think of cooking utensils, plants, nice books, dried flowers or accessories for the bathroom. Also ideal if you are looking for a great gift!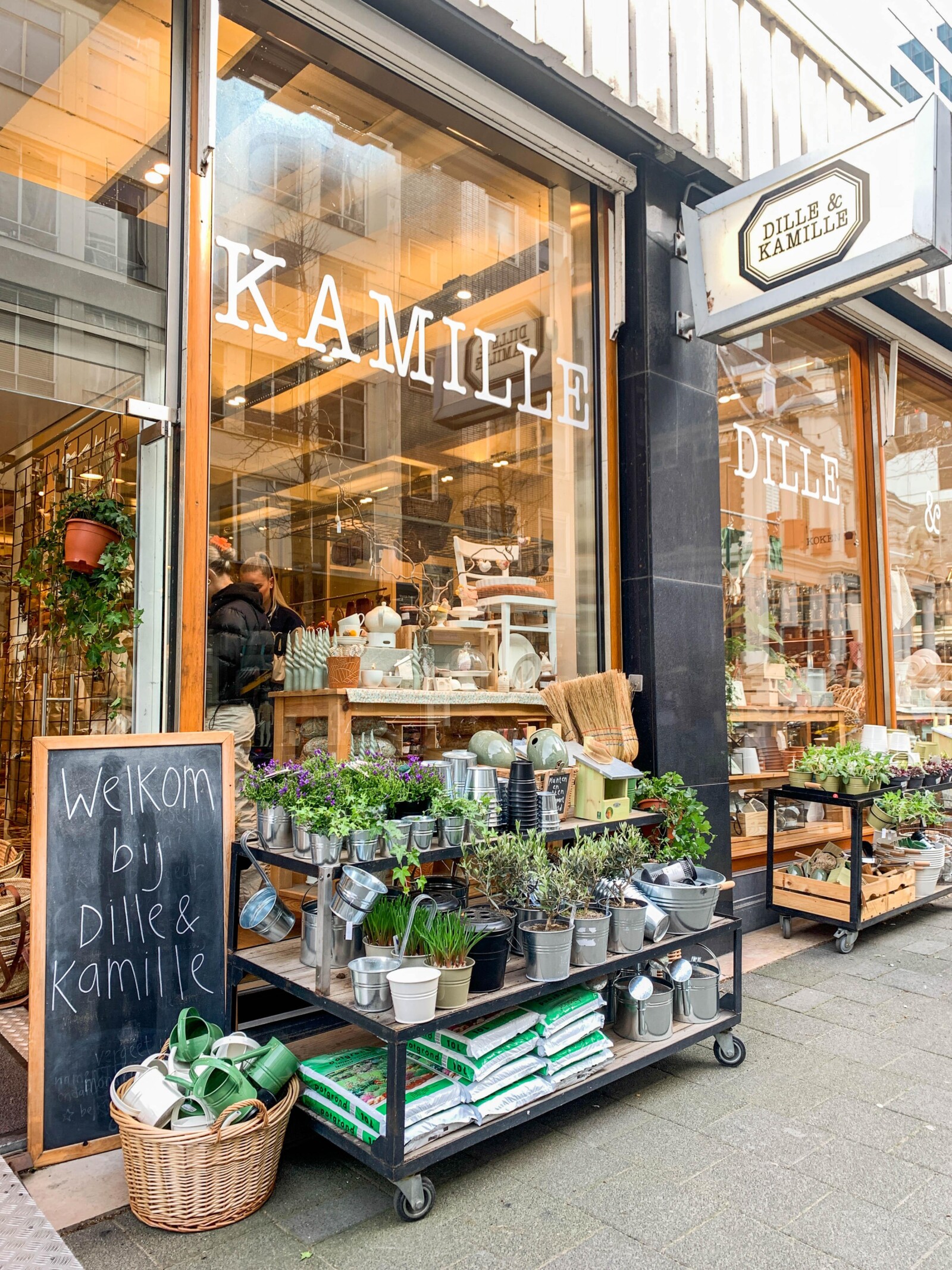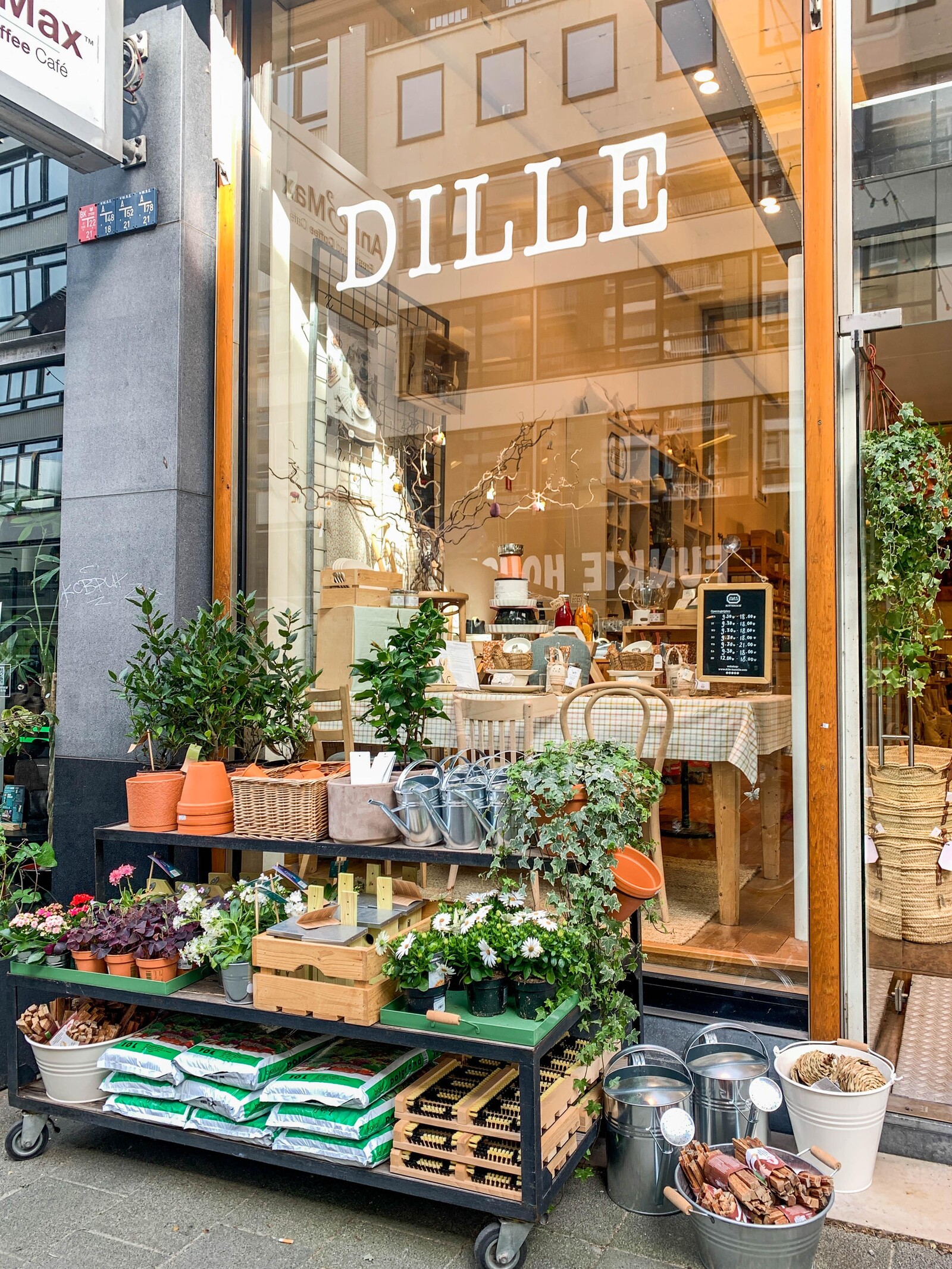 Anne & Max
Tired of all the shopping? A nice place to relax with a good cup of coffee is Anne & Max. In this cozy place you can sit comfortably on one of their nice chairs while enjoying your drink. Got hungry? They also have tasty cakes or good lunch dishes here.
Backyard
On the same side as Anne & Max you will find Backyard. A place that welcomes you all day, because here they serve breakfast, brunch, lunch and dinner. Another great thing is that they serve plant-based food here. The tastiest smoothie bowls, burgers, sandwiches and soups, all vegan!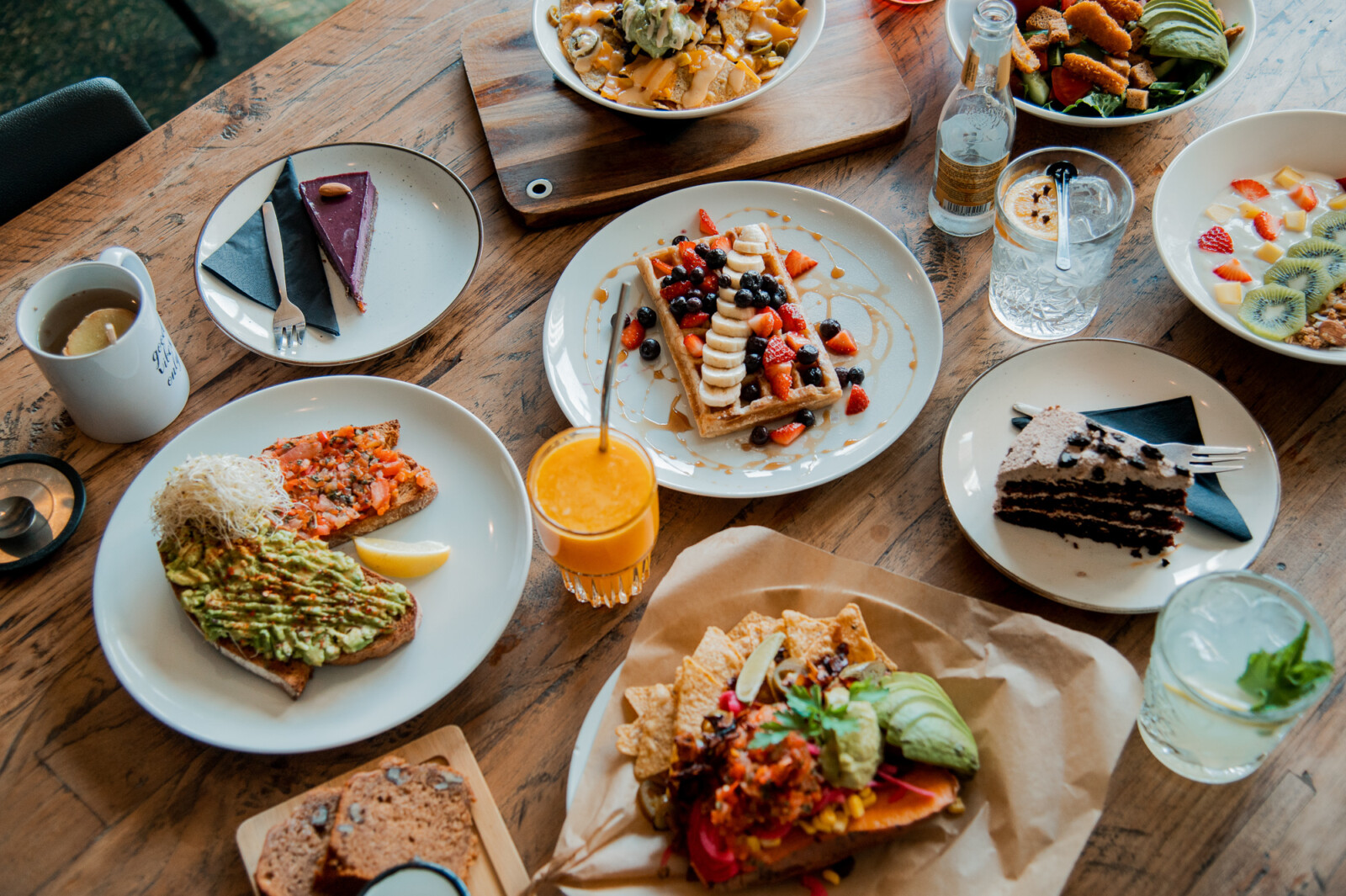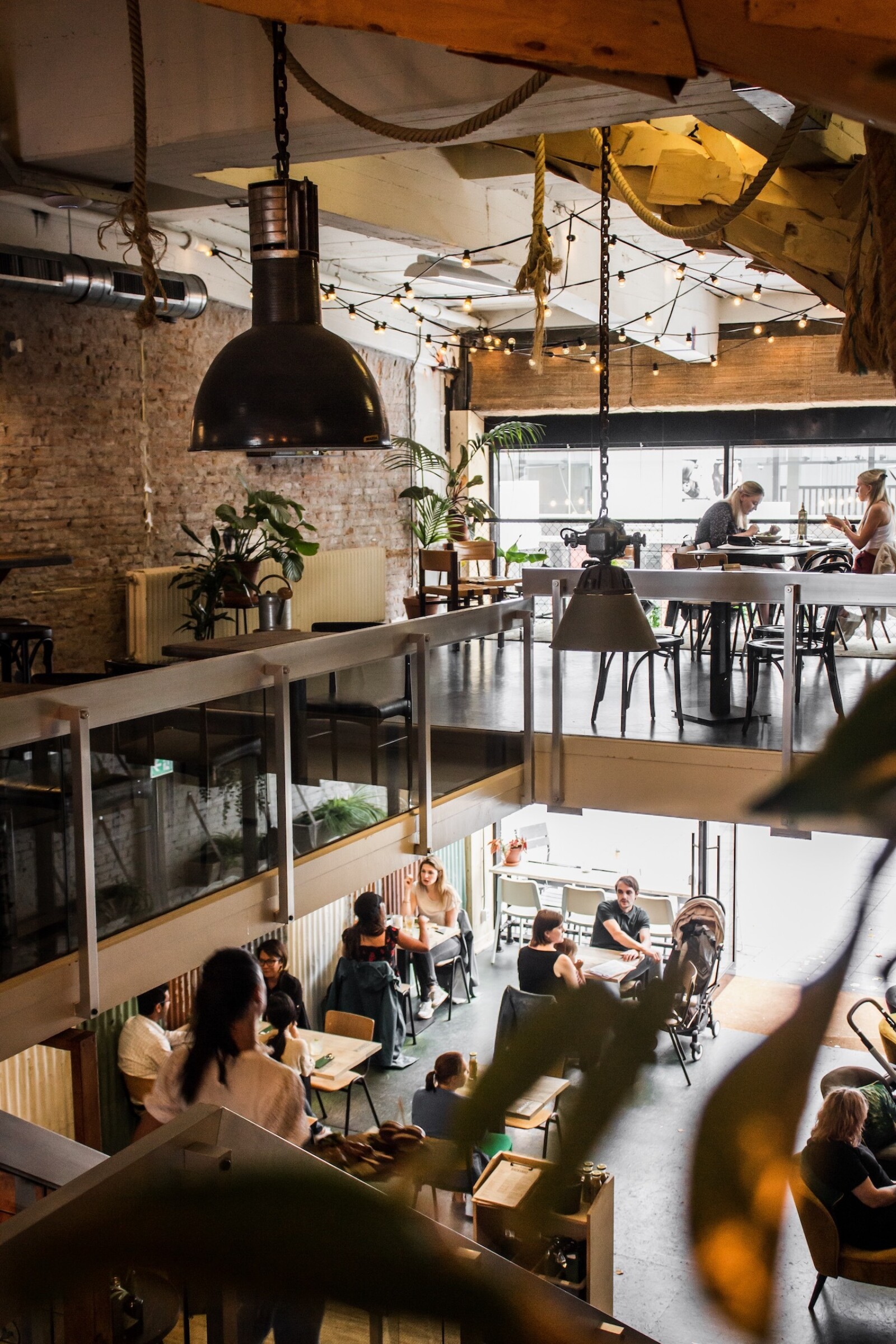 Copper Branch
Copper Branch is a fast food chain, but healthy. Wait, what? Copper Branch offers delicious vegetarian burgers, chicken wings or healthy bowls. Besides the vegetarian dishes, there is something else that makes Copper Branch such a special fast food restaurant. You can also go there for a drink later on the day.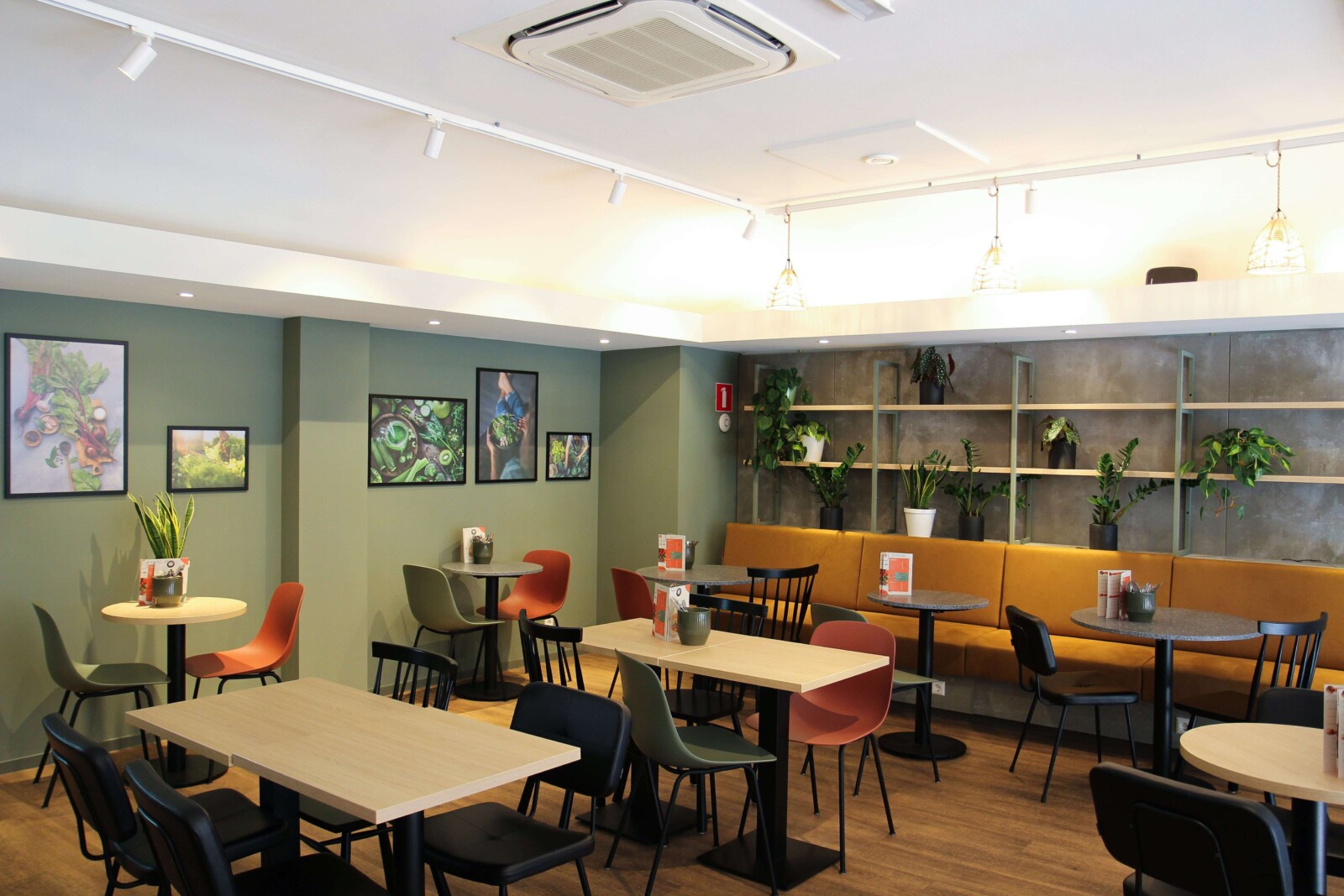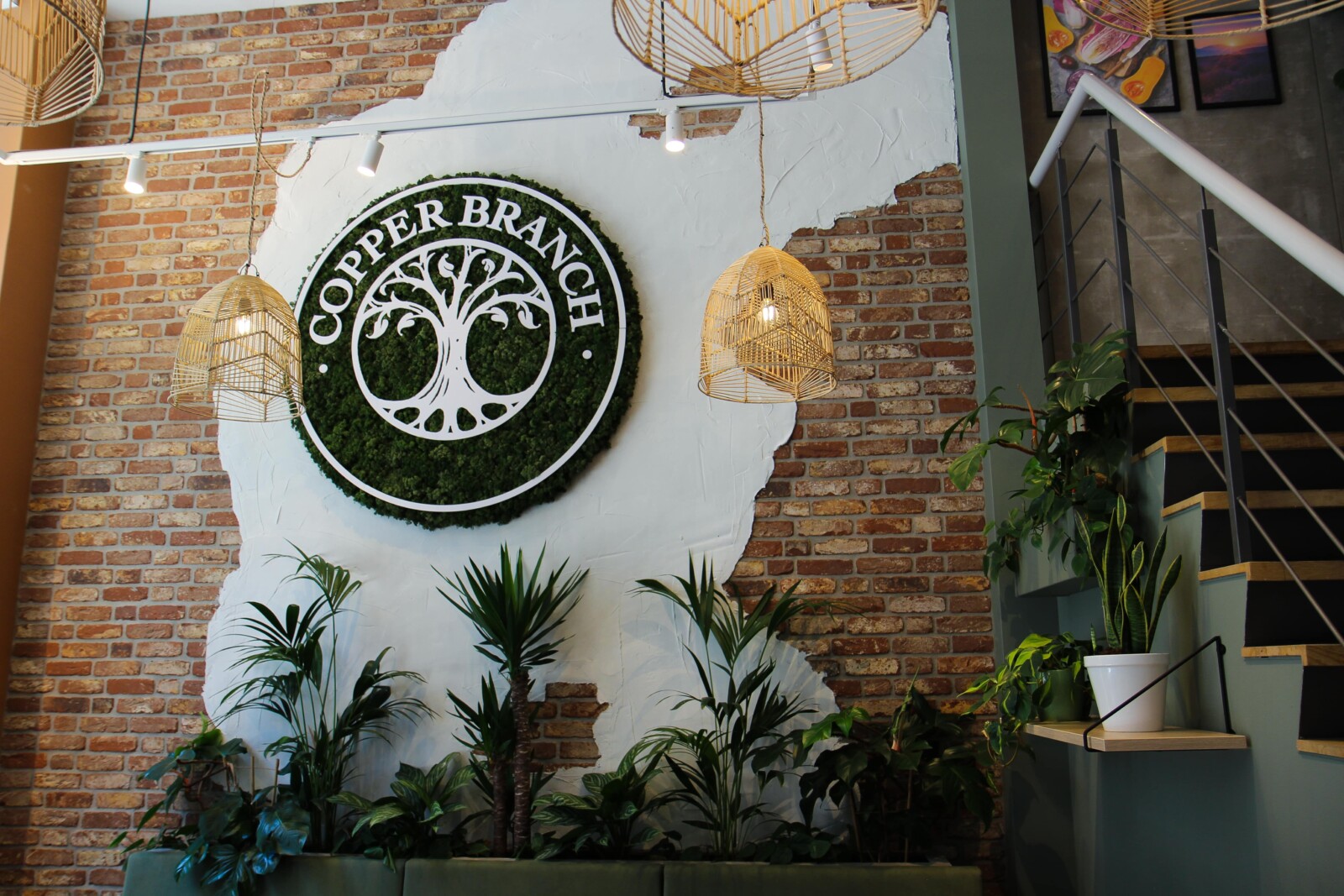 Forbest
There is a nice alternative for everyone who loves their regular visit to shops such as the Action. At Forbest they sell anything and everything. A nice challenge too, because walking through the store without buying anything is quite difficult.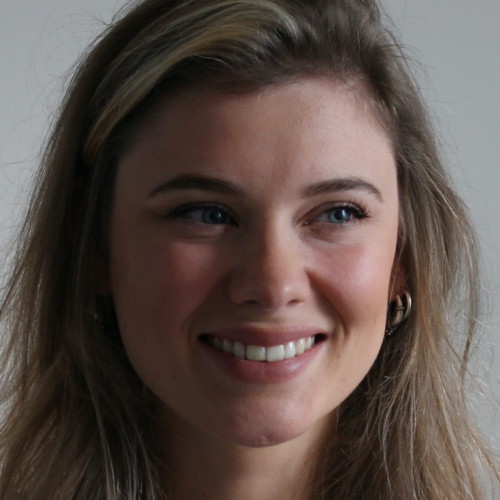 Written by Mathilde Simon
Frontrunner