For the kids
Back to school with Decathlon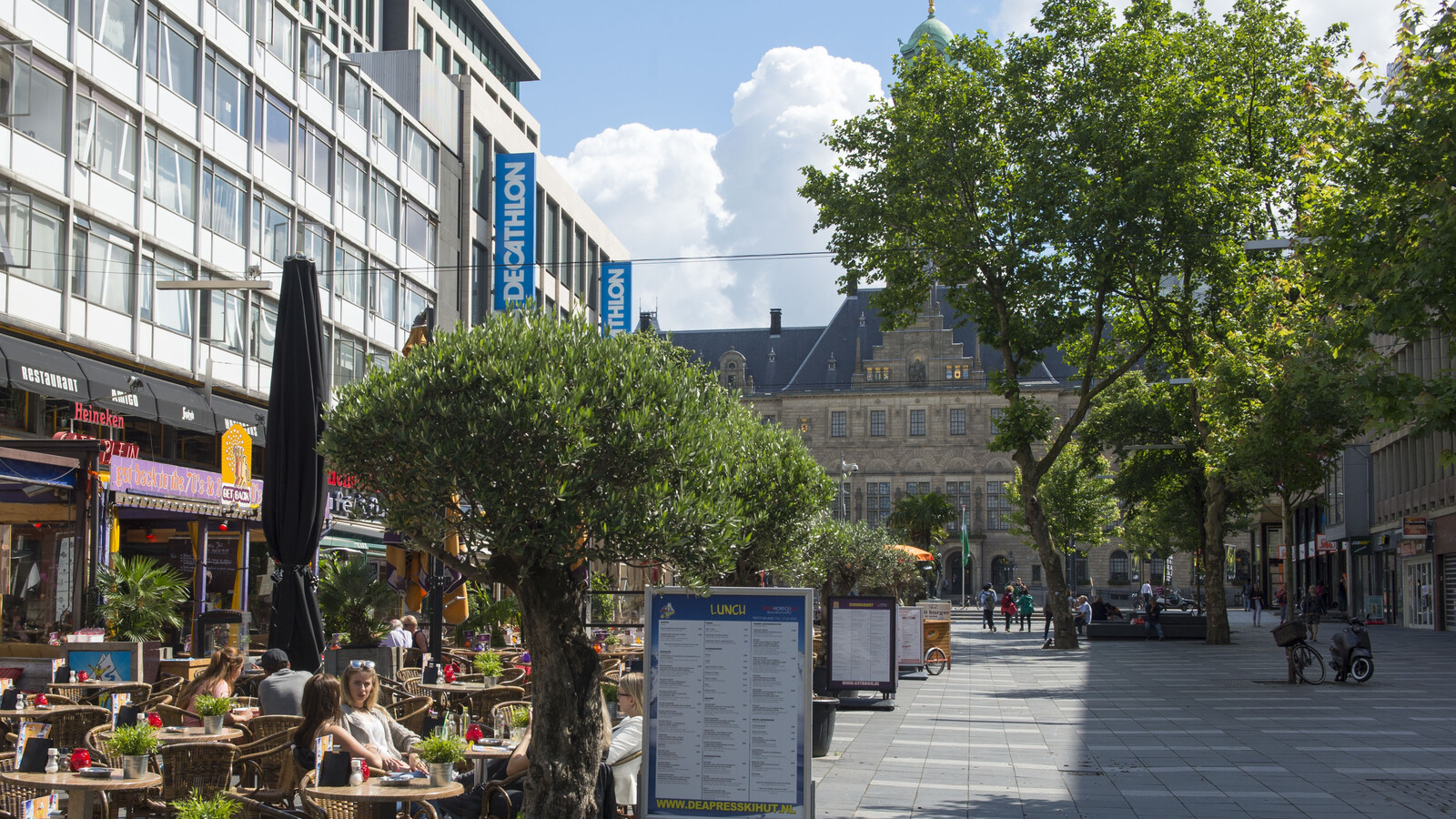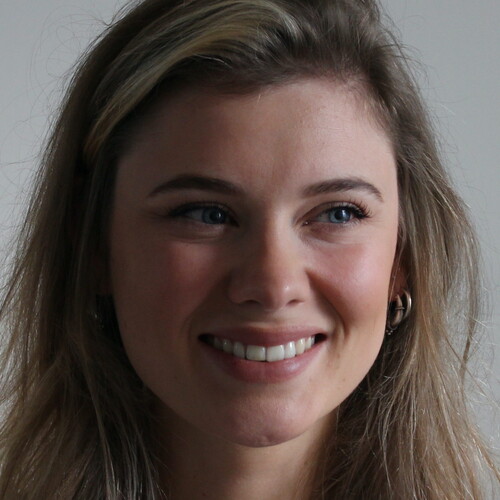 Written by Mathilde Simon
August 16, 2023
Frontrunner
We know the Decathlon as a true sports paradise, where you can entertain yourself for hours in a spacious and well-arranged store. With the new school year just around the corner, it is therefore the ideal place prepare yourself for the coming year.
A new wardrobe, a nice backpack and maybe even a new bike. The school year calls for good stuff, which you get at Decathlon for a nice price.
The Decathlon for everyone
Until a few years ago, our little country had no Decathlon. We could only visit when, for instance, we were traveling to Spain or France. But times have changed and now that Rotterdam's Coolsingel has also become home to this sports paradise, you no longer have to go far to score a good (sports) outfit.
Thanks to their philosophy, that Decathlon is there for everyone, not just the professionals, you can buy a wide range of products here, which vary from yoga clothing, bicycles, basketballs, tennis skirts and ski pants. All for a great value of money.
Back to school
The new school year requires good preparation. Is it time for a new bike? Or a good soccer bag, for the many training sessions that are coming up this season? They got you! Also useful are the gloves for the cold winter months and the raincoats needed for cycling to school. After all, it remains the Netherlands.

The bestsellers
Curious about the winners of the Decathlon collection for children? Then go for this breathable tracksuit, for example, which you can wear to gym class as well as at school. Also nice in other colours, such as this one in red.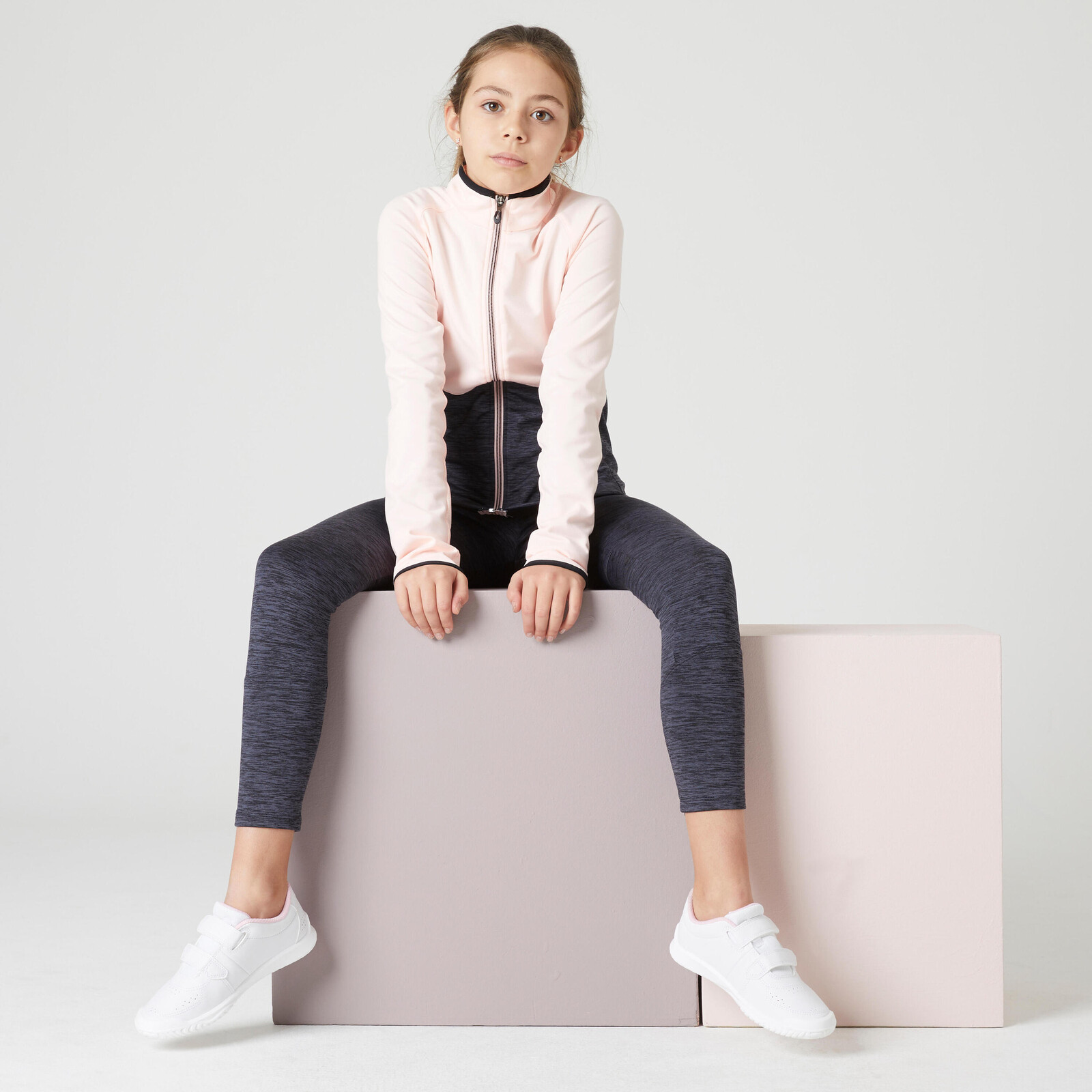 Another product that they are queuing up for at Decathlon are the sneakers for kids. These sneakers with Velcro, for example, come in different colours and are ideal for gym classes.
All school supplies must of course be taken with you in a bag. You can score this Puma backpack for a nice price, just like this sports bag, which only costs ten bucks!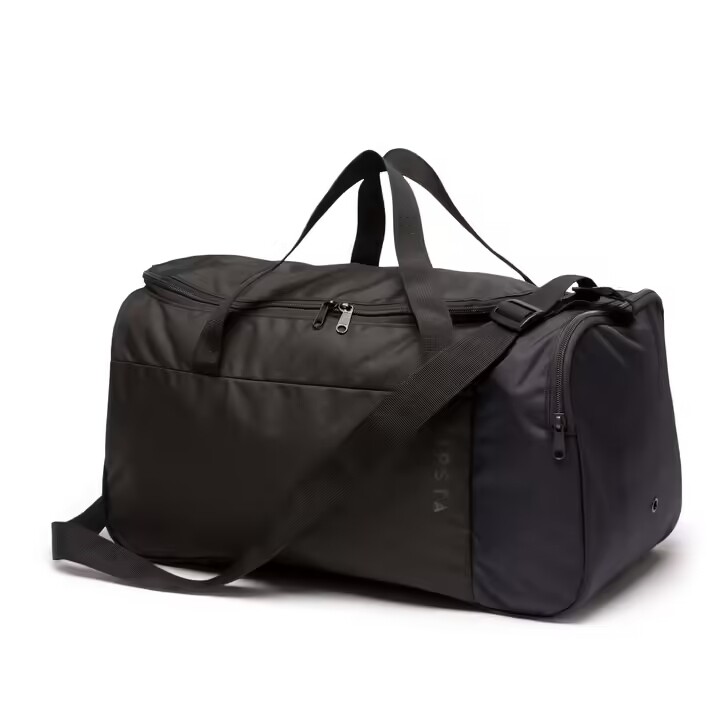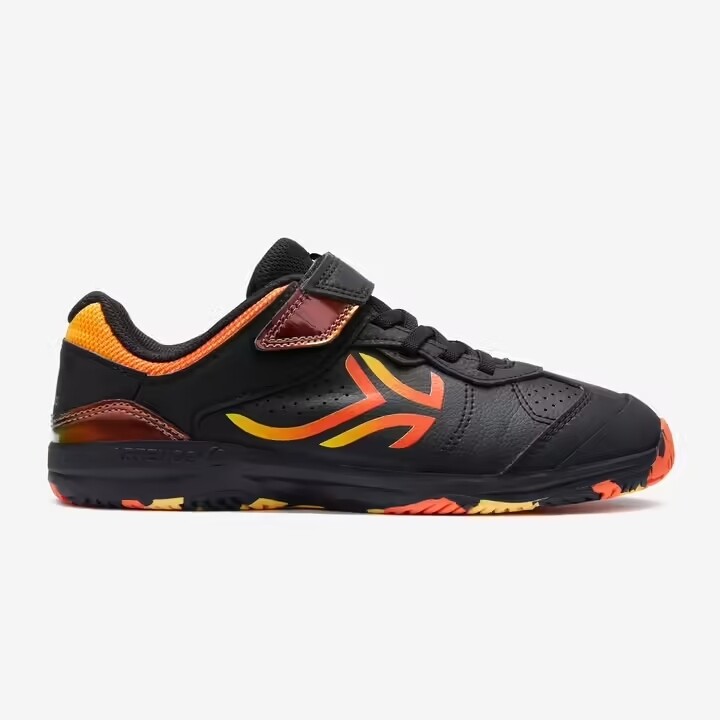 Curious what else Decathlon has to offer? Then take your time to browse the website, where you can see all the products in a row. You can also easily check here whether the product is still available in the store.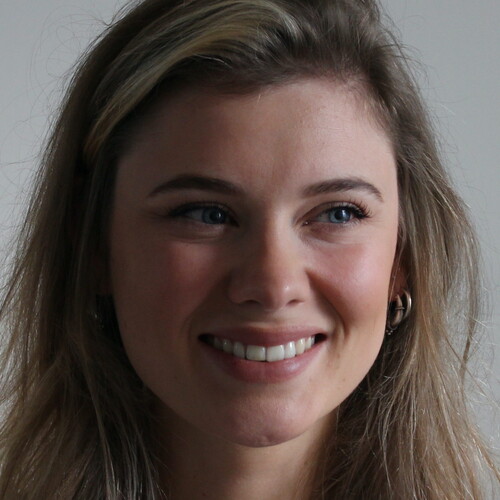 Written by Mathilde Simon
August 16, 2023
Frontrunner