Explore the city
Must sees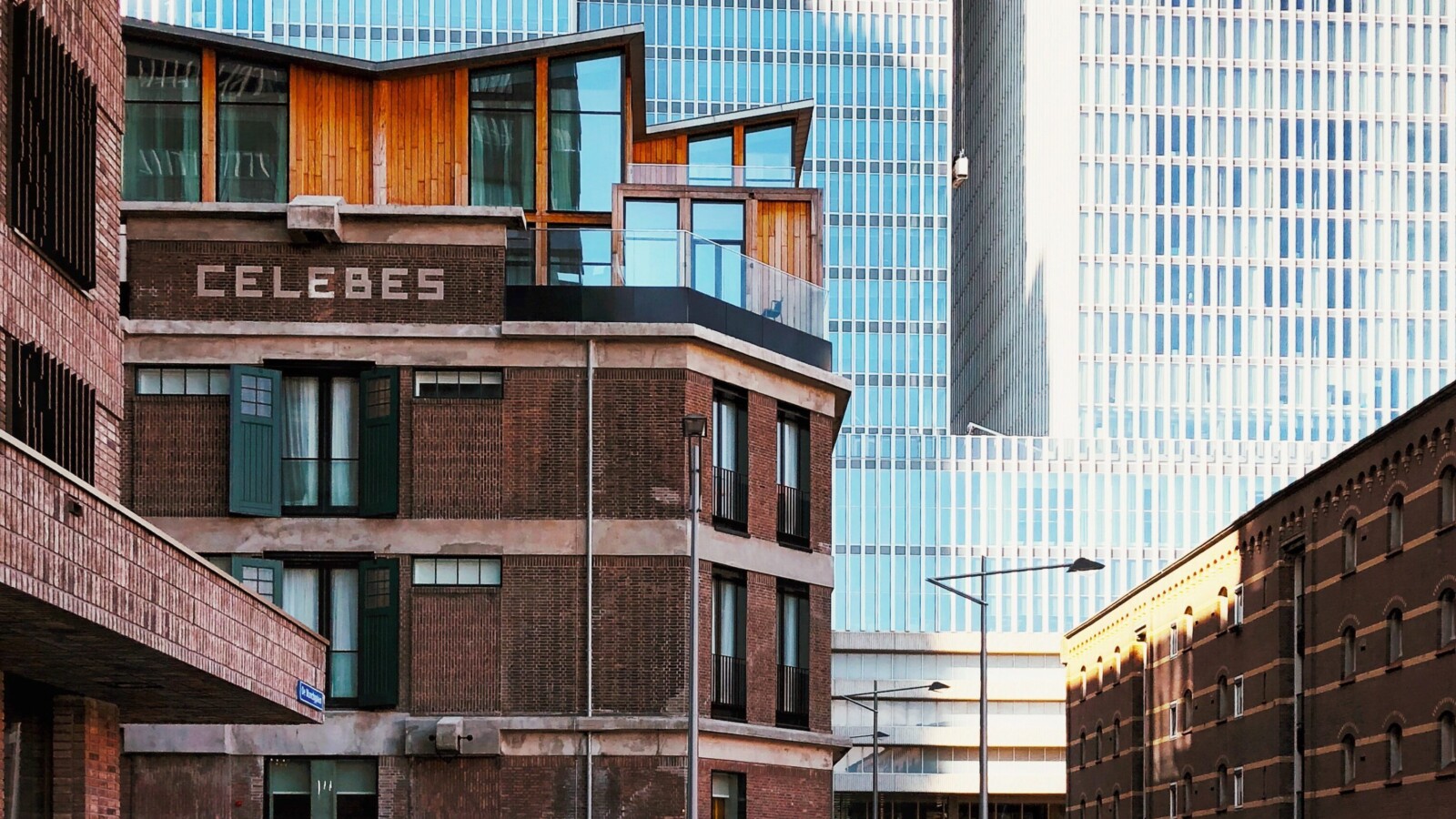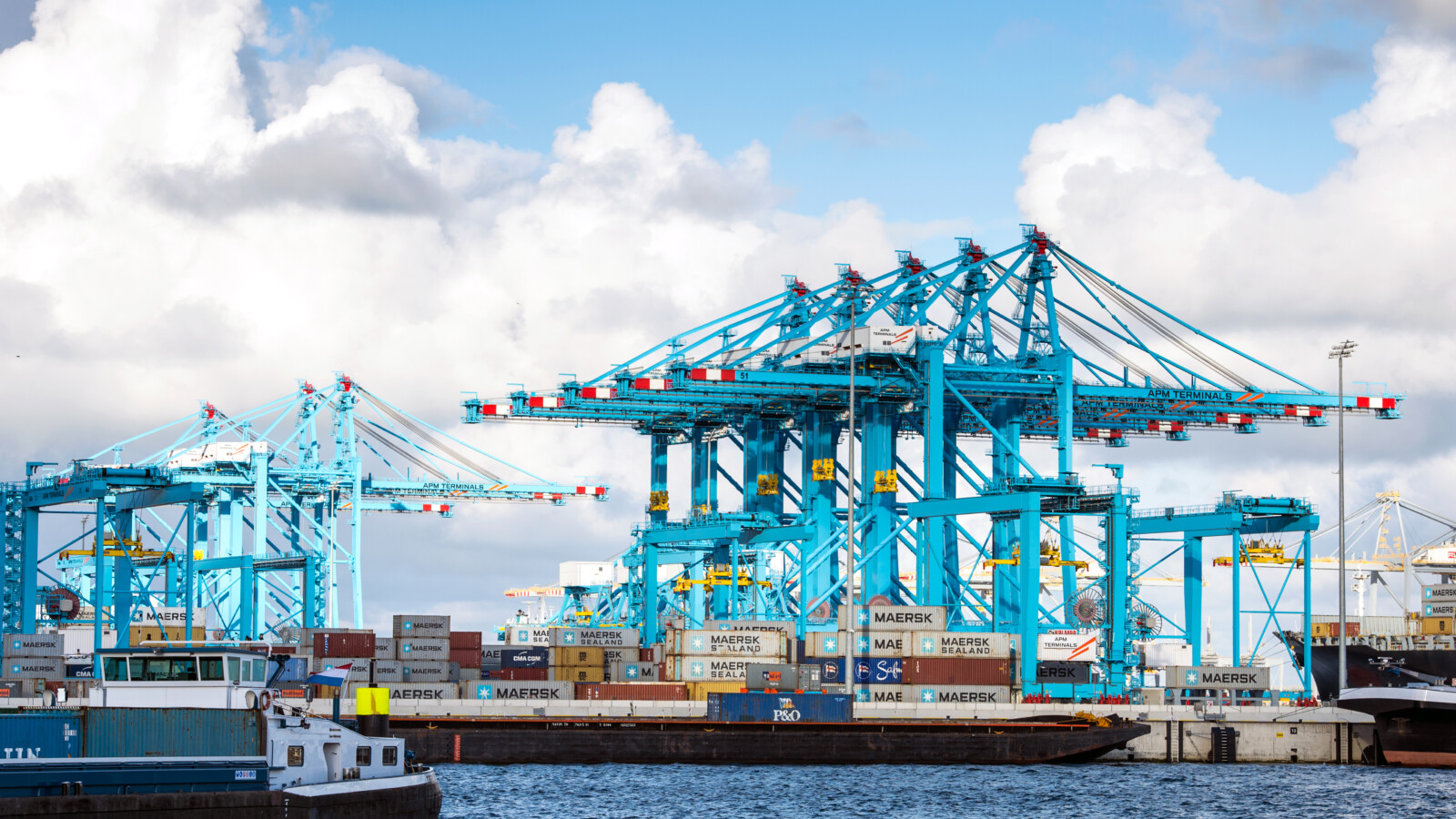 Er zijn een hoop plekken in Rotterdam die je gezien móet hebben. Zowel iconische gebouwen als kunstzinnige straten en historische panden. Rotterdam is één grote must-see als je het ons vraagt.

There are a lot of places in Rotterdam that you must see. Iconic buildings as well as artistic streets and historic buildings. Rotterdam is one big must-see if you ask us.
Neem bijvoorbeeld de Witte de Withstraat, een van de leukste straten van Rotterdam. Deze straat staat vol met toffe kunstgaleries, muurschilderingen, cocktailbars en unieke winkels. Als je de Witte de Withstraat verlaat, loop je direct het Museumpark op. Hier vind je naast alle gerenommeerde musea een iconisch gebouw die je niet mag missen: het unieke Depot.

Of loop de Erasmusbrug over, weer zo'n parel die niet mag ontbreken tijdens een bezoekje aan Rotterdam, om op Kop van Zuid te komen. Dit is een plek met een New Yorkse sfeer en unieke gebouwen, zoals De Rotterdam.

Take the Witte de Withstraat, for example, one of the coolest streets in Rotterdam. This street is full of cool art galleries, murals, cocktail bars and unique shops. When you leave the Witte de Withstraat, you will immediately enter the Museum Park. In addition to all the renowned museums, you will find an iconic building here that you should not miss: the unique Depot.

Or walk across the Erasmus Bridge, another gem that should not be missed during a visit to Rotterdam, to get to Kop van Zuid. This is a place with a New York atmosphere and unique buildings, such as De Rotterdam.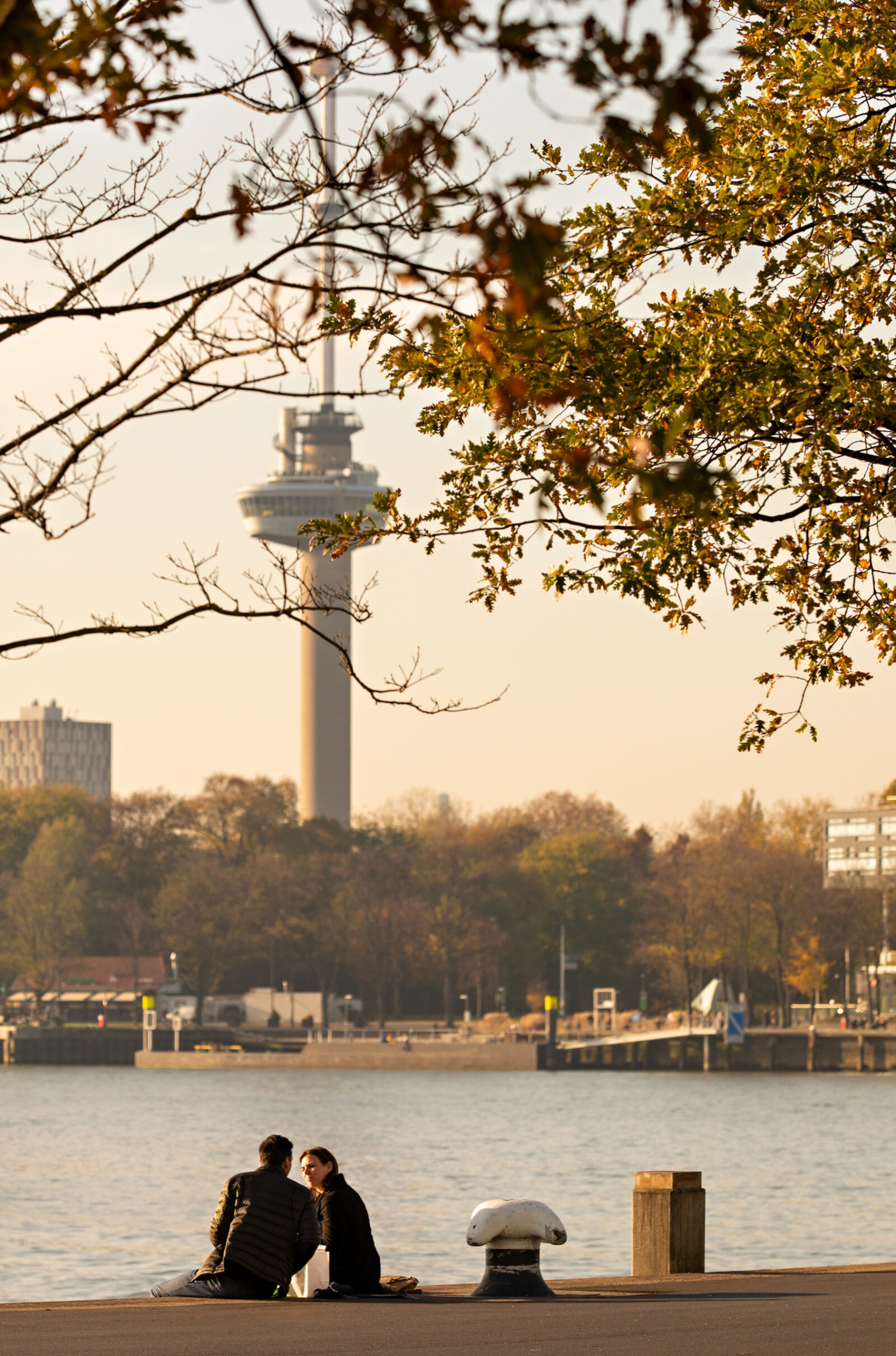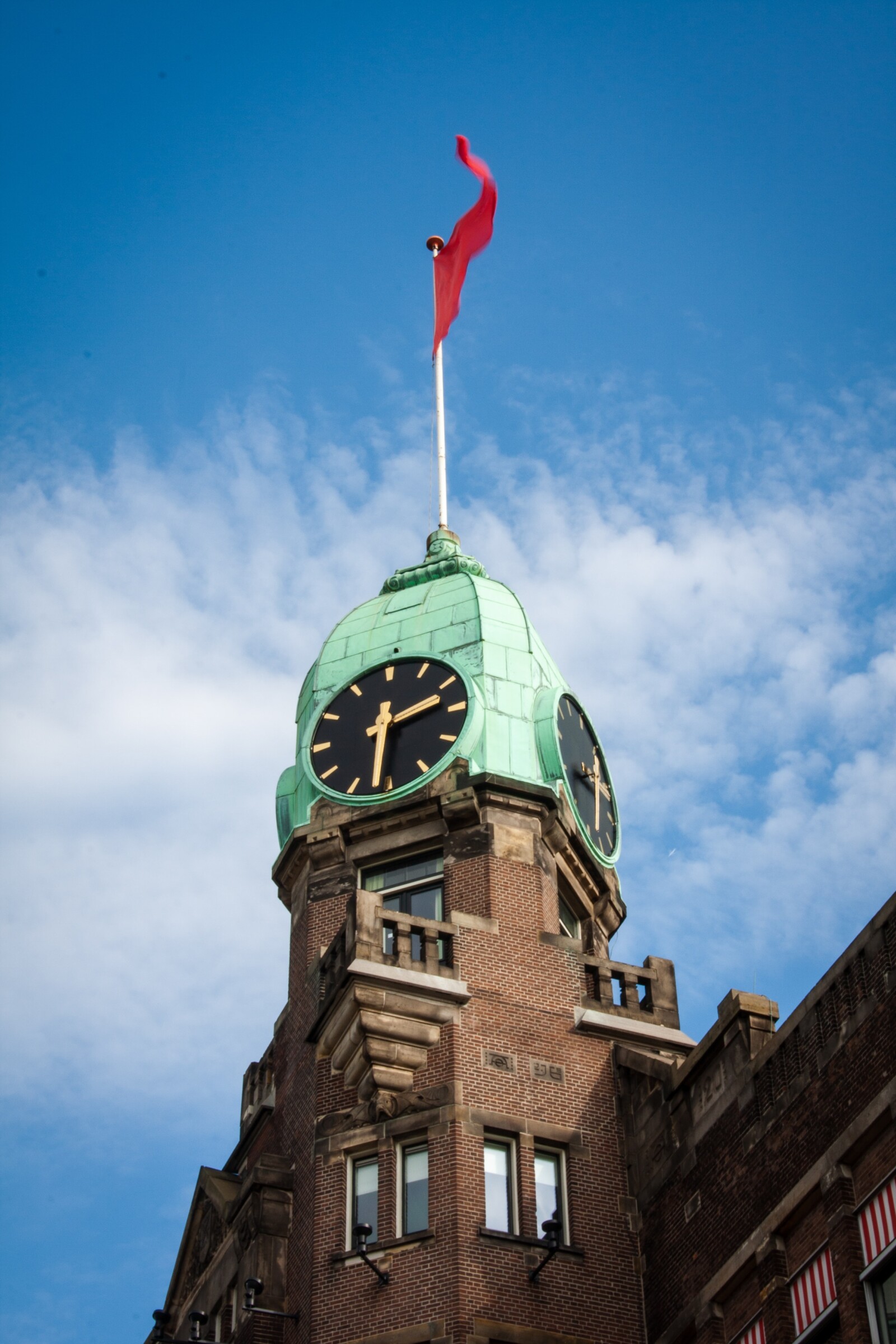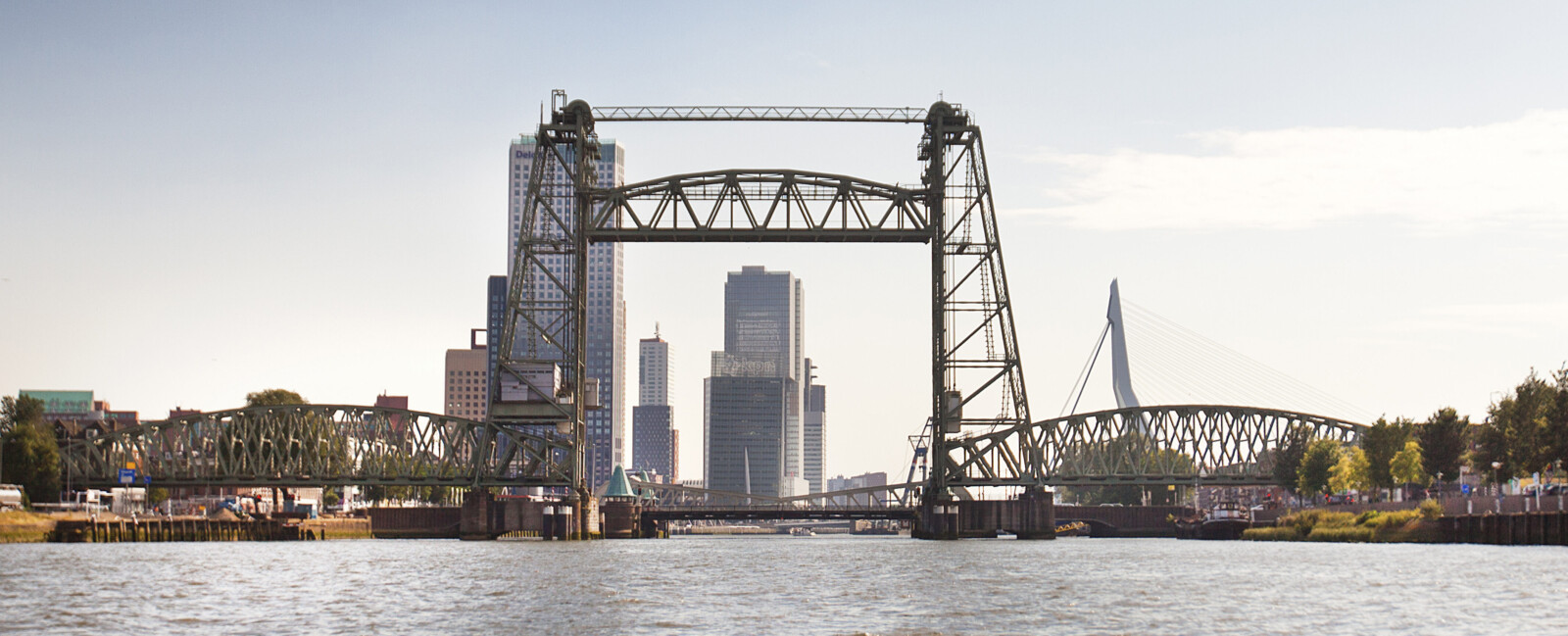 Discover the city
Take the Watertaxi from the Kop van Zuid for a special experience. A trip over the Maas is of course an absolute must if you want to experience a city like Rotterdam.
We have many more places that you must see. So let's start exploring!