Shark webcam
Diving in the Koopgoot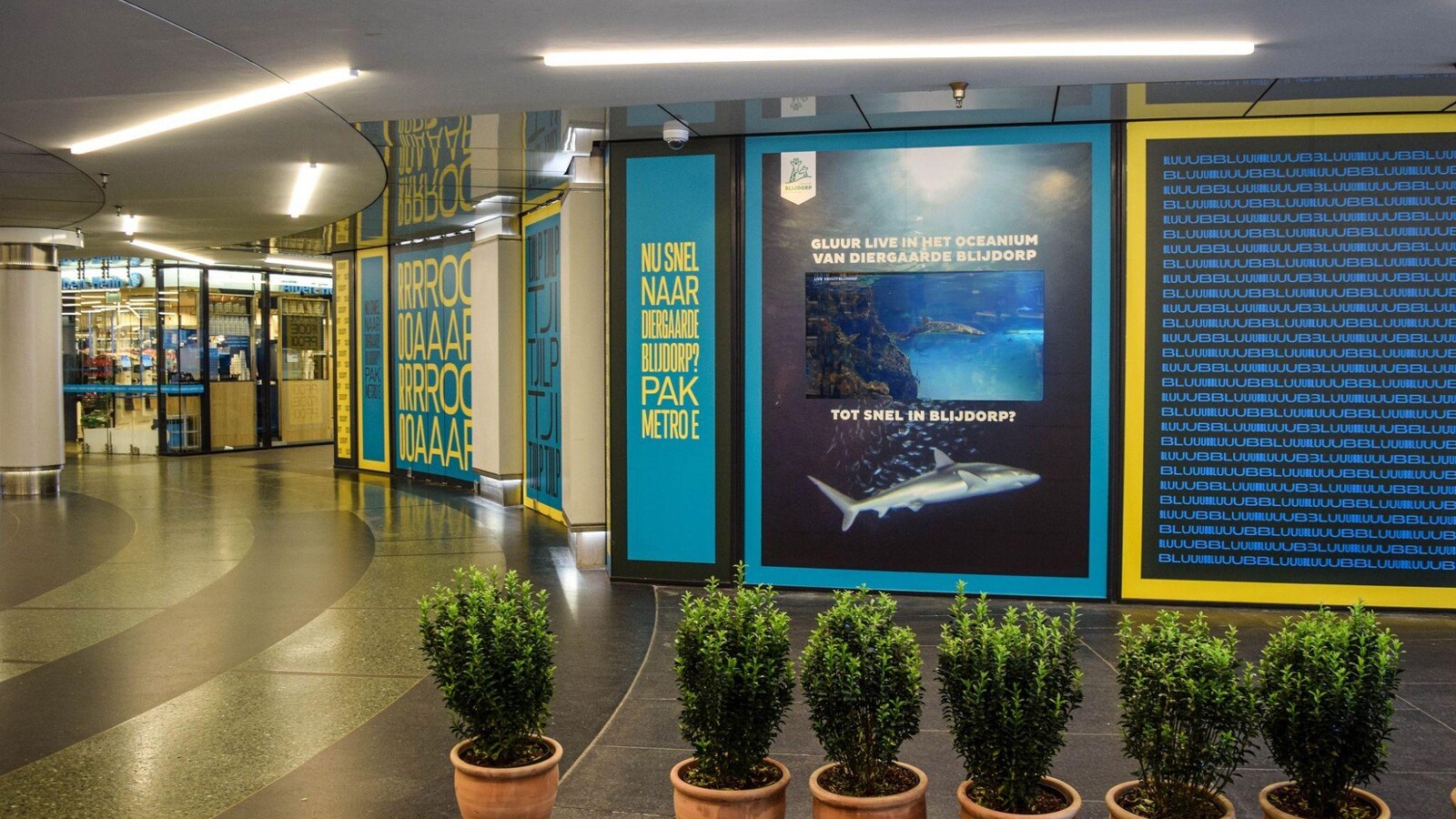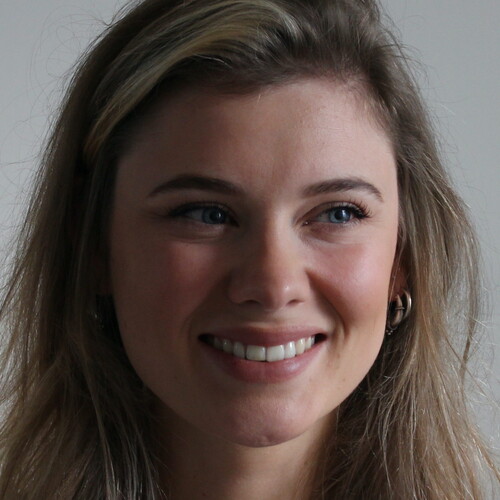 Written by Mathilde Simon
March 8, 2022
Frontrunner
It may be the most unique location to see sharks swimming, but you can do it in the Koopgoot in Rotterdam! Thanks to a live webcam you can see the underwater world of Blijdorp.
Do you want to snorkel in between shopping? No problem! There are two screens in the Koopgoot showing live streams, giving you a direct look at the Blijdorp zoo. And not just a look; they are live images from the Aquarium.
The exterior of the former Expresso store, in the middle of the Koopgoot, is completely transformed by the underwater world of Blijdorp. With cool stickers and screens, this is a nice change during shopping. Sharks, turtles and beautiful fish swim by.
Have you spotted the sharks yet?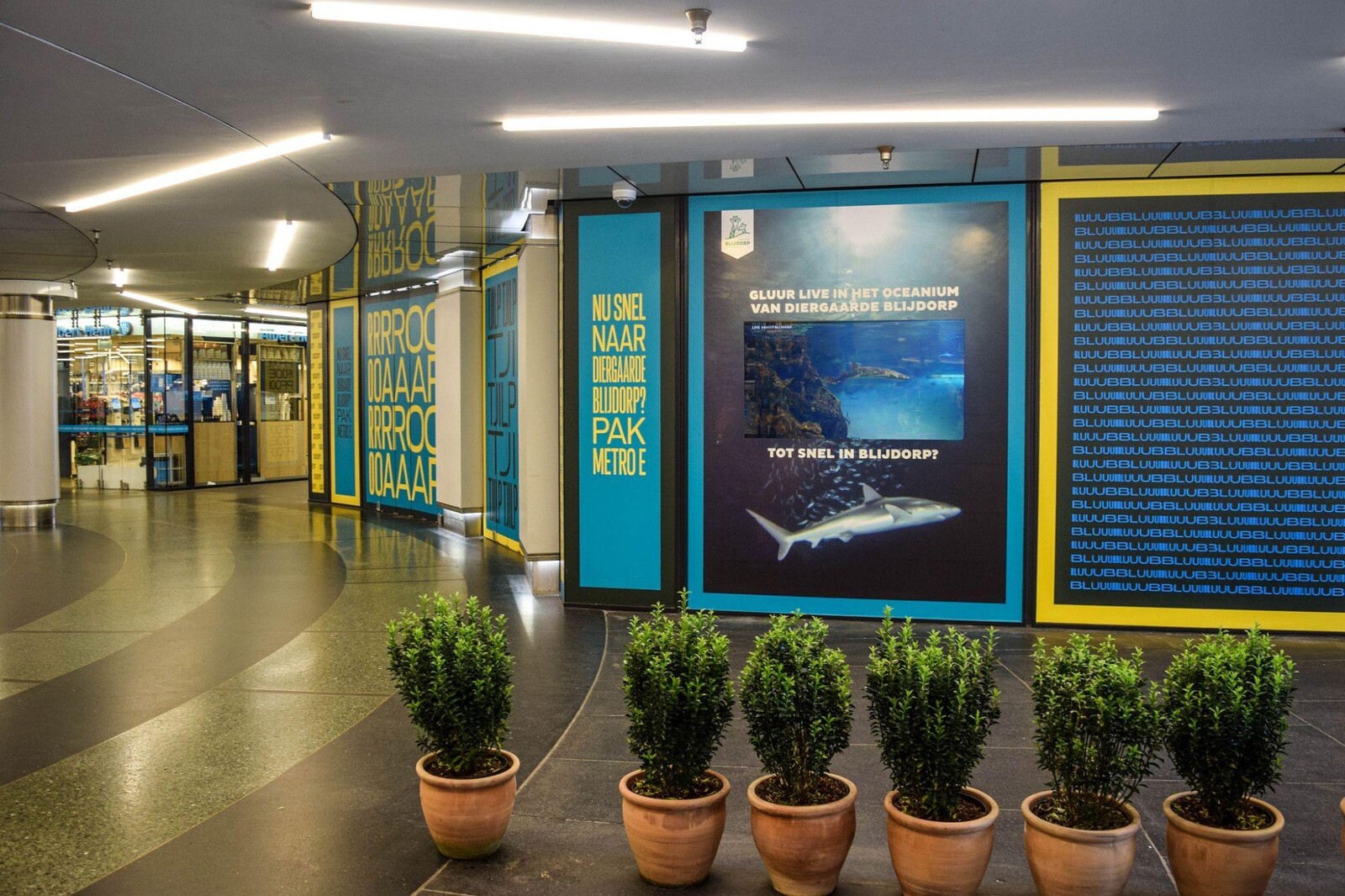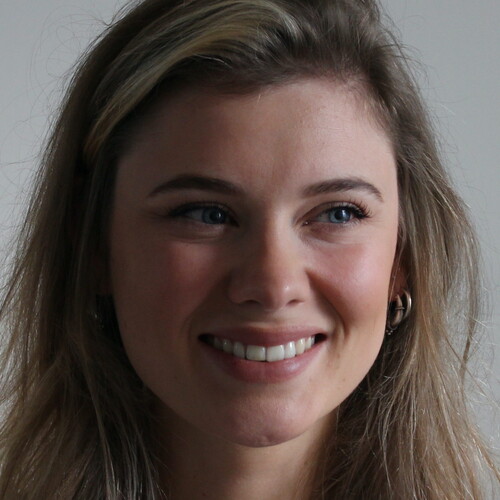 Written by Mathilde Simon
March 8, 2022
Frontrunner