Marriott Rotterdam
Building a better world together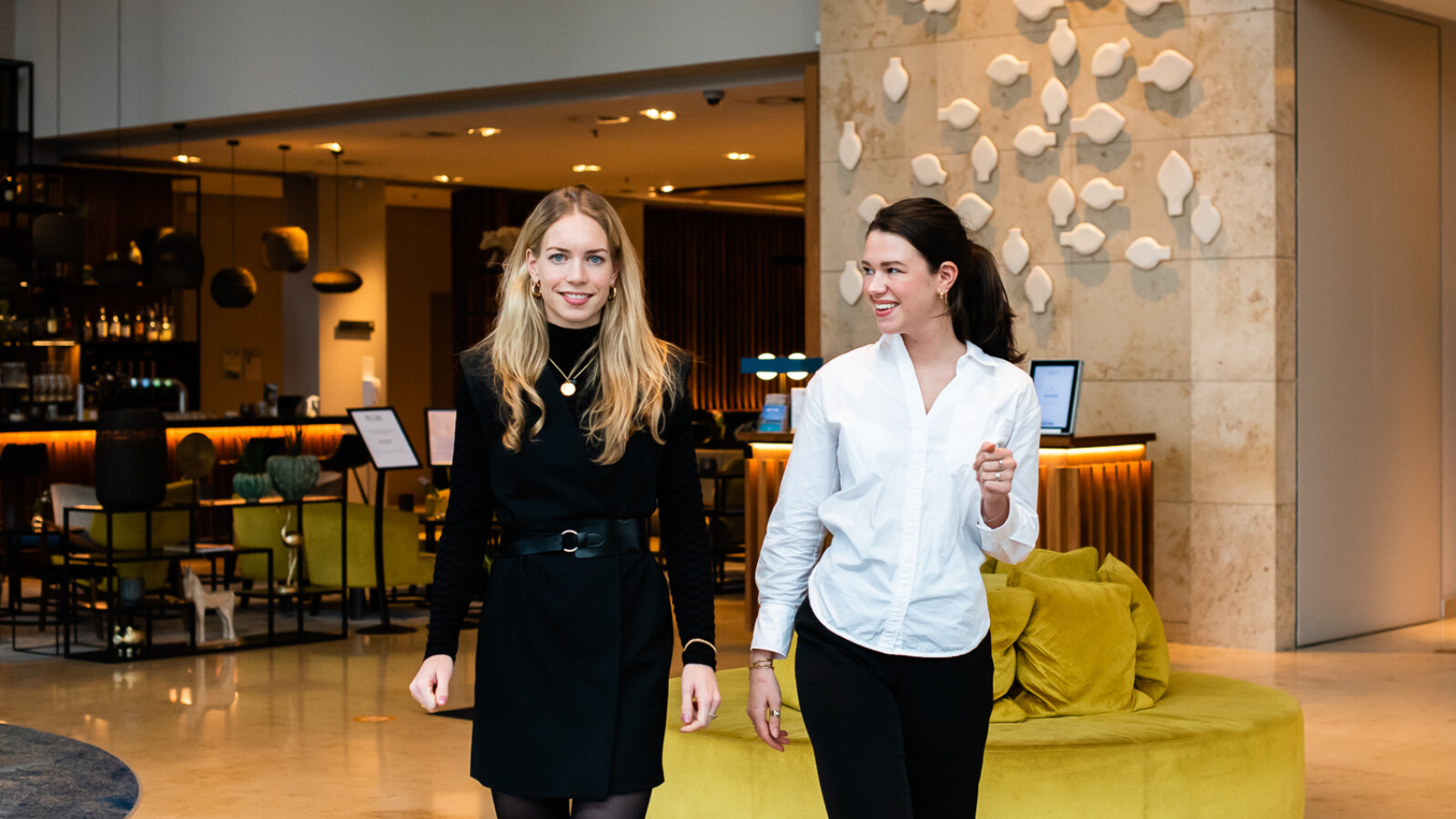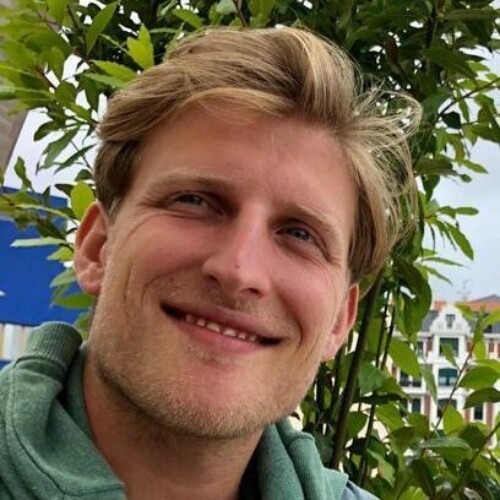 Written by Rob Ittmann
Frontrunner
Marriott Rotterdam belongs to the vast Marriott International chain. As just one of 7,000+ hotels, its societal impact may seem small, but in fact its global impact is tremendous as part of that larger whole.
We caught up with Director of Sales and Marketing Cato van den Bent and Marketing Executive Renée van der Toorn to learn about the many projects to which Rotterdam Marriott Hotel is contributing, and why this is so important. The team are tackling a variety of initiatives at the Marriott International, Benelux and Rotterdam levels to make a difference, especially in societal and climate-related issues.
Serve 360
One initiative at the Marriott International level is 'Serve 360', a platform founded on four pillars and designed to help make the world a little better.
Cato explains: "Four Pillars Serve 360 consists of: Nurture (Nurture Our World), Empower (Empower Through Opportunity), Sustain (Sustain Responsible Operations), and lastly Welcome (Welcome all and advance Human Rights). In Rotterdam, we used to work with Too Good To Go, for example, to stop food waste. We're also doing projects with JINC to introduce youth to the jobs market and show them some tricks of the hotel trade."
Beyond that, Marriott Rotterdam served hamburgers to homeless people on 'Spirit to Serve Day', donated linen packages to the Salvation Army and Marriott Benelux Business Council participates to the success of the Kids Olympics.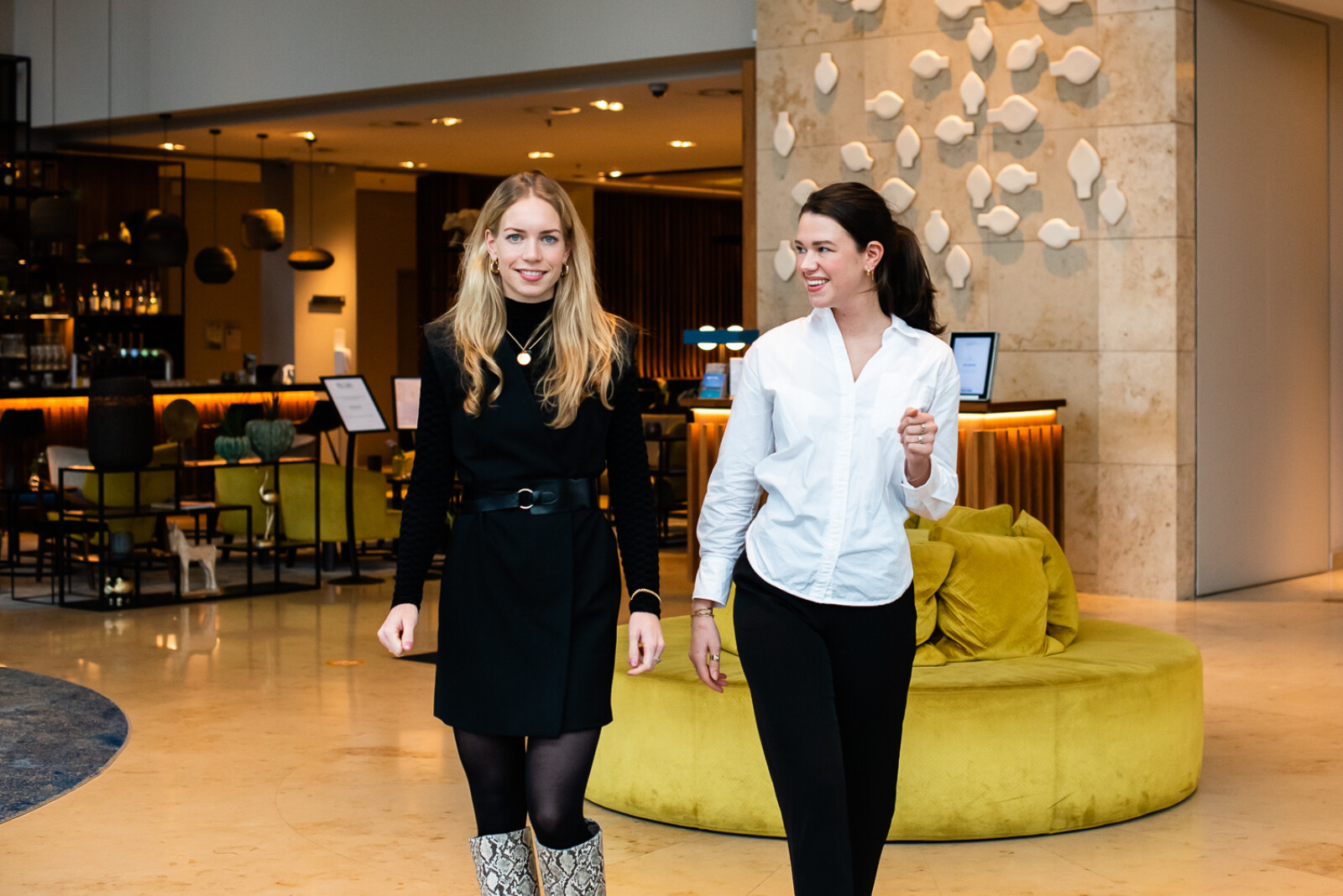 Making a difference
Alongside large-scale initiatives, Renée emphasizes that it's also very important for them as a leading hotel to play an active role in the community.
"We are closely involved with the Sophia Children's Hospital and the Giovanni van Bronckhorst Foundation. I know from past jobs at these institutions how big the impact is behind the screens and how important it is to help out wherever you can."
The Sophia Children's Hospital campaign contributes to projects to enable innovations in healthcare, so that the Sophia retains a leading position as a children's hospital in Europe. "By promoting this campaign in our hotel, we're also trying to create awareness among our guests, and even that can make a difference."
Make a Green Choice
In addition to social engagement, the team is also working on ways to raise awareness among its hotel guests about sustainable choices.
Cato: "At the international level, we've set sustainability targets that each hotel has to meet, to eliminate single-use shower toiletry bottles with larger, pump-topped bottles. We offer our guests a choice of not having their towels laundered daily and they can separate their own plastic waste."
Each of these ideas in turn aligns with the vision of working as part of a larger whole to help achieve the objectives.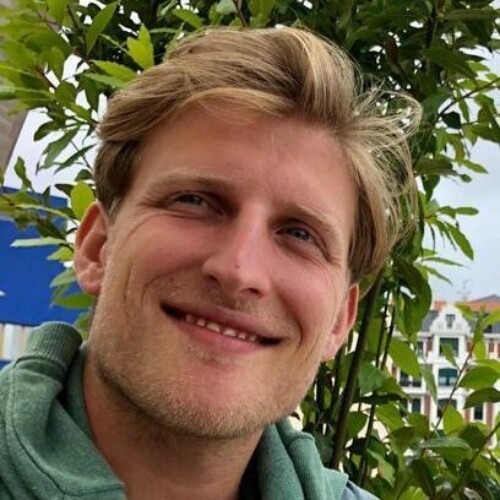 Written by Rob Ittmann
Frontrunner