Piece of history
Tuschinski in the Lijnbaan display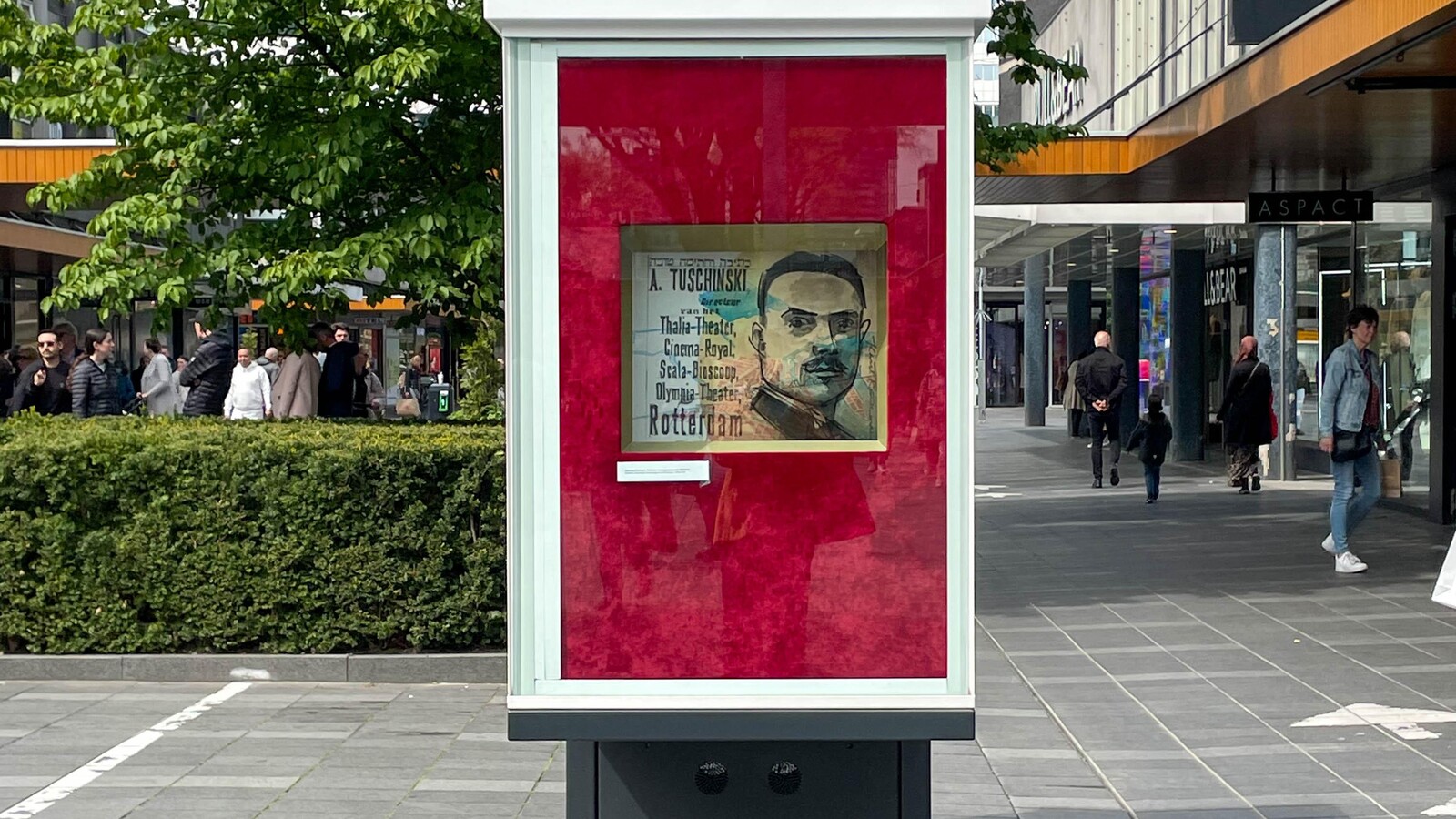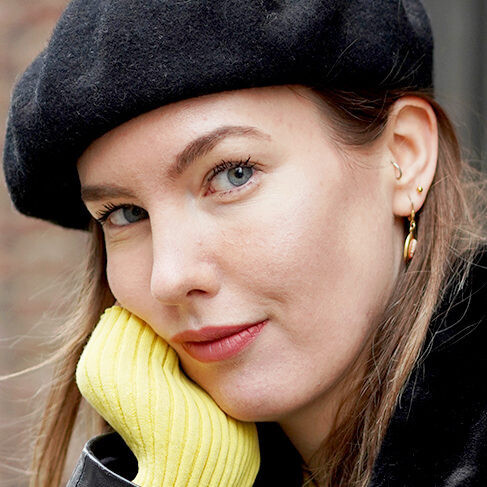 Written by Lisanne van Beurden
April 29, 2022
Frontrunner
Have you seen the new Lijnbaan display of the Rotterdam City Archives yet? This exhibition tells the story of Abraham Tuschinski and how he built his empire in Rotterdam more than a hundred years ago.
110 years Tuschinski Rotterdam
When most people think of the name "Tuschinski" they think of the beautiful cinema palace in the Reguliersbreestraat in Amsterdam. But the founder and namesake of that Amsterdam Theatre, Abraham Tuschinski, was a Rotterdammer.

On August 1, 1911, so 110 years ago, Tuschinski opened his very first cinema in a converted church on the edge of the shabby Zandstraat quarter: Thalia. In five years Tuschinski built up a very successful cinema chain, which provided him with the basis for building the very expensive Theater Tuschinski in the capital.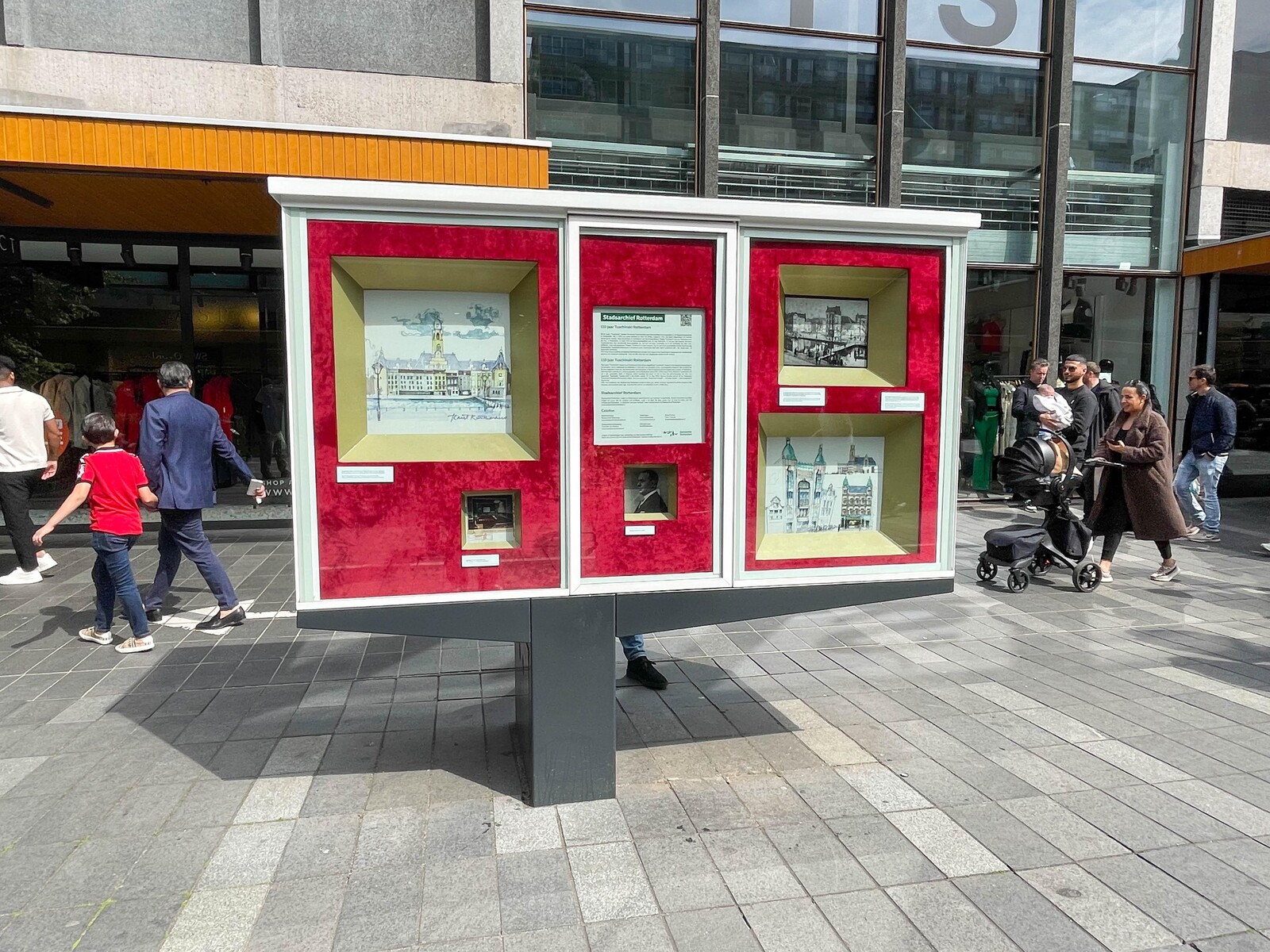 Walking route along the (film) empire
Want to learn more? Follow the walking route along four locations from Tuschinski's (film) empire. These will take you to Coolsingel 40 (the City Hall), where his first cinema was located in 1911-12, and to Hoogstraat 165-167, where Thalia II was located.
Back in time
Want to read the full story of Abraham Tuschinksi? You can do this on the website of the Rotterdam City Archives. Here you will also find the aforementioned walking route!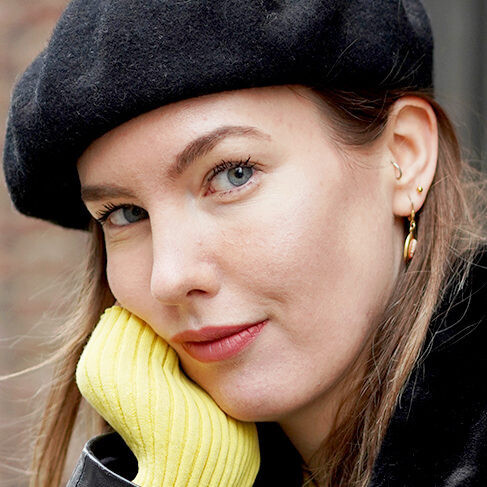 Written by Lisanne van Beurden
April 29, 2022
Frontrunner