Get A Drip
Vitamin shot via IV in Rotterdam Centre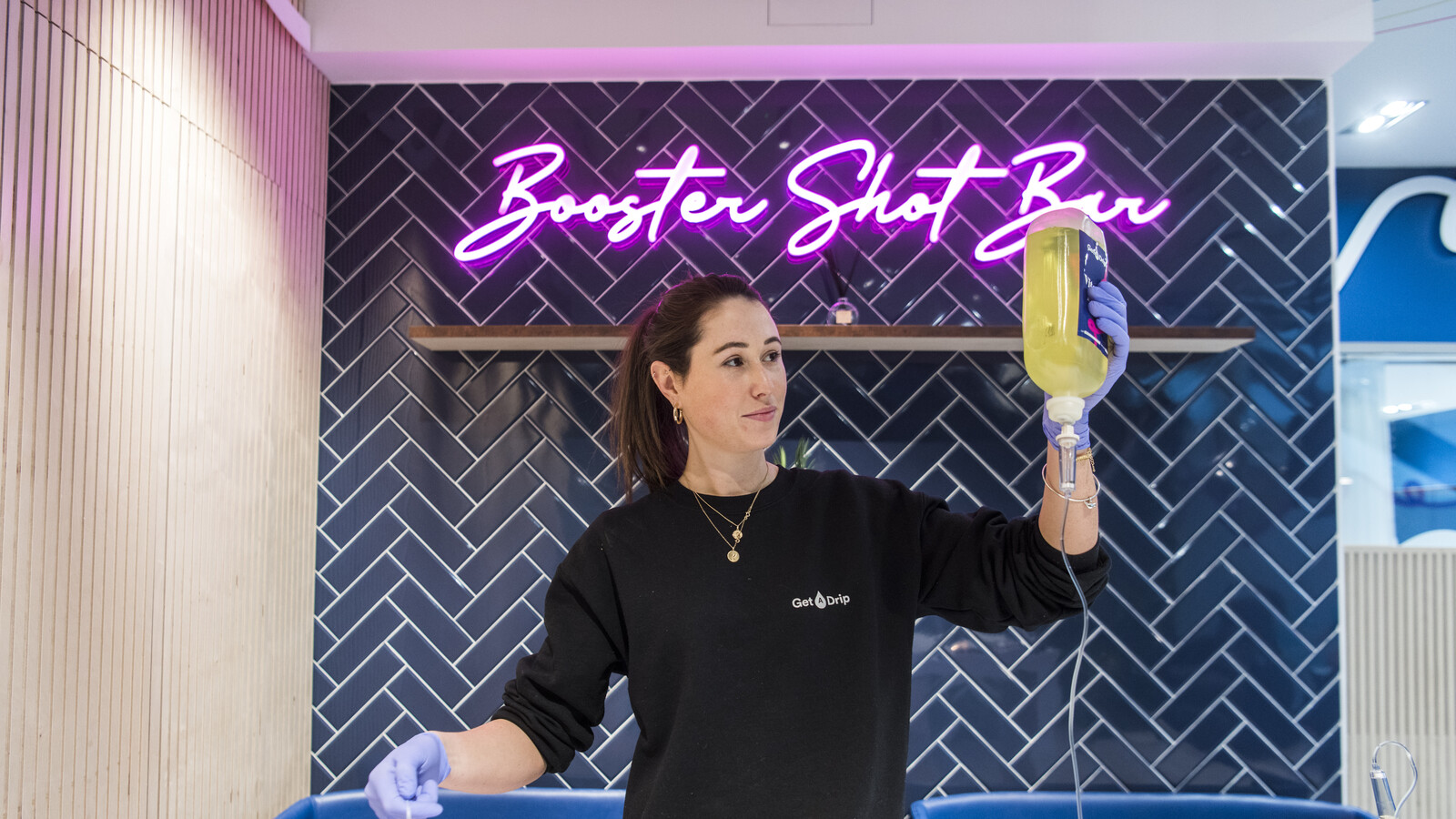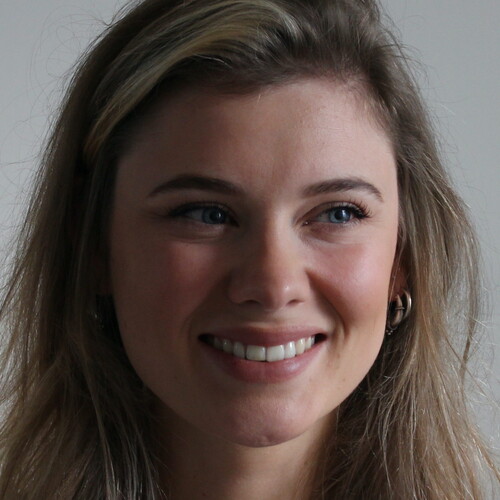 Written by Mathilde Simon
February 1, 2022
Frontrunner
A trend that we didn't know yet, but is already very popular in other countries: a vitamin boost via an IV. These vitamin drips come in all sorts, depending on your needs. Sounds good to you? From February 15 you will find Get A Drip in Central Plaza.
On the drip
Nutrients will be delivered intravenously (IV) through an IV directly into the blood stream. That way, the vitamins can bypass the gut, avoiding any problems with absorption.
The infusions come in different types, depending on your needs. You have the MultiVit Drip, the Immunity Drip, Detox Drip, Hair & Health Drip and much more.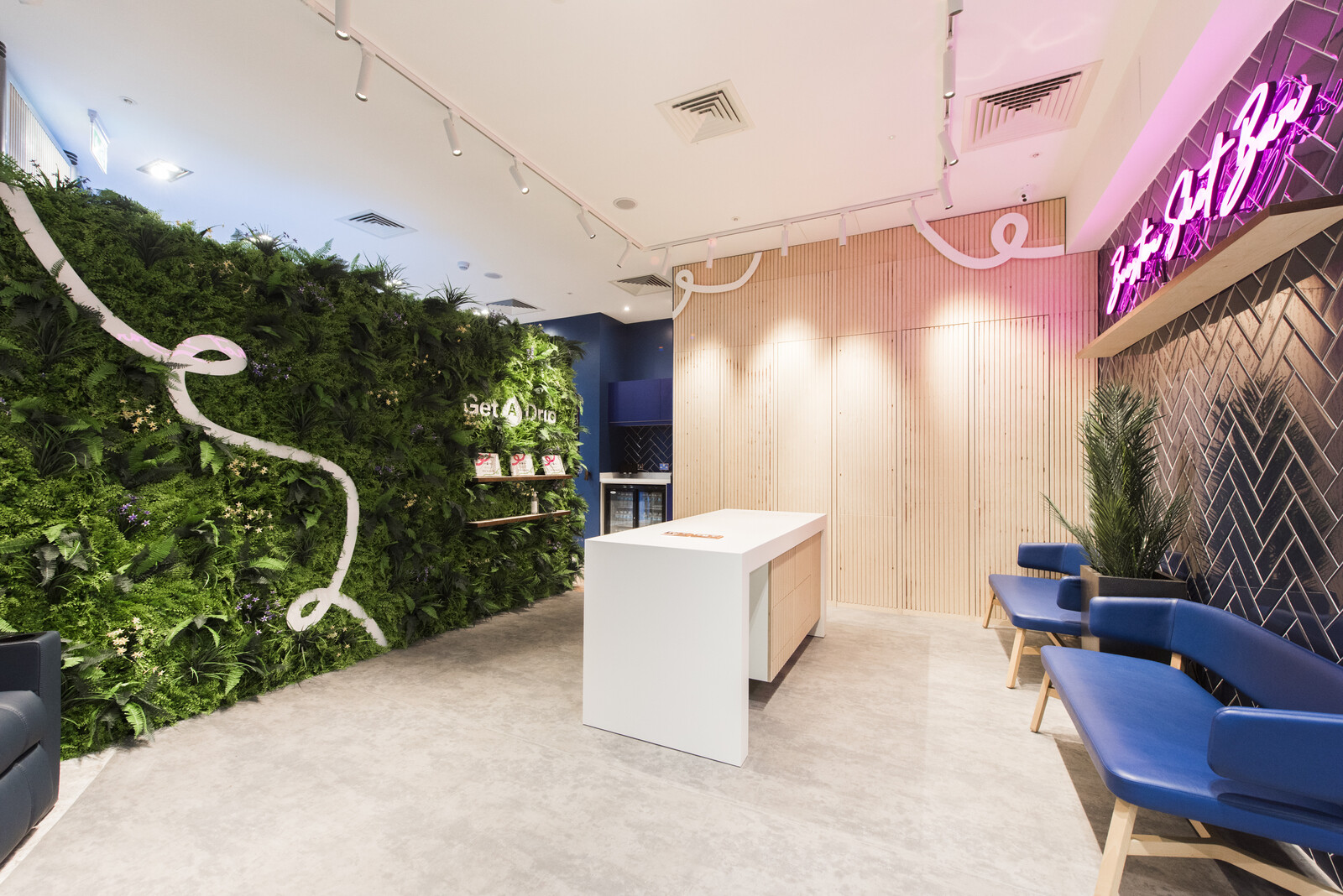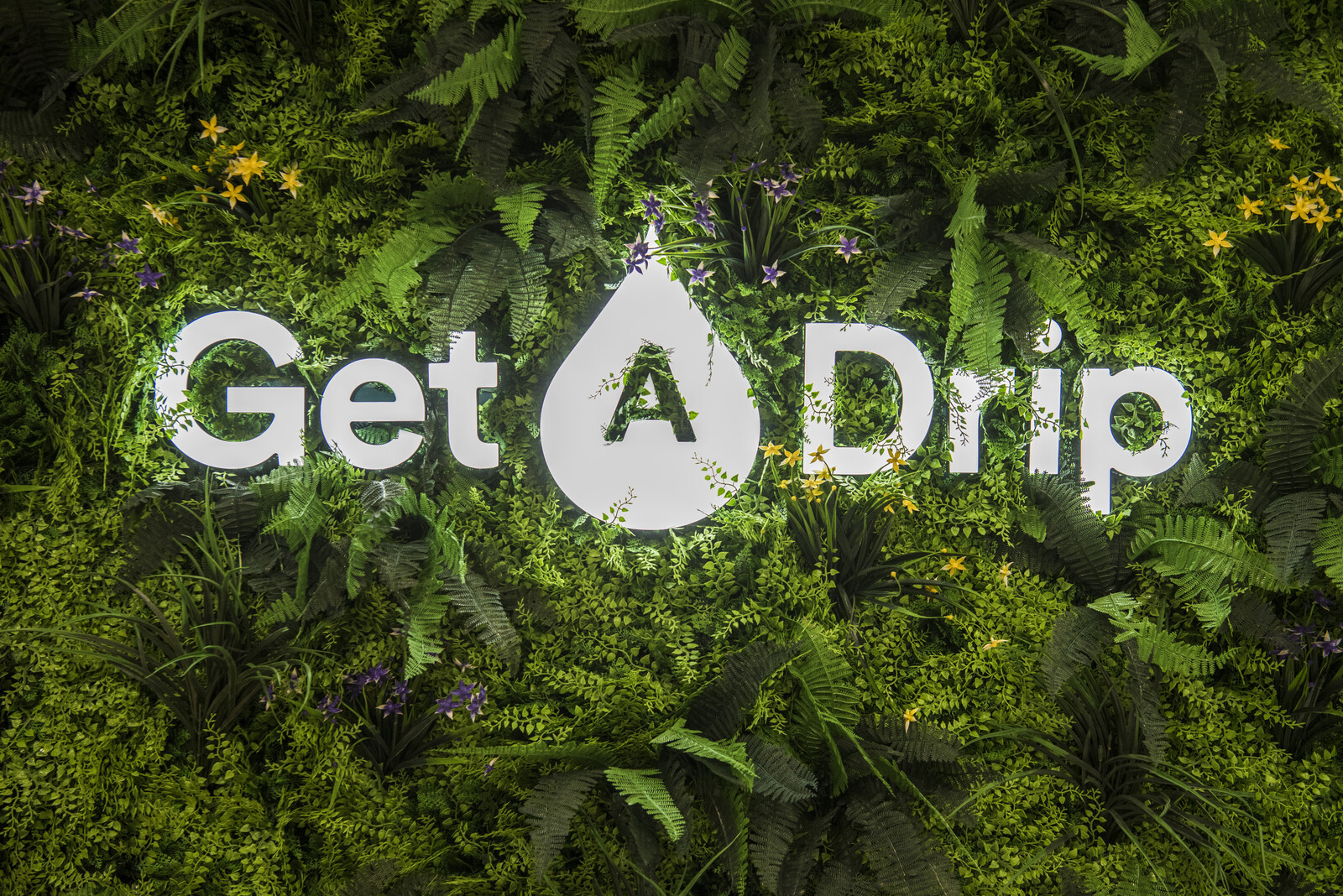 There is more
In addition to the infusions into the blood stream, you can also opt for a Booster Shot. This means that the vitamins are injected intramuscularly (IM): directly into the muscles!
Other services include DNA testing, blood testing, vitamin D testing, gut testing and more. Great if you'd like to get a complete profile of your health and what can be worked on.
Accessible
It is important for Get A Drip that their service is for everyone and the threshold of visiting is not too high. The founder, Richard Chambers, came up with the idea because he himself was helped so much by the treatment on the IV during his hospitalization in 2010. He felt these benefits shouldn't just come to hospital patients or to the super-rich.
Because of this, you can simply walk into Get A Drip and ask for advice. Making an appointment via the website is even better. The advice at the counter is completely free and no strings attached. In that way, you can find out if it fits your needs.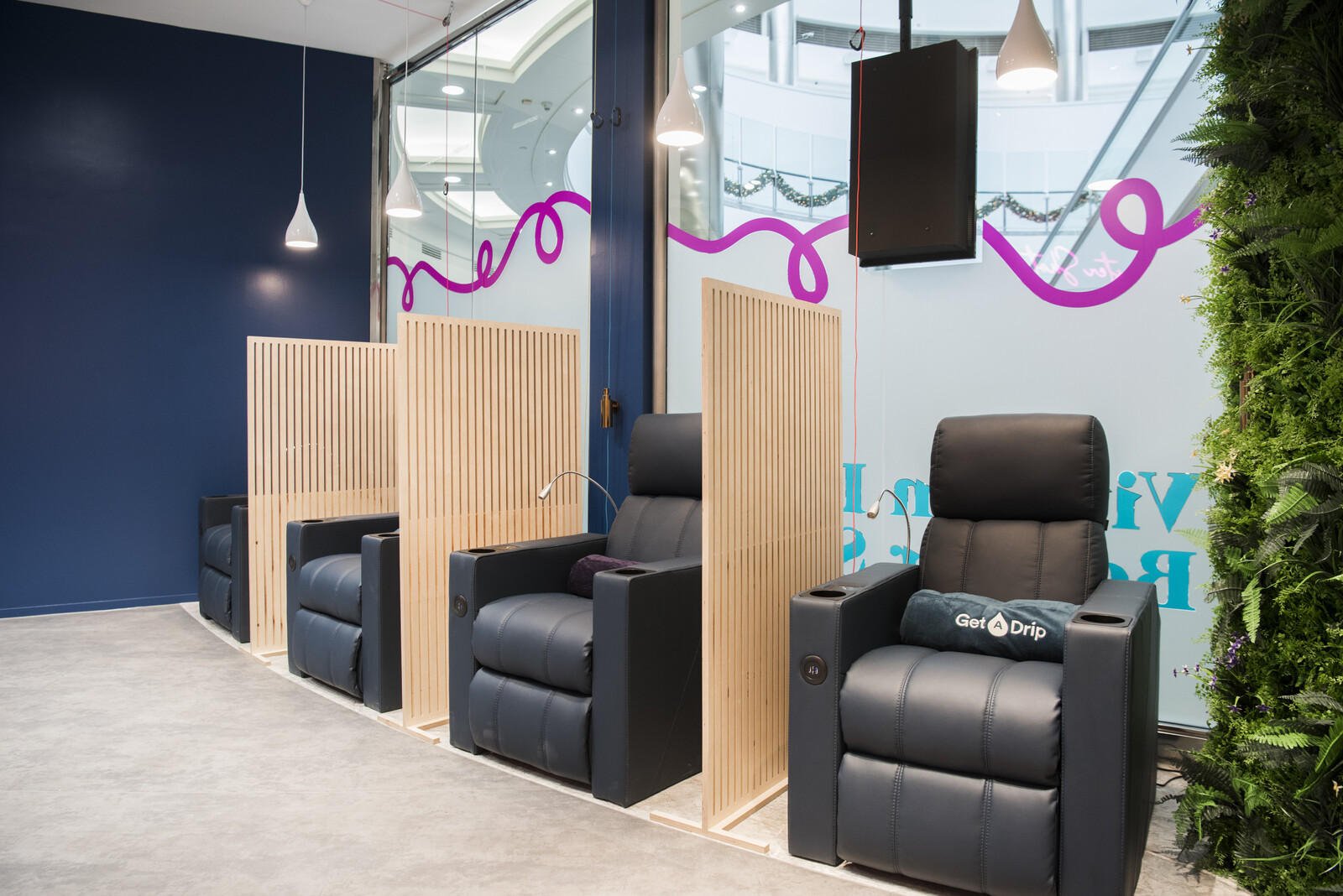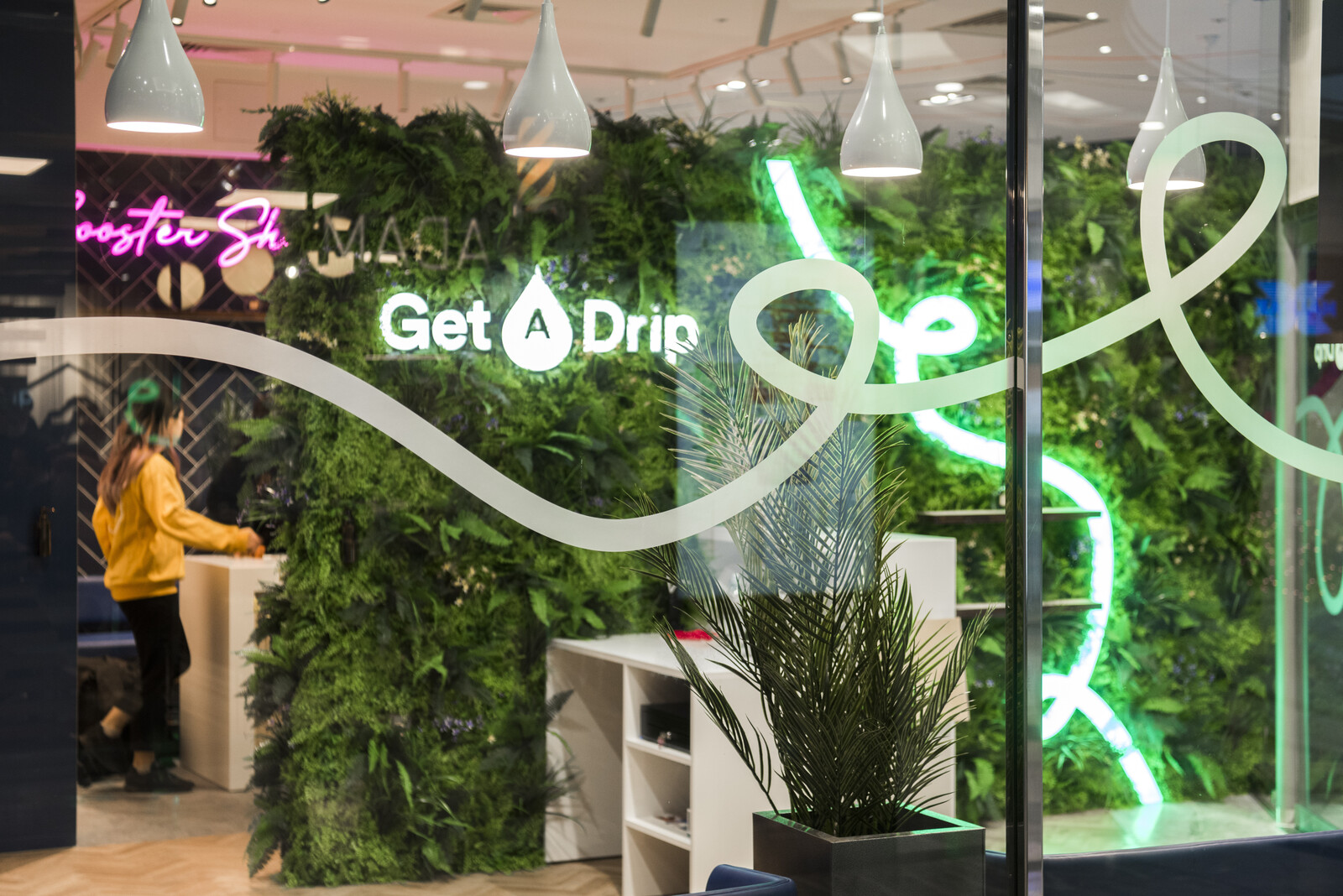 Central Plaza
Get A Drip is already a big hit in England, and now the concept is coming to the Netherlands. The people of Rotterdam have the honour, because in Central Plaza, right in the centre, you can get your dose of vitamin from 15 February.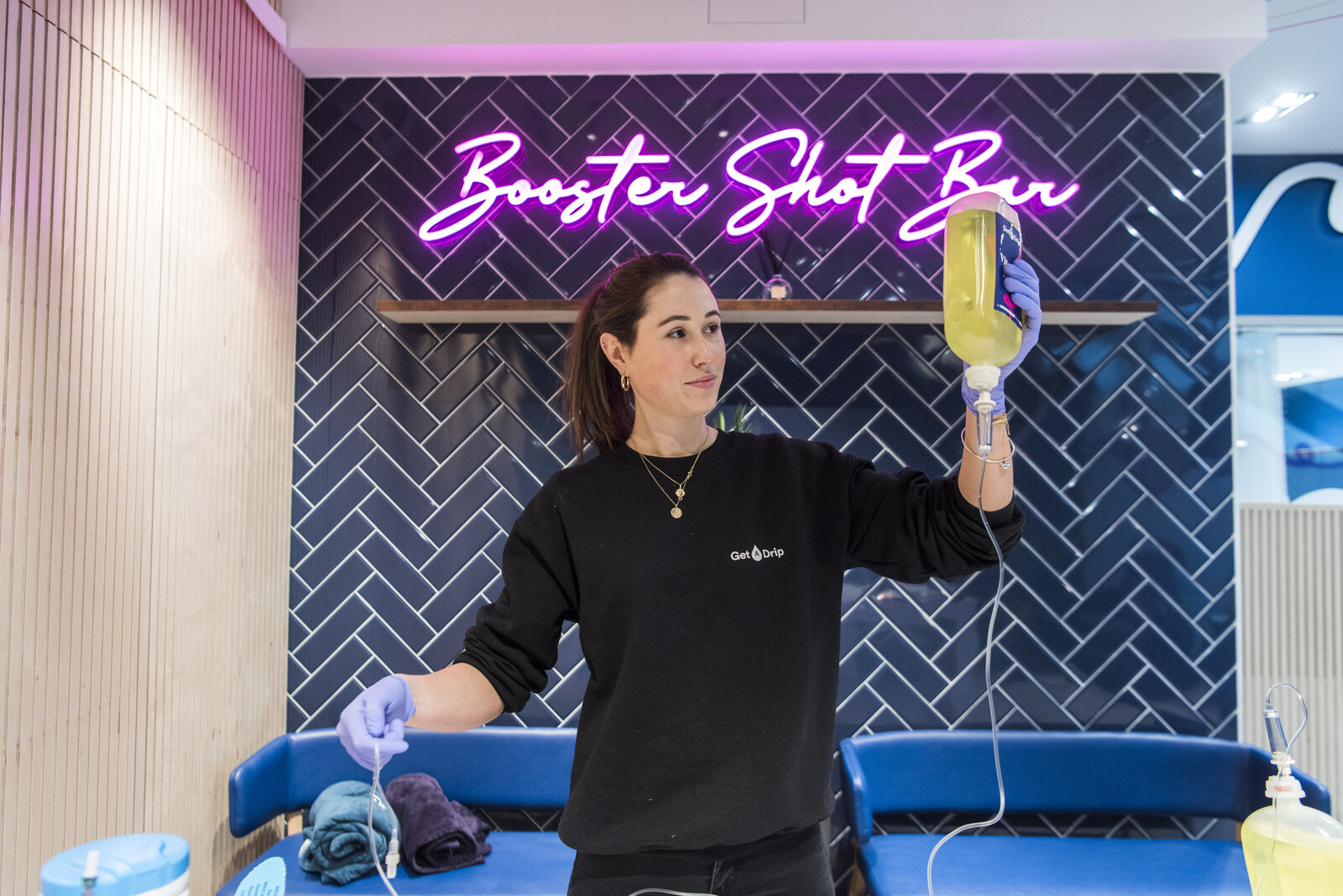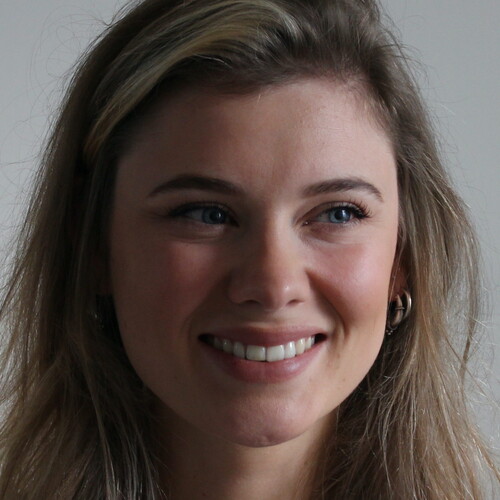 Written by Mathilde Simon
February 1, 2022
Frontrunner