Circular
Sustainable initiatives in Rotterdam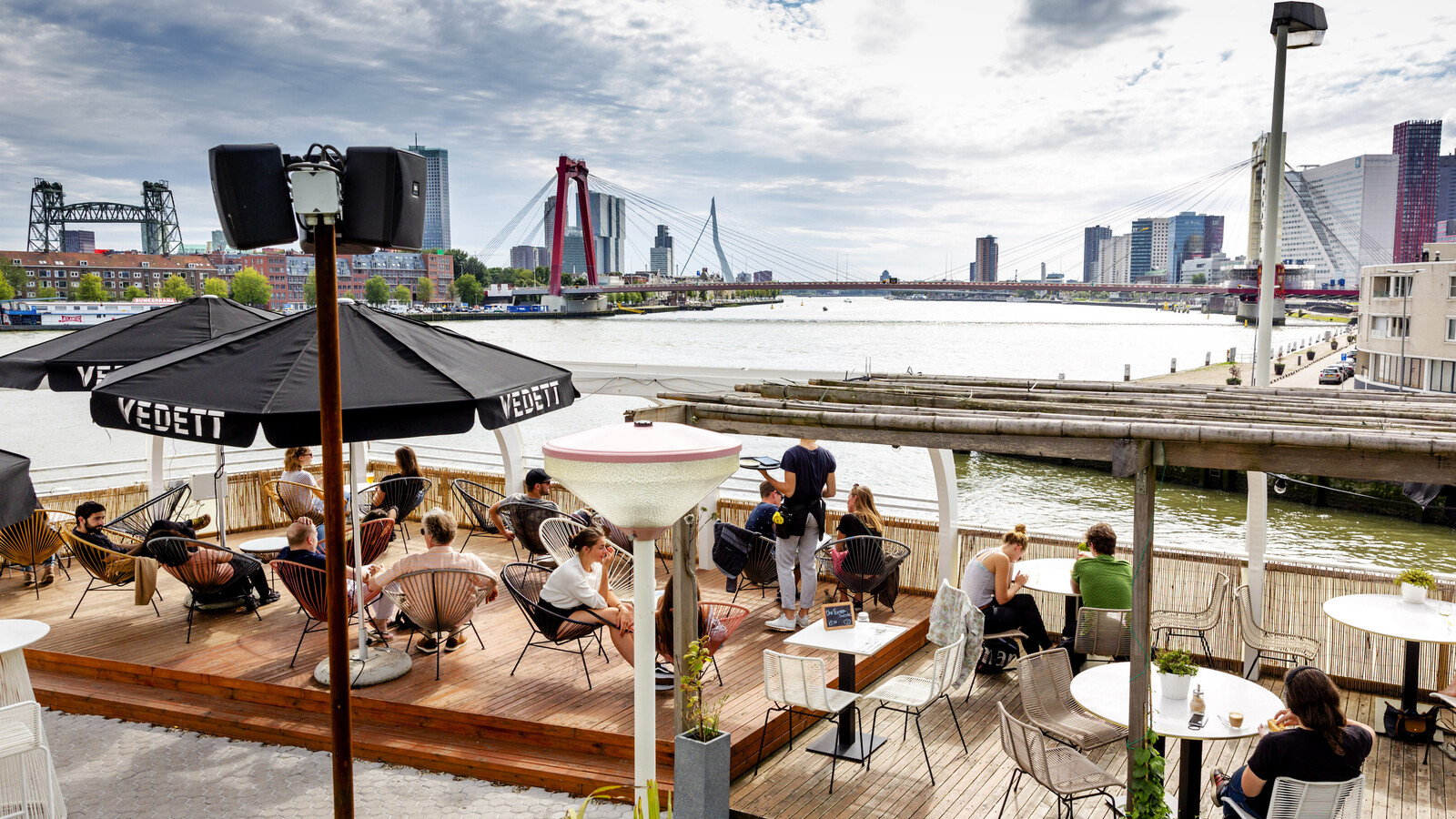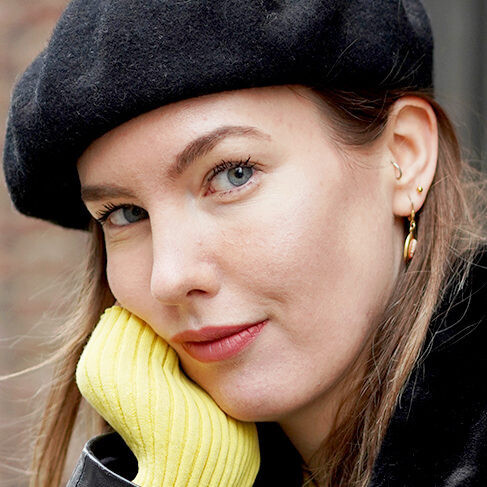 Written by Lisanne van Beurden
February 14, 2022
Frontrunner
How is Rotterdam Centre doing in the field of sustainability? Fortunately, this is of high priority in our port city. Be inspired by these sustainable Rotterdam initiatives!
Voor Goed
At Voor Goed, the door is always open to social entrepreneurs and all parties who want to make a positive contribution to the city. They help these entrepreneurs to make the right contacts within the municipality, but also with investors or other entrepreneurs. In addition, they can help you find a place to do business or link you to a mentor or coach.

Voor Goed recently opened a location on the Lijnbaan. At the front of the store, entrepreneurs are given the space to show their products. Think sustainable sneakers from Up Social Club, bowls and rugs from Fair Fabrics and cups Bakkie Trots, made of clay from Rotterdam. Each and every one of them inspiring entrepreneurs who are working on sustainability!

Learn more about Voor Goed in this article.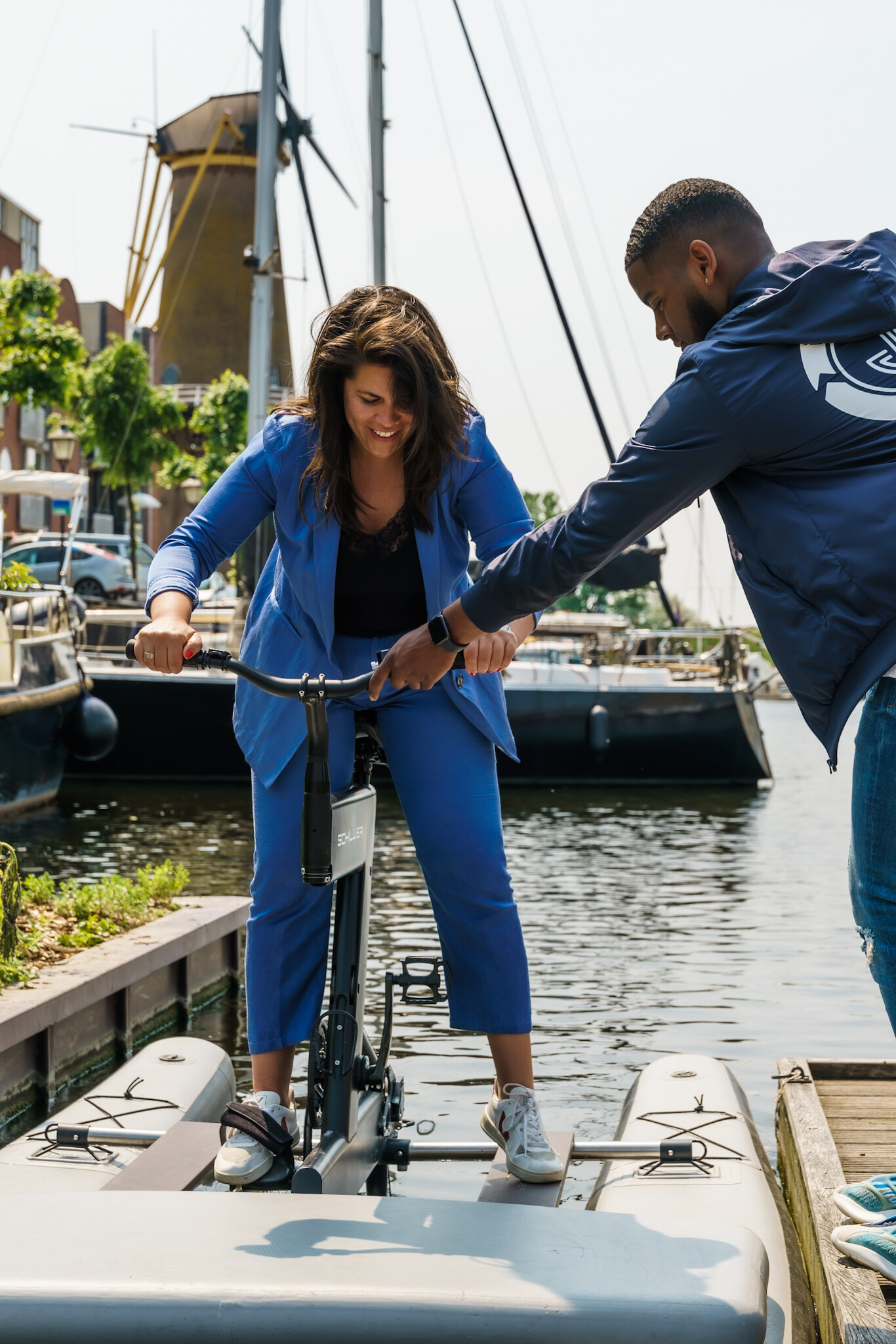 DakAkker
The DakAkker is located on top of the Schieblock in Rotterdam. It is a very special place, because it is the largest open-air roof farm in the Netherlands with an area of 1000m2. Here bees are kept and vegetables, edible flowers and fruit are grown.

It is also a "smart" roof. This is because it is a water-storing roof with a smart flow control that is controlled by the weather forecast. Are we expecting extreme rainfall? Then extra water storage capacity is automatically made available. So innovative!

WEAR
WEAR, located on the Oldenbarneveltstraat and from the third of June in the Koopgoot, wanted to do something about the mountain of waste and ensure an inclusive labor market. People with an untapped labour potential are given the opportunity to discover and develop their talents. They clean sneakers and give used sneakers a second life.

By giving sneakers a longer life, CO2 emissions are reduced and the fashion waste mountain smaller.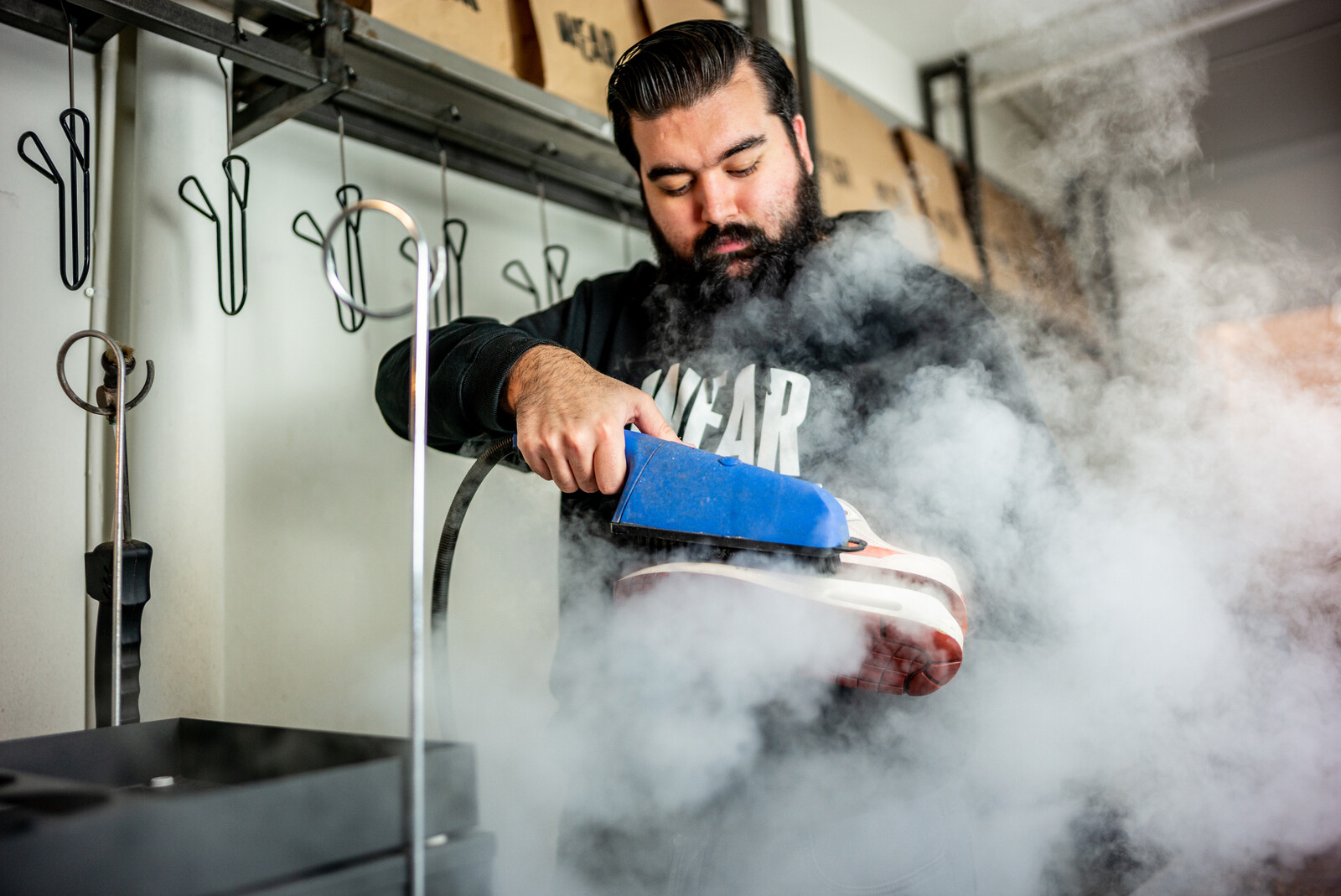 Jack Bean
Jack Bean is located near Rotterdam Central Station. Since 2018, Jack Bean's mission has been to make their food healthy and sustainable. They serve easy dishes that are prepared in no time, but without compromising on taste and good ingredients.

In addition, they minimize waste, cook exclusively with plants and work with local farmers who work with regenerative farming.

On the menu you will find burgers and wraps, various bowls such as the Mexican Chili and Pad Thai Salad and small dishes such as the Spicy Mushroom Mac & Cheezy and White bean hummus & pita chips. A lot of good food to choose from and enjoy without the guilt.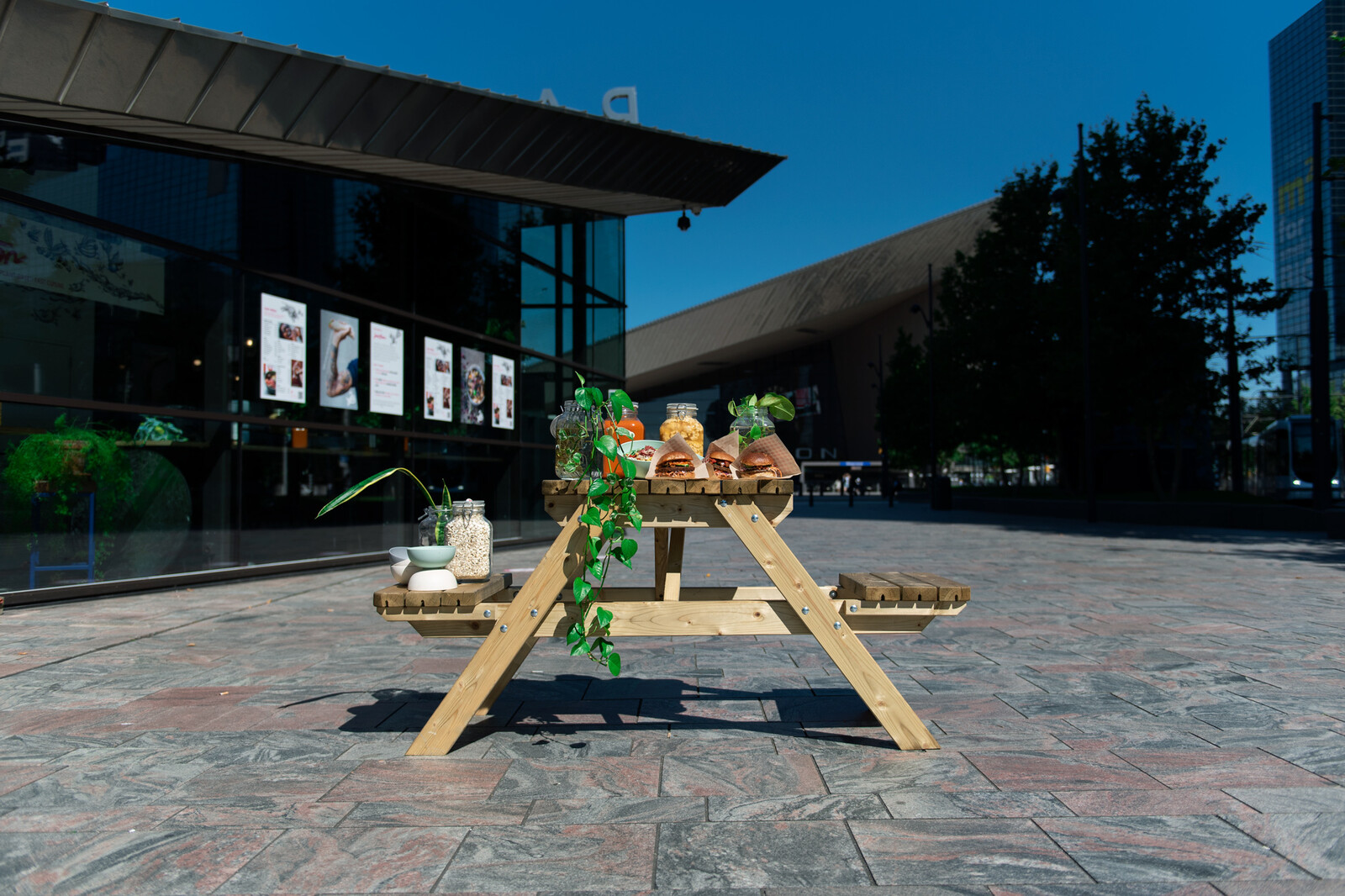 Bijenkorf: The future is Green
It's great that a large department store such as De Bijenkorf is concerned with sustainability. With The Future is Green campaign, the Bijenkorf is paying extra attention to more sustainable initiatives and alternatives. Not only in Rotterdam, but throughout the Netherlands.

For example, they asked children to design a store of the future and they have teamed up with De Wasserij to develop a sustainable pop-up collection with damaged items.

With the Green Bee logo they inspire consumers to make more sustainable choices. This logo can be found on items that are a more sustainable choice, such as fashion and accessories, home items and delicacies. But when is an article more sustainable? The Green Bee logo may only be used if the product is designed with respect for people, animals and/or the environment. In addition, the Bijenkorf checks whether a piece of clothing is vintage, upcycled or a refill. Another option is that it consists of at least 50% more sustainable materials or ingredients. Finally, the product must have the correct certification of the materials or raw materials.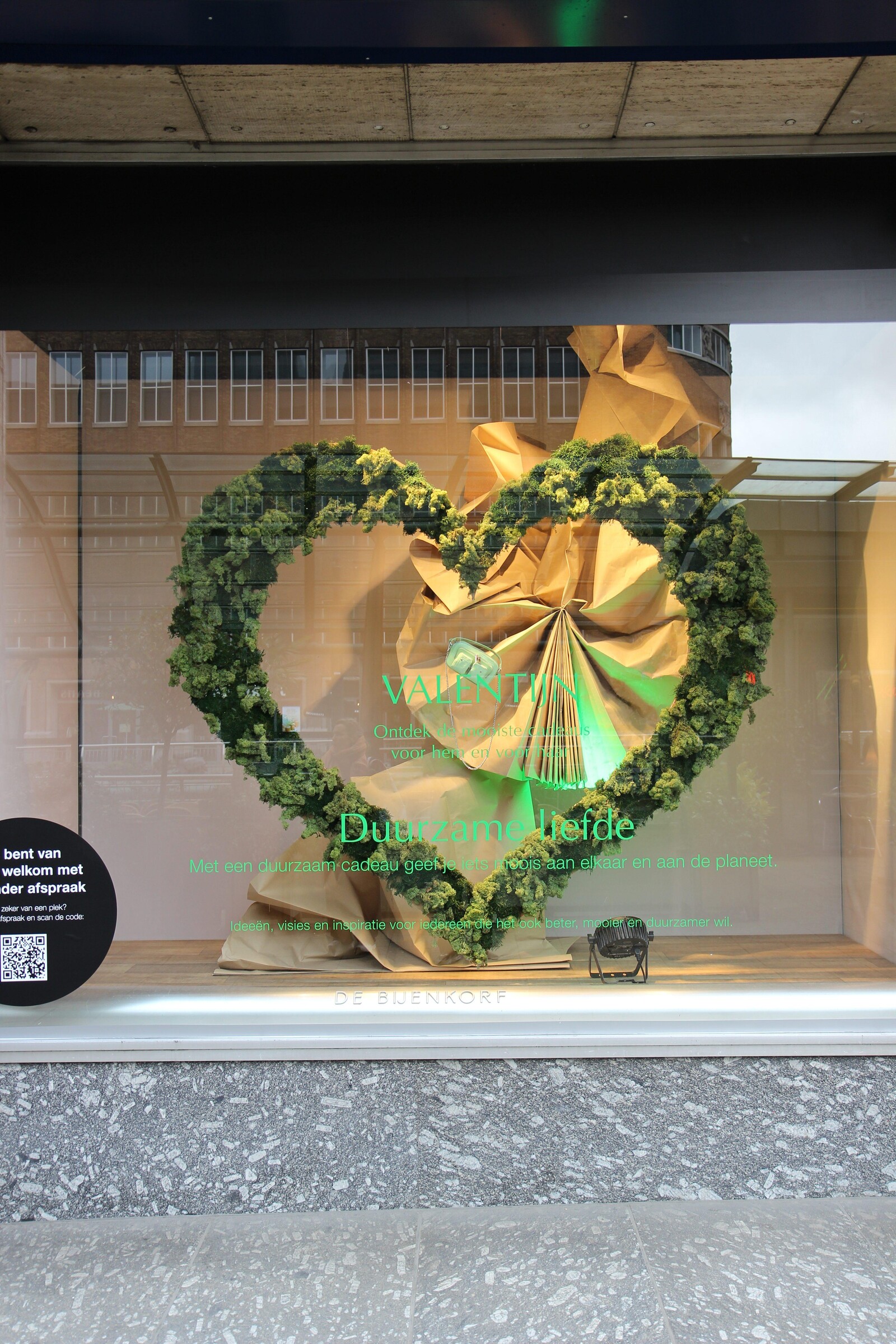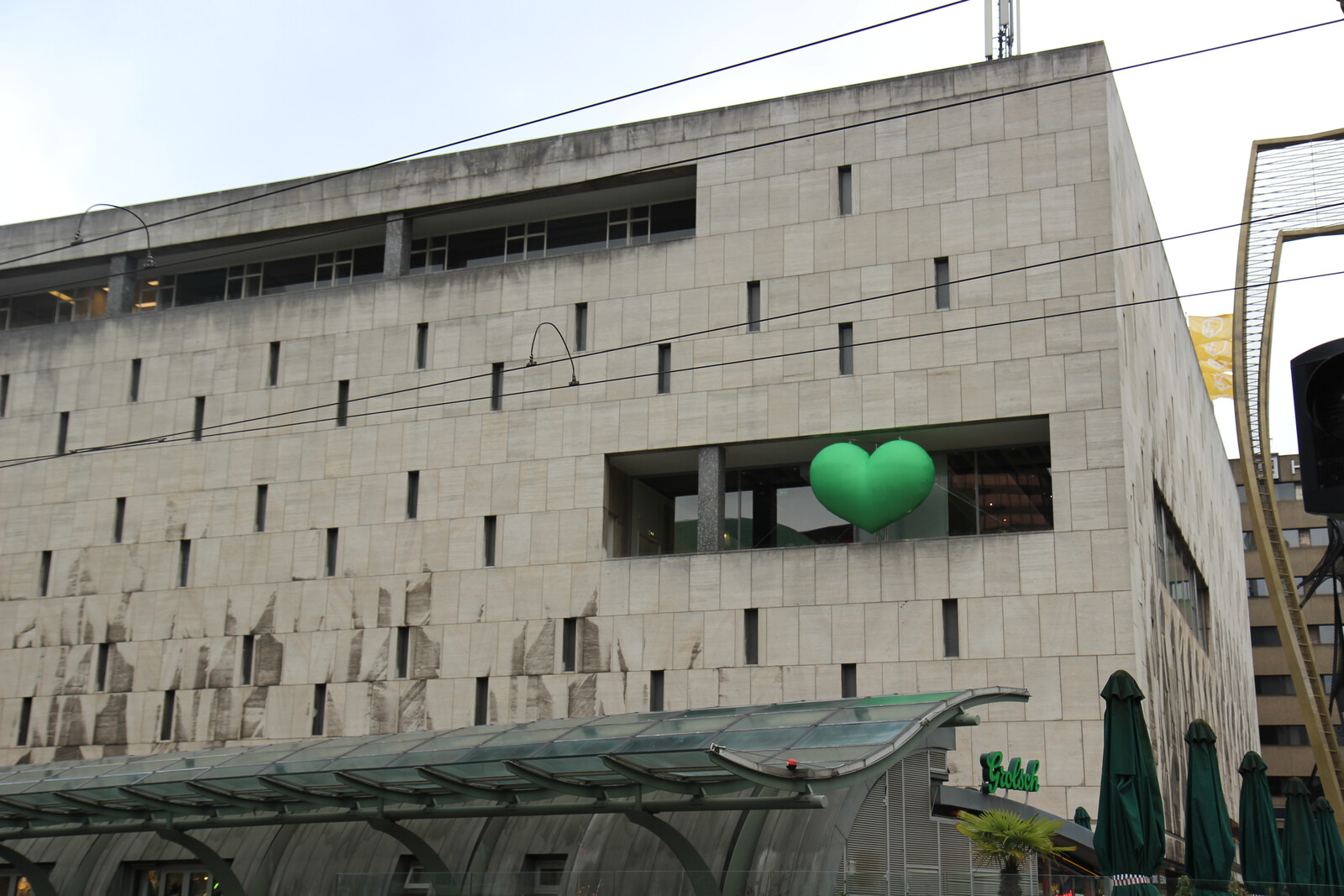 BlueCity
In the former Tropicana on the Maas, you will find the home base of BlueCity. This initiative certainly has to be on this list!

BlueCity can be seen as a model city for the circular economy. This is where sustainable entrepreneurs can meet and work together on innovative ideas.

Some of the sustainable entrepreneurs that house themselves here: rotterzwam, which grows delicious oyster mushroom balls on coffee grounds and coffee peels, restaurant Aloha, which prepares dishes with local products and VerdraaidGoed, the partner for business upcycling.

View all entrepreneurs on the BlueCity website.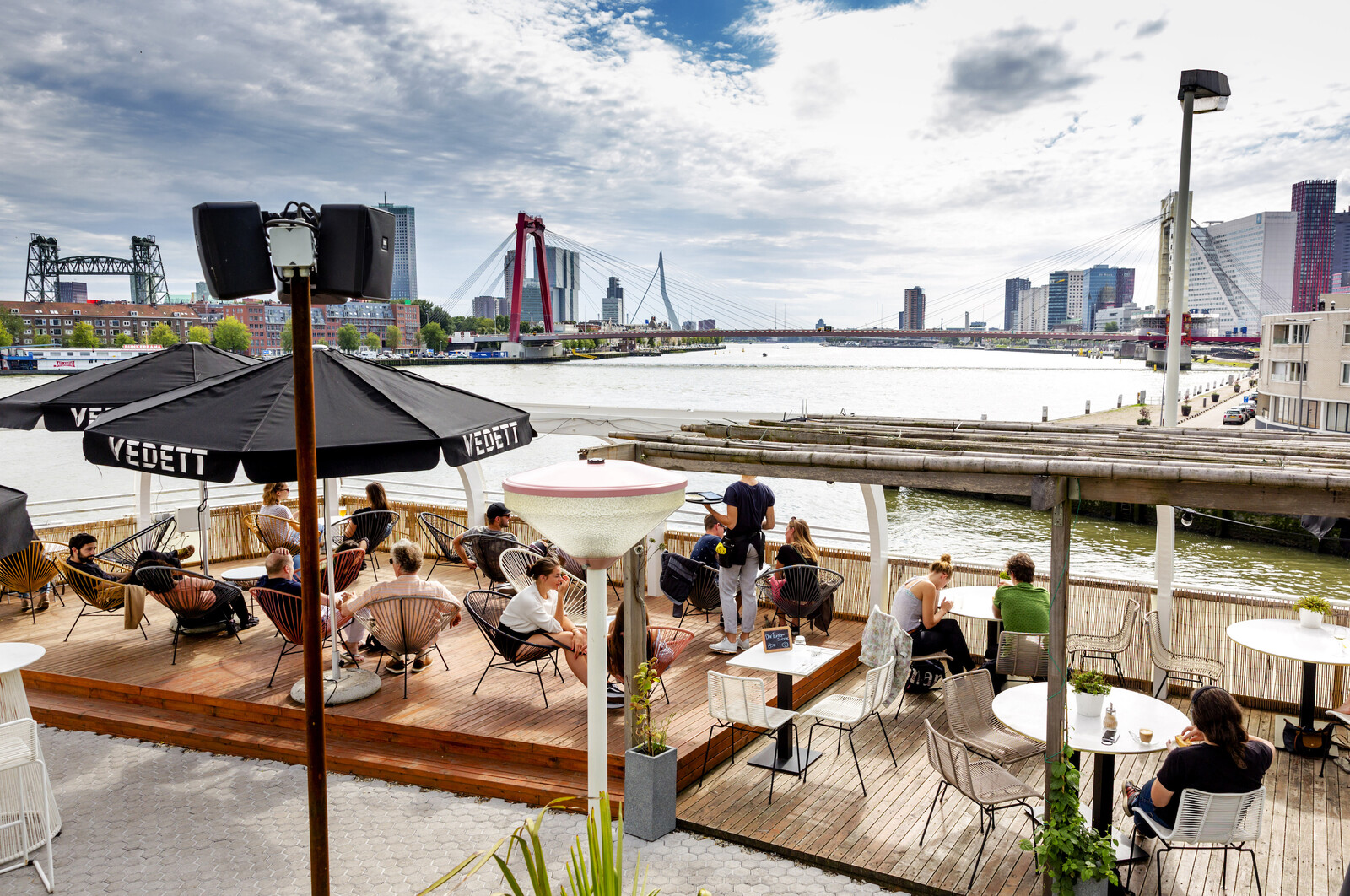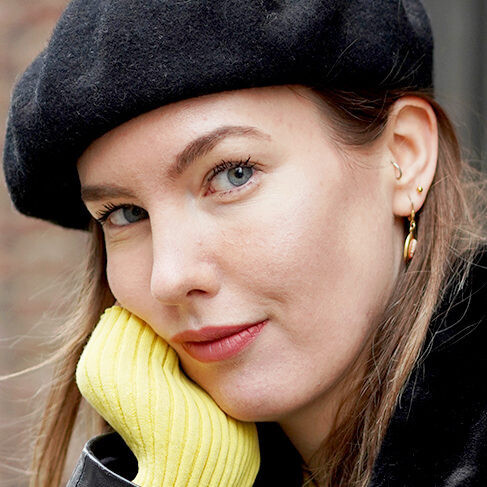 Written by Lisanne van Beurden
February 14, 2022
Frontrunner