Voor Goed
Social entrepreneurship is the future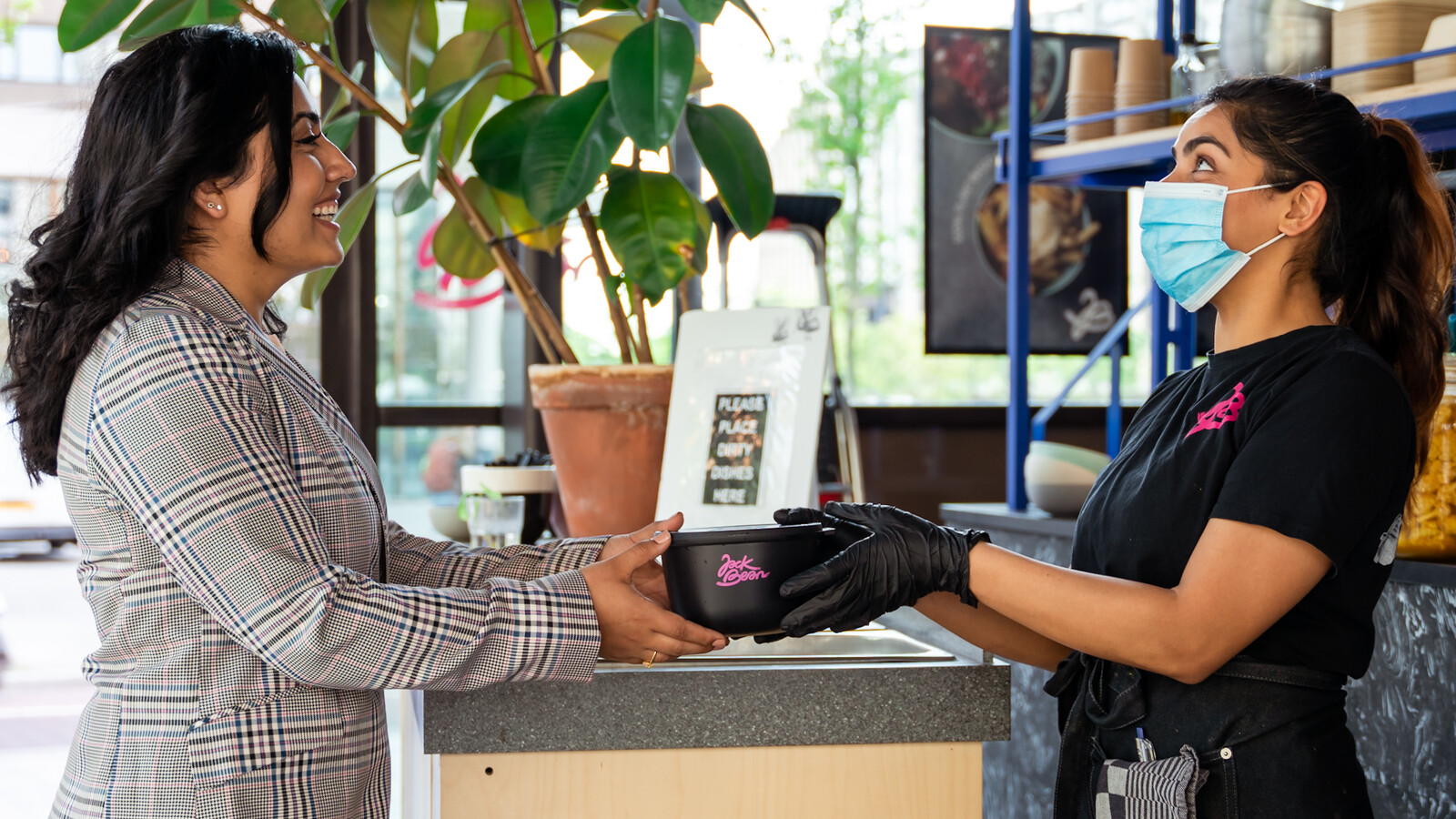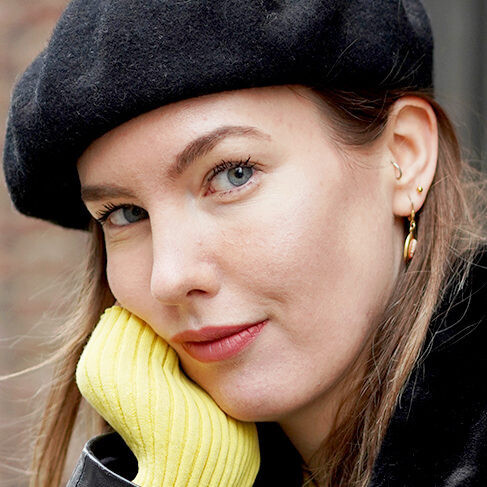 Written by Lisanne van Beurden
February 1, 2022
Frontrunner
Rotterdam has been flourishing for years. Unfortunately, there are still social problems in our city, such as unemployment and poverty. Fortunately, there are a lot of companies, Rotterdammers and social entrepreneurs who want to make a positive contribution to these challenges. Voor Goed brings these parties together, supports them and works with them on new solutions.
Social entrepreneurs
Because these different parties often have trouble finding each other, the municipality of Rotterdam has asked for help. After all, these problems cannot be solved by the municipality alone. That is why in 2019 Voor Goed was founded, an independent foundation that can link social entrepreneurs and other companies that want to contribute to a more beautiful, social and better Rotterdam.

Since then, Voor Goed has been helping with social issues at the municipality of Rotterdam and SME and corporate companies. In addition, they want to support social entrepreneurs who not only realize financial profit, but also social profit.

We spoke to Precilla Schrier, Program Leader at Voor Goed: "Consider Heilige Boontjes, for example, where young people with a distance to the labour market are trained and hired. In addition, Heilige Boontjes uses sustainable products, with labels such as UTZ, Rainforest alliance and fair trade."

At Voor Goed, the door is always open to social entrepreneurs such as the Heilige Boontjes and all parties that want to make a positive contribution to the city. They help these entrepreneurs to make the right contacts within the Municipality, but also with investors or other entrepreneurs. In addition, they can help you find a place to do business or link you to a mentor or coach.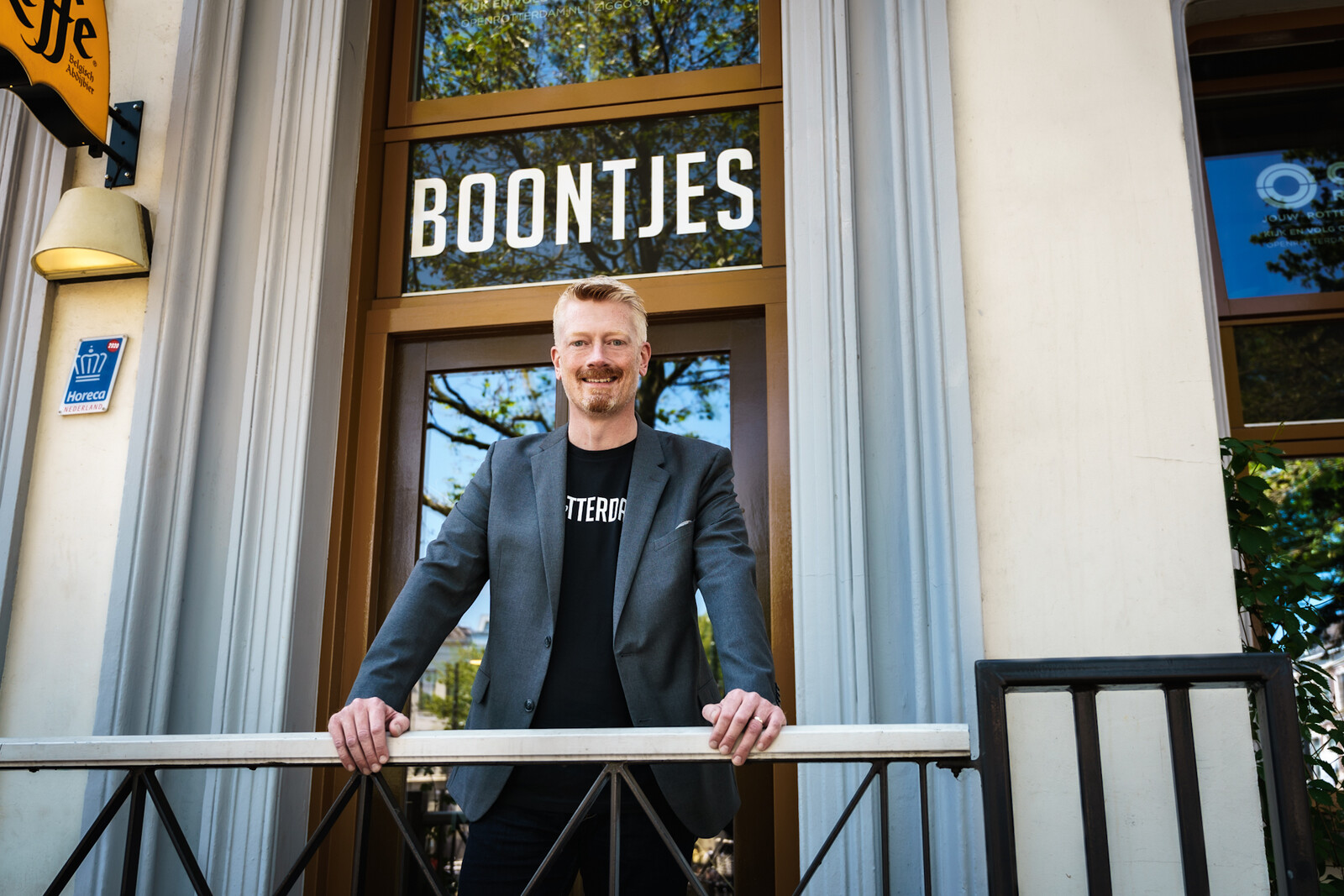 Contributing through simple actions
But it certainly doesn't stop with social entrepreneurs. Raising the awareness of Rotterdammers is also very important. "It can be very accessible. As a consumer, you can make a conscious choice and get coffee every day at Heilige Boontjes, instead of at a large coffee chain. That can already make a difference."

Voor Goed wants to start the conversation with Rotterdammers to make them more aware of the impact of their choices. "We want to talk about the problems in the city. Not in a heavy way, but just to show that you can also contribute through simple actions."

'We want to talk about the problems in the city. Not in a heavy way, but just to show that you can also contribute through simple actions.'
Voor Goed on the Lijnbaan
Since 2019, Voor Goed, together with their partners Social Impact Fonds Rotterdam and Thrive Institute, has been working in an office above the Heilige Boontjes. This became too small and then a location on Lijnbaan 117 came on their way. Voor Goed recently moved to this beautiful location, right in the centre of the city. They certainly stand out with their unique mission. In this space they want to introduce the Rotterdammer to sustainable products and social entrepreneurs and they have a special place to display this.

At the front of the store, sustainable entrepreneurs are given the space to show their products. Think of sustainable sneakers from Up Social Club, bowls and rugs from Fair Fabrics and cups by Bakkie Trots, made of clay from Rotterdam. These products cannot be purchased directly in the store, but simply through the webshop of the relevant entrepreneurs.

"Voor Goed can therefore be seen as a platform to discover the products and in the end it is the entrepreneurs who make the story come true. The Rotterdammers who walk into our store can then be activated to make a contribution themselves through opting for these beautiful, sustainable products," according to Precilla.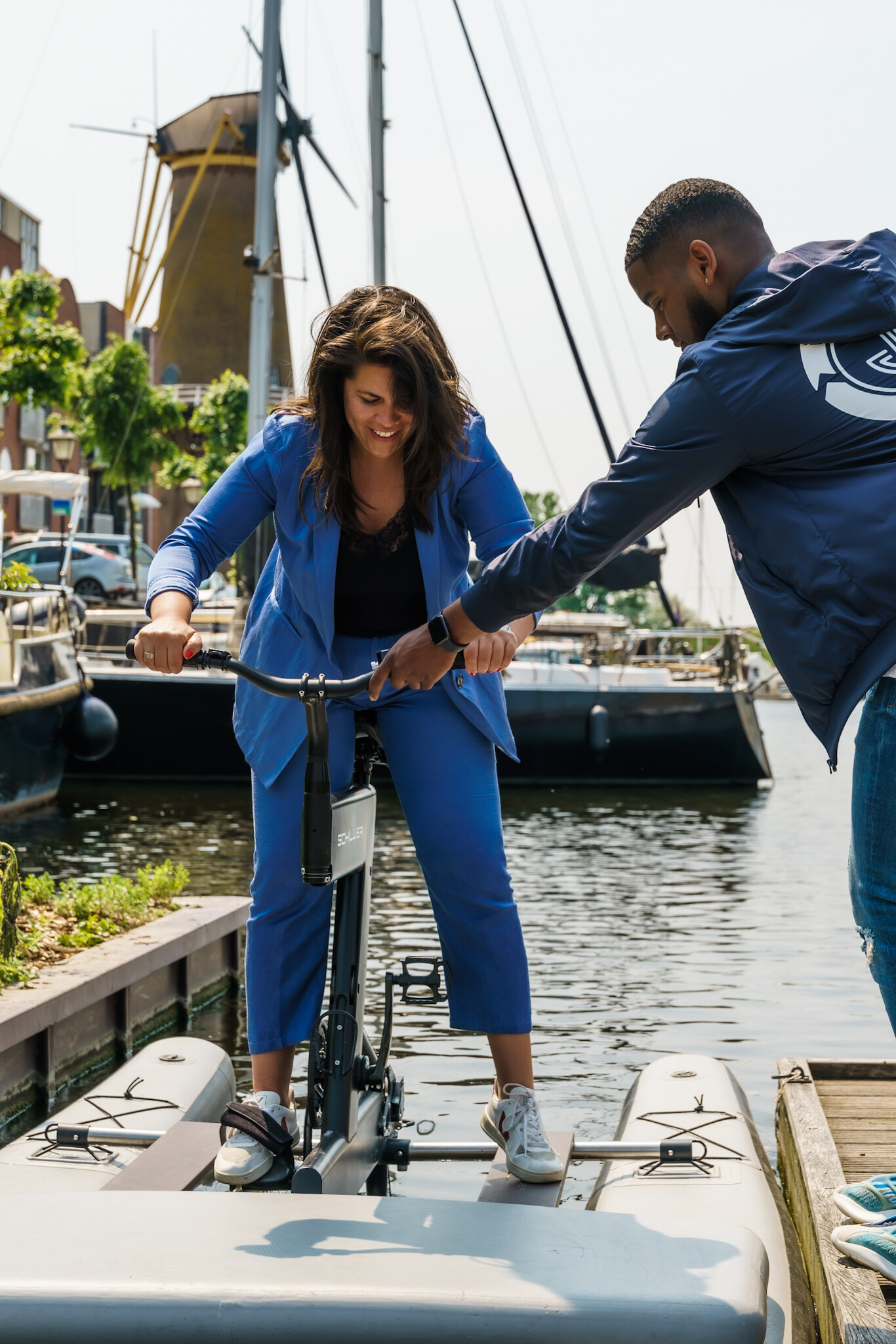 On the schedule of Voor Goed
At the moment they are working on a special installation at Voor Goed. People can get a match with a social entrepreneur through various questions.

Precilla: "After four questions you get a unique combination, then you can turn the block assigned to you and learn more about a social entrepreneur that suits you. A nice way to start a conversation with the shopping public on the Lijnbaan." The installation is expected to be ready in two months, so we'll have to be patient for a little while longer.

Want to know more?
Contact Voor Goed via info@voorgoedagency.nl for questions or more information.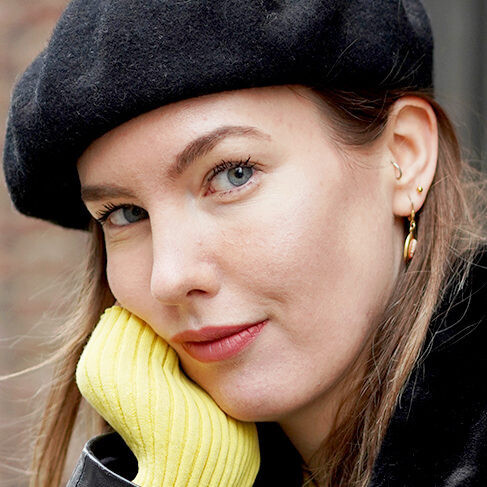 Written by Lisanne van Beurden
February 1, 2022
Frontrunner