Children's Book Week
All about dream jobs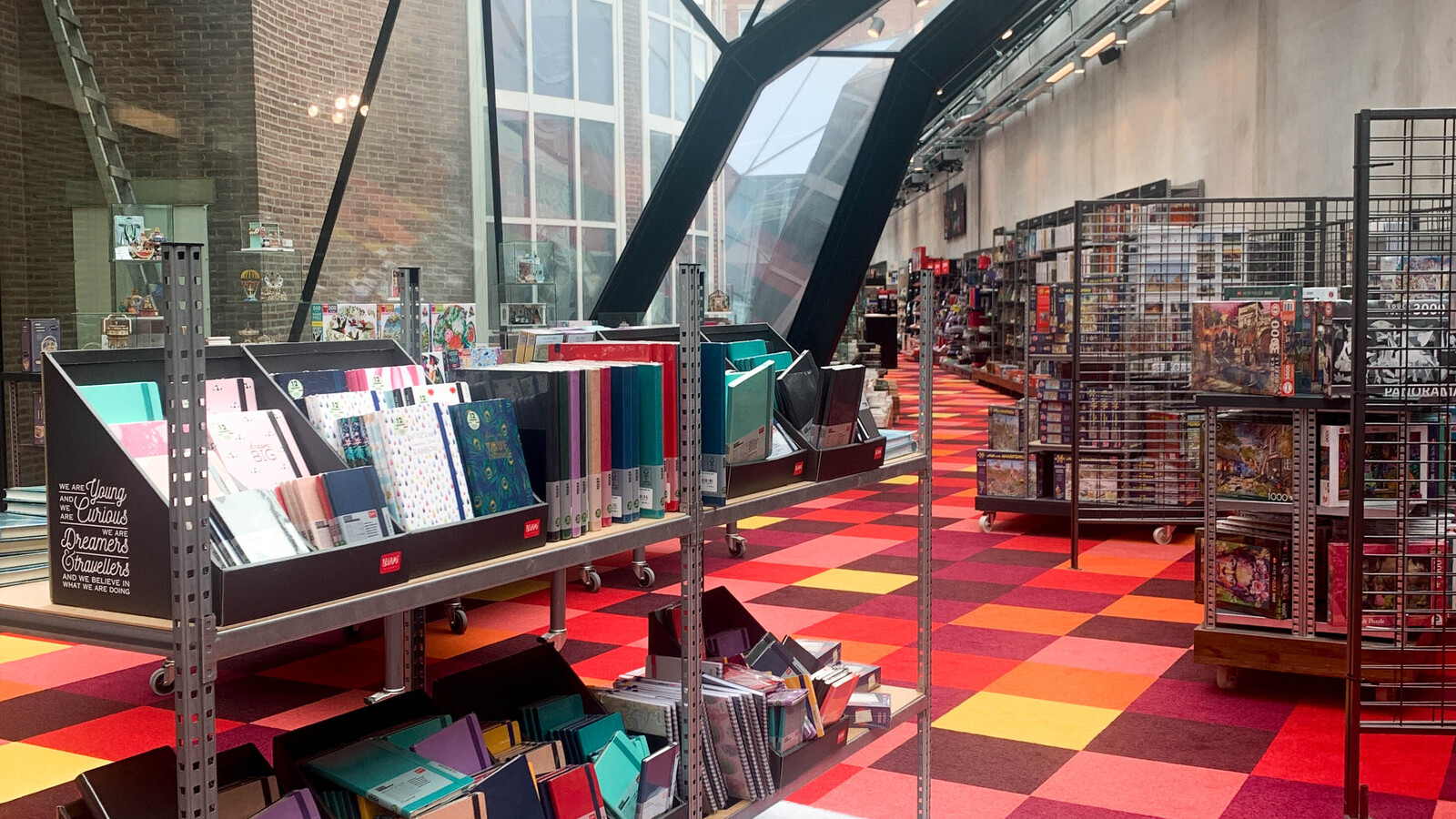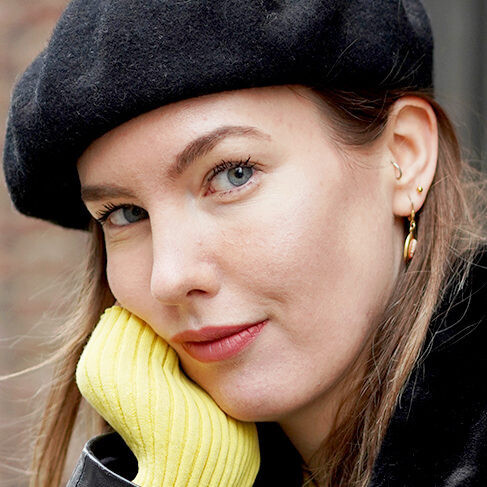 Written by Lisanne van Beurden
October 12, 2021
Frontrunner
From 6 to 17 October it's time for Kinderboekenweek (Children's Book Week)! All over the country, all kinds of fun activities, events and promotions are organized for ten days to celebrate the children's book.
Worden wat je wil
Dit jaar is het thema 'worden wat je wil'. Kinderboeken rondom beroepen staan dus centraal. Droom je van een beroep als kok, kapper of agent? Of zie je een carrière als influencer, zanger of schrijver? Hoe oud je ook bent, dromen over de toekomst kan altijd!
Op de website van Donner vind je alle Kinderboekenweek-evenementen en kinderboekentips over beroepen. Kinderboeken zijn ideaal om te beginnen met nadenken over beroepen.
Bekijk hieronder de leuke teaser van Kinderboekenweek 2021.
Becoming what you want
This year's theme is 'become what you want'. So the focus is on children's books about professions. Do you dream of a profession as a cook, hairdresser or police officer? Or do you see a career as an influencer, singer or writer? No matter how old you are, you can always dream about the future!

On the Donner website you will find all Children's Book Week events and children's book tips about professions. Children's books are ideal to start thinking about what you want to do when you grow up.

Watch the fun teaser of Children's Book Week 2021 below.

Children's Book Week Gift
This year's Children's Book Week Gift is written by Bette Westera and is called 'Tiril en de toverdrank'. For more than 20 years she has been writing about the most diverse subjects and she has made and translated picture books, poetry collections and non-fiction for young people.

You get the Children's Book Week Gift for free with a purchase of €12.50 worth of children's books.

Picture book
In addition, this year there is also a Picture Book of the Children's Book Week. Illustrator Mark Janssen was given the honor of drawing it and made the book 'Dromer'. This one is for sale for €7.25 (while supplies last).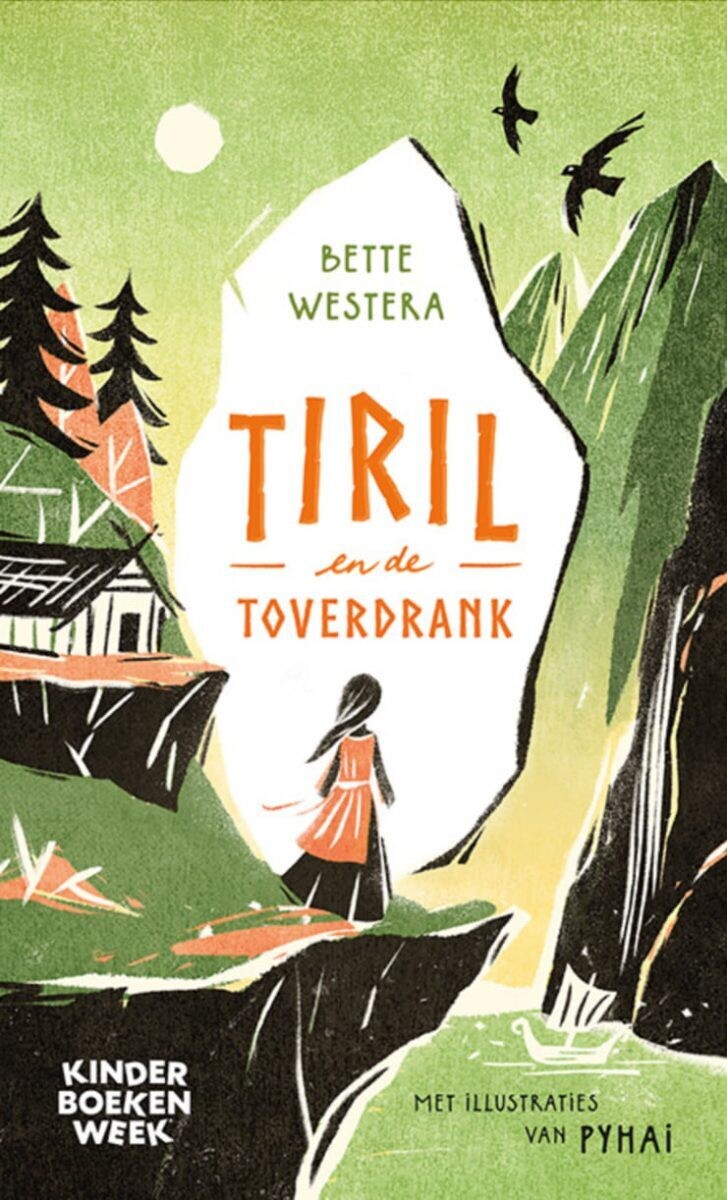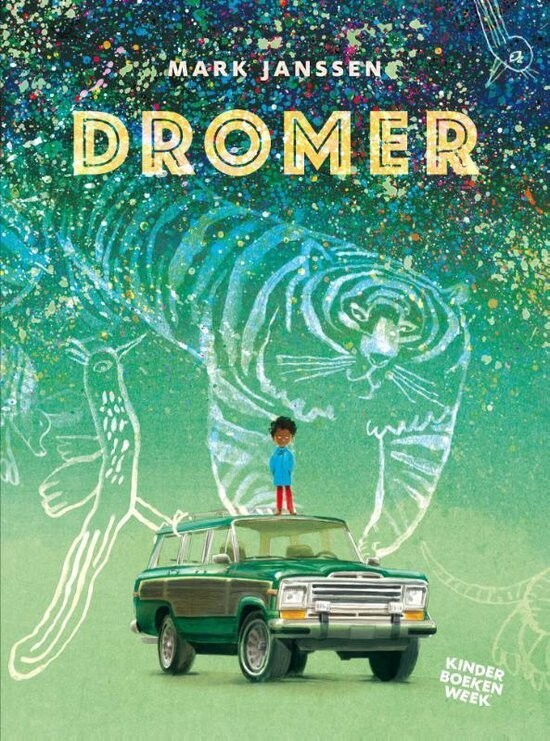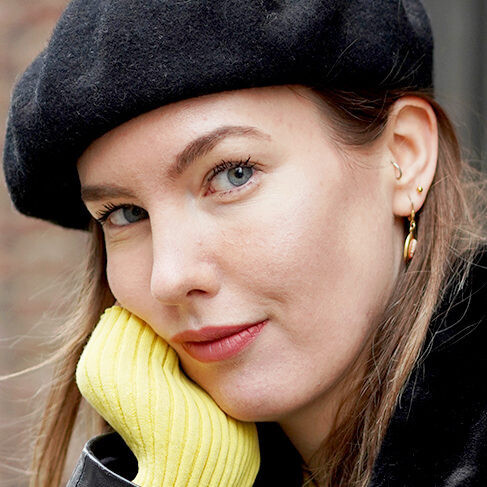 Written by Lisanne van Beurden
October 12, 2021
Frontrunner