Just dance!
Pop-up performances during shopping nights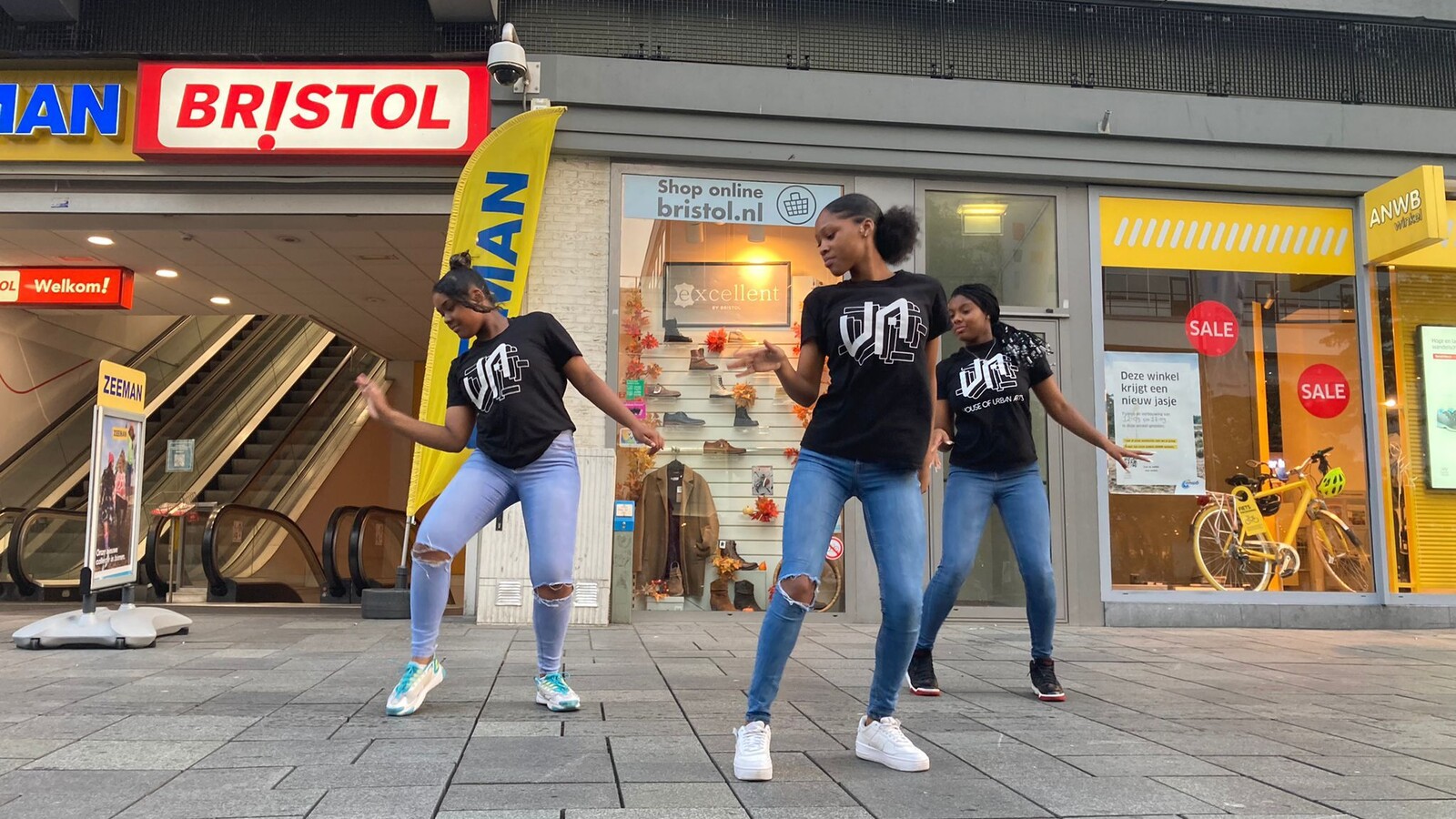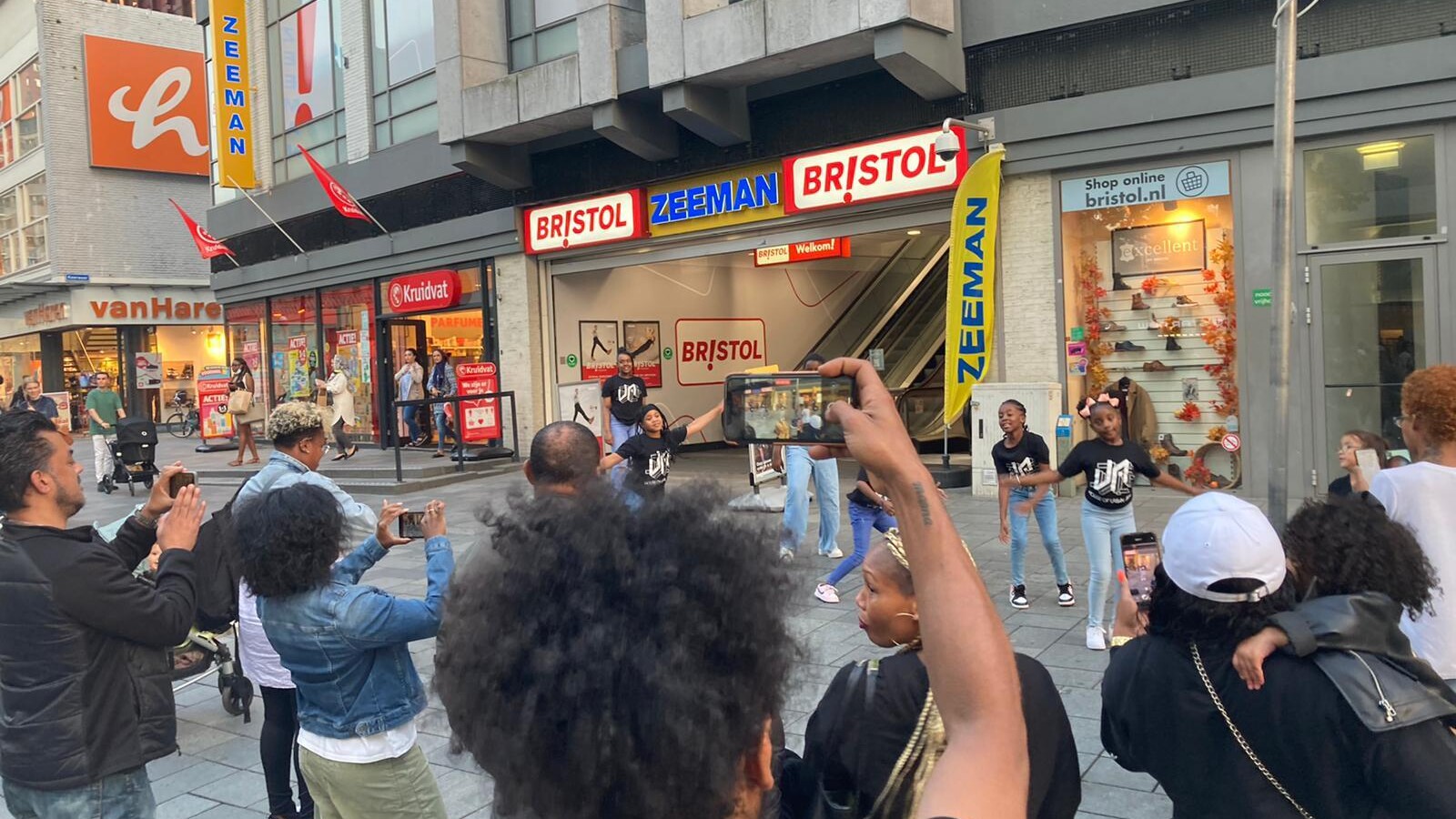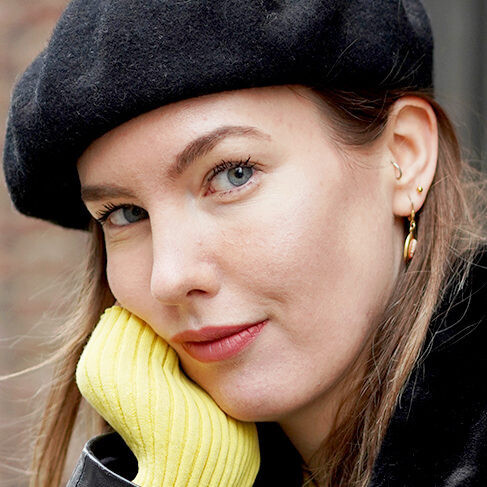 Written by Lisanne van Beurden
April 7, 2023
Frontrunner
It might happen that you come face to face with a great performance in Rotterdam Centre on Friday evening! Over the next months, House of Urban Arts, in collaboration with the Stadsmarinier, will be organizing pop-up programming during the shopping nights.
The shoppers will be surprised with dance, theatre, spoken word and sports. With this initiative youngster are moving in a positive way and visitors to Rotterdam Centre get a special experience.
It remains a surprise
Exactly where the pop-up performances take place remains a surprise until the last moment. The locations are determined based on the crowds in the area.
That's why it's possible that during a shopping spree (between 6:30 pm and 8:00 pm) in Rotterdam Centre you can suddenly enjoy a performance. So cool!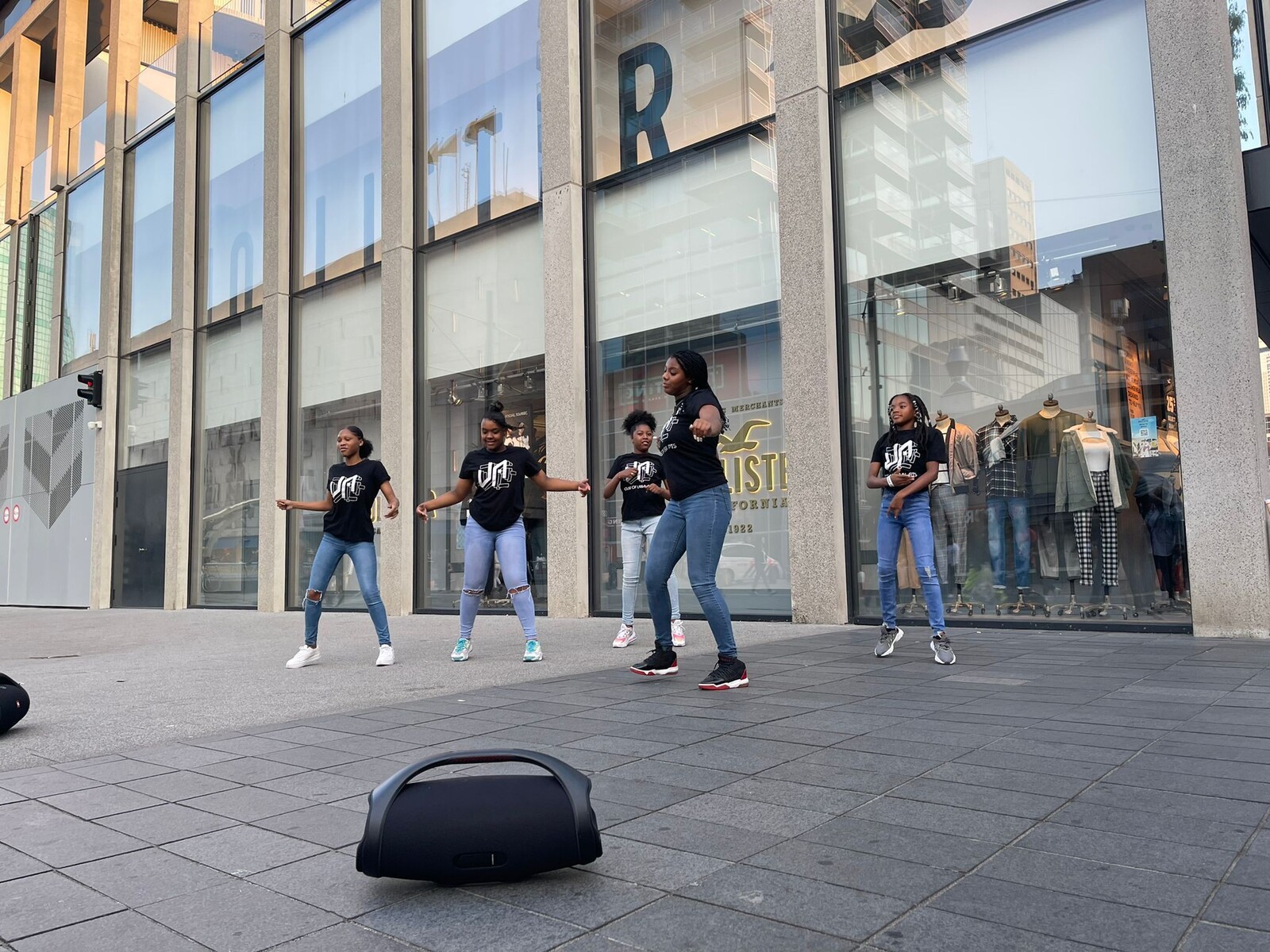 Third year of pop-up dance performances in Lijnbaan area
The first edition took place in 2021, which was followed by a successful second year in 2022. The dance group of House of Urban Arts showed their best dance moves during the performances. And this year as well there will be a lot of dancing from 7 April to 7 July.
Have you spotted the dancers yet?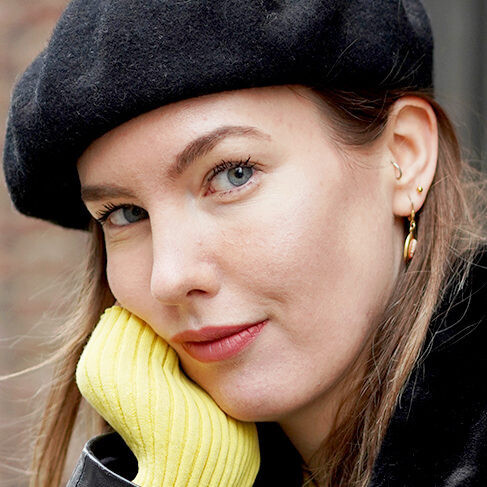 Written by Lisanne van Beurden
April 7, 2023
Frontrunner