Extended by popular demand
Walk the Rooftop Walk until June 26!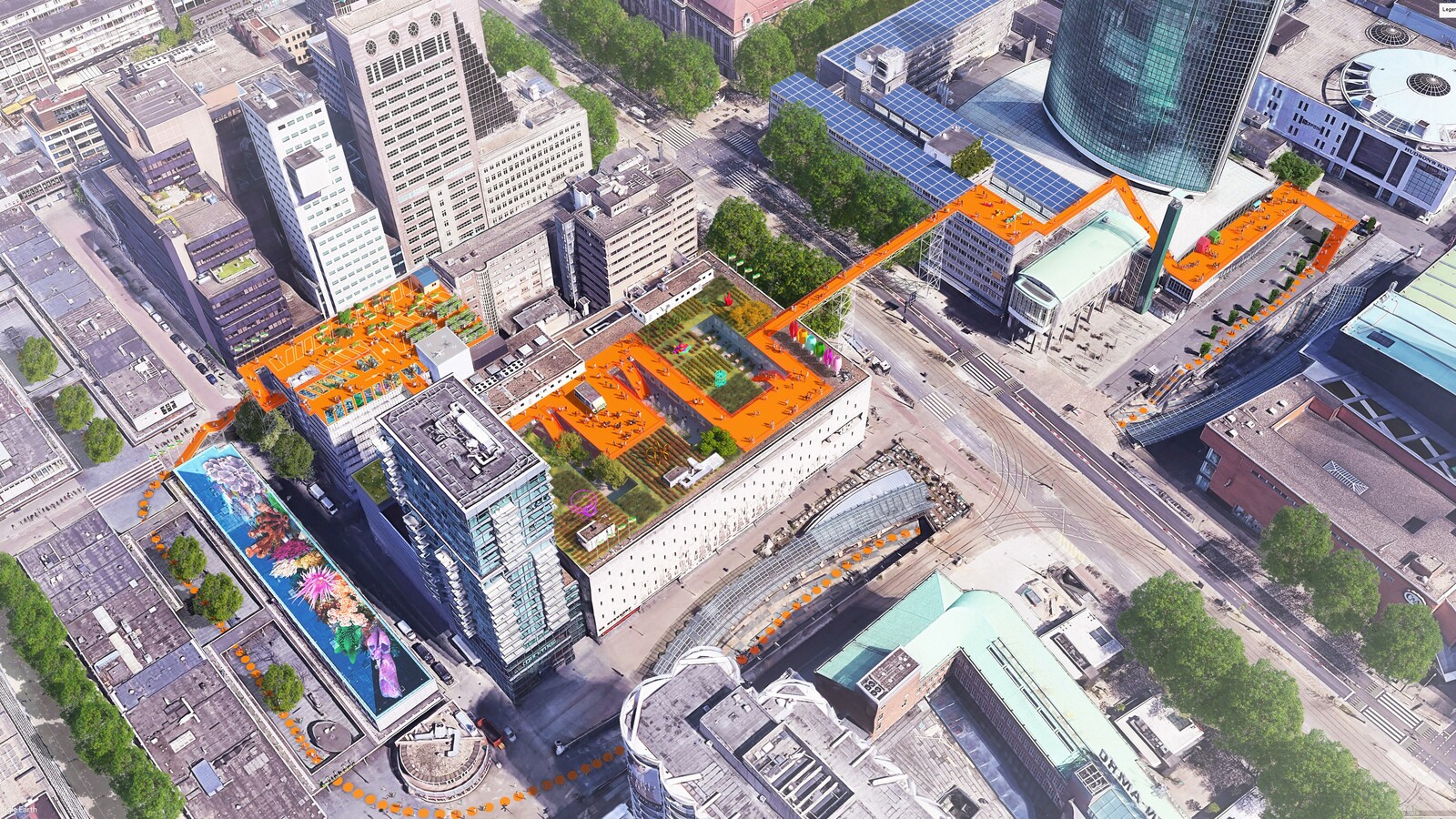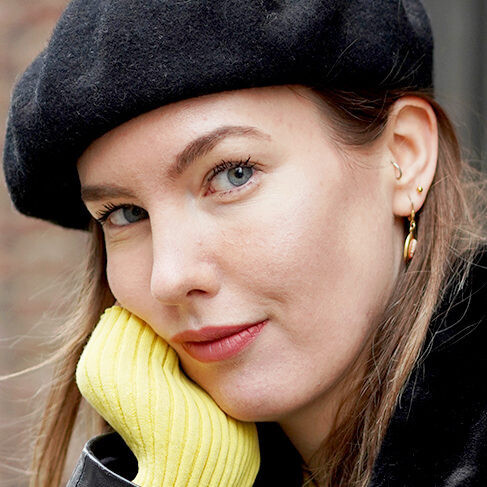 Written by Lisanne van Beurden
June 22, 2022
Frontrunner
Wegens succes is de Rotterdam Rooftop Walk met één weekend verlengd. Tot en met zondag 26 juni is het nog mogelijk de wandeling over de daken te maken.
Due to its success, the Rotterdam Rooftop Walk has been extended by one weekend. It is still possible to take the walk over the roofs until Sunday 26 June.
Spectacular skybridge
During the Rotterdam Rooftop Walk you enjoy a route at roof level including a skybridge between WTC Rotterdam and the Bijenkorf. The design is a collaboration between the Rotterdamse Dakendagen and the architectural firm MVRDV.

Of course you will be amazed during this special walk. But a unique view is certainly not all that the Rotterdam Rooftop Walk has to offer. While you walk over and between the roofs, you experience how innovative roof use contributes to a better future for cities and city dwellers.

The sky bridge can be visited for a small price and children can join for free. Visit the Rotterdamse Dakendagen website for practical information.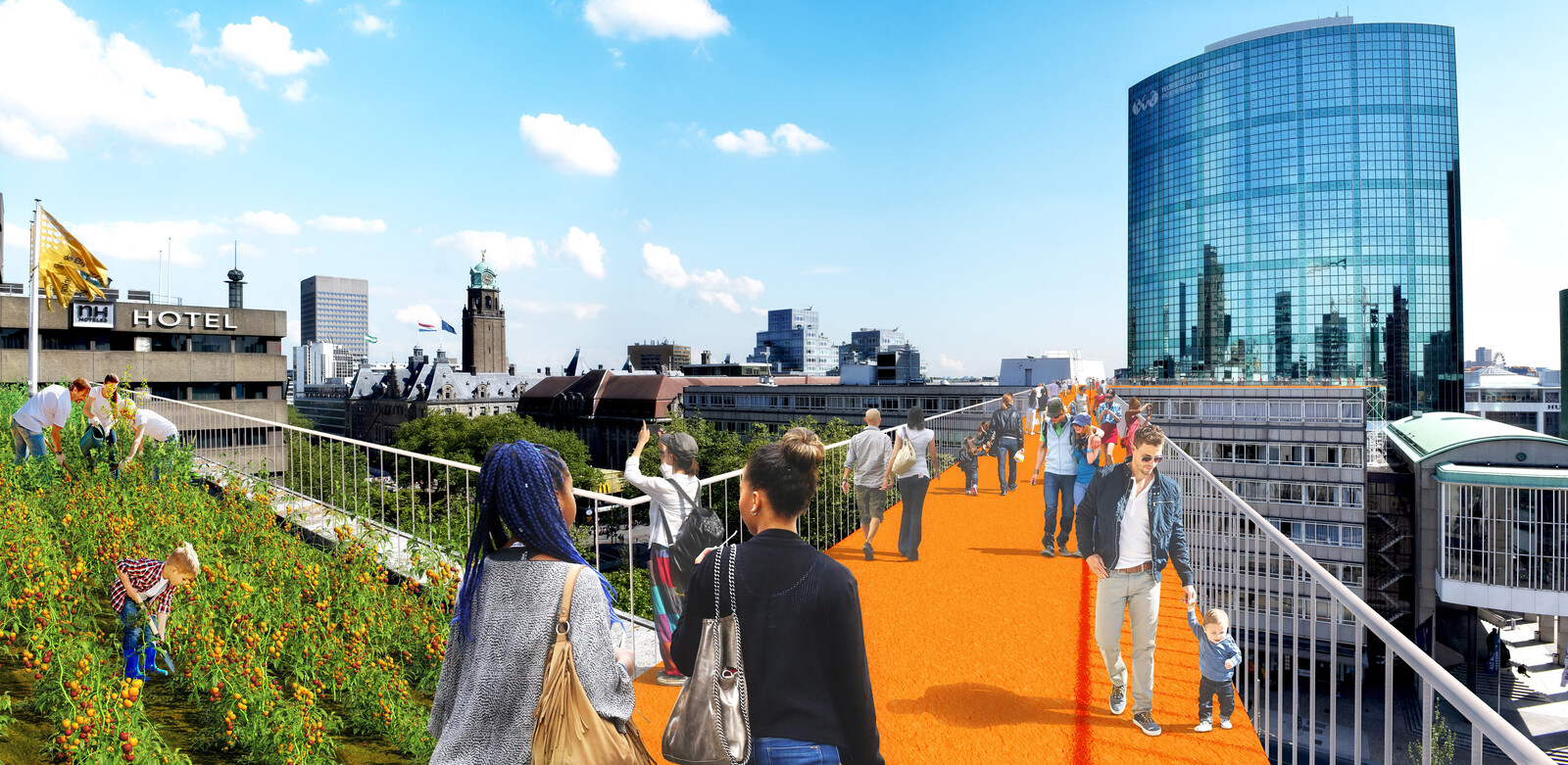 Very last chance
Have you not walked the Rooftop Walk yet? Then grab your chance. It is still possible to make the crossing until June 26.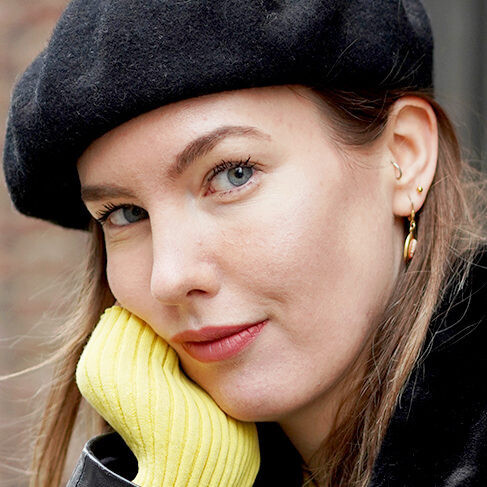 Written by Lisanne van Beurden
June 22, 2022
Frontrunner