Join in!
Walk During Your Workday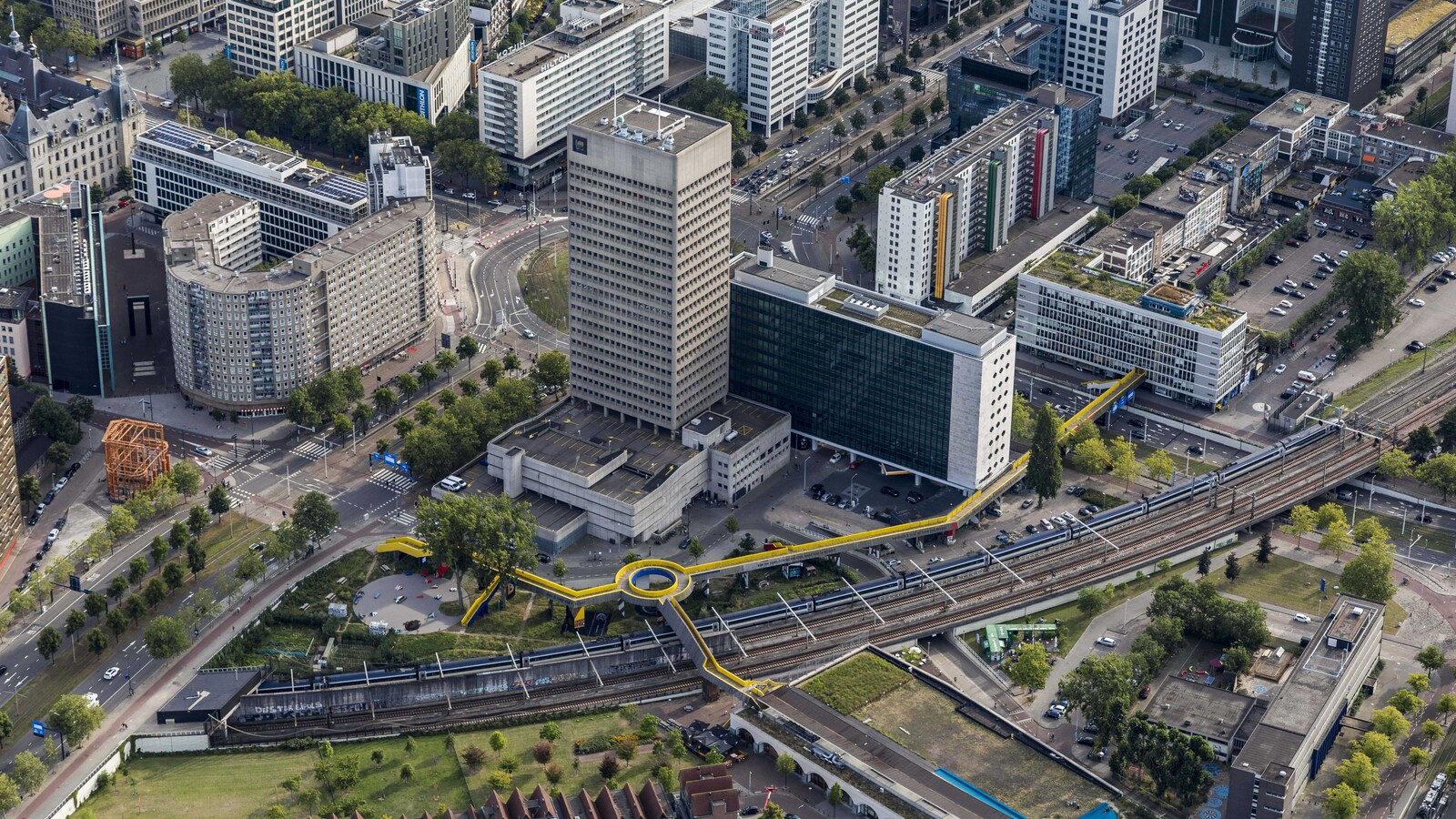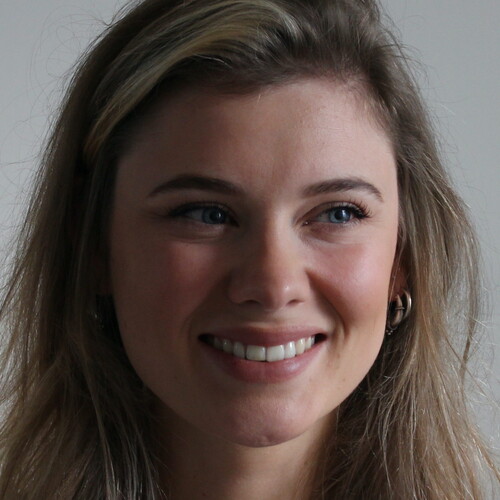 Written by Mathilde Simon
April 4, 2022
Frontrunner
We all secretly know it, but we don't do it enough. We are talking about walking. Hours in a row sitting at your desk, behind your computer is not ideal for your body. That is why this Thursday 7 April is the 'Walk During your Workday', on which Wandelnet calls on all working people in the Netherlands to go for a walk during working hours.

On this day, Wandelnet, the Municipality of Rotterdam and the Rotterdam Central District are organizing three different 'weeting routes'. Weeting routes? Yes, that's right! Weeting is short for a walking meeting. This means having a meeting with two to five people while getting some fresh air and get moving.
But of course, other forms of walking are also encouraged: walking to work, during lunch, during a phone call or if you have writer's block.
The advantage? Taking a break from your workplace is sometimes good. You activate your brain, you are more concentrated, energetic and more creative. All thanks to a 20 minute walk.
At the official launch this Thursday there will be a short workshop and you will learn more about the importance of walking during work. Alderman Judith Bokhove will be present to give the starting signal and then everyone gets to work.. uhh walk!. Do you want to join? Sign up via this link!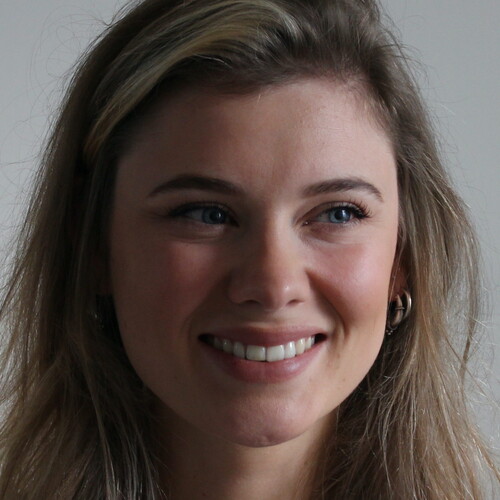 Written by Mathilde Simon
April 4, 2022
Frontrunner