Video-alert
Rotterdam, more beautiful than ever!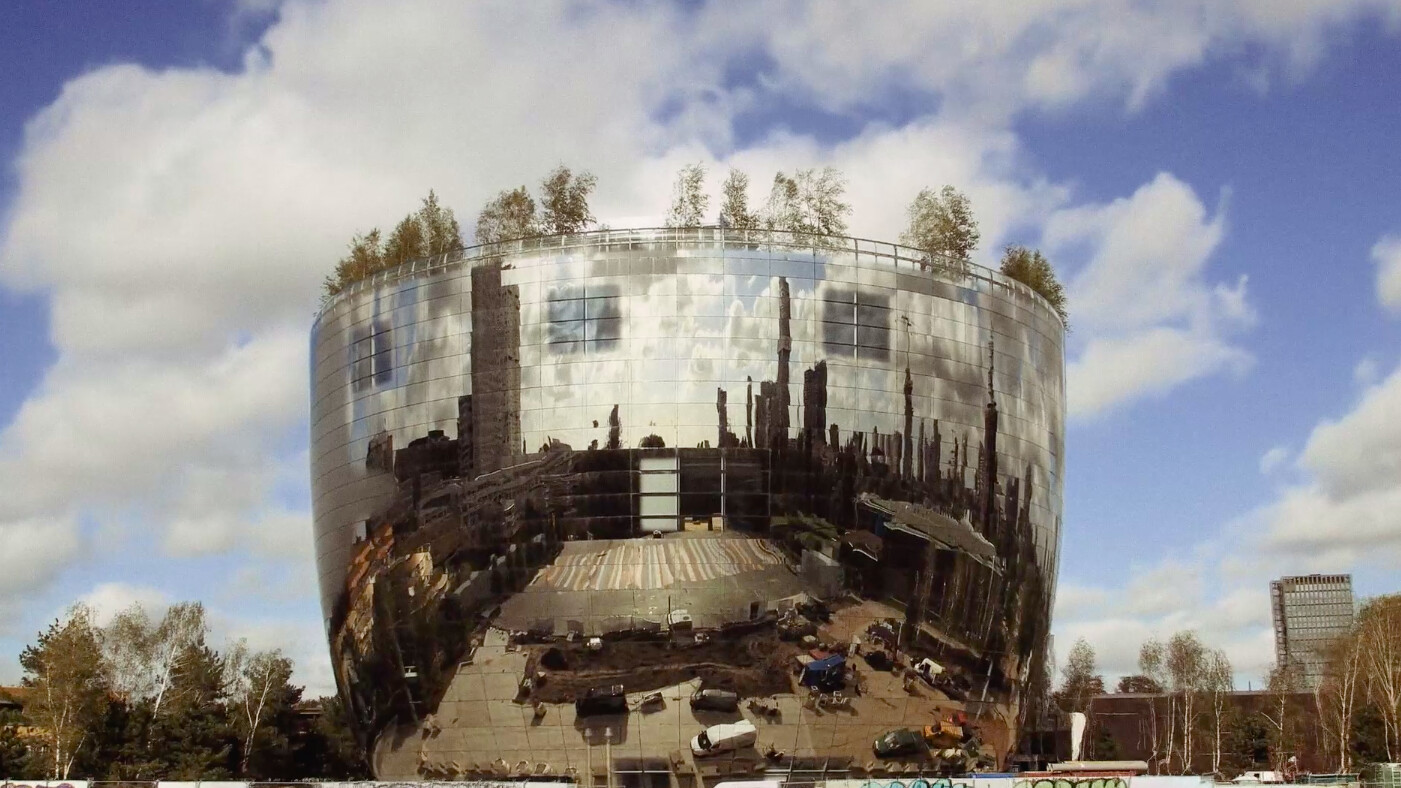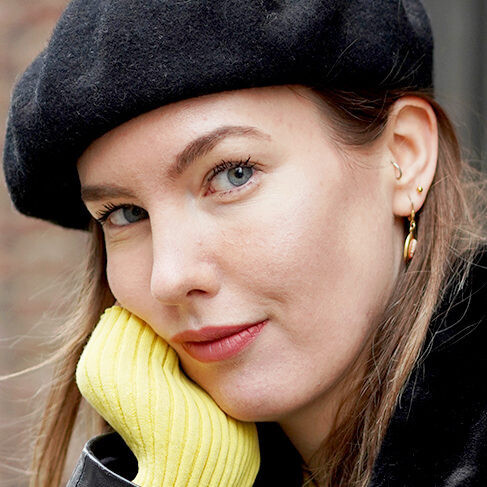 Written by Lisanne van Beurden
April 8, 2022
Frontrunner
Rotterdam has not been idle and is more beautiful than ever. This can be seen, heard and tasted in all corners of the city. We are ready. Are you?
That is the message of the cheerful, playful video that Rotterdam Partners recently launched. Because for a long time we've all sat inside while it became silent in the city. But if there's one thing we're good at in Rotterdam, it's pushing forward and reinventing ourselves over and over again.
Check out the video!
Of course we completely agree. In Rotterdam we are more than ready to welcome 'do-rists'. Watch the video below!
When will you visit Rotterdam?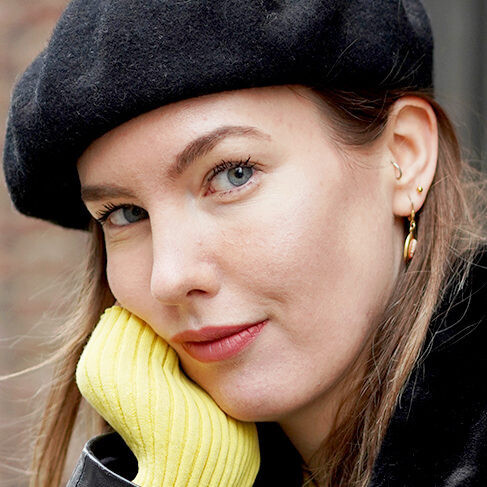 Written by Lisanne van Beurden
April 8, 2022
Frontrunner