Formula 1
Jack Plooij signs on the Korte Lijnbaan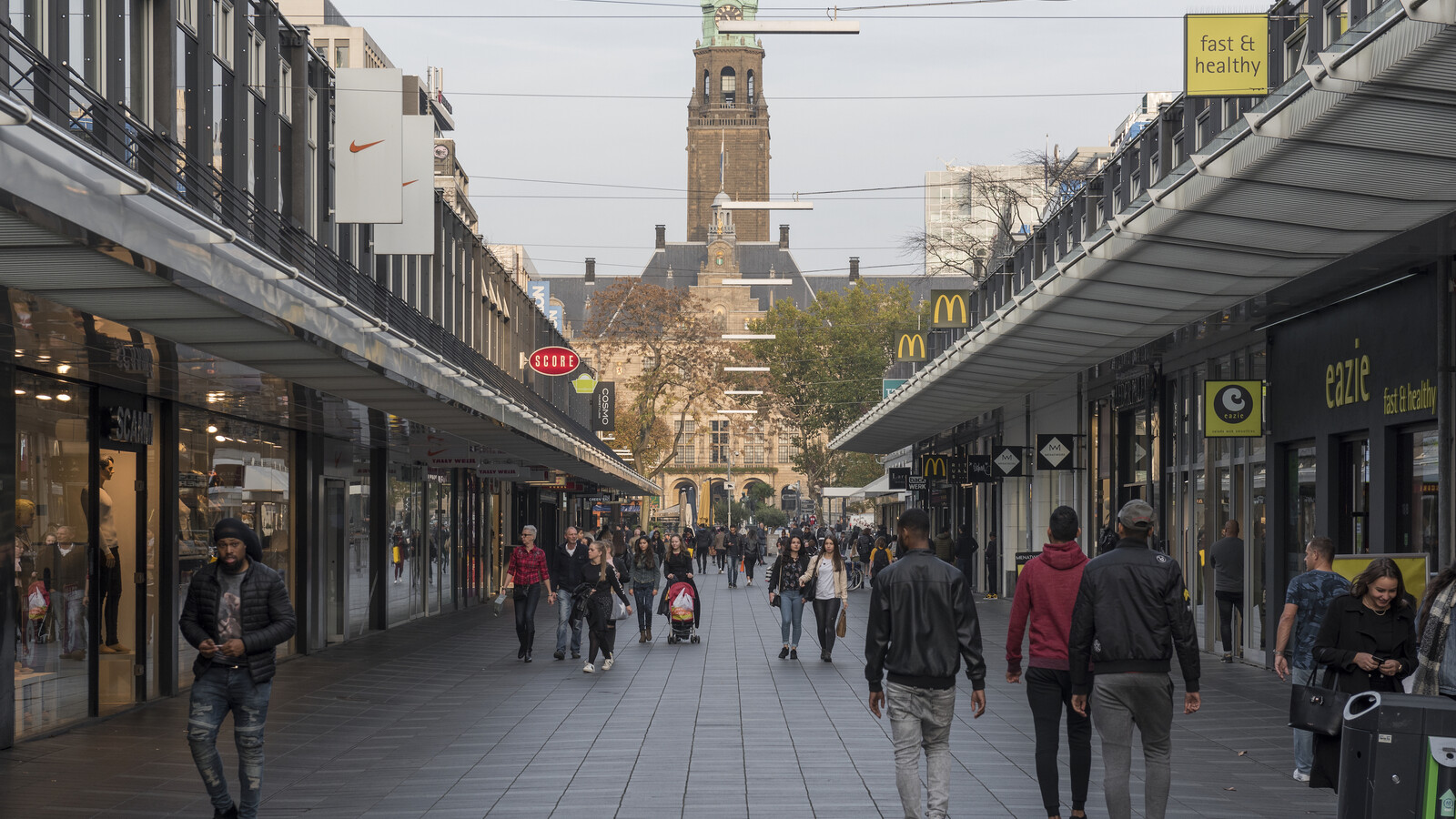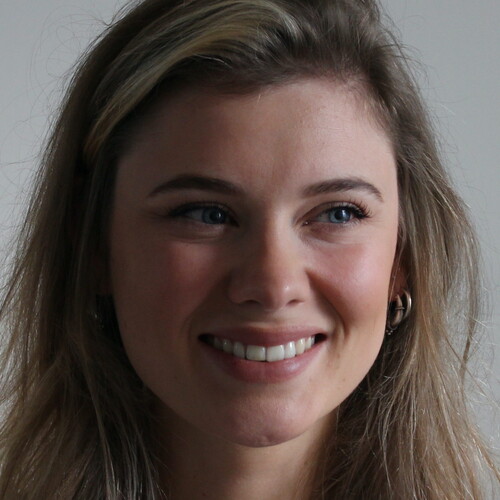 Written by Mathilde Simon
October 12, 2021
Frontrunner
This Saturday, October 16 from 13.00 it will be busy on the Korte Lijnbaan. At this time Formula 1 presenter Jack Plooij is coming to our city to sign his new book 'The magic of Formula 1'.
Are you a Formula 1 enthusiast? Then this is your chance to chat with the man who speaks to winners like Max Verstappen and Lewis Hamilton every week. A job that many Formula 1 fans dream of, because Plooij travels to all circuits as a Ziggo Sport presenter to follow the sport closely.
All his stories are reflected in his books. This is also the case in his third book 'The magic of Formula 1'. A must-have for the real fans and extra valuable with a signature of Jack Plooij himself of course.
The book signing will take place in The Racing Store - the largest F1 store in Europe - on the Korte Lijnbaan from 13.00. It gets busy, so be on time!
Ben jij een Formule 1 liefhebber? Dan is dit je kans om een praatje te maken met de man die elke week winnaars zoals Max Verstappen en Lewis Hamilton spreekt. Een baan waar vele Formule 1 fans van dromen, want Plooij reist als presentator van Ziggo Sport naar alle circuits om de sport op de voet te volgen.
Al zijn verhalen komen dan ook terug in zijn boeken. Zo ook in zijn derde boek 'De magie van de Formule 1'. Een must-have voor de echte fans en extra waardevol met een handtekening van Jack Plooij zelf.
De boeksignering vindt plaats in The Racing Store - de grootste F1 winkel van Europa - op de Korte Lijnbaan vanaf 13.00. Het wordt druk, dus kom op tijd!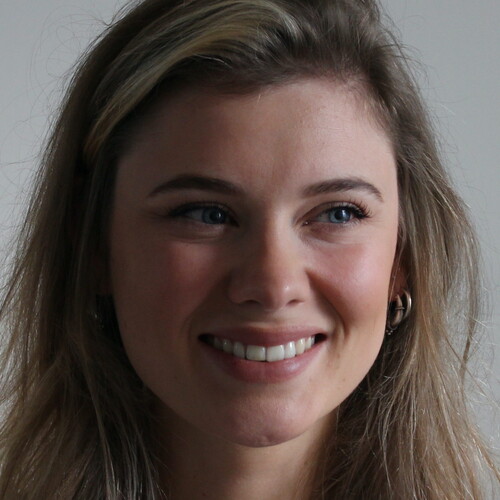 Written by Mathilde Simon
October 12, 2021
Frontrunner