Let's go!
Sport classes in Rotterdam Centre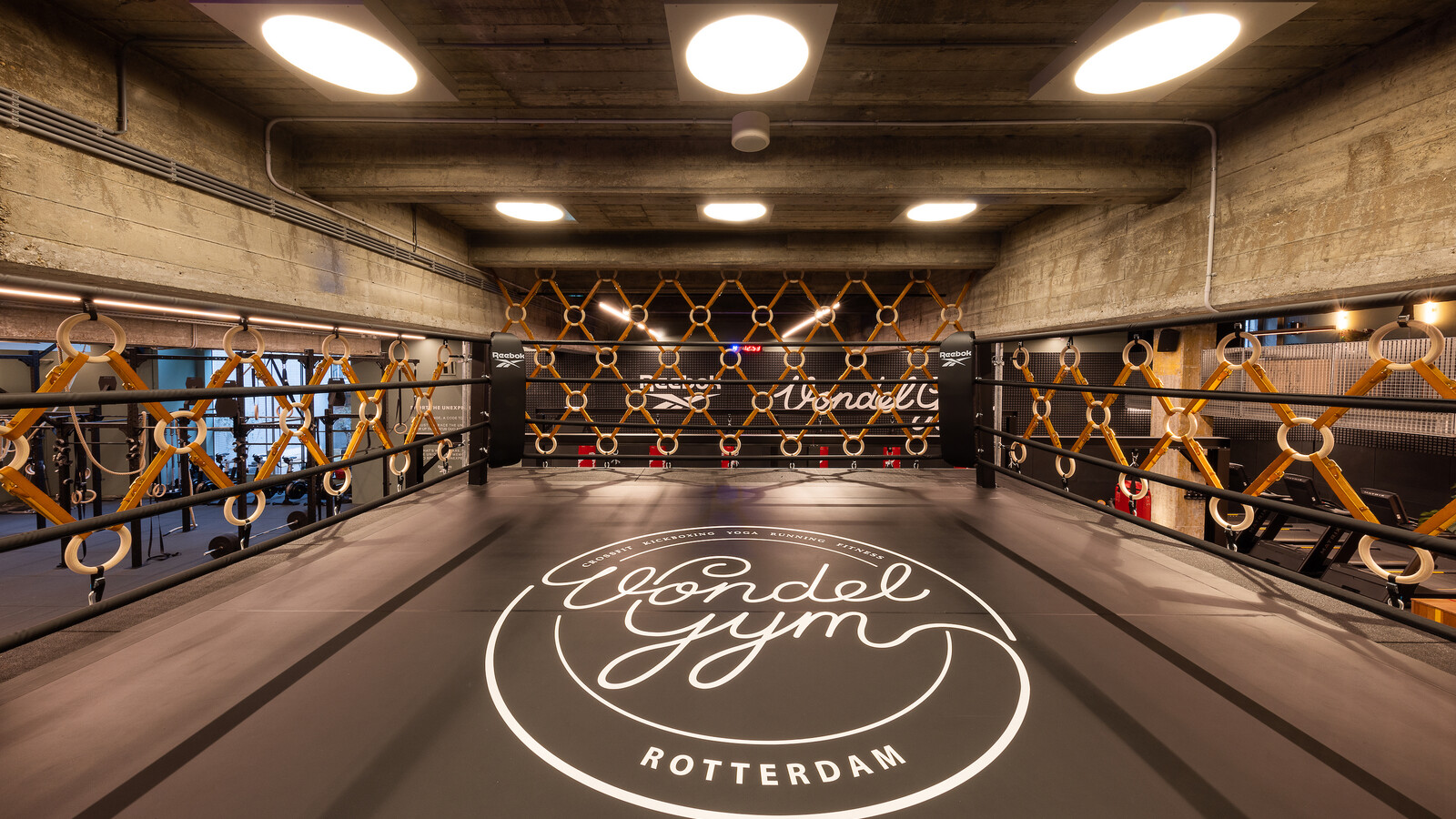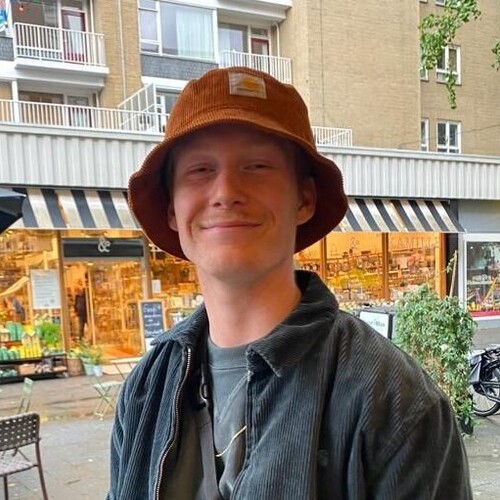 Written by Sil Lamens
September 23, 2022
Frontrunner
Looking for a good sports class in Rotterdam Centre? Our city is not inferior to other large cities, where the coolest and most unique lessons are on the programme. Think of CrossFit, power yoga, reformer pilates and rocycle classes.
There are plenty of places where you can get in shape! We have listed a few great places in Rotterdam Centre where you can follow fun classes.
YG Studios
For fun yoga classes in Rotterdam Centre you can go to one of the yoga meccas of the city. YG Studios is located at the end of the Lijnbaan and the place for hot yoga, power yoga and hatha yoga, among other things.

In addition to yoga, you can follow HIT (read: high intensity training) classes. Skilled instructors explain in great detail how to keep your body fit. In addition to group training, there is also personal training on offer. Are you ready for ultimate relaxation? Come by for a massage.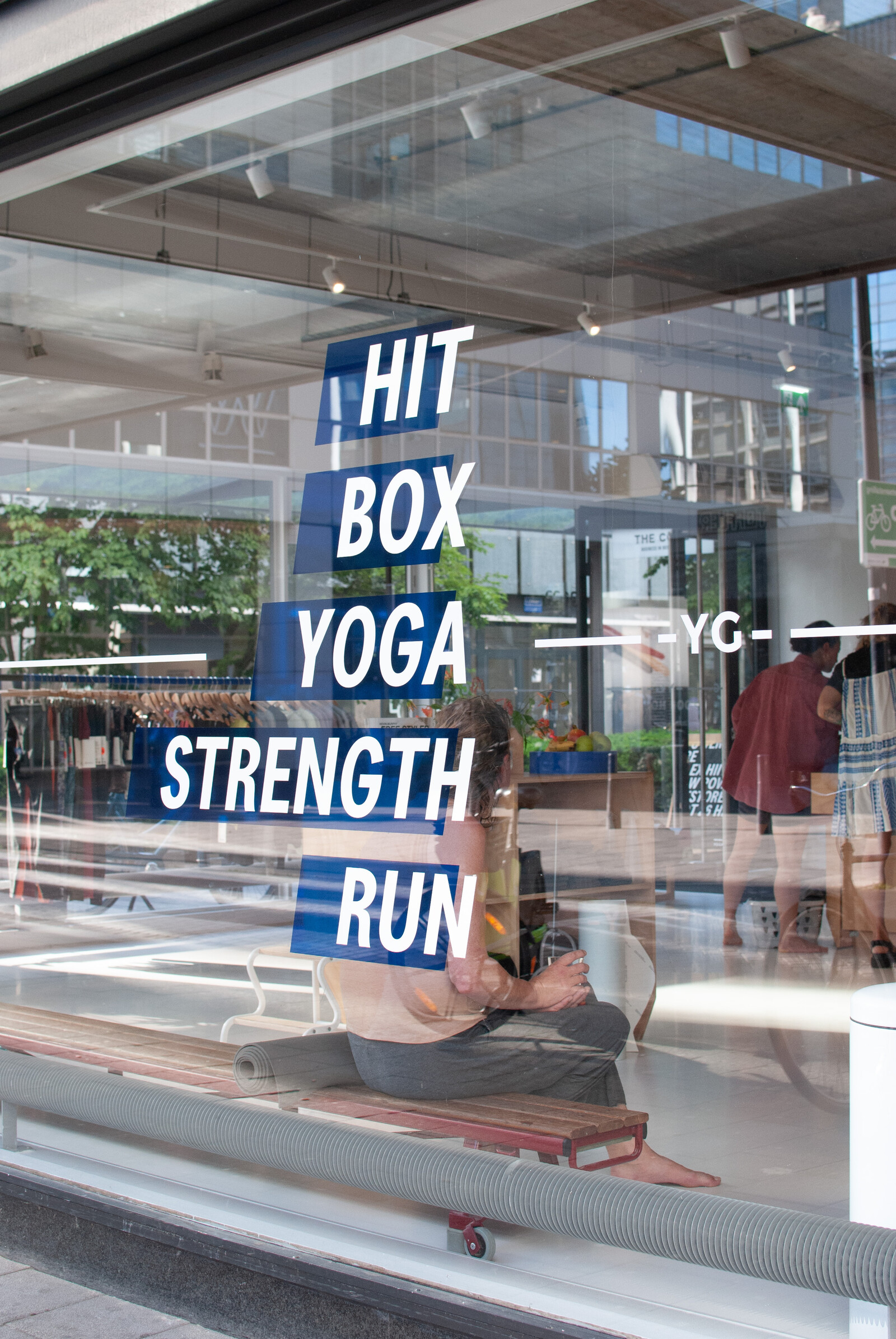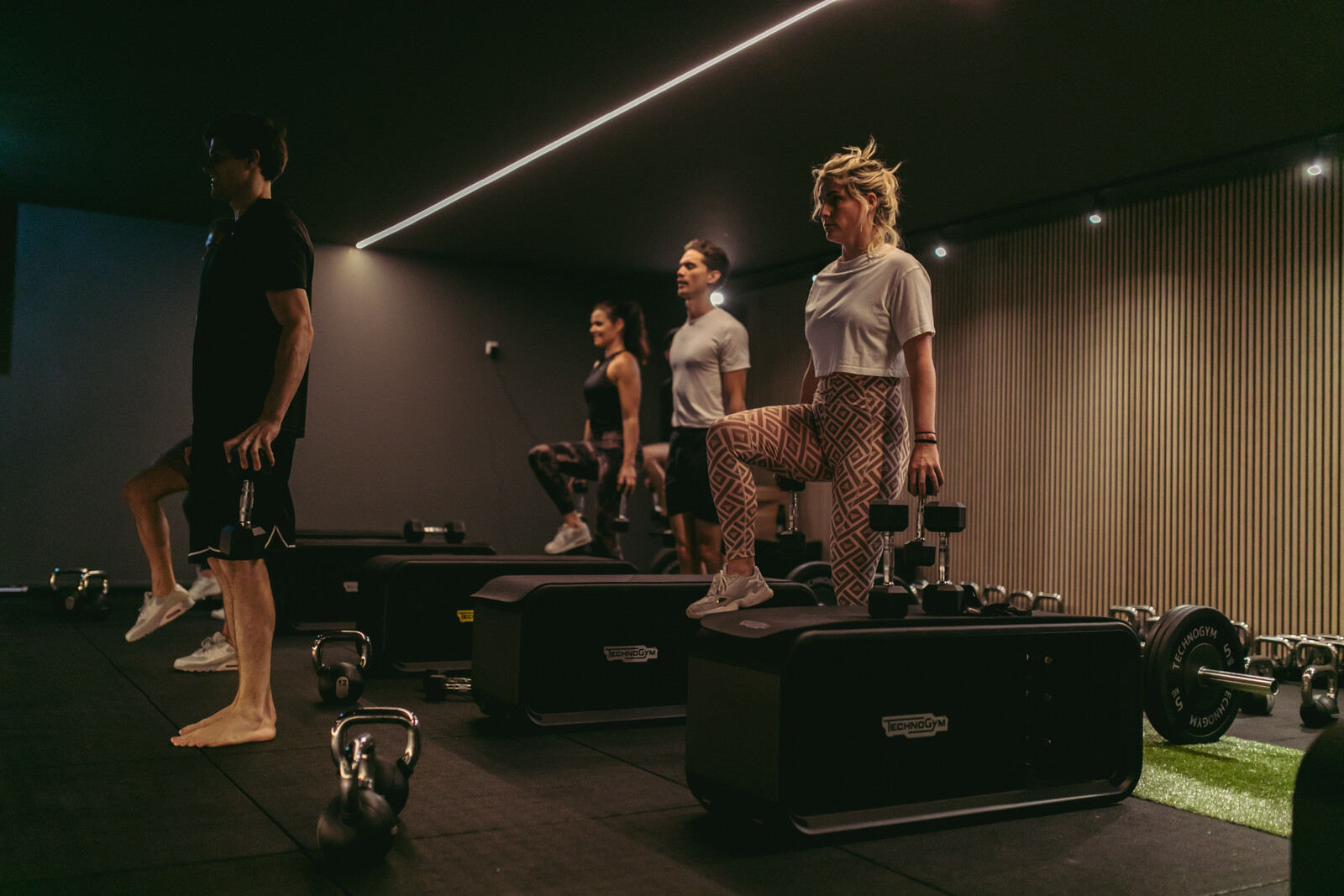 Rocycle Studio's
Do you like cycling? Dancing? Training with weights? You do it all at once at Rocycle! On good beats, selected by Rocycle's own DJ, you work up a sweat on a bicycle. It's a workout you could compare to spinning, only this is more focused on training your entire body.

'Get fired up' is the motto. And they are not lying, as the training sessions are full of energy. After an hour of hard work you will feel completely fit and revitalized again. Highly recommended for a good sports class in Rotterdam Centre!
Vondel Gym
Vondel Gym is one of the newest sports accommodations in Rotterdam. Since October 21, 2021, the fitness centre is also available to people in our region. Vondel Gym previously opened three locations in Amsterdam.

At Vondel Gym you can follow your own schedule or participate in one of the CrossFit, bag, running or PT training sessions. Perfect if you like to learn and improve under professional guidance.

Vondel Gym is also an option for fans of yoga, as they offer awesome hot yoga classes. If you're wondering what hot yoga is: you train in a room that is heated up to 40 degrees. As a result, this form of yoga is good for training your lung capacity and endurance!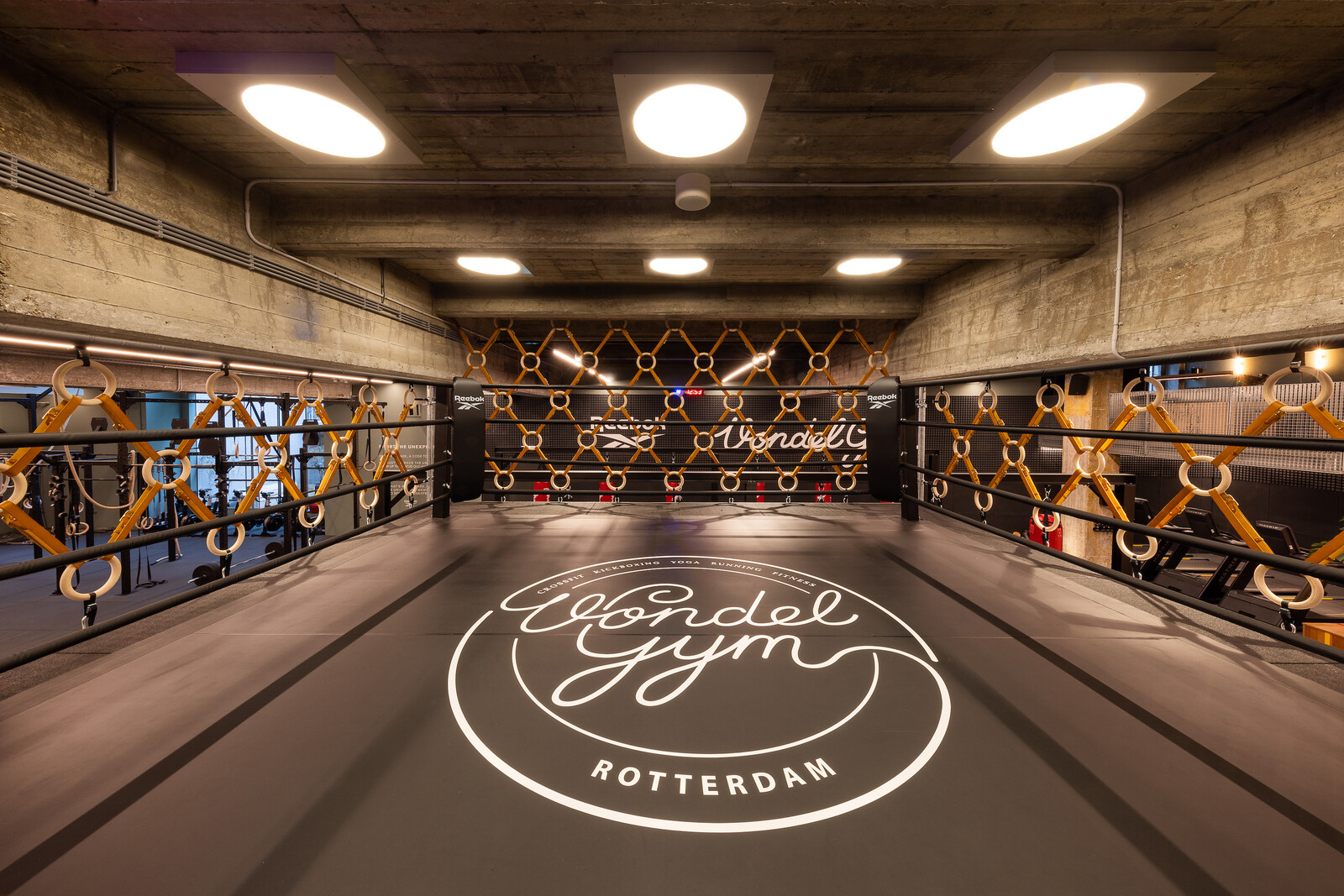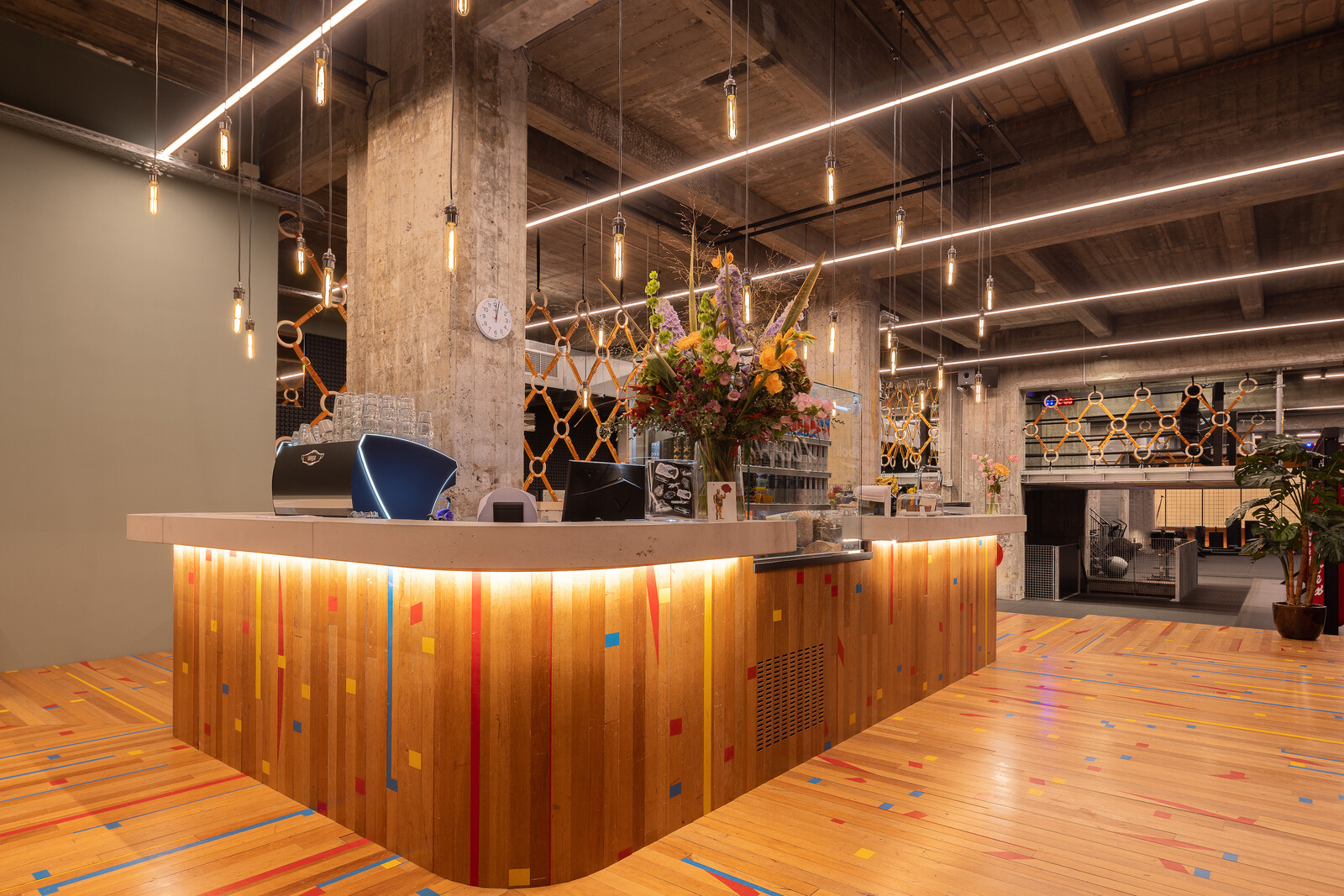 PLTS

PLTS is the place for pilates sports classes in Rotterdam Centre. Pilates is a core training that you can use as a basis for all other forms of sports and physical activities. You will learn how to use the centre of your body, also known as the core, to find strength and balance in physical actions.

PLTS offers classes in Reformer Pilates, PLTS Core focus, PLTS Glute Focus and Power Pilates. For beginners there is a special Intro Class. Here you will learn the basics of Pilates.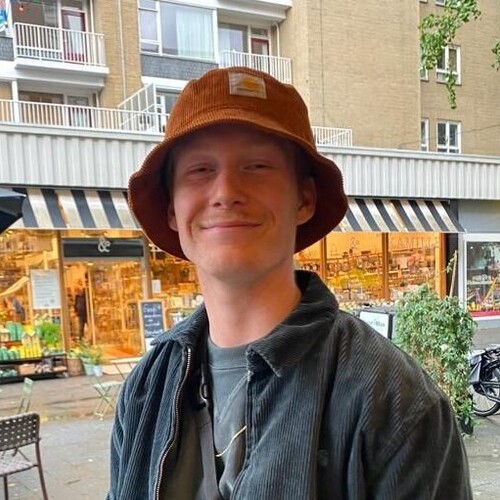 Written by Sil Lamens
September 23, 2022
Frontrunner