Easy and safe!
Bicycle parking in Rotterdam Centre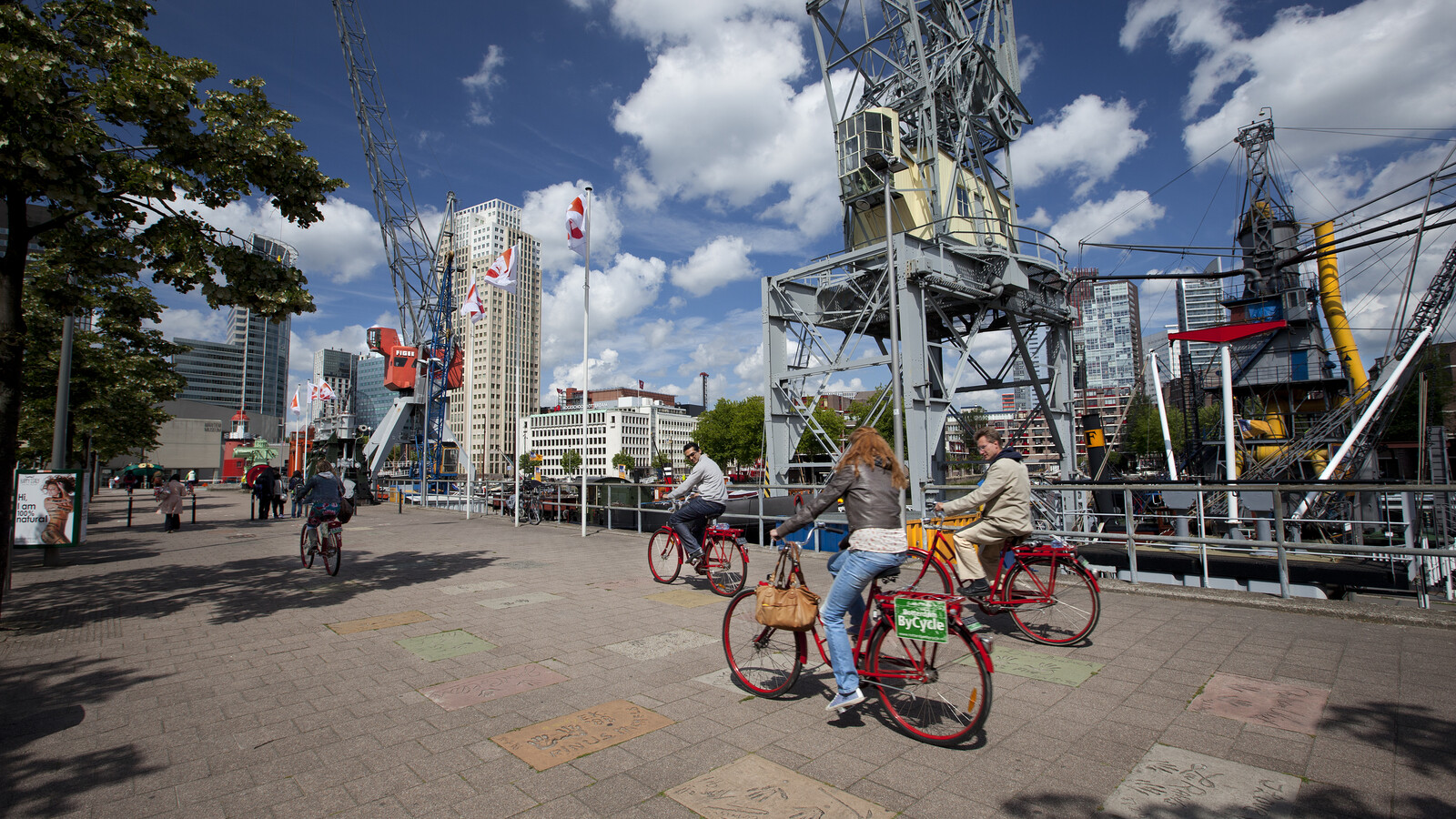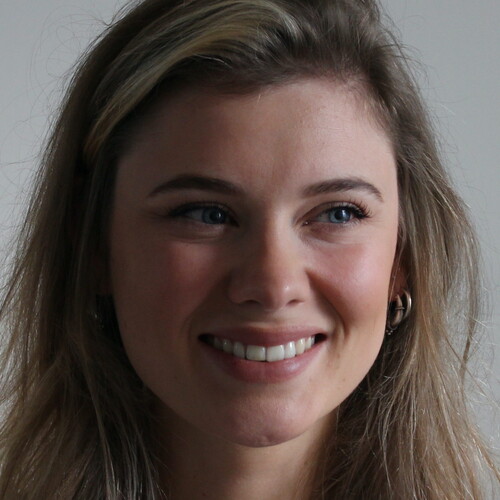 Written by Mathilde Simon
May 23, 2022
Frontrunner
Looking for a bicycle shed in Rotterdam Centre? Going into town by bike is a good idea. That way you avoid the busy traffic, you get a bit of exercise and you get some extra rays of sunshine on good days.
To make it even easier for you, Rotterdam Centre has several bicycle sheds to put you safely and under supervision. And also nice: they are all free. Read on to find out which places you can park your bike for a carefree day of shopping!
Bicycle parking in Rotterdam Centre
Lijnbaan
This street needs no introduction, as it is the ultimate shopping street. There are no fewer than 450 places available on Lijnbaan 30. Ideal if you come to Rotterdam Centre for a day of shopping, eating en exploring.
Meent
There are two places on the Meent to safely park your bicycle. One of these is on the Meent 151, near the Coolsingel. Your bike will be parked outside here and it will be supervised. There is also a charging point for bicycles, mopeds and scooters, and there are a few spots to park your moped or scooter. Did you also know that there is a repair column and bicycle pump here? Handy if your bike could use a pick-me-up.
Further on the Meent there is also the possibility to park your bicycle in a parking garage. This garage is located at Binnenrotte 15. Please note: this garage only has space for bicycles, not for mopeds. Here too, your electric bicycle can be charged and there is a bicycle pump available.
Coolsingel
From the busy Coolsingel you can easily cycle into the bicycle parking area. This is located at the entrance of the Beurs metro station, which is handy if you want to continue your journey by public transport. Here you will also find a free charging point, a repair column and a bicycle pump.
Hoogstraat
Close to the Koopgoot you can walk onto the Hoogstraat. Via the address Zijl 10A you will find 192 places to park your bicycle in the side street. With, of course, a free charging point for electric bicycles and a bicycle pump.
Blaak
Finally, the largest bicycle parking area in the centre: Blaak. With no fewer than 950 places, you can park your bike here for a day of shopping in Rotterdam Centre, or if you continue your journey by public transport as the train, metro and tram go from here.
Free charging point for electric bicycles, bicycle pump and bicycle repair column are available. Are you on a moped, scooter or cargo bike? Then unfortunately this might not be the place for you.
Please note that this parking facility is somewhat sunken, making it unsuitable for the disabled.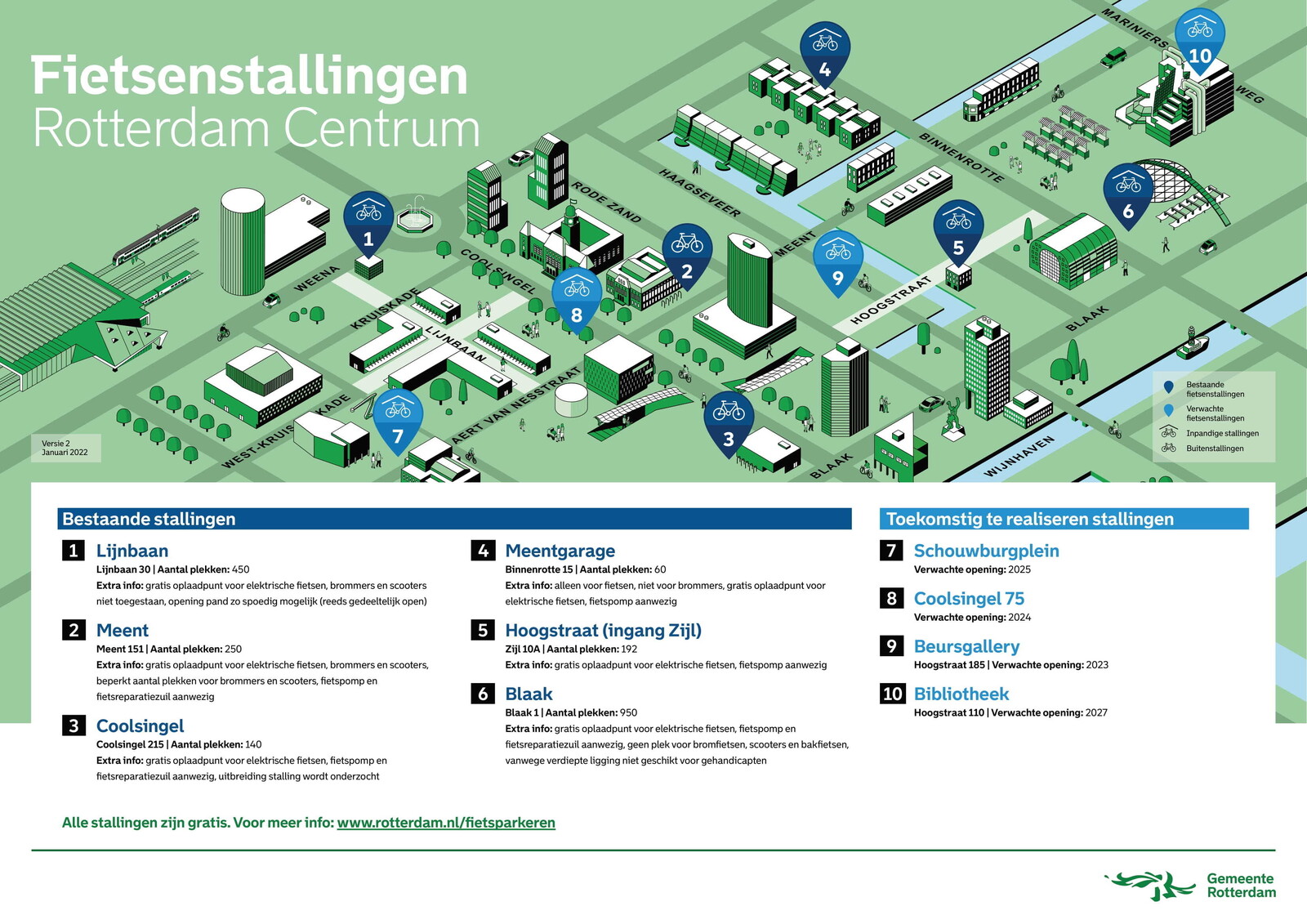 The future
With so much growth and change in the city, cyclists must also be taken into account more. That is why there are several plans to build bicycle sheds in the centre, so that everyone can safely park their bicycle.
It will take a while, but in the coming years new bicycle sheds will open on the Hoogstraat, on the Coolsingel and on Schouwburgplein.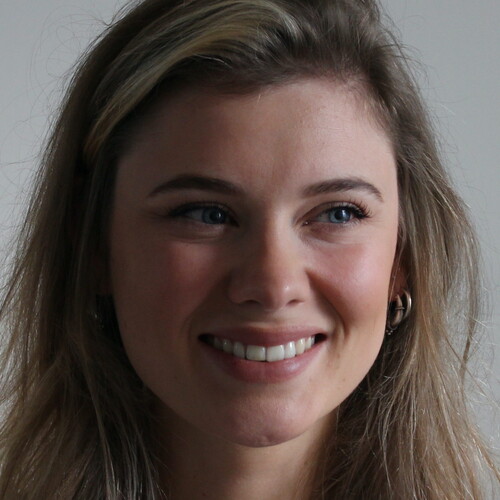 Written by Mathilde Simon
May 23, 2022
Frontrunner