Electrifying
Rotterdam host city of the Volleyball World Cup 2022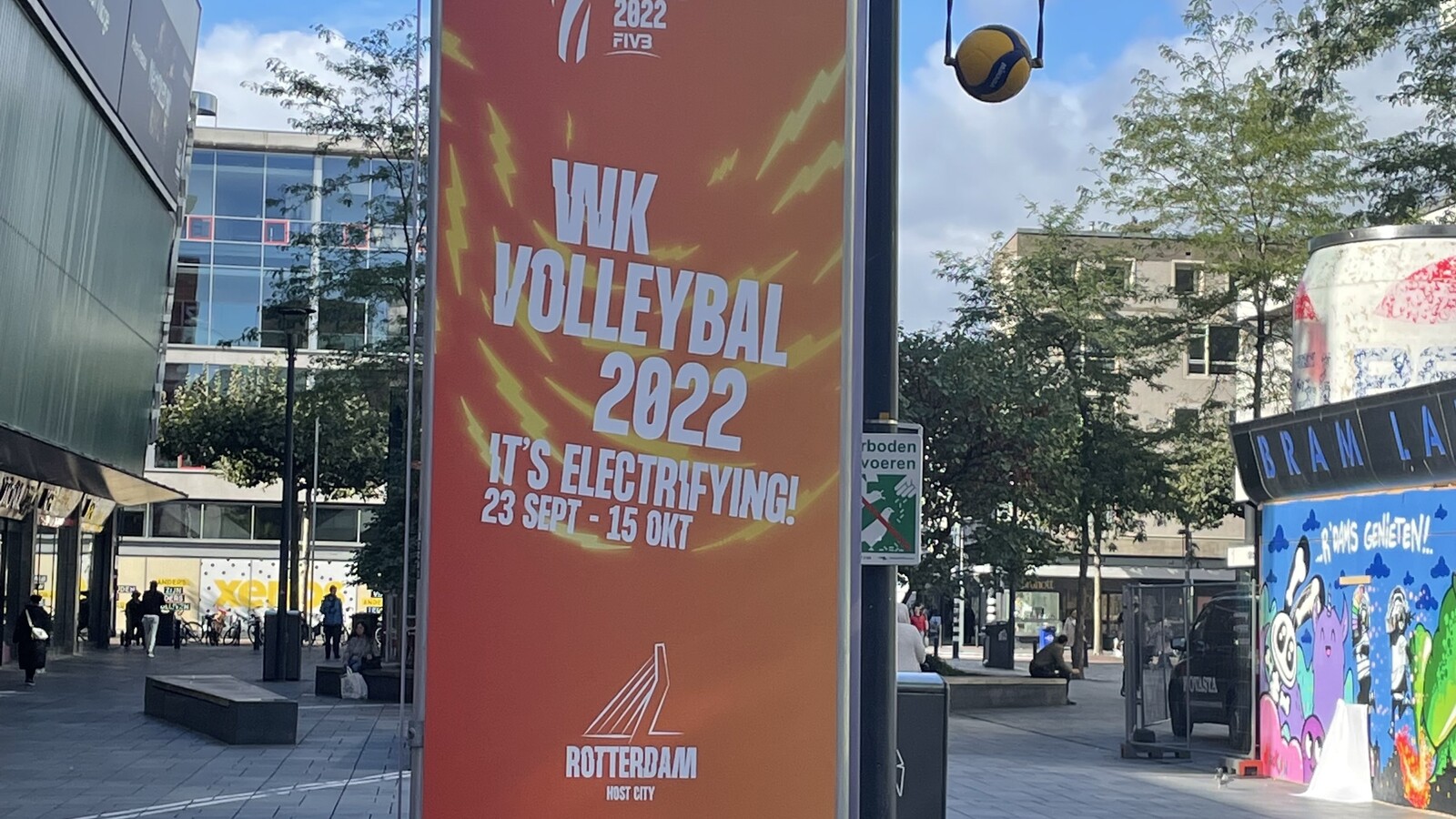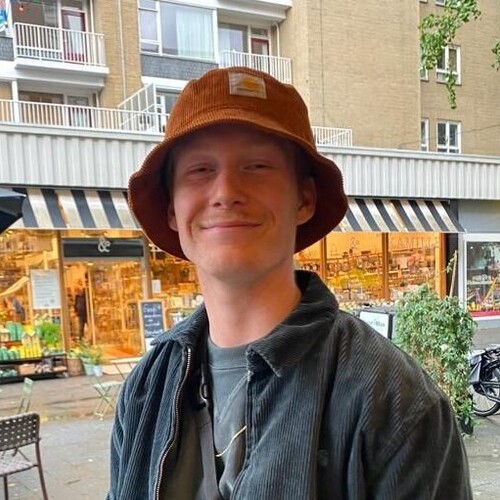 Written by Sil Lamens
September 23, 2022
Frontrunner
Have you seen it yet? Two volleyballs dangling on the Binnenwegplein at a great height. Have you tried to smash 'em? Big chance you didn't succeed!
The volleyballs show how incredibly high athletes of the Dutch national volleyball team can jump. All to draw attention to the Volleyball World Cup for women, which will take place in Rotterdam this year!
Ahoy
Rotterdam can proudly call itself the host city of the volleyball festival. In Ahoy you can enjoy the second rounds of the tournament from 4 to 9 October.
25 countries from 5 continents participate in the tournament. Despite all this competition, there is a good chance that we will see the Netherlands again at the second round in Rotterdam, considering the last edition. As the Netherlands nearly made it to the podium!
Can you reach it?

Do you think you have what it takes to become a volleyball player? Then see if you can jump as high as the Dutch volleyball women! At the Binnenwegplein you can test yourself by hitting the ball. If you succeed, you might want to consider a career in volleyball, as the volleyball dangles at a staggering 2.95 meters!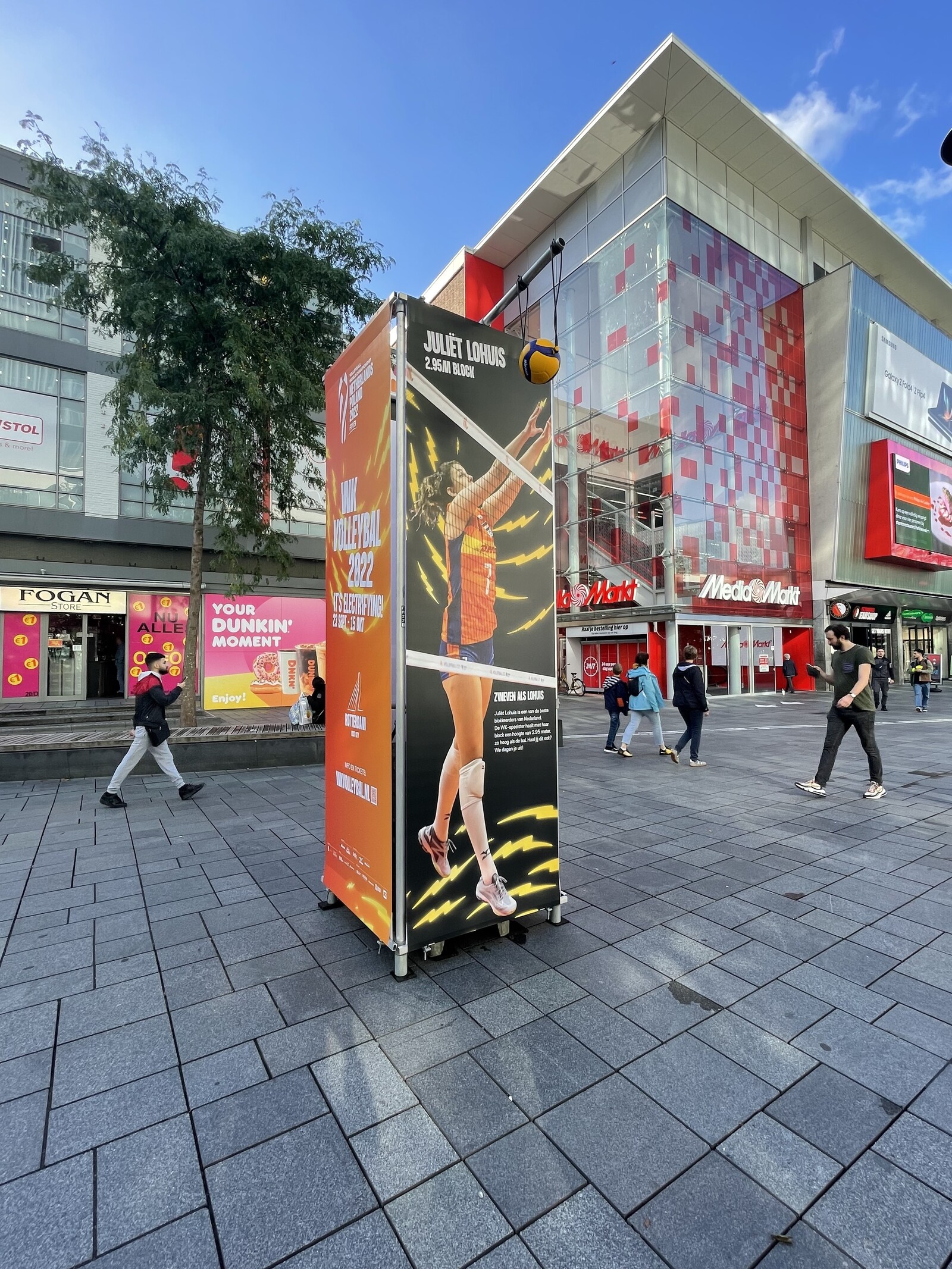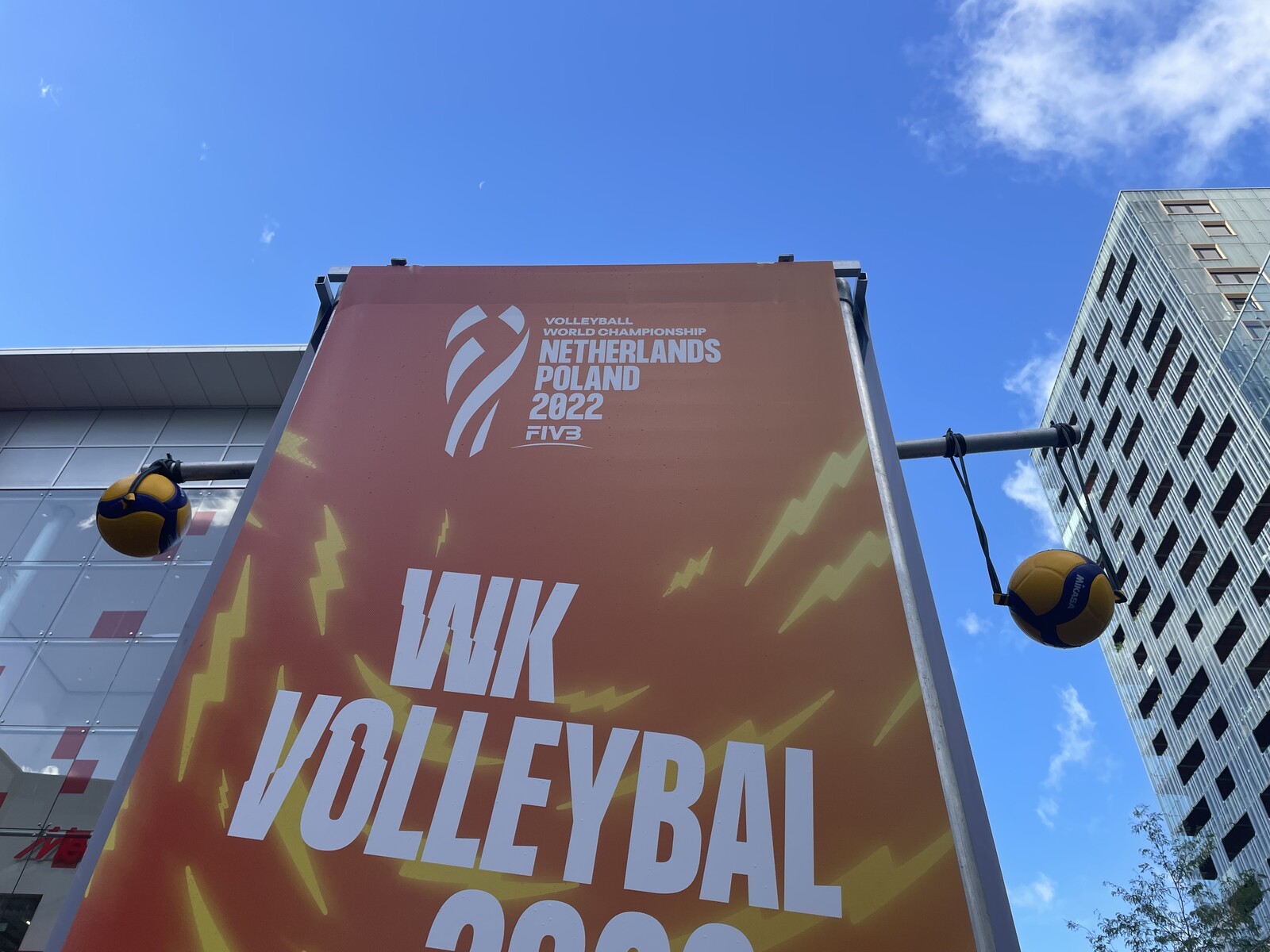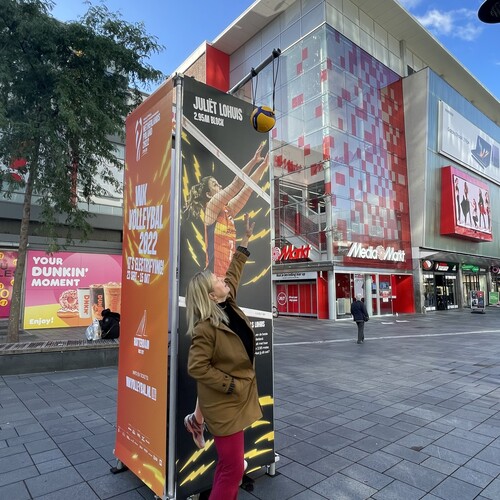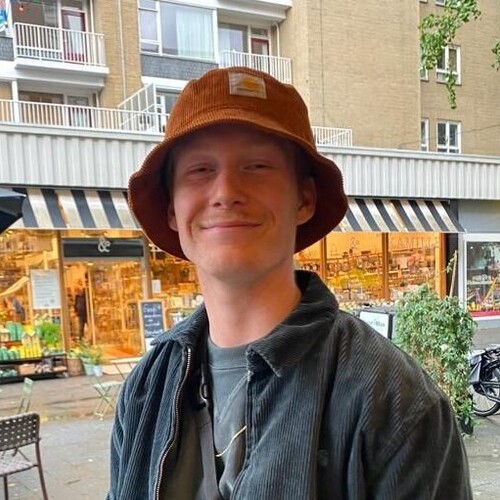 Written by Sil Lamens
September 23, 2022
Frontrunner