Triumph in Rotterdam
Feyenoord wins the national championship!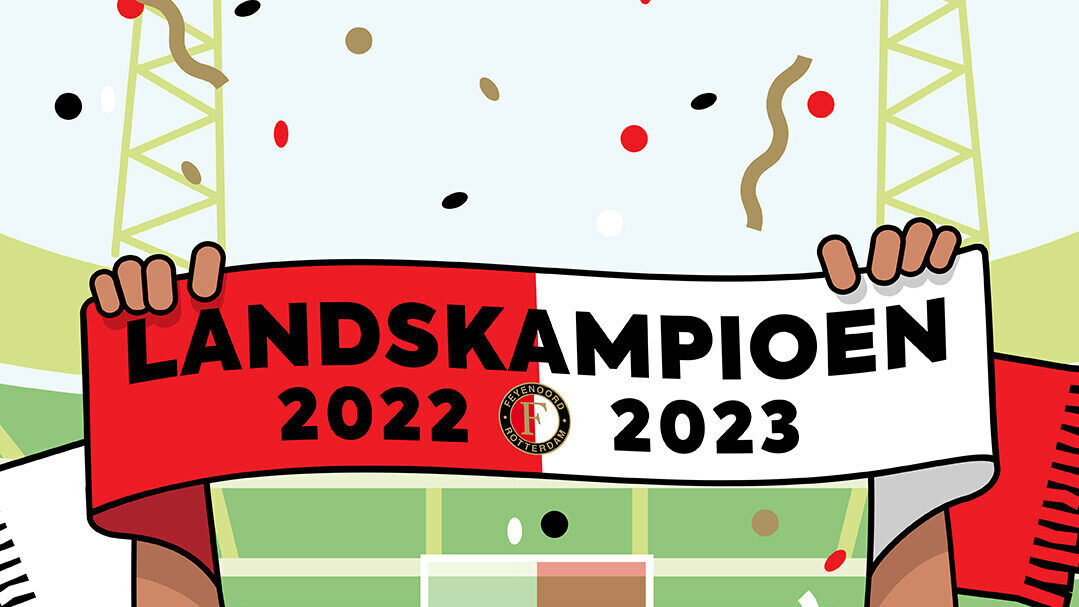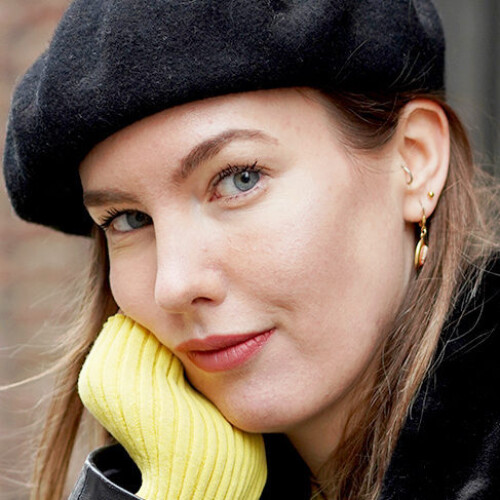 Written by Lisanne van Beurden
Frontrunner
Party in Rotterdam! On 14 May, Feyenoord captured the title at De Kuip. Together with all of Rotterdam, we celebrated, dancing in the Hofplein fountain and cheered on the Coolsingel during the inauguration.
Celebrations in Rotterdam city centre
On 14 May, to loud cheers from the fans, Feyenoord finally clinched the national title for the 16th time. A convincing 3-0 win over Go Ahead Eagles saw Feyenoord become national champions. Although Feyenoord still have two rounds of play to go, the victory is already theirs, as PSV, currently in second place, cannot overtake the club.

Immediately after the victory, the atmosphere in Rotterdam Centre was unprecedented. The party erupted in several places in the city and many jumped into the Hofplein Fountain to celebrate this historic moment.

Inauguration on Coolsingel
Then, on 15 May, the inauguration took place at City Hall on Coolsingel. From 12:00 to 13:00, our heroes were put in the spotlight with a special programme. The vibe was amazing. Already early in the morning, Coolsingel was filled with enthusiastic Feyenoord fans.

The prize was proudly held up, people sang and there were tears of happiness. It was a true party!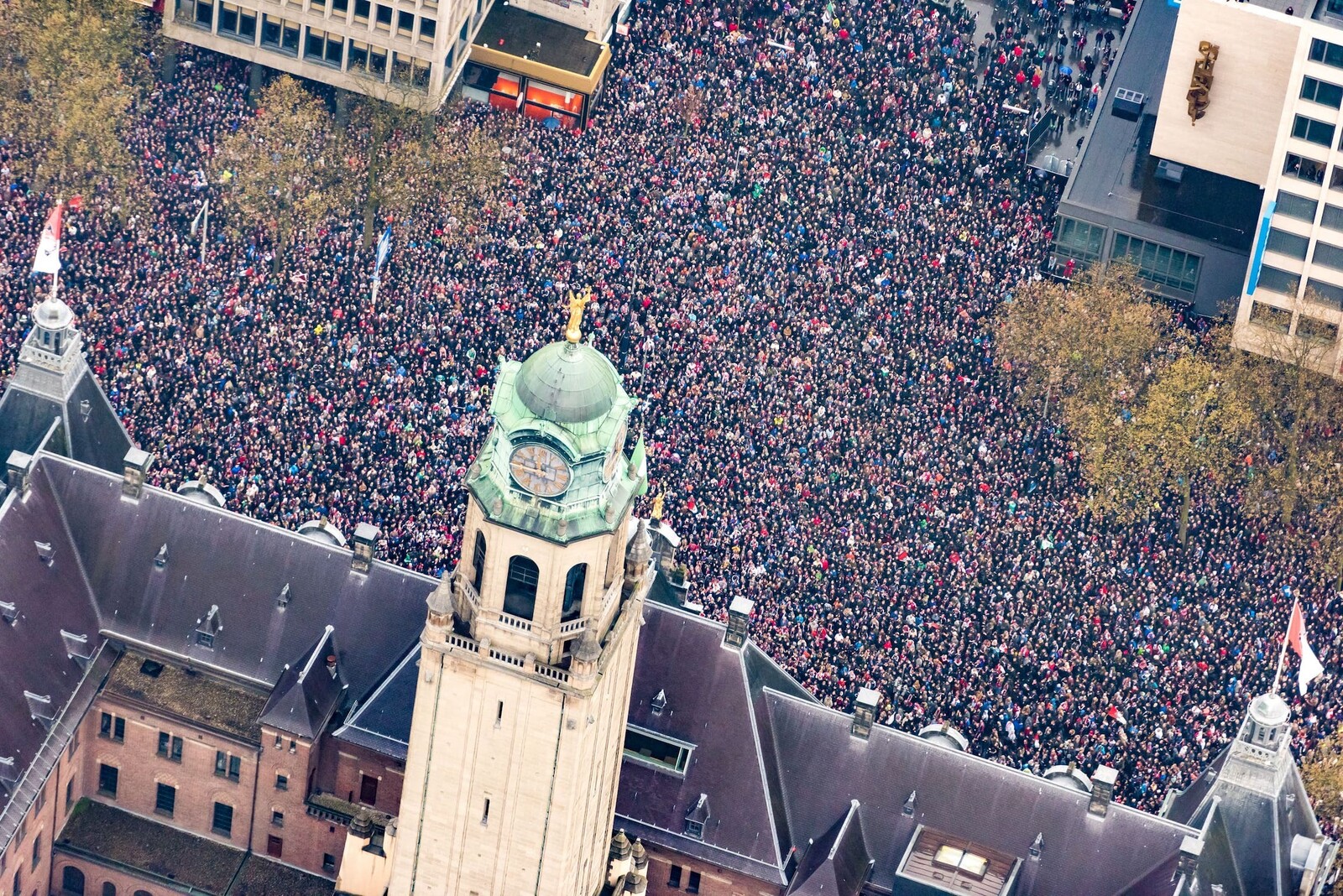 On behalf of the #RotterdamCentre team, we congratulate Feyenoord, champions of the Netherlands!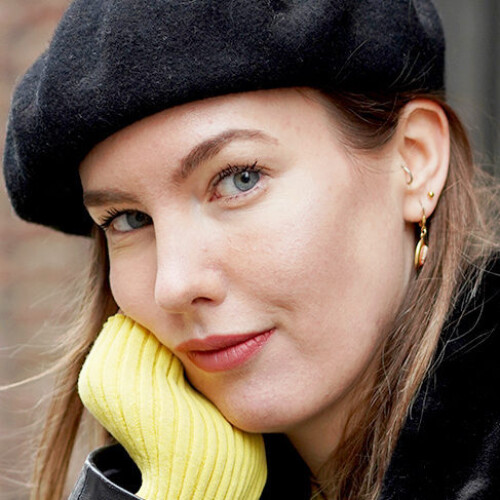 Written by Lisanne van Beurden
Frontrunner