Rotterdam to New York
Holland America Line turns 150!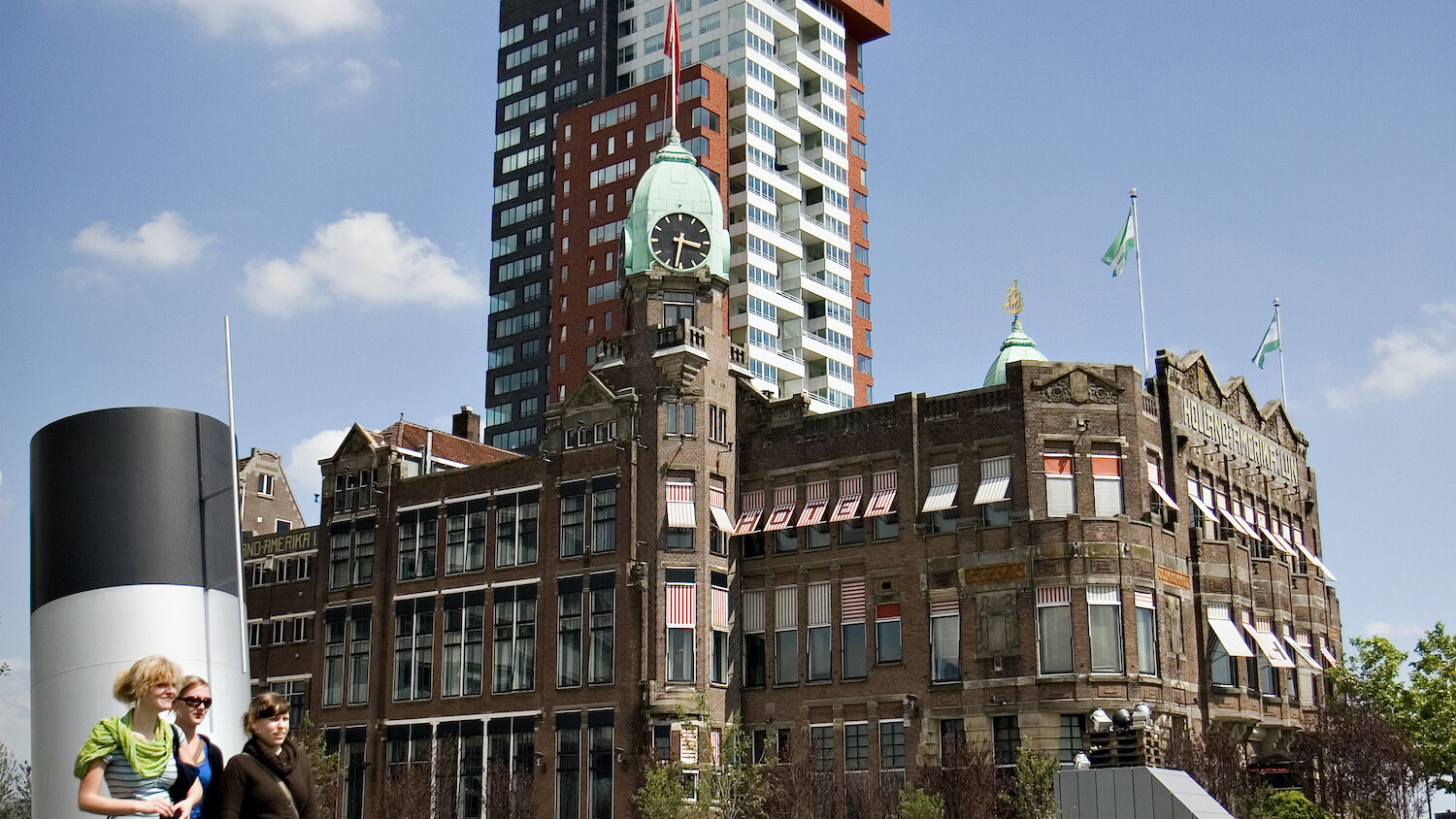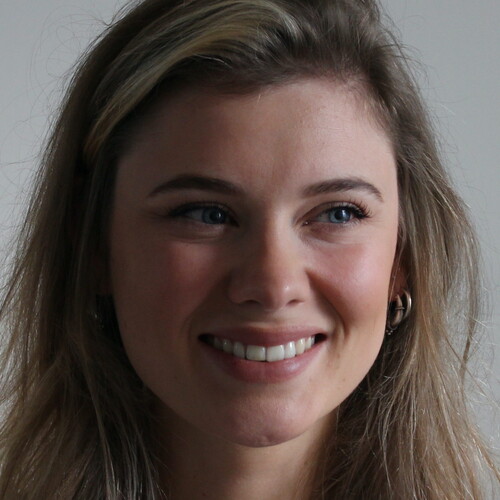 Written by Mathilde Simon
October 14, 2022
Frontrunner
This Saturday, October 15, the Holland America Line is officially 150 years old! This means that on this day 150 years ago, the ship Rotterdam I made its first crossing from Rotterdam to New York.

A historical event that we like celebrate. Therefore, on Saturday October 15, the Rotterdam VII will depart at 6:00 PM to make another trip to the other side of the ocean. Will you come and wave them goodbye at the Wilhelminapier?

Festive activities
It will be a festive day. The programme starts at 11:00, with activities taking place throughout the day. For example, a Frank Sinatra impersonator will perform, in the afternoon you can take photos with ships from the past at the pop-up photo studio, historic ships from the Maritime Museum sail on the Nieuwe Waterweg and of course we wave the Rotterdam VII goodbye.
It promises to be a festive day in which we can immerse ourselves in the history of the Holland America Line. Will we see you tomorrow at the Wilhelminapier?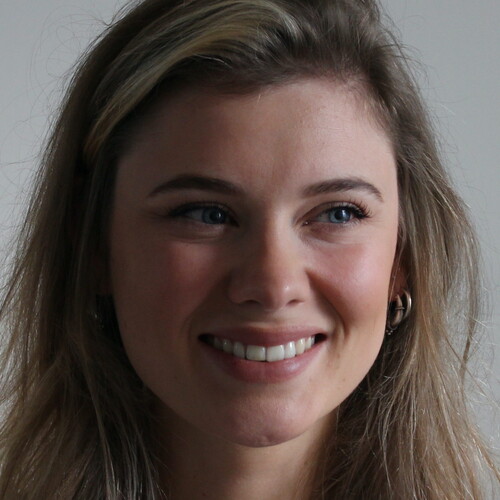 Written by Mathilde Simon
October 14, 2022
Frontrunner