What's new?
New hotspots in Rotterdam Centre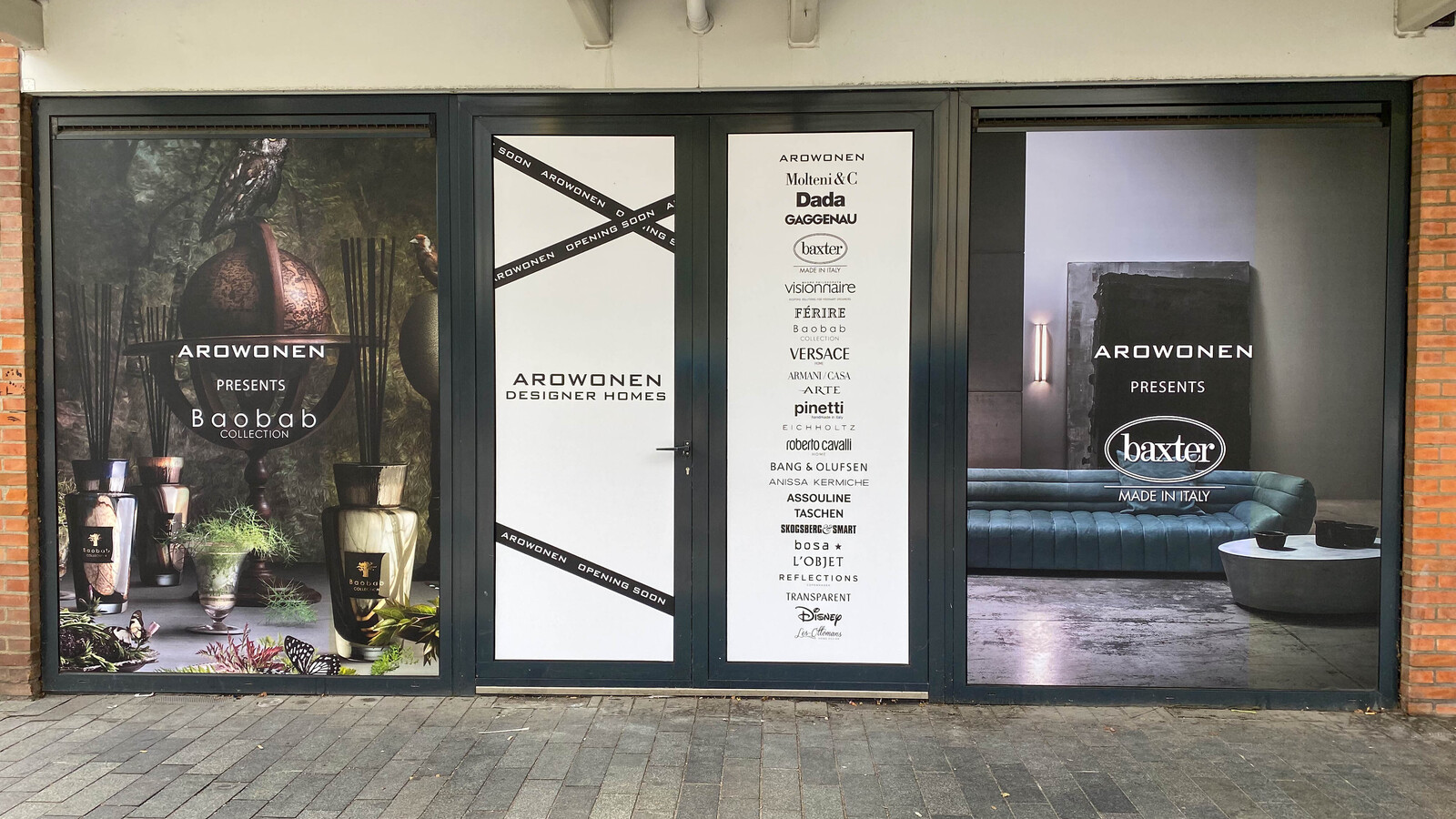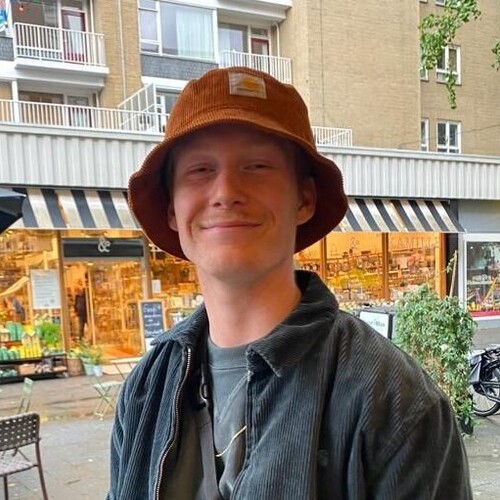 Written by Sil Lamens
October 14, 2022
Frontrunner
New restaurants and shops pop up in Rotterdam Centre regularly. Rotterdam is therefore known as a city that continues to innovate.
To make sure you stay up to date, we've lined up a few brand new shops and restaurants for you!
Arowonen
At Arowonen, which will soon open the doors of its flagship location on the Karel Doormanstraat, but where you can now visit the Aert van Nesstraat, you can shop luxury design interiors from the house brand, but also from selected top designers.
In the store and online you will find everything you need to provide a living room, kitchen or bedroom with a stylish design. In addition to beautiful furniture, Arowonen also offers lighting, coffee table books, candles, home perfumes, cushions, home textiles and vases with beautiful plants.
In addition, there is something else that stands out. Arowonen has a large selection of special objects with which you can make a real statement. A giant matte black Mickey Mouse in your house? No problem! Or maybe you want a life-sized Uncle Scrooge, in shiny gold of course. There are many ways to make your home look extra specials.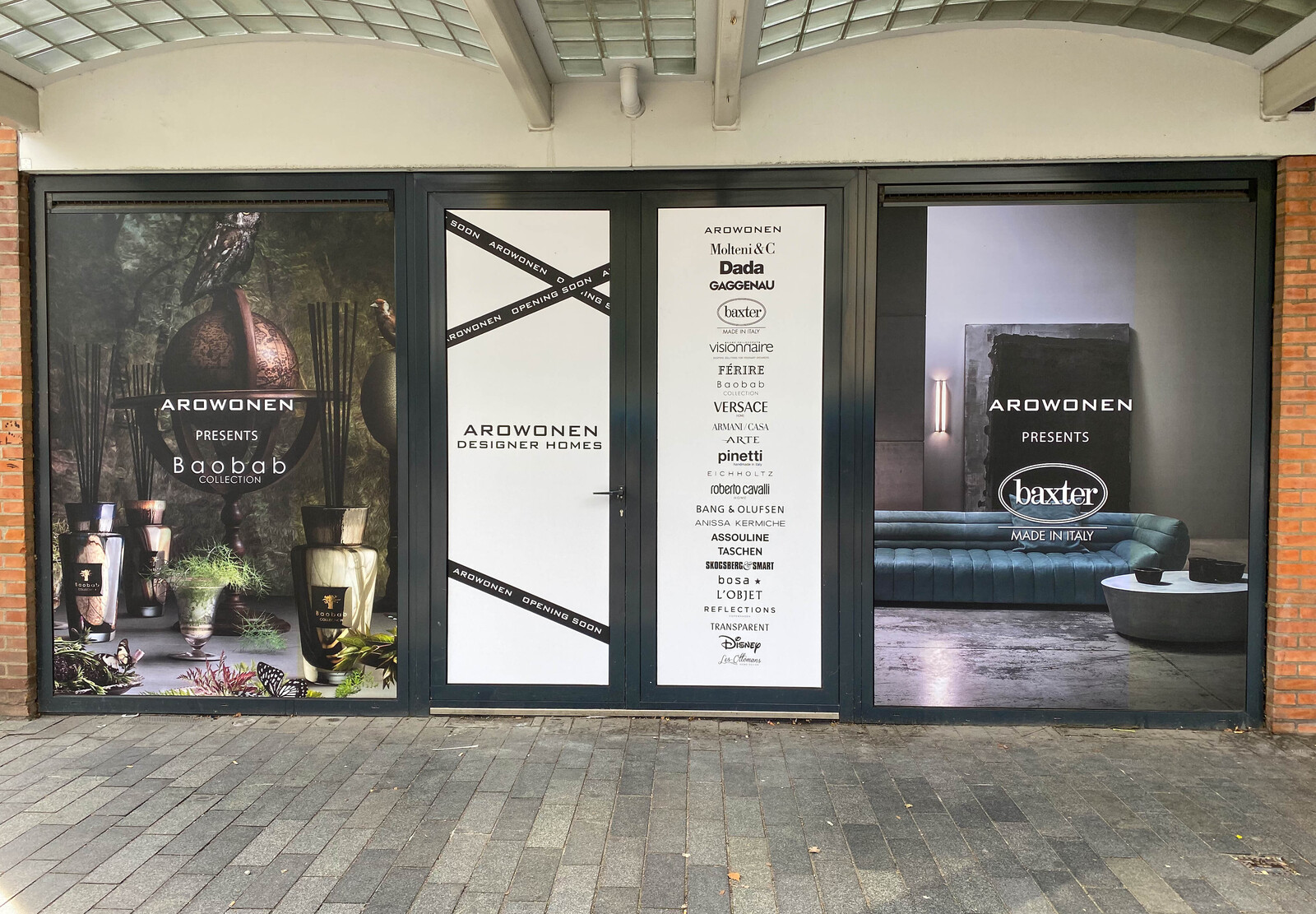 Forbest
If you like little handy things for the home, or just like to buy special items, Forbest is the store for you! Forbest is best described as an anything and everything store.
Forbest is originally a Turkish non-food supermarket chain, but now found its way to the Korte Hoogstraat! For a bargain you get to fill your basket with loads of stuff.

Skechers
It has only just opened, the Skechers store on the Lijnbaan. Previously known as the place where JD sports was located. In the large store (504 m2!) you can buy a pair of dynamic sneakers.
Skechers is known for the technology behind the sports shoes. They are designed in such a way that they are perfect for running, hiking, training or playing golf. This is because the sole is extra thick and round. This in turn makes it seem like you are walking on a soft surface, which is better for your foot muscles and your circulation!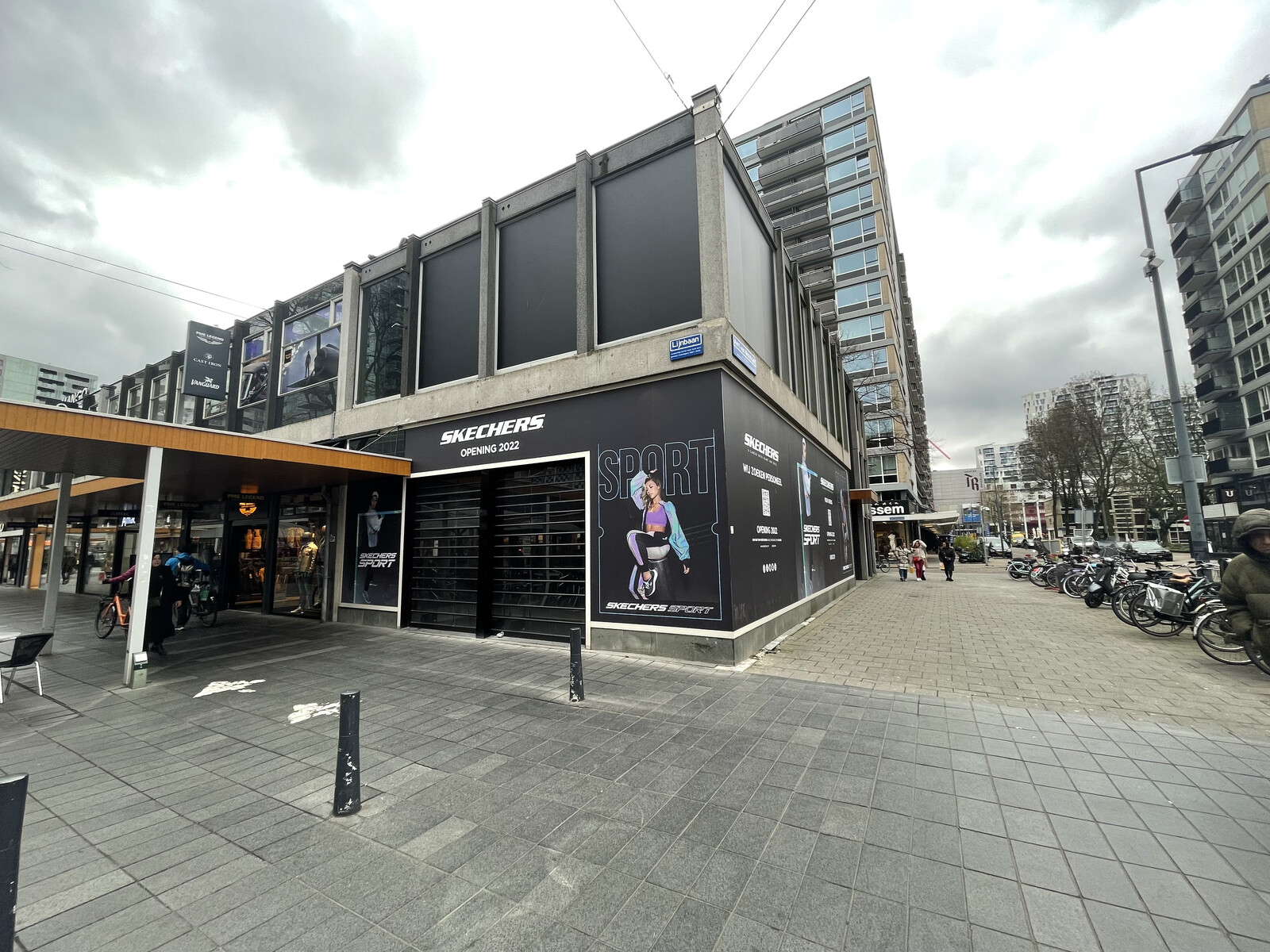 Thai Mama
Thai Mama is the newest Thai street food and noodle bar. In Rotterdam Centre, Mauritsweg number 2, you come by for some delicious food.
Thai Mama was inspired by her mother to delve into Thai cuisine. She and her mother moved to the Netherlands when she was 12 years old. It has always been her dream to start a Thai restaurant and share her passion and love for Thai cuisine.
That dream is now a reality and everyone is welcome to come and enjoy Thai Mama's lovingly prepared dishes! No time to come and eat in the restaurant? Then there's also the possibility for take away.

8tea5
Stadhuisplein is the newest location of 8tea5! Here you can enjoy a delicious bubble tea in Rotterdam Centre since mid-September 2022. Maybe you've already heard of 8tea5, as they previously opened a location in Rotterdam Alexander.
In addition to an ice-cold bubble tea with a (delicious) sweet taste, you can now also go to 8tea5 for one of the fantastic hot specialties. During this bleak autumn, for example, go for a Hot Caramel Chai or a Hot Taiwanese Classic. And there is another way to warm up: there are 8tea5 cocktails!

Gele Kanarie Cafe
De Gele Kanarie is a great success, the restaurant and the brewery are usually packed, so there is room for expansion. A small cafe will soon open on the Binnenrotte that will bear the same name as the brewery and restaurant.

In the Gele Kanarie Cafe, people can enjoy a delicious beer and tasty snacks in an urban environment. Are you coming from the market on Saturday and do you feel like a nice cup of coffee? Then the Gele Kanarie Cafe will soon become a very interesting option.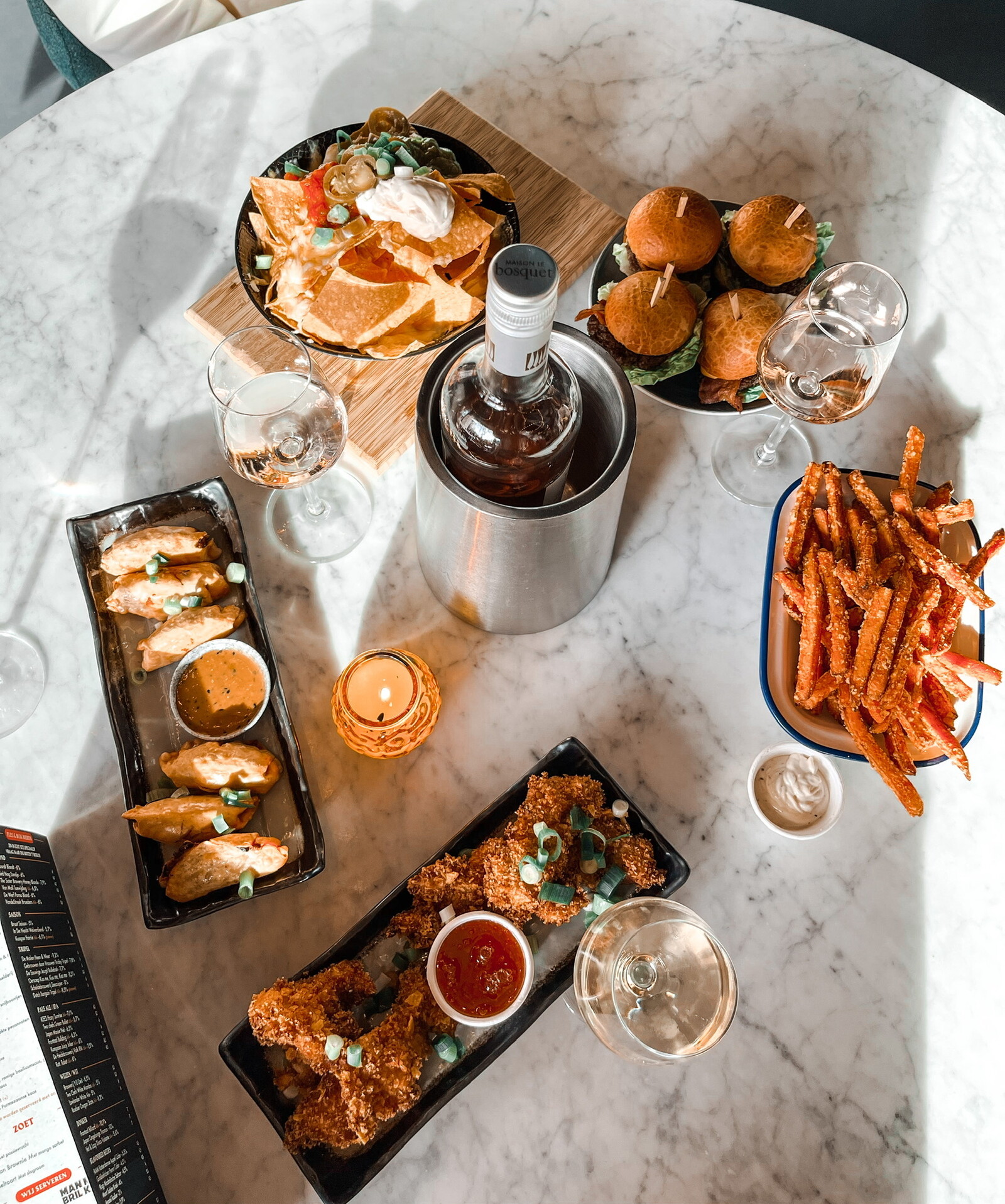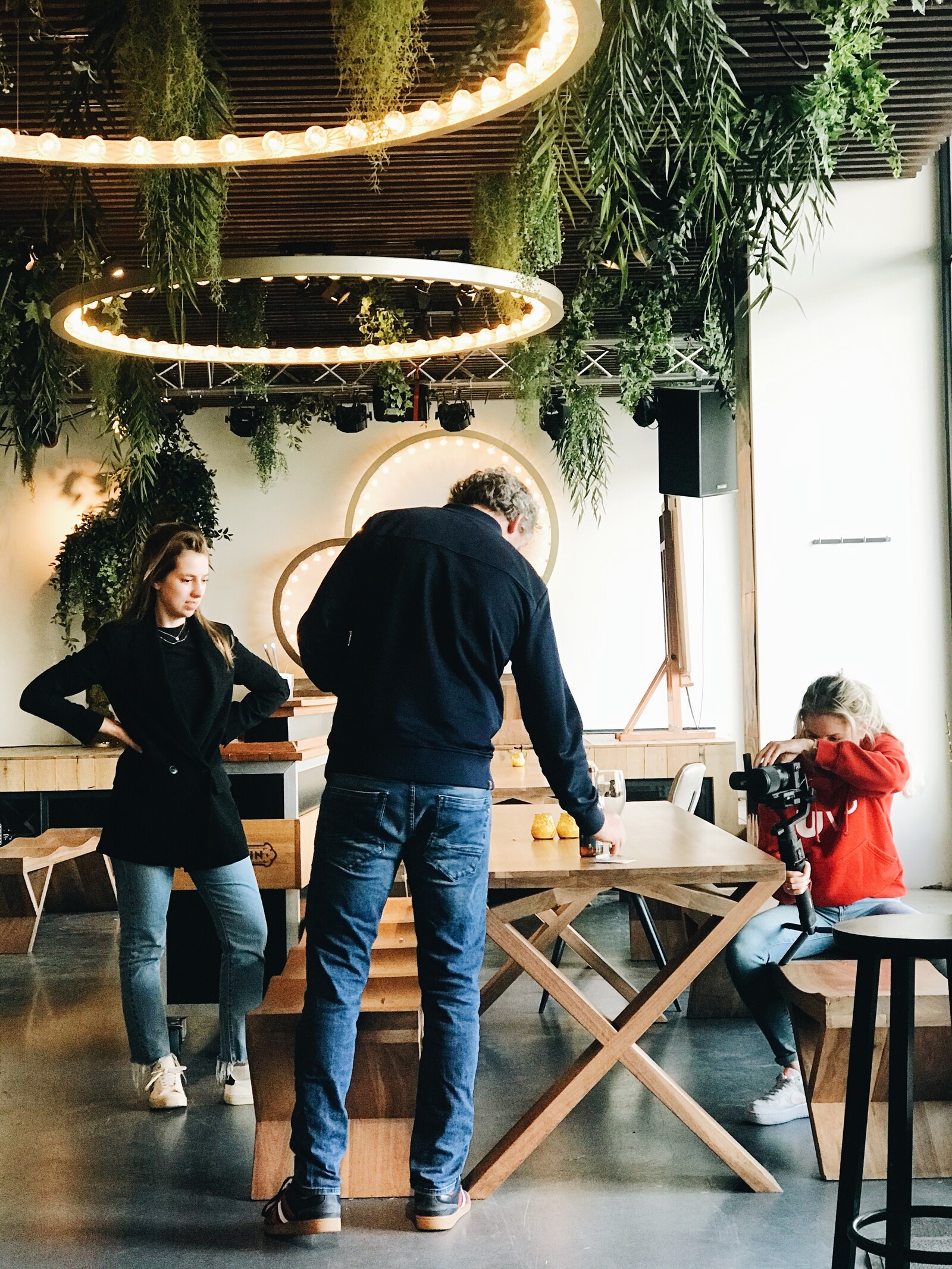 Café Unfiltered
Café Unfiltered is the newest kid in town. It recently opened its doors on the Van Oldenbarneveltstraat. Its minimalist interior and wooden design makes it a photogenic hotspot that you have to see.
You can drop by for a delicious cup of coffee or tea. Would you like something sweet with that? Then try the delicious matcha cookies, banana bread or cinnamon rolls.
The menu also includes a variety of delicious sweet treats for breakfast or lunch. For example, go for a French toast. There are also savoury dishes on the menu, such as a burrata on sourdough bread with cherry tomatoes, figs and basil oil.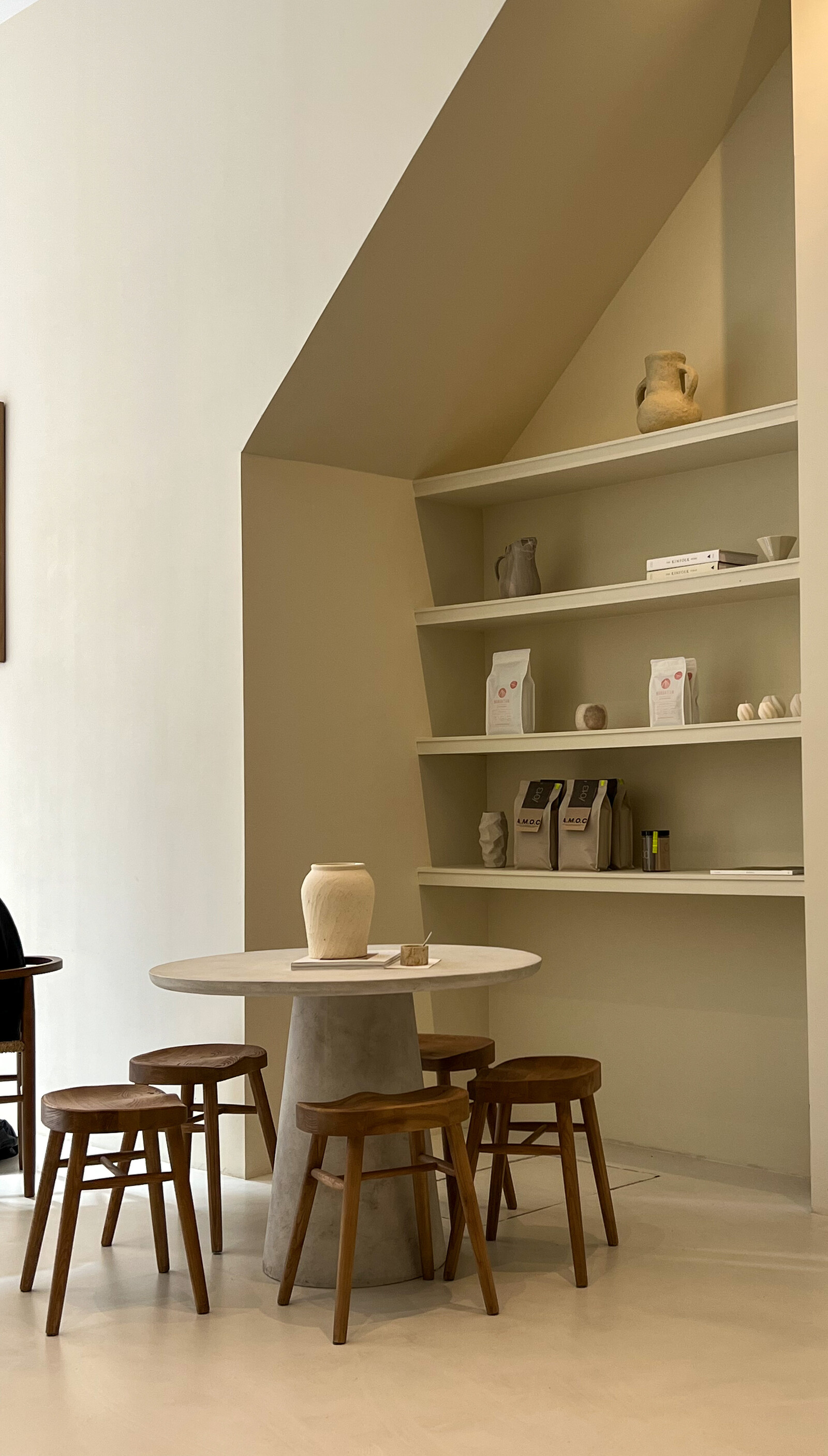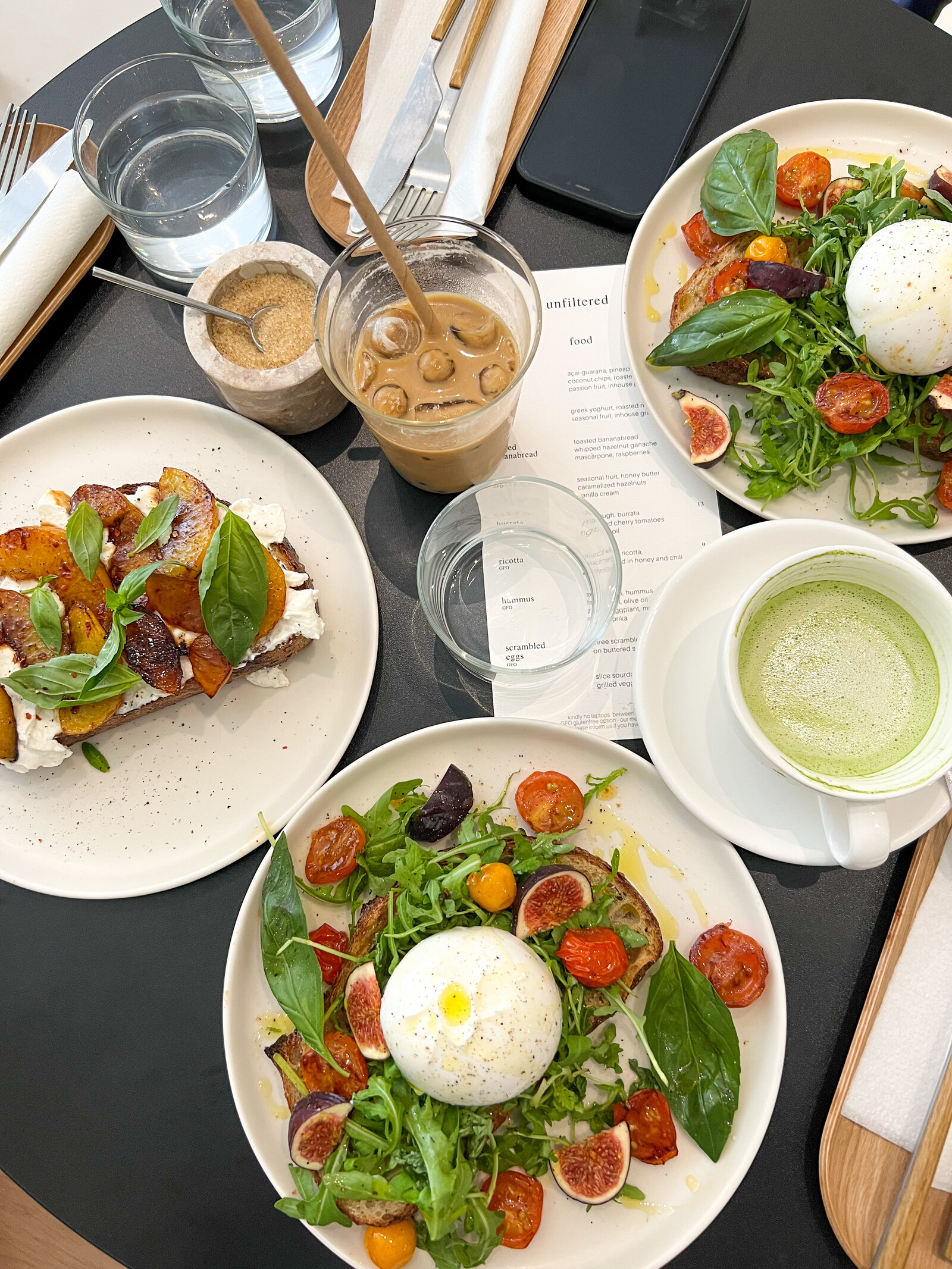 We warmly welcome these new hotspots! You too? Then make sure to pay them a visit :).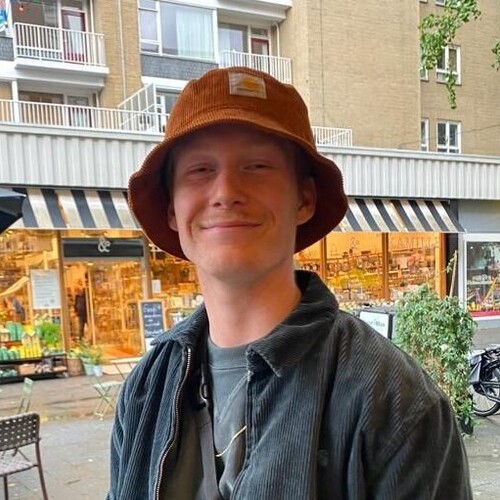 Written by Sil Lamens
October 14, 2022
Frontrunner