Local businesses
Discover the MaHo quarter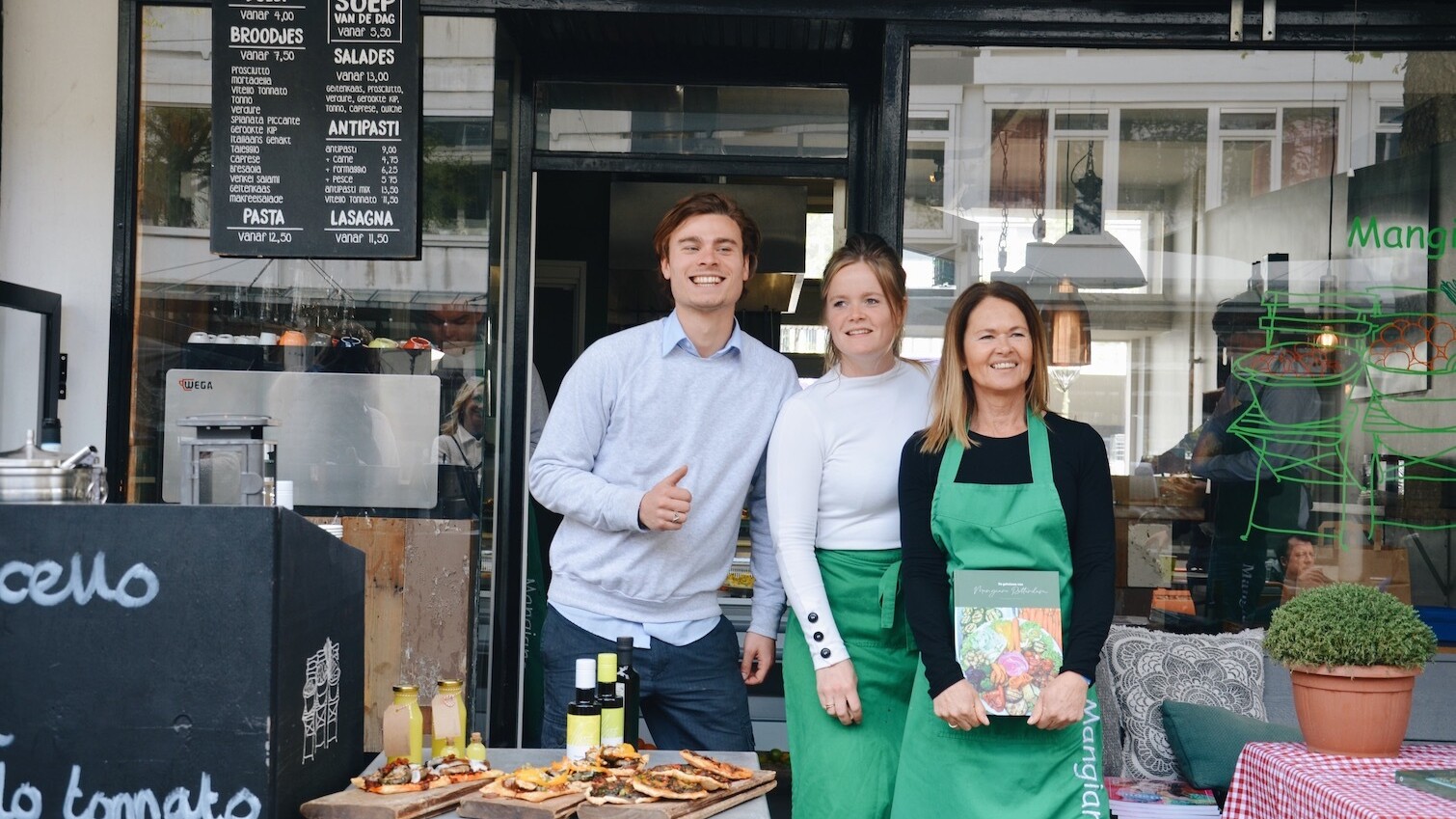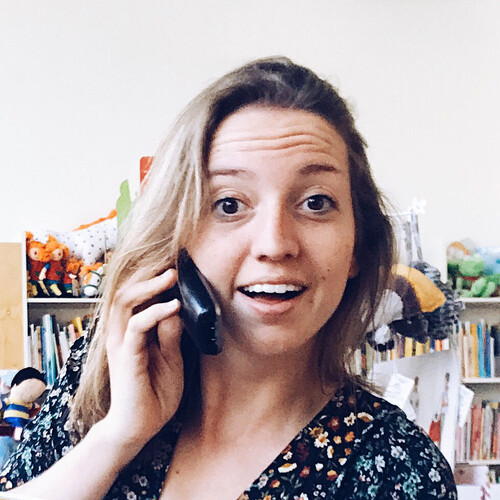 Written by Julia Albering
July 15, 2021
Frontrunner
When you are in Rotterdam you cannot skip the MaHo Kwartier. The Maagd van Holland kwartier consists of the Pannekoekstraat, Nieuwemarkt and Botersloot. This Rotterdam neighbourhood is filled with hotspots.

A part of the Maasstad that continues to develop on a daily basis. Endless boutiques and shops await you here. Breakfast, lunch, drinks and dinner. Everything can be found in these three streets. So go out and support these local businesses!
'Wendy and her team are always happy to help you with a new outfit'
Shop at these Rotterdam stores
In the Pannekoekstraat you will find the Rotterdam store Louen. This year Louen celebrates its tenth anniversary. In this fashion boutique you will find a great range of clothing with a Scandinavian touch. Wendy and her team are always happy to help you with a new outfit.
If you walk a bit further in the Pannekoekstraat you will pass another top store: The GoodPeople. This inspiring, sustainable clothing brand has its origins in Rotterdam, but has also achieved international success in recent years. The clothing of The GoodPeople is inspired by life and made with a focus on quality, style, sustainability and positivity. And unsurprisingly, only Good People work at The GoodPeople who enthusiastically help you!
A few doors down you will find Objet Trouvé. The owners are the sisters Josje and Floor Theuns, who have made their dream of starting their own shop come true. It has become a fashion Valhalla, in which the elegance and quality of clothing is central.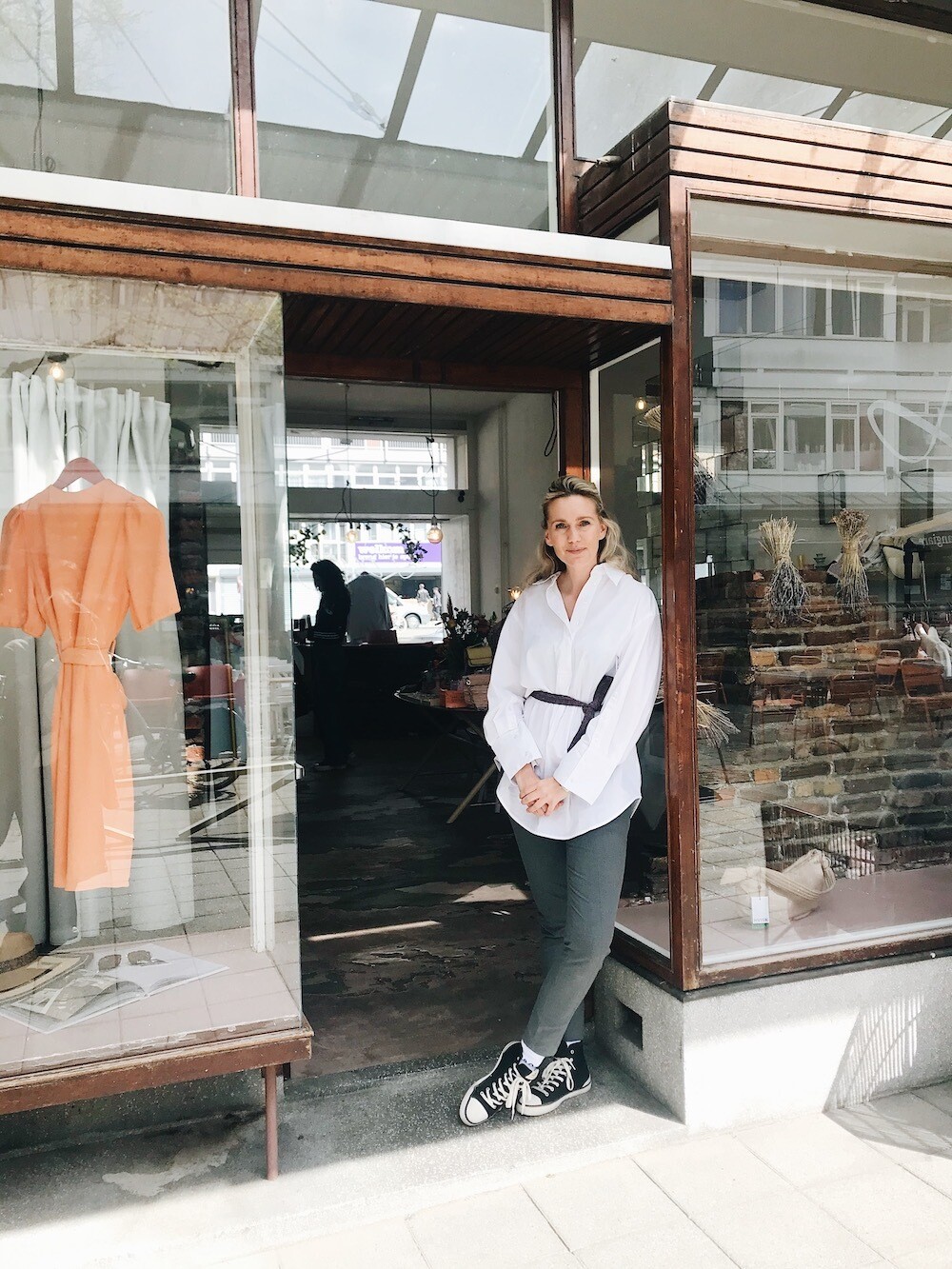 With the kids in Rotterdam
For the most amazing children's clothing you have to visit Maed for Mini. This children's clothing brand originated in Rotterdam, but got its first store in Amsterdam. Of course that had to change! Now there is also a Maed for Mini shop on the Botersloot, a real asset to the city. There is something beautiful for everyone among the cheerful designs.
Cross the street and you can walk into De Kleine Kapitein. This is the largest children's bookstore in the Benelux. In addition to cupboards full of books, you can also find puzzles, games and sustainable toys for young and old. Ask for advice and choose a new favourite book.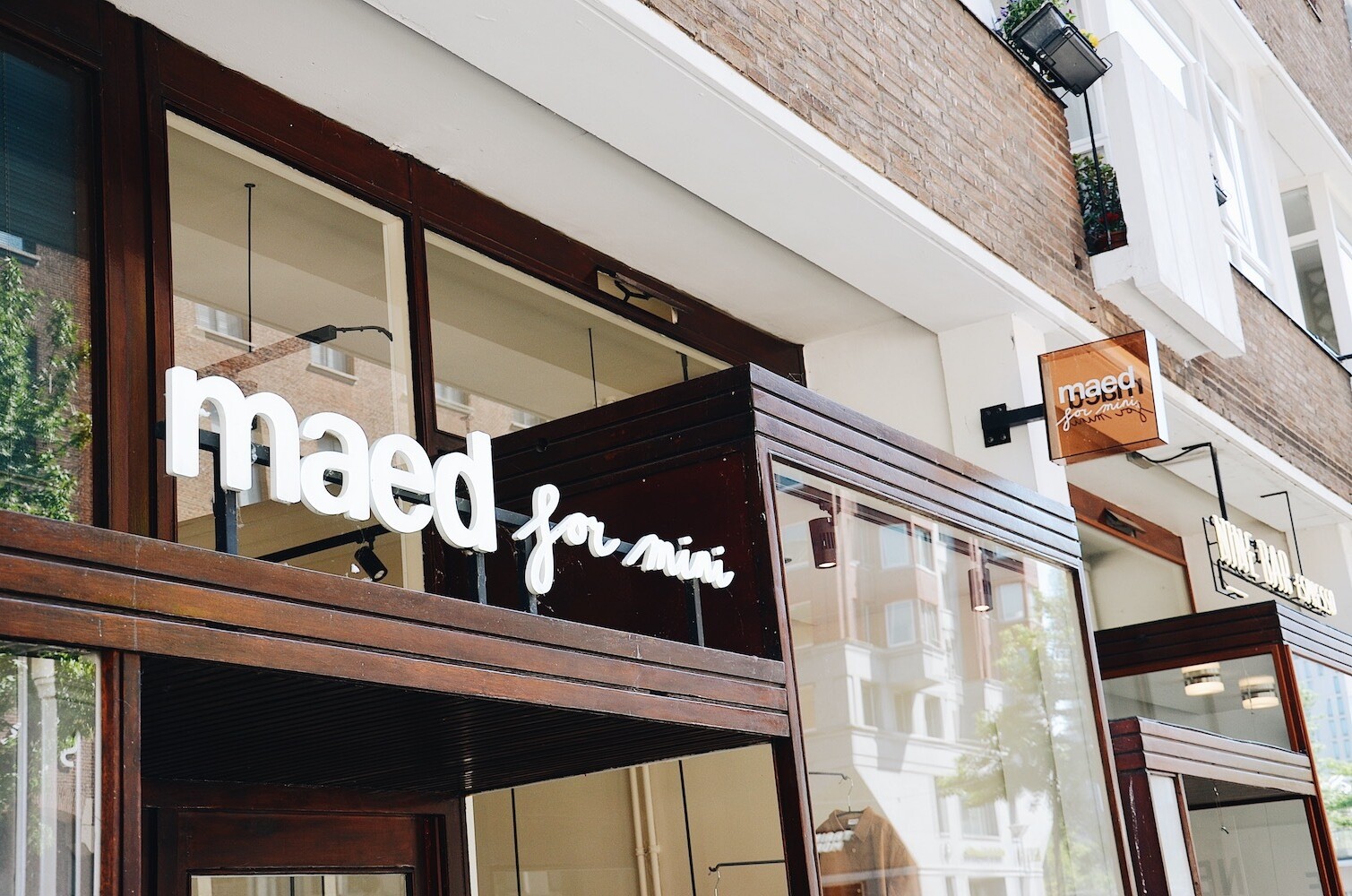 The terraces in MaHo
When it comes to food, there is something for everyone in MaHo. Fancy a beer? Take a seat at Bokaal or Sunset. Prefer a delicious cocktail with Latin American snacks? Then Botanero is for you.
At Mangiare you can enjoy culinary delights with fresh products, just like at Aji. Aji is a fusion restaurant where Mario de Ridder and his partner Pelle Swinkels bring together Asian and South American cuisine.
This is just a selection of all the gems that MaHo has to offer. Every business owner in MaHo has his own passion and story. Discover all the places yourself and get to know Rotterdam in a different way. Follow @mahorotterdam on Instagram for fun updates about this part of Rotterdam!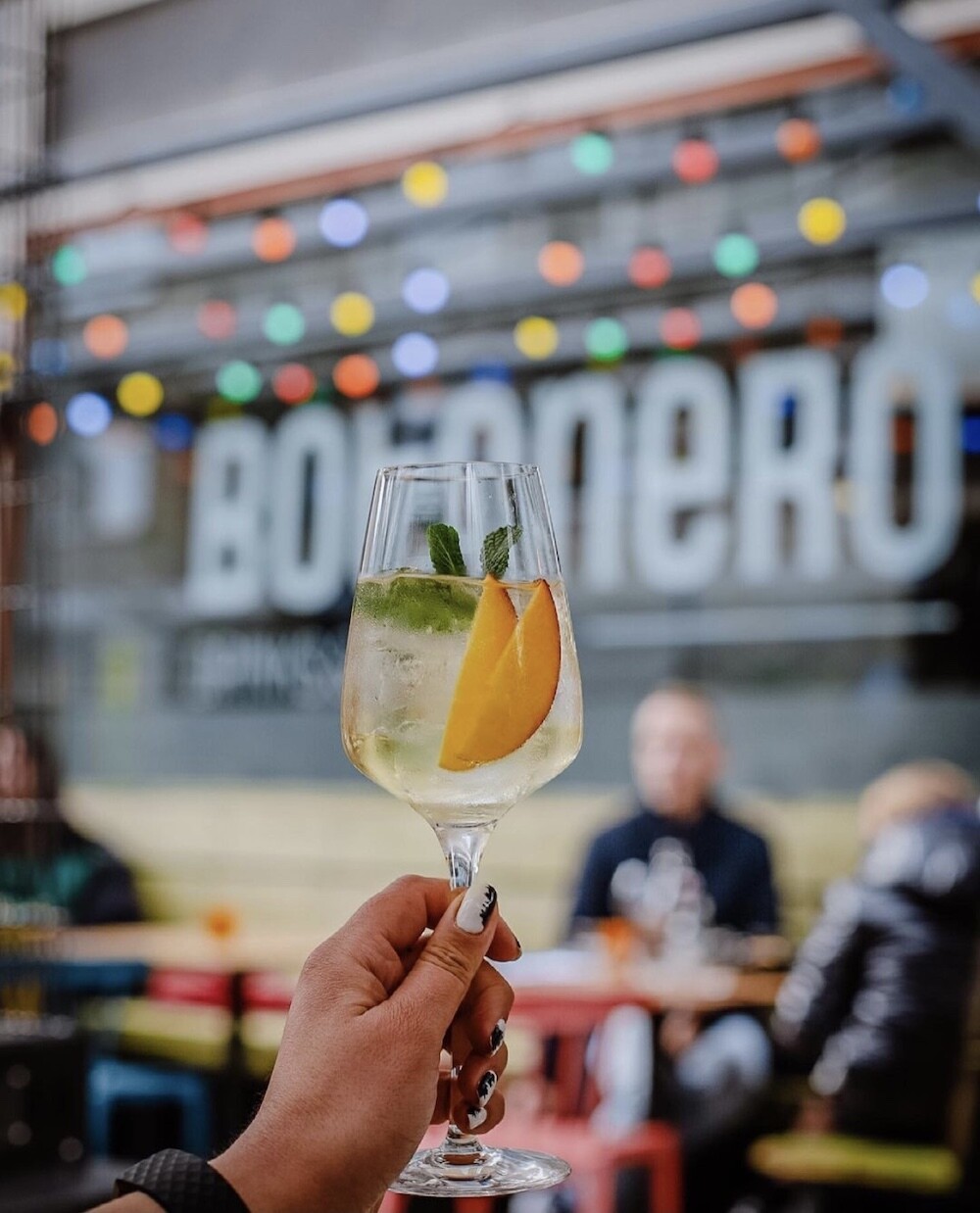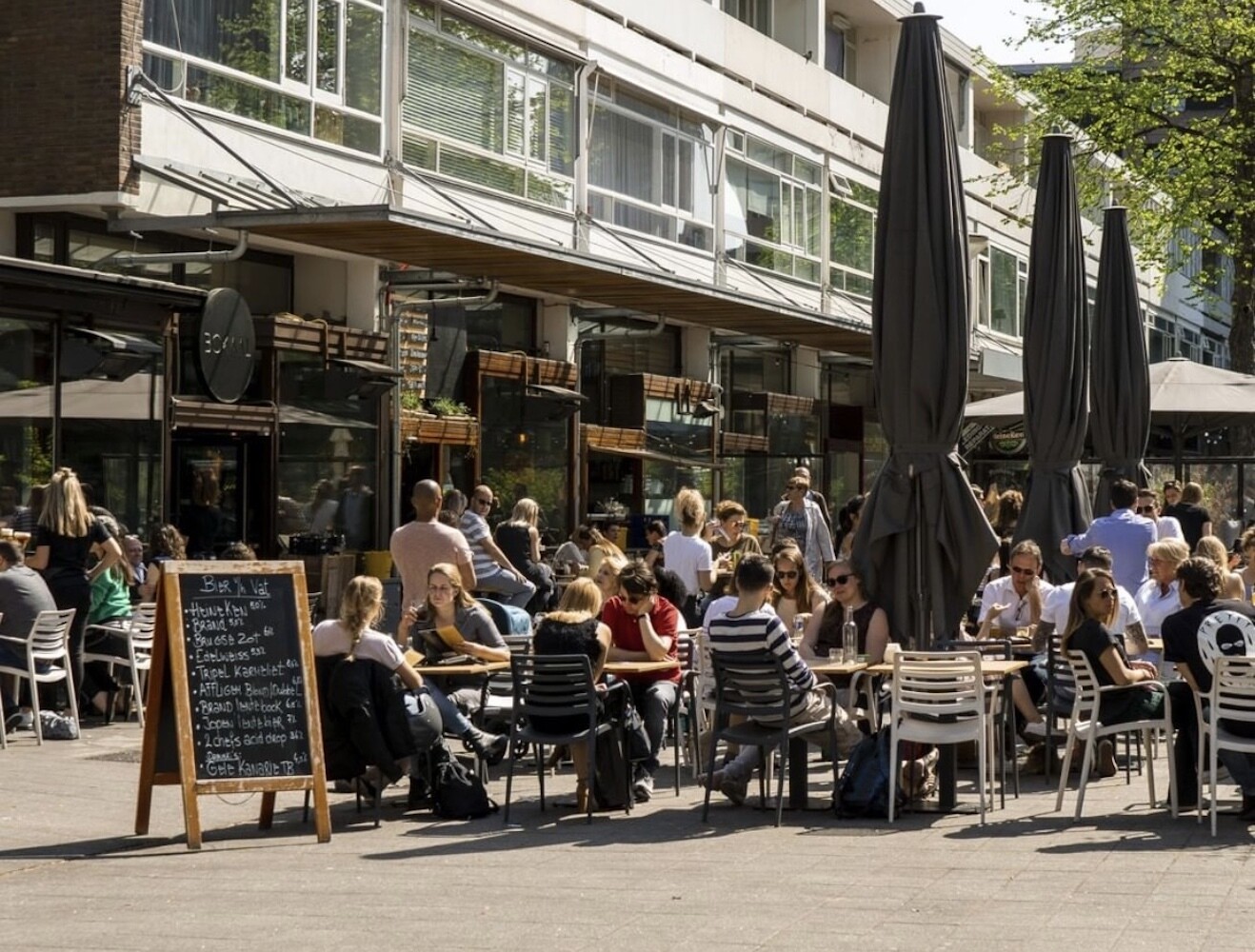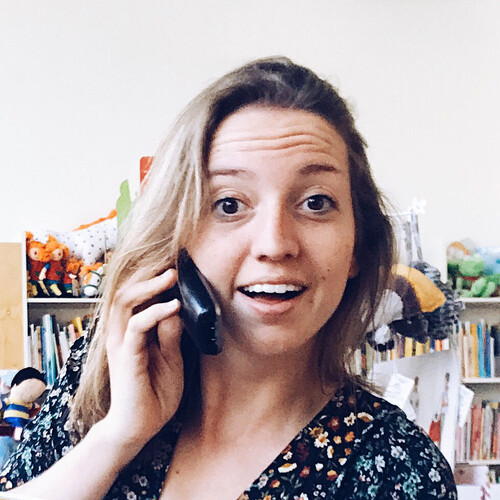 Written by Julia Albering
July 15, 2021
Frontrunner