Prachtig Krachtig
Rotterdam Centre celebrates International Women's Day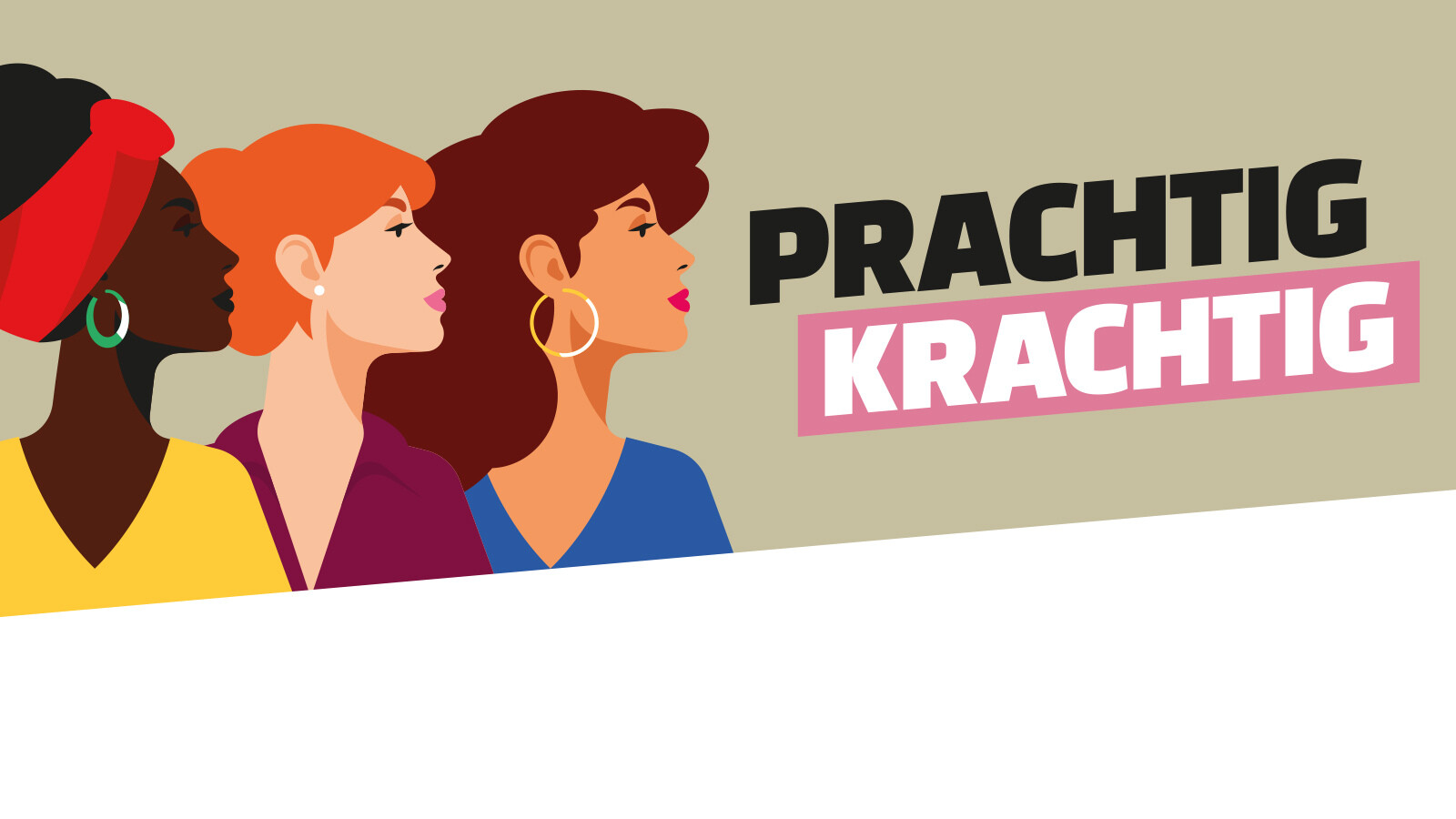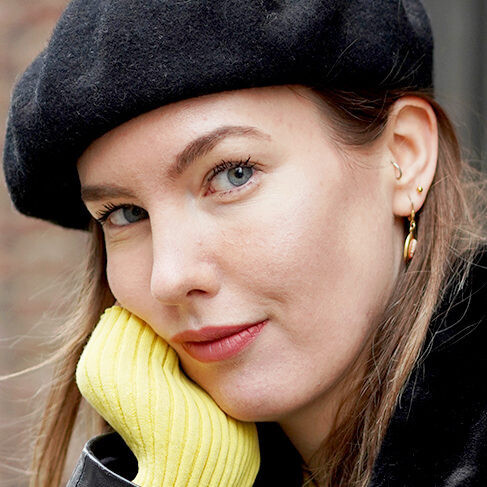 Written by Lisanne van Beurden
February 7, 2022
Frontrunner
This year we will not let International Women's Day go by unnoticed in Rotterdam Centre. In the run-up to and during International Women's Day 2022, we want to put the spotlight on women and show how beautiful and powerful they are.

Internationale Vrouwendag in Rotterdam Centre
The theme of International Women's Day 2022 is 'solidarity'. Think, for example, of men who openly speak out against undesirable behavior towards women or women who stand up for other women.
Stay up to date about International Women's Day via this page and our social media channels!

International Women's Day Route in Rotterdam Centre
Rotterdam Centre has mapped out a great International Women's Day Route for you! From February 26 to March 13, walk along ten spots in Rotterdam Centre, scan the QR on the board and enjoy great stories from beautiful and powerful (prachtig and krachtig in Dutch) Rotterdam women.
View the route below or download the PDF here.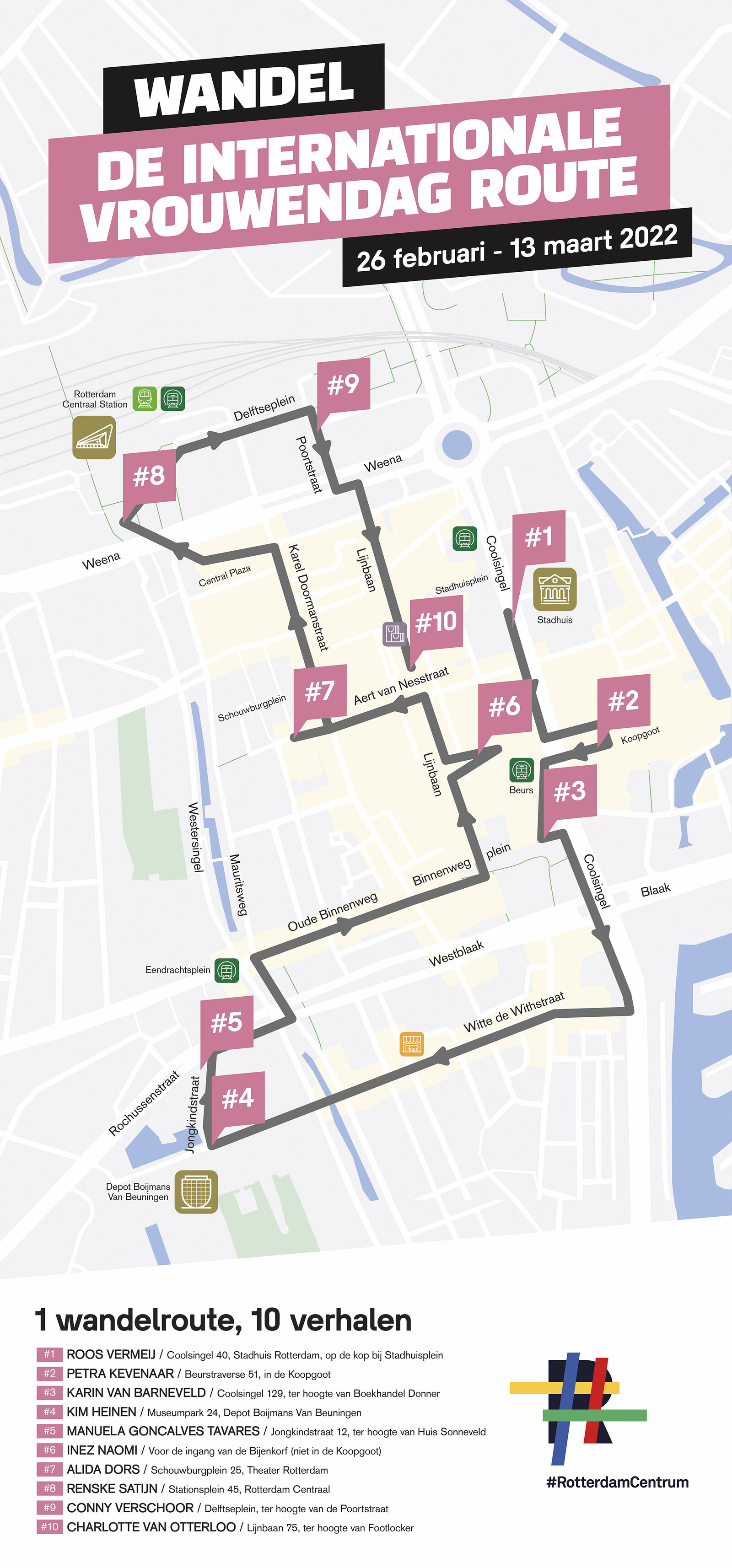 Dancing in the Koopgoot
Dancing in between shopping? You can do that in the Pop-up Shop! A fun event has been organised by Sisters in Songwriting and Rotterdam Pop-up Fest, in collaboration with the Koopgoot and Rotterdam Centre.

Until March 6, you can visit the Koopgoot every afternoon between 13:00 and 17:00 for surprising performances by female artists. The line-up includes female DJs Divine, Kesia, Novaya, Cijntje and Mixturess.

Be surprised by pop-up acts from Totally Dance and a live performance by Adorah. Take pictures in the photobooth or simply enjoy the festival vibes.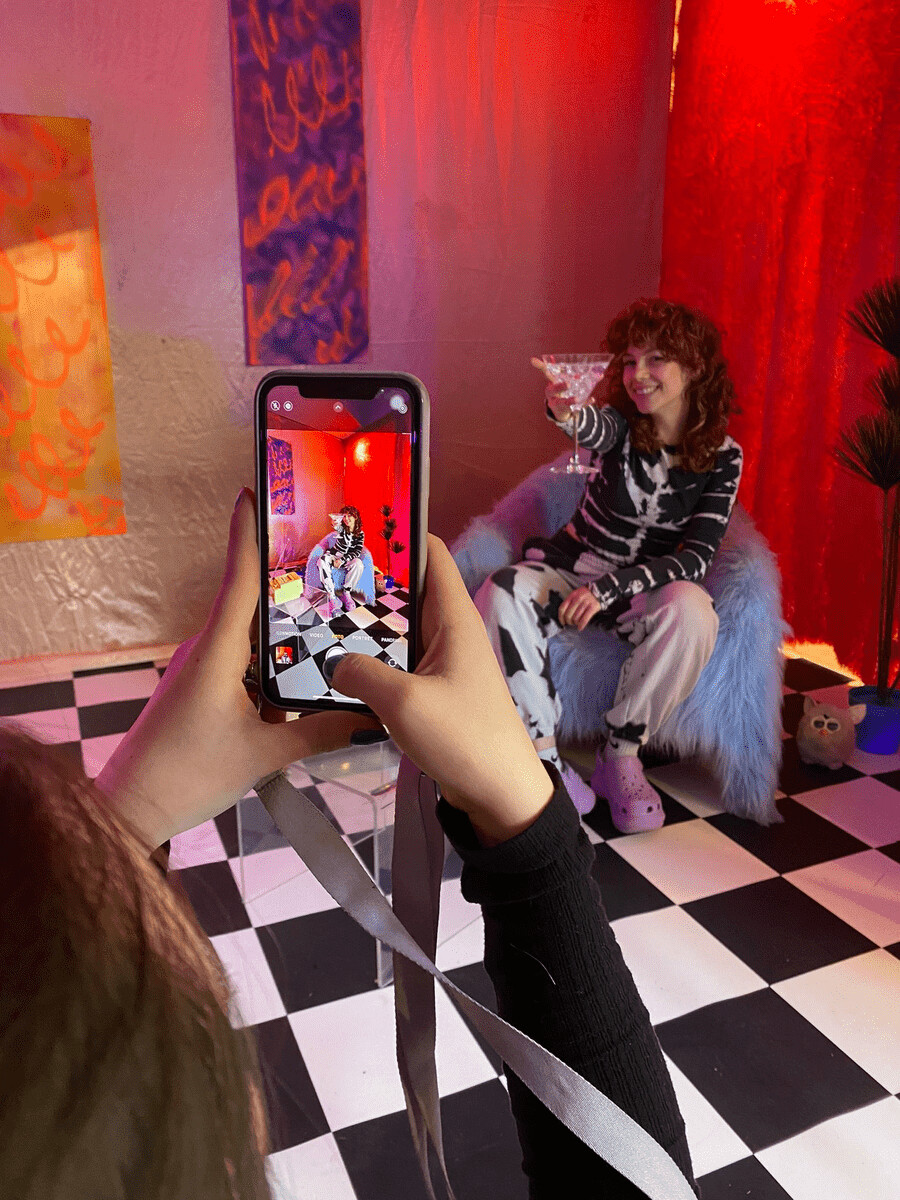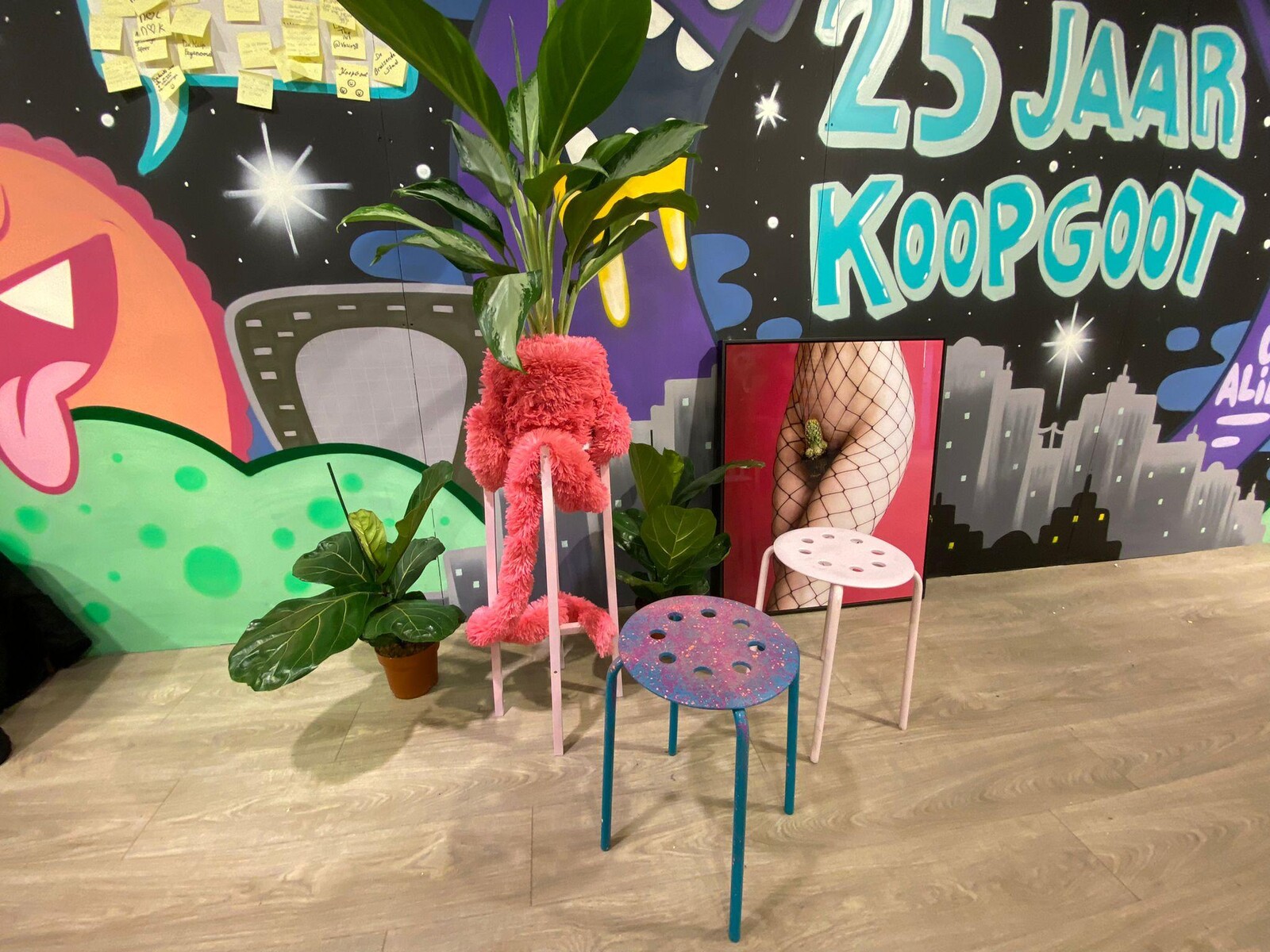 The Bijenkorf celebrates women
De Bijenkorf also honours women for International Women's Day. From March 7, they will have selected products from brands with female designers and founders. A fun way to discover products that beautiful, powerful women have passionately worked on!

In addition, it is possible to have a professional LinkedIn photo taken in a photo studio with a photographer. So be sure to visit the Bijenkorf in the week of International Women's Day! And while you're there definitely take a look at the display with the theme International Women's Day.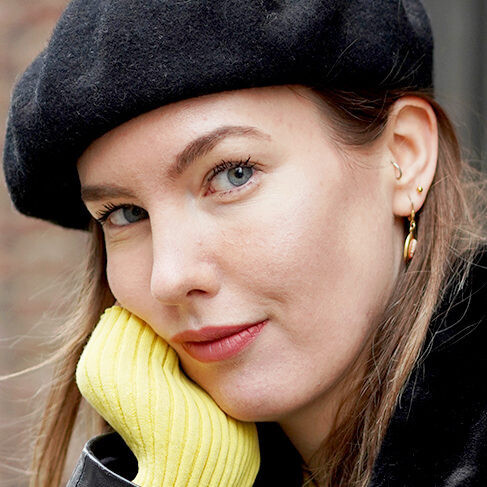 Written by Lisanne van Beurden
February 7, 2022
Frontrunner