Exploring!
Visit these new hotspots in Rotterdam Centre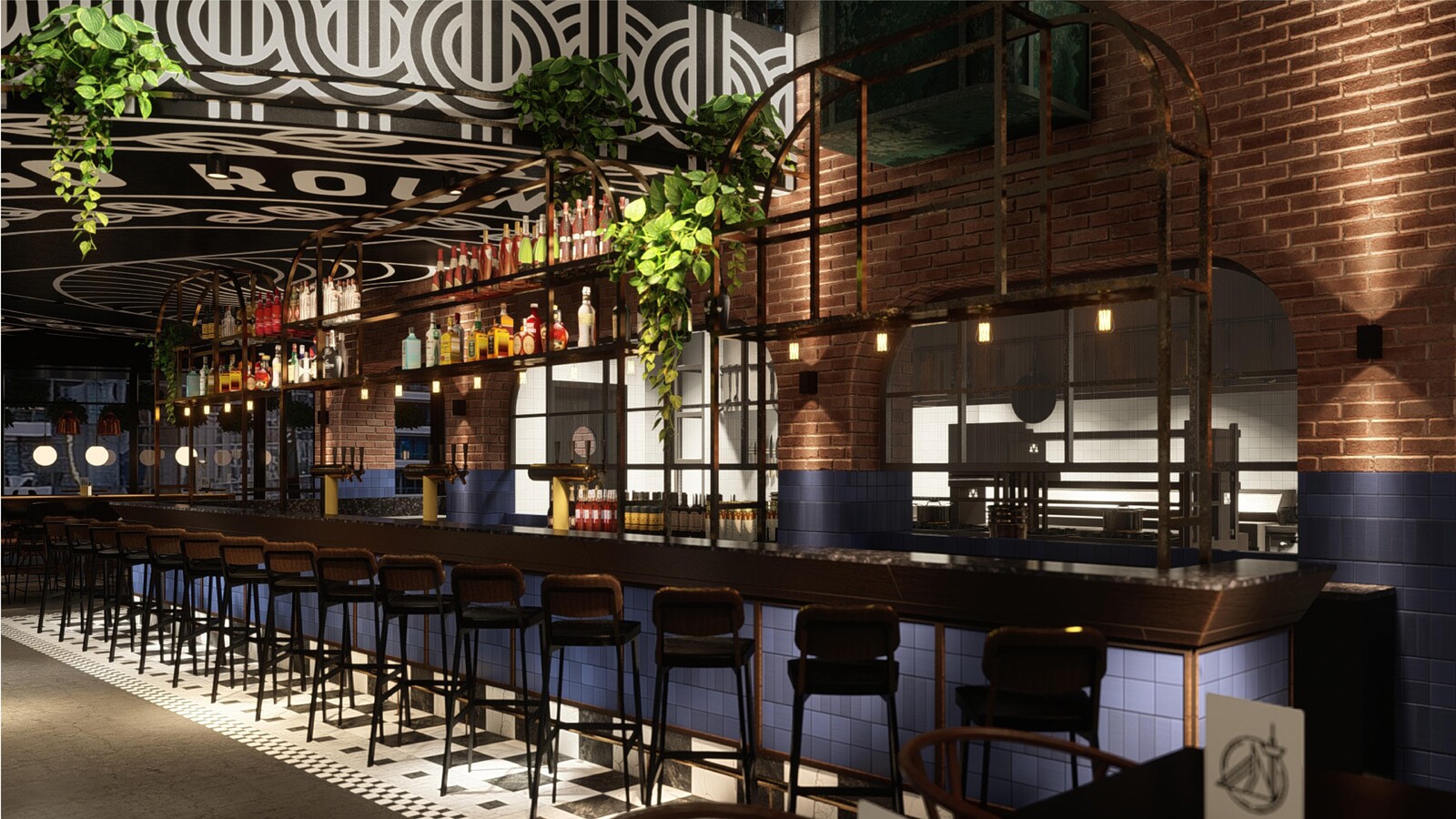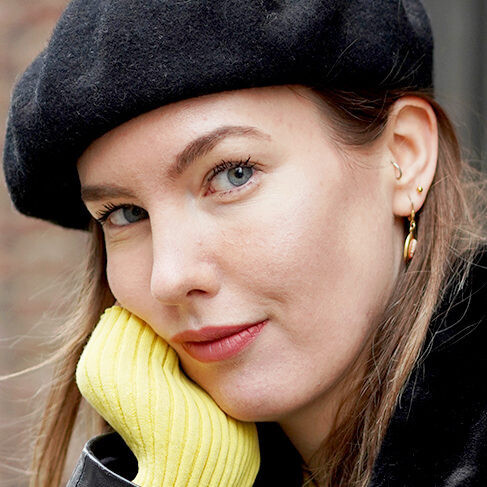 Written by Lisanne van Beurden
April 7, 2022
Frontrunner
Do you already know these new cool hotspots in Rotterdam Centre? We'd love to keep you up to date with everything that's happening in the city, including these fun openings. There is always something to discover in Rotterdam!
Skechers
We have to be patient for a while, but the new Skechers store will soon open in Rotterdam Centre. With no less than 504 m2, you will soon be able to come here for a brand new pair of sports shoes.

It's with a reason that the Skechers shoes have won more than 100 awards. There is a technology behind it that is perfect for running, training, walking and golfing. The sole is thick and round, which gives extra support under the heel. As a result, they mimic walking on a soft surface, such as sand or grass. Better for your foot muscles and your blood circulation.

Innovation, comfort, quality and style are the main pillars of Skechers, developed for men, women and children. And soon for sale on the Lijnbaan!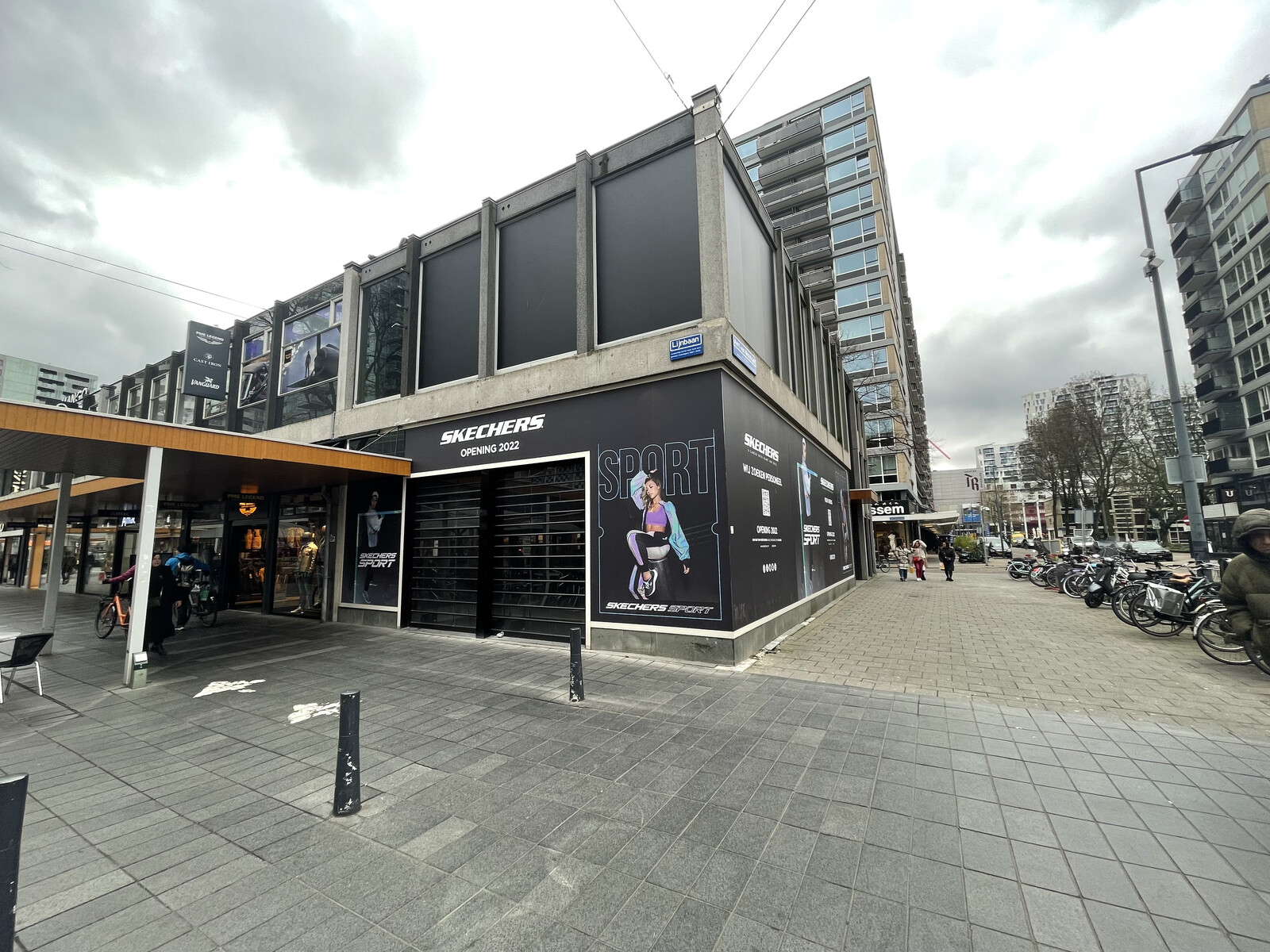 Beers & Barrels
A new hotspot has opened in Central Plaza on the Weena in Rotterdam: Beers & Barrels! Take a seat at one of the tap tables and tap your own beer. Prefer a cocktail? Order one at their speakeasy cocktail bar. And get a tasty dish to make it complete.
With the opening of this new restaurant, catering group Restaurant Company Europe (RCE), which includes Beers&Barrels, is giving a new meaning to the striking corner building on Weena. "In recent months, we have worked very hard to create an awesome new place, where both beer and real cocktail lovers will feel at home," says Sandra van Halderen (CEO RCE).

In addition to the many (craft) beers and cocktails, the dishes prepared with passion in particular steal the show on the menu. Think of well-stocked share platters, tasty burgers, roasted chicken and traditional dry-age meat dishes. Not a meat eater? Fortunately, there is a wide choice of tasty fish, vega and vegan dishes.

Read more about Beers & Barrels!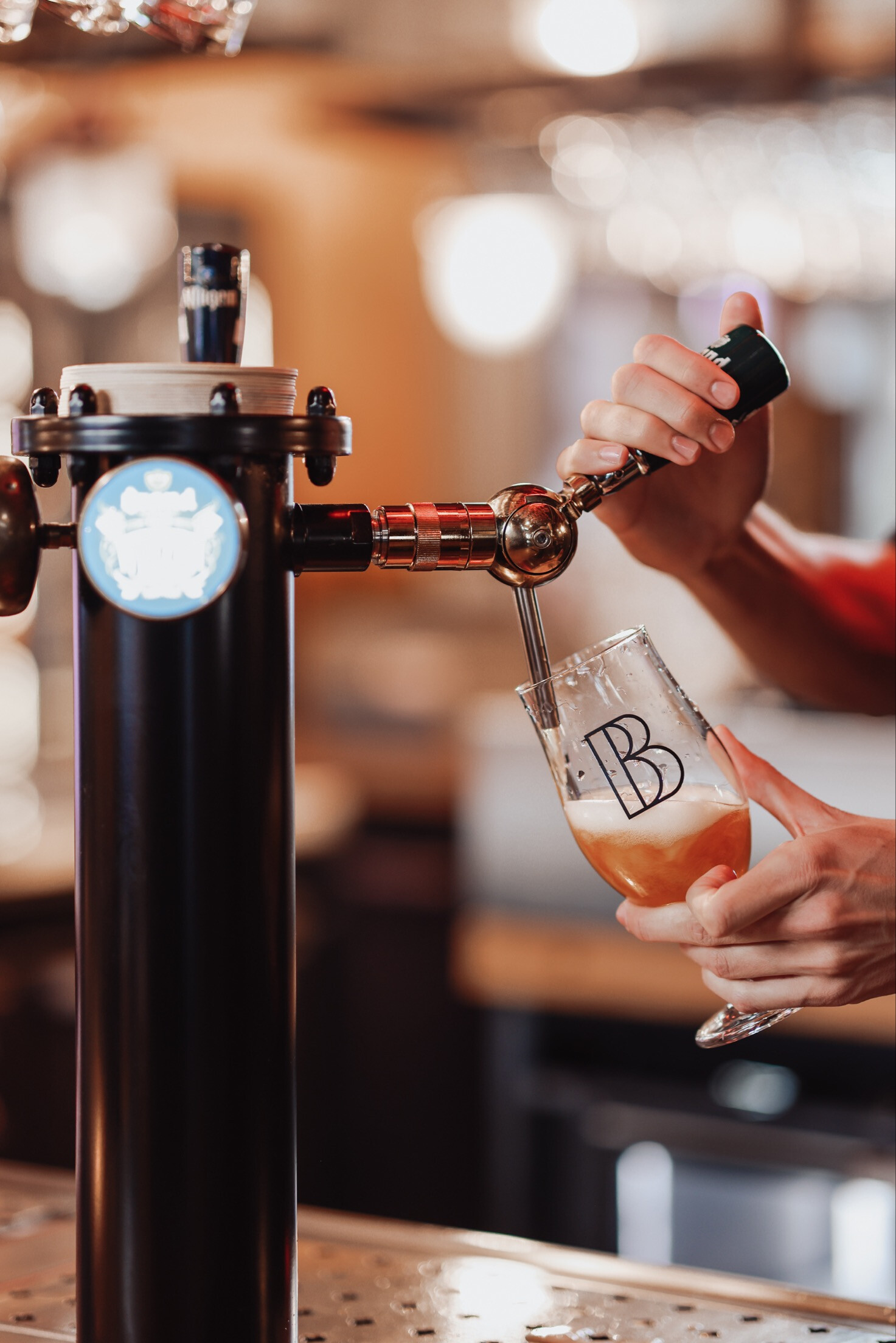 Chef Quincy
Lover of Creole-Surinamese cuisine? Then definitely pay a visit to the new restaurant Chef Quincy on the Pannekoekstraat!

As a child, Chef Quincy had only one dream: to follow in the footsteps of his aunt Norine, his mother's niece. Aunt Norine has been catering to various events for decades and it has always been a great success. Now his dream has come true and he cooks à la aunt Norine in his own restaurant.

Chef Quincy's menu includes meat, fish and vegetarian dishes. You can enjoy dishes such as peanut soup, saoto soup and chicken curry with coconut rice. And of course delicious roti and various Surinamese sandwiches.

And good to know: every dish can be tolerated by Dutch stomachs!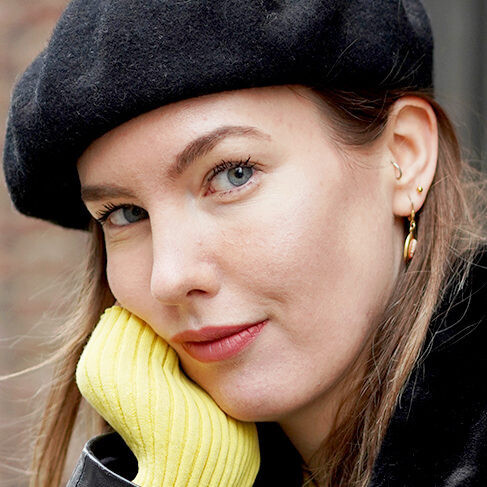 Written by Lisanne van Beurden
April 7, 2022
Frontrunner