Have you spotted them?
New hotspots in Rotterdam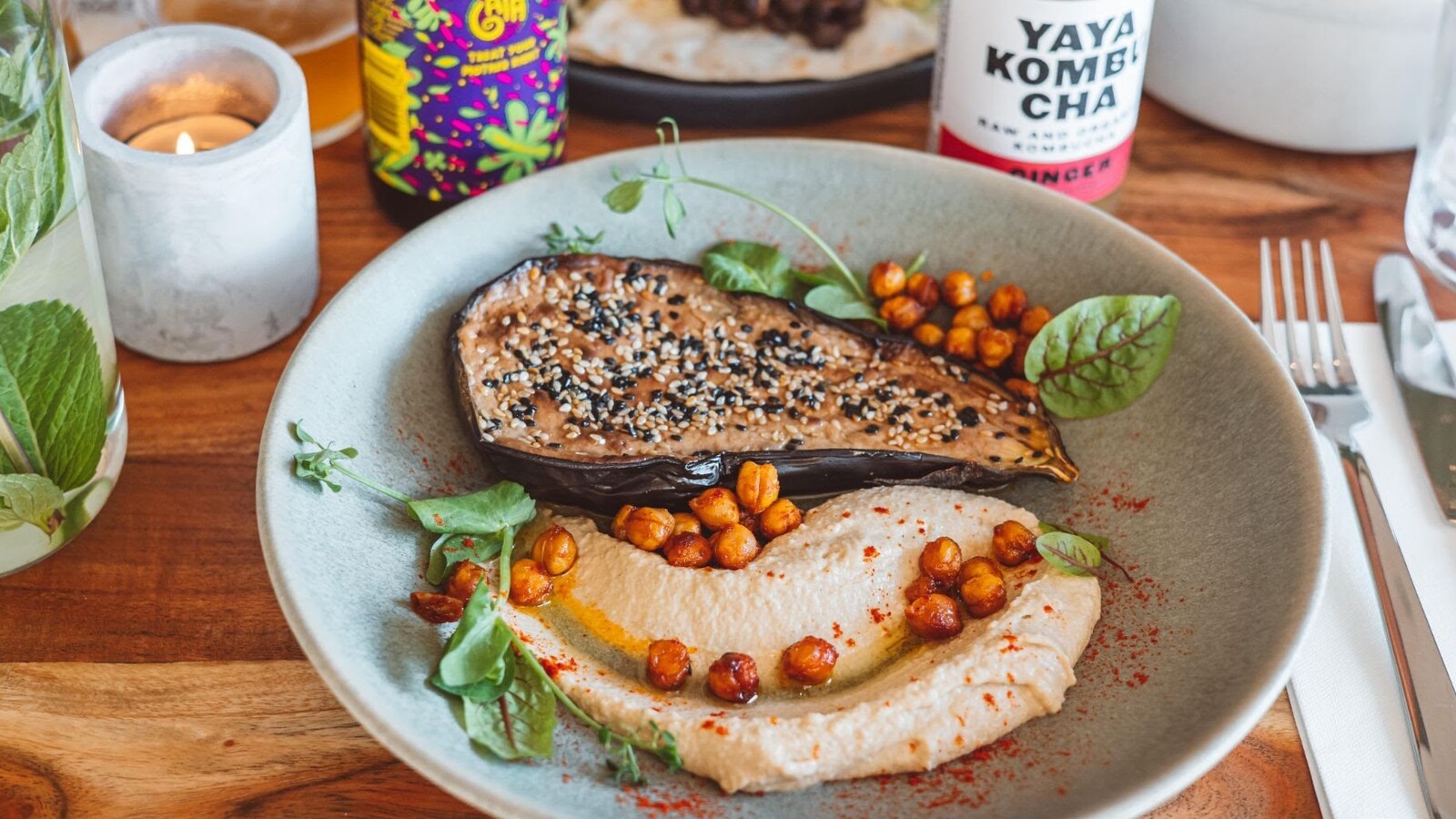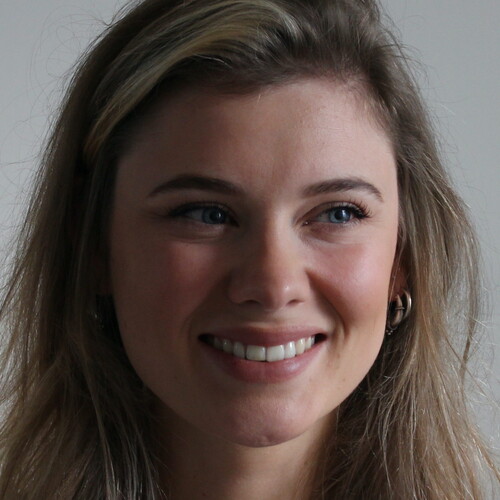 Written by Mathilde Simon
January 20, 2022
Frontrunner
Have you spotted them already? These new cool hotspots in Rotterdam. We'd love to keep you up to date with everything that's happening in the city, including these fun openings. And say for yourself, how cool are you when you open a new business during this time? Then you deserve some extra attention!
Rotonde
Local vegetables at Restaurant Rotonde. That says a lot, because at this restaurant you eat products from the earth. It is a progressive restaurant and wine bar, with locally prepared vegetables, grains, legumes, fruits, mushrooms and more. As pure as possible. Of course you drink a delicious glass of their natural wine, for a pleasant evening.
You will find Rotonde on the Goudsesingel, a few minutes' walk from the centre.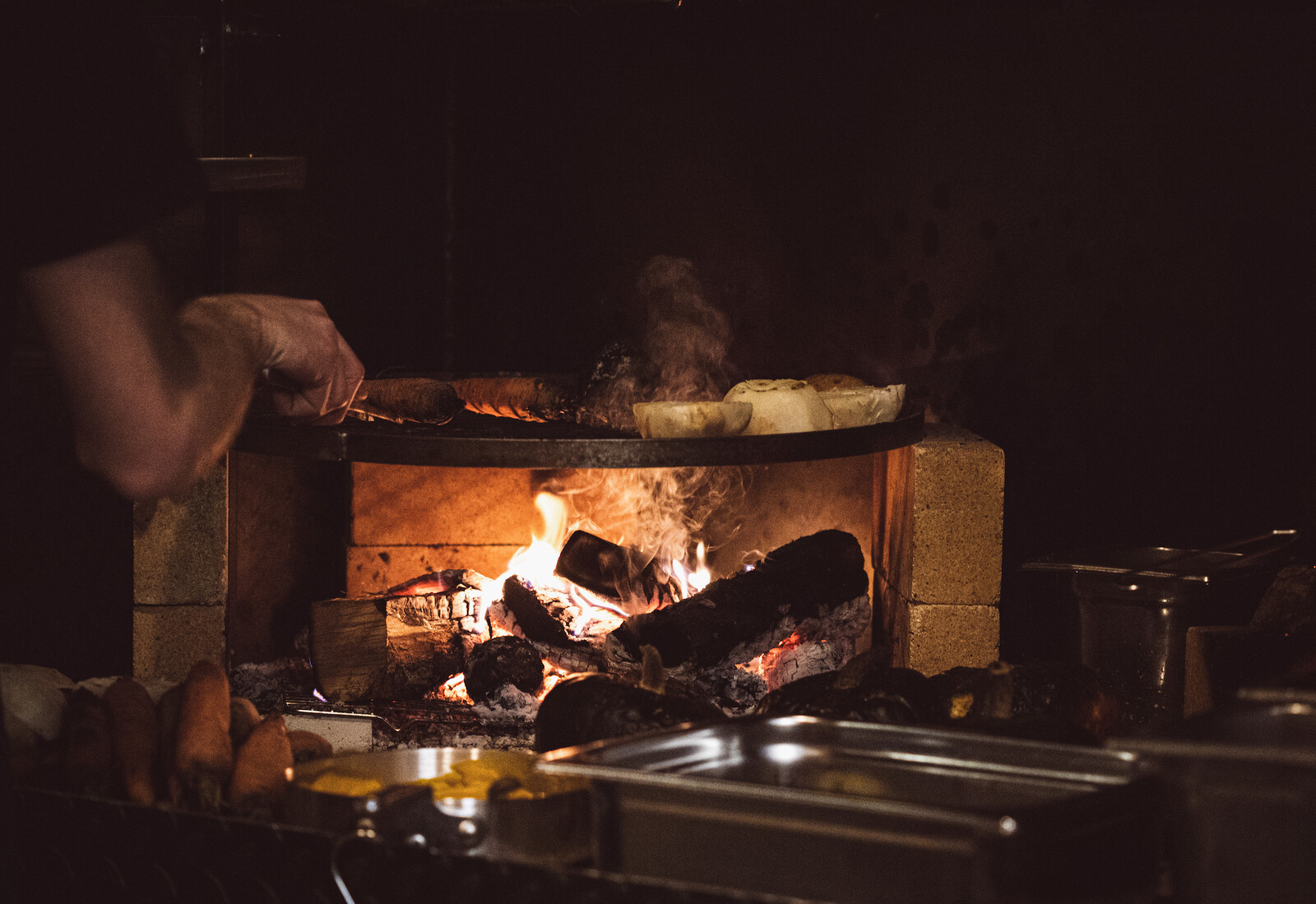 Hotel Not Hotel
A hotel in the centre that is slightly different from other hotels. A number of artists have set to work here to turn this hotel into a true work of art. With 36 rooms they were able to to transform every room and subsequent square into an enchanting whole.
You have a vertical swimming pool, which in is connected to the Italian village, a Hansel and Gretel house and a house full of mirrors. See it for yourself!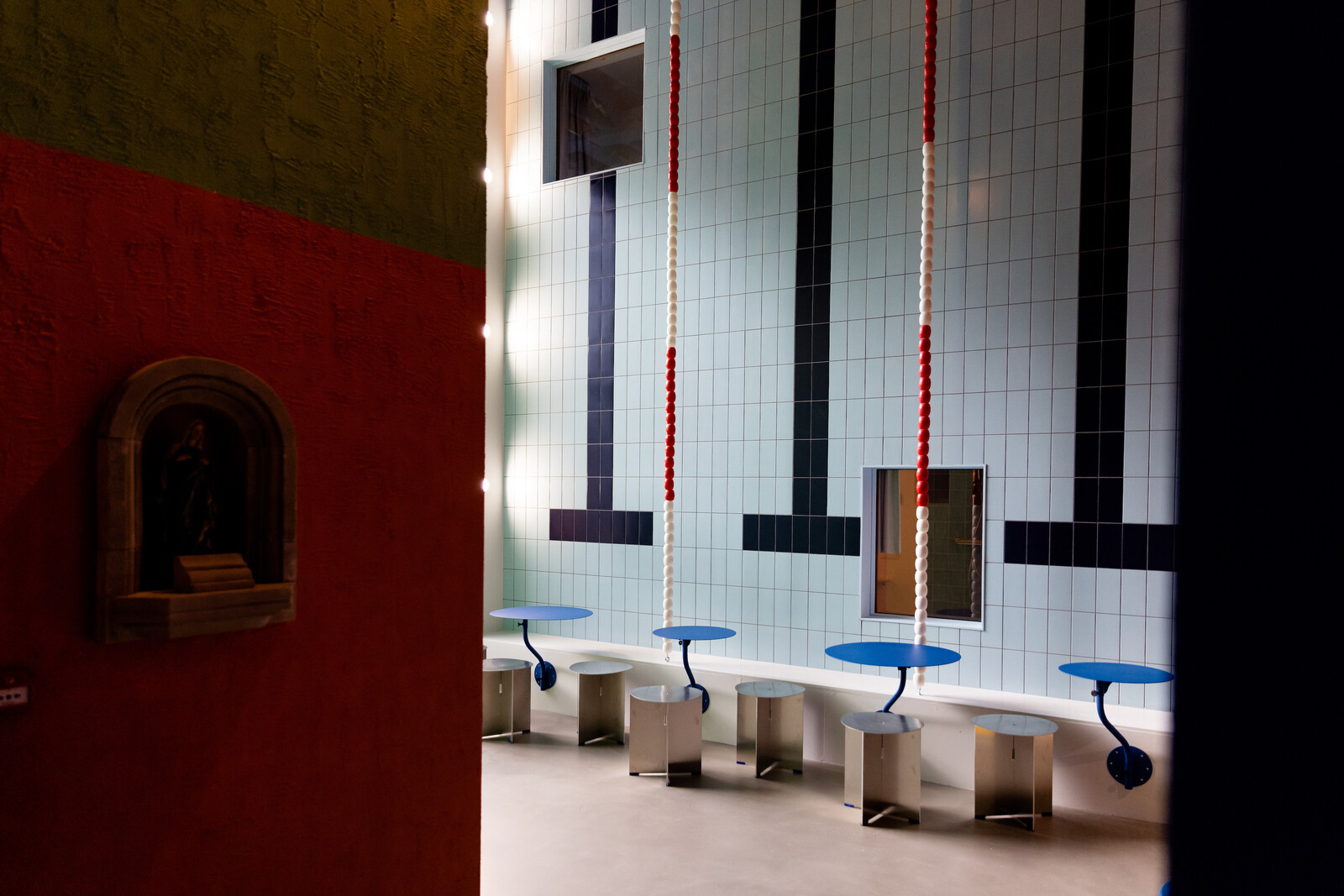 Kula
Kula is really nice, because here you go for a whole new experience. Yoga classes, breathwork sessions, cocoa ceremonies, live music, 'DIY' kombucha and 'Kula Talks'; it's all possible here.
Besides being a place for a quiet mind, it is a place for a full stomach. Because in the cafe you can eat healthy and delicious dishes at any time of the day.
Kula can be found at the Coolhaven, so a small detour from the centre, but definitely worth it!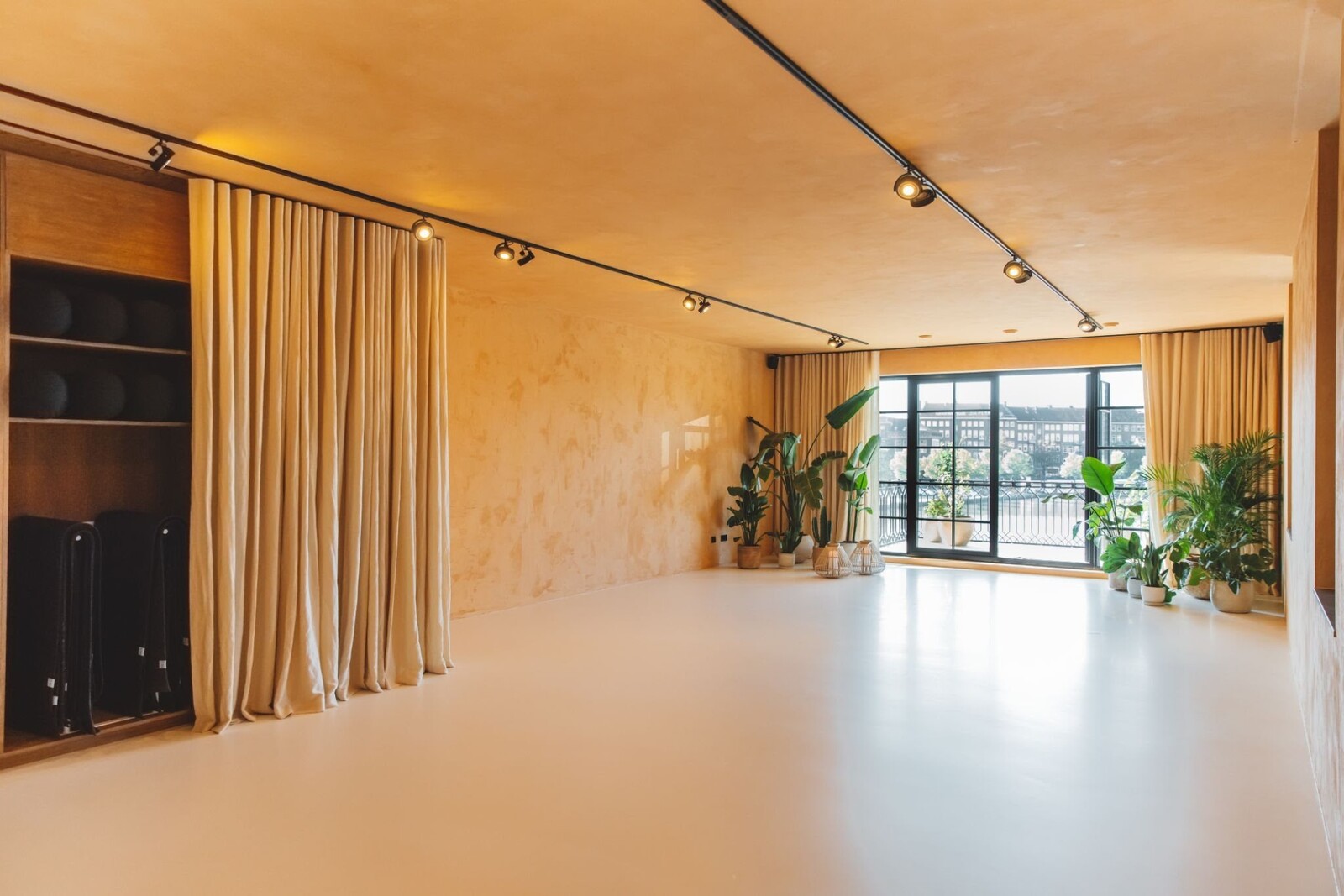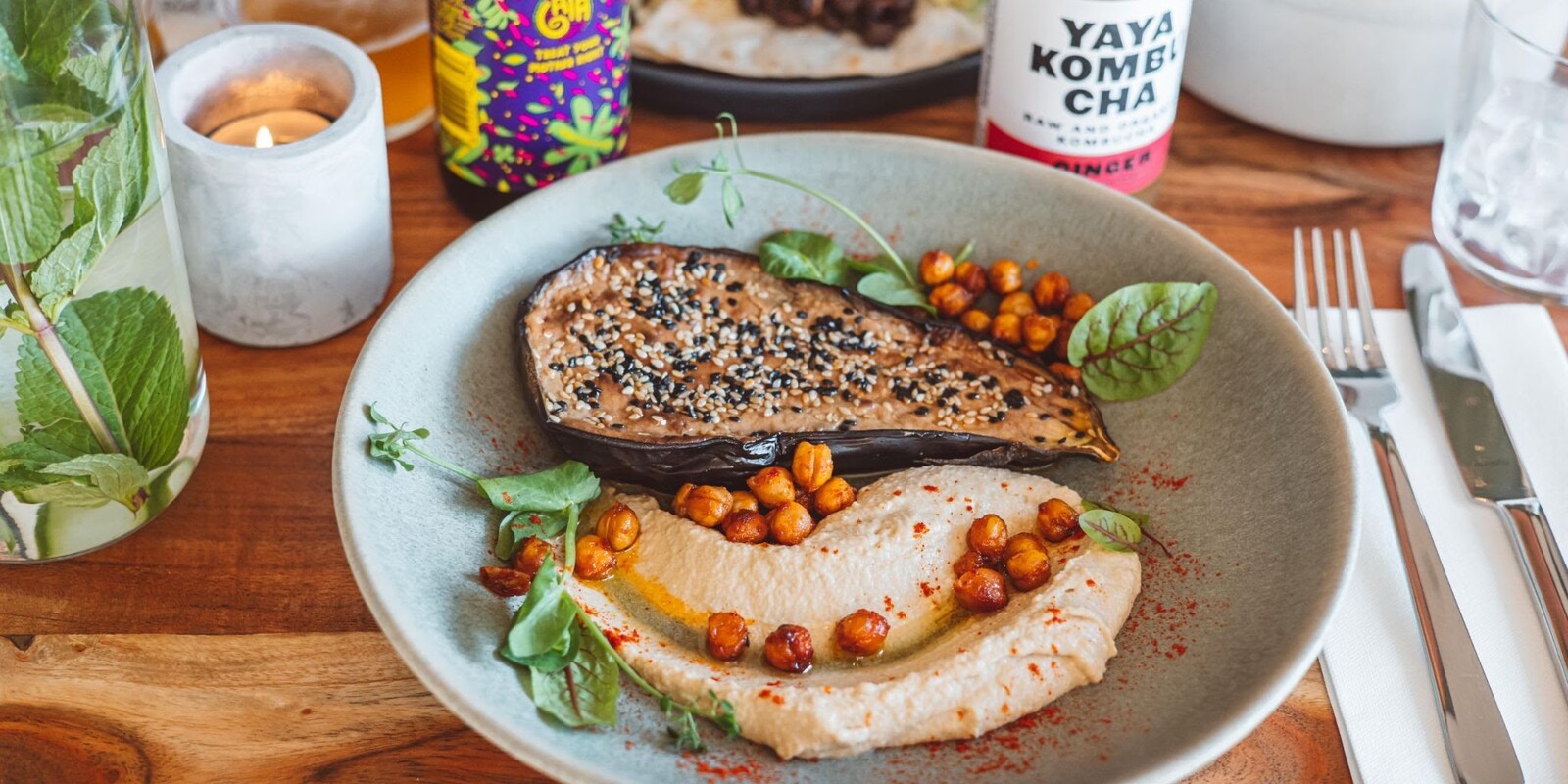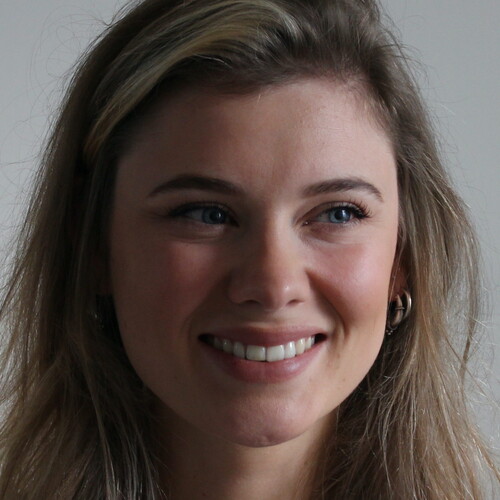 Written by Mathilde Simon
January 20, 2022
Frontrunner