RotjeKoor
Choir Festival in Rotterdam Centre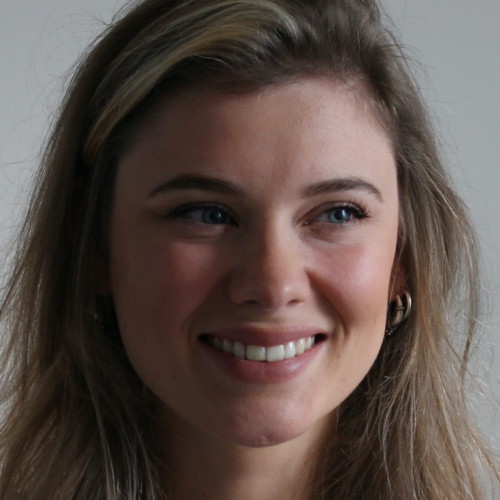 Written by Mathilde Simon
Frontrunner
RotjeKoor will take place on Saturday 18 June. A name that describes it perfectly, because on this day there will be performances on indoor and outdoor stages in all kinds of special places in Rotterdam.

Everything is covered: big, small, young, old, cultures, genres. the festival is free to visit and everyone is more than welcome to enjoy these atmospheric performances.
A day full of performances
The performances start at 11:00 and at 18:15 there will be a joint final on the Grotemarkt. Do you want to be at the start? Then come to the Grotekerkplein, where the project choir led by Linda Caminita will open the festival.
No fewer than 144 choirs will perform at more than 20 singing places throughout the centre of Rotterdam. A Capella, Opera, Operetta, Pop and Rock, Gospel, Theater: everything is covered.
Are you curious? Then walk to the stairs of the WTC, the Koopgoot, the Binnenwegplein, the Lijnbaan or Central Plaza to catch a nice performance.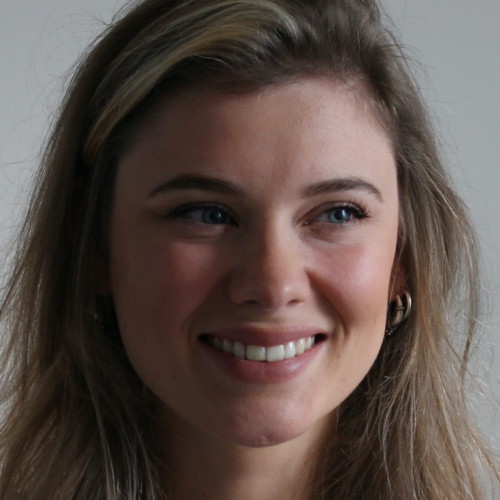 Written by Mathilde Simon
Frontrunner