Join the giveaway!
Win tickets for the Rotterdam Rooftop Walk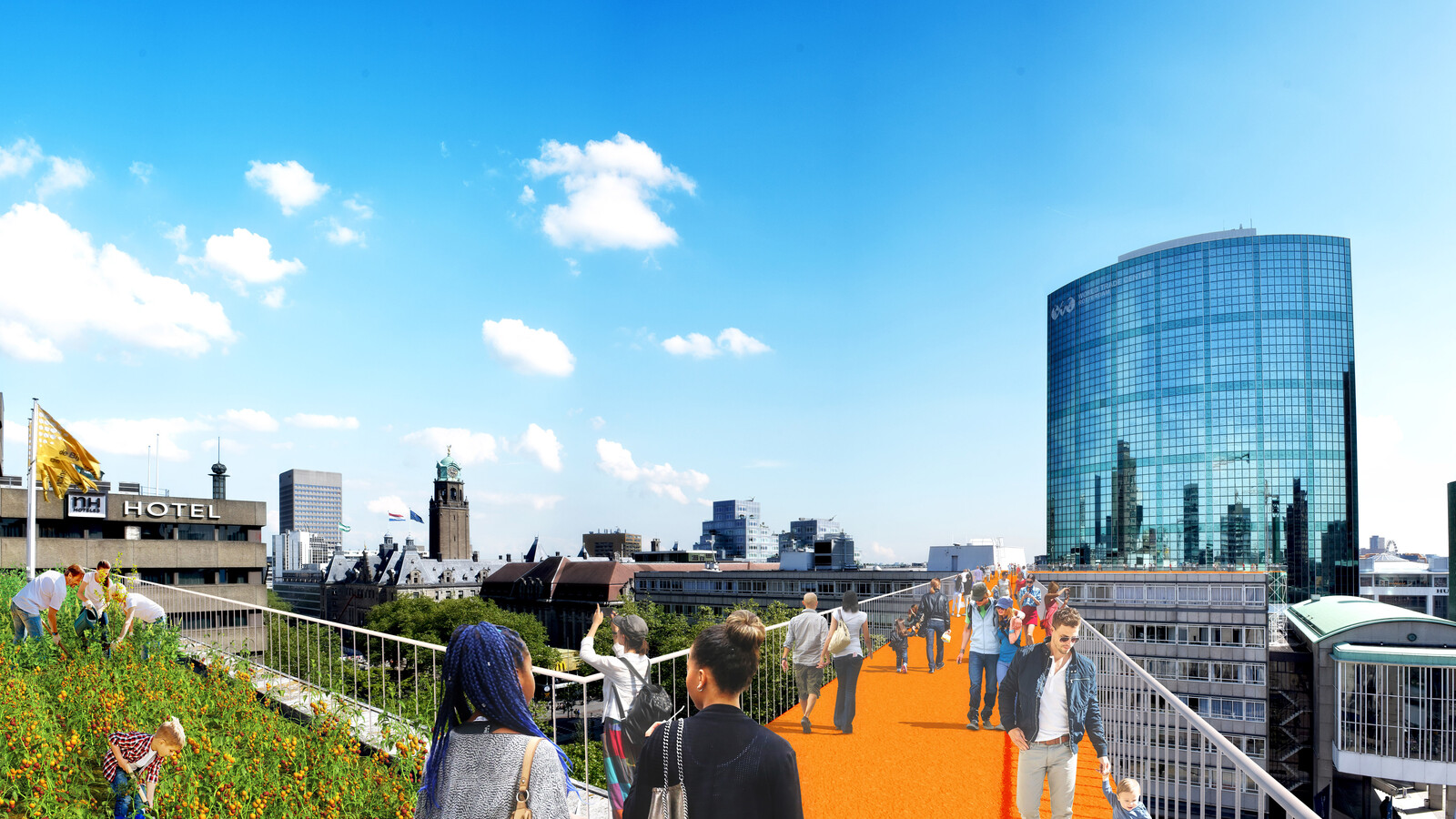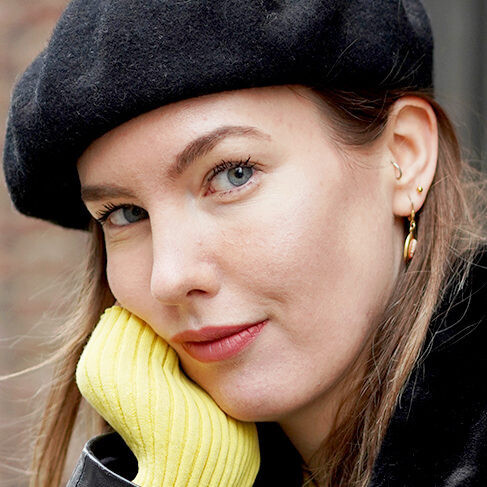 Written by Lisanne van Beurden
May 30, 2022
Frontrunner
Win tickets for the Rotterdam Rooftop Walk! From 26 May to 24 June you can cross the Coolsingel. We are giving away a number of tickets to visitors of #RotterdamCentre thanks to the Rotterdamse Dakendagen Foundation!
The Rotterdam Rooftop Walk
We all know the annual Rotterdamse Dakendagen, but this year there will be a major, one-off roof event. The 'Rotterdam Rooftop Walk' is a route on the roofs of Rotterdam, including a spectacular air bridge between WTC Rotterdam and the Bijenkorf.

The design is a collaboration between the Rotterdamse Dakendagen and the architectural firm MVRDV. Read more about this spectacular sky bridge!
Win tickets!
On Wednesday 8 June we will raffle a total of 16 tickets for Saturday 11 June and 18 June. Do you want to join the giveaway? Leave your details via this link and follow our socials: Facebook, Instagram en LinkedIn.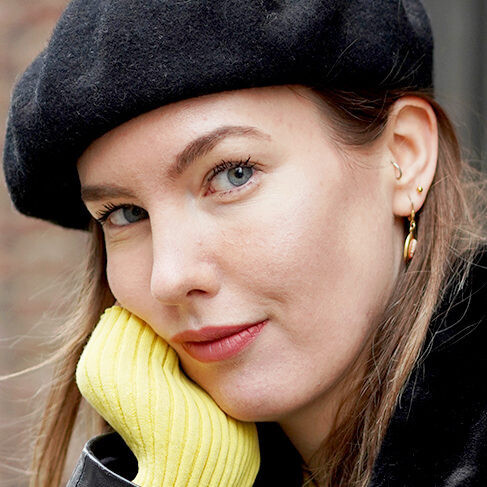 Written by Lisanne van Beurden
May 30, 2022
Frontrunner