Pro-active!
Students improve Lijnbaan area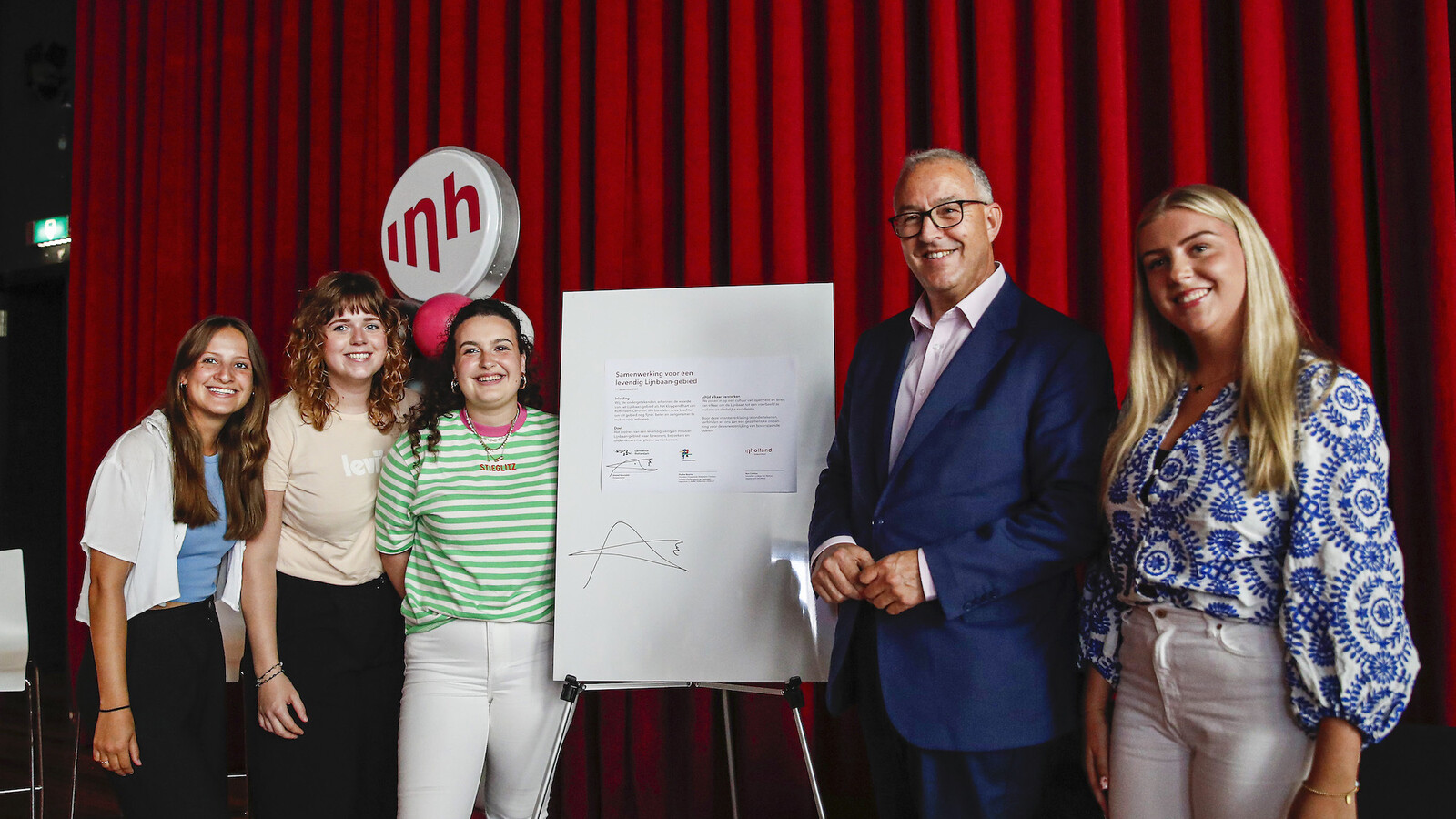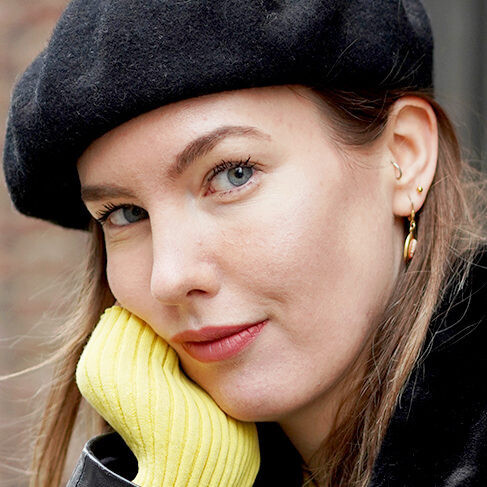 Written by Lisanne van Beurden
September 14, 2023
Frontrunner
In the coming semester, more than sixty students from Inholland University of Applied Sciences will commit themselves to improving safety and quality of life in the Lijnbaan area. This project is a joint effort with the municipality and the entrepreneurs and real estate owners of the BIZ Rotterdam Centre.
Future-proof
From September to December, third and fourth year students of Integrated Safety Science are committed to the flourishing of the Lijnbaan area in Rotterdam. The students will research the area both during the day and in the evening and engage in discussions with stakeholders to come up with solutions for making the area future-proof. From January 2024, the students, together with teacher-researchers from the programme and the Built Environment Lectorate, will implement, evaluate and further develop their ideas within experimental environments.

Teacher-researcher Manuel López guides the students during the research. Manuel: "Our ultimate goal for this project is not only to come up with innovative interventions, but also to ensure that they are practically feasible, effective and embraced by the community."

He expects the project to provide three unique, creative interventions. "We want visitors to know that the Lijnbaan is a shopping street that is absolutely worth a visit, both in daylight and during the atmospheric evening hours."
Kick-off with mayor Ahmed Aboutaleb
On Monday September 11, the official kick-off took place with Mayor Ahmed Aboutaleb at the Inholland Rotterdam University of Applied Sciences. Here he gave a short speech to the students and guests. He, as well as Pauline Buurma, Director of Organization Rotterdam Center and Bart Combee, Chairman of the Board at Inholland University of Applied Sciences, have also signed the declaration of intent.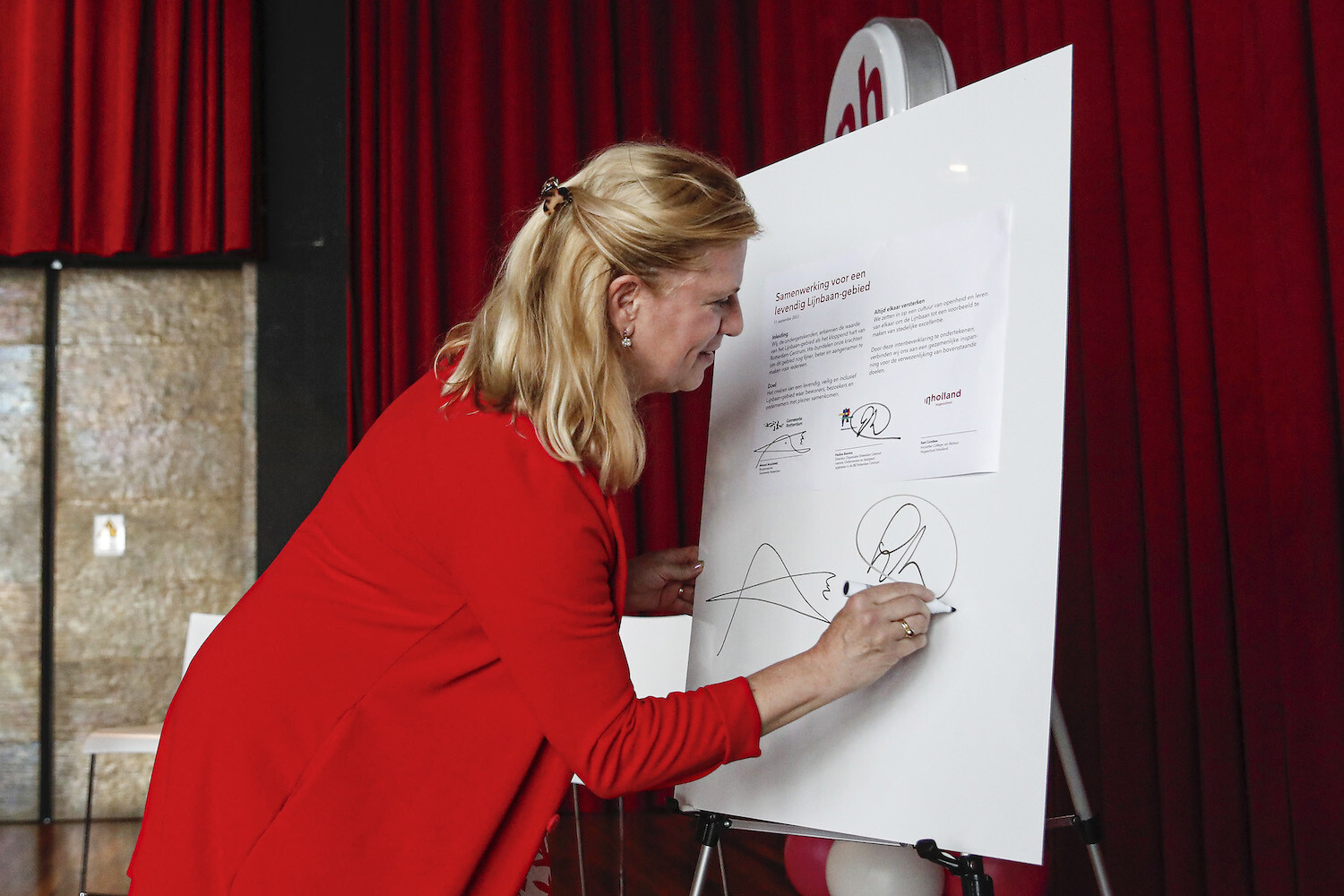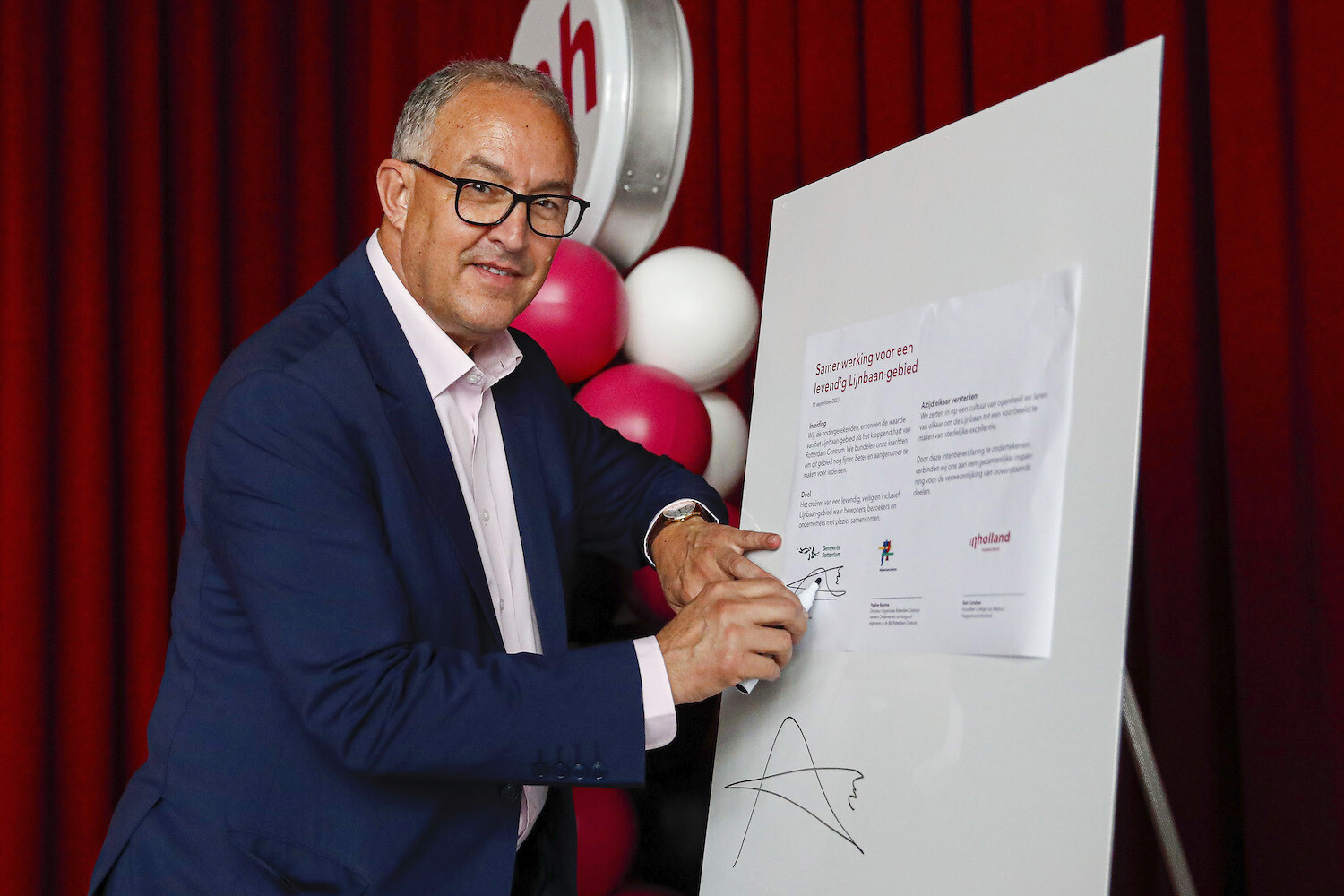 The Municipality of Rotterdam, Inholland University of Applied Sciences and BIZ Rotterdam Centre are joining forces to make the Lijnbaan area even nicer, better and more pleasant for everyone. The aim is to create a lively and inclusive Lijnbaan area where residents, visitors and entrepreneurs enjoy coming together.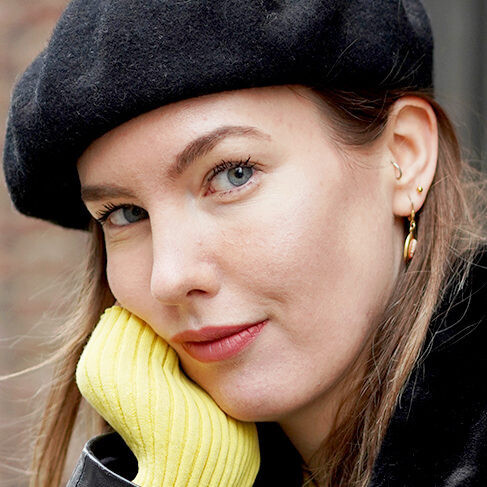 Written by Lisanne van Beurden
September 14, 2023
Frontrunner