Energy transition
On the road to a climate neutral port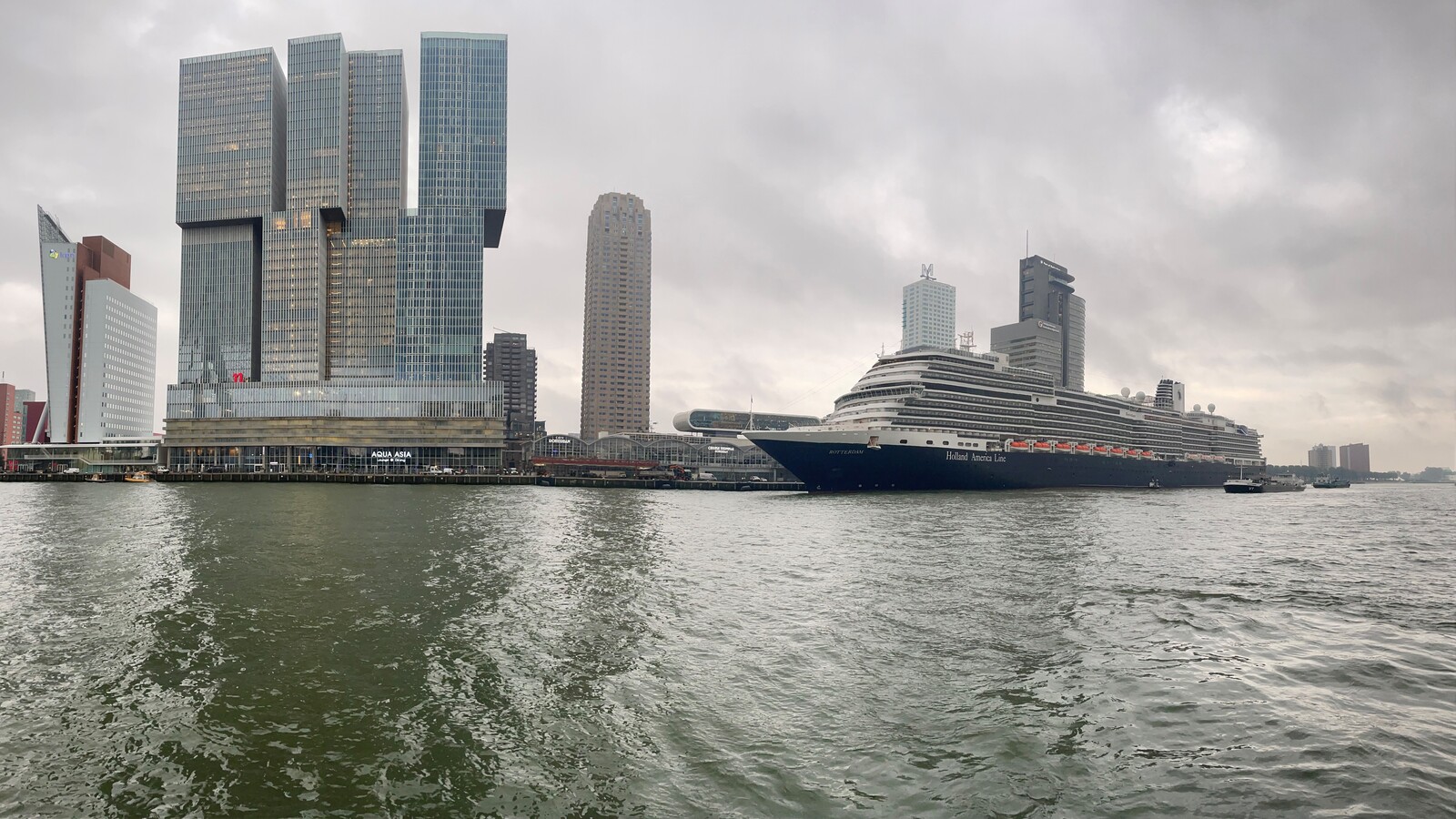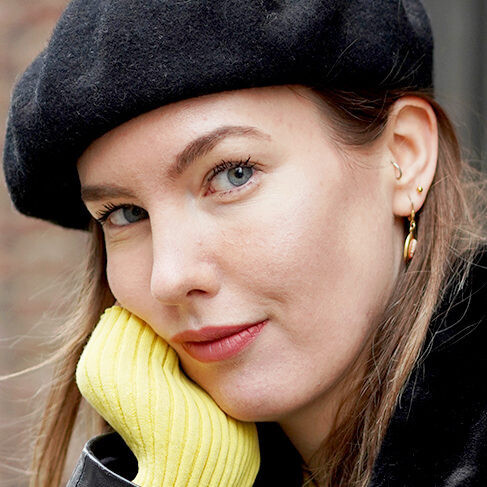 Written by Lisanne van Beurden
April 7, 2022
Frontrunner
A new milestone in the energy transition of the port of Rotterdam has been reached. The largest shore power installation in Europe has put into use on the Landtong Rozenburg.
The wallstroom project is a collaboration between Heerema, Eneco, Port of Roterdam and the municipality of Rotterdam and is a necessary step towards a sustainable and climate neutral city and port.
Green generated power
Every year, almost 30,000 ships visit the port of Rotterdam. Where these currently still generate energy from polluting diesel generators, shore power supplies green energy directly from shore. This allows ships to switch off their diesel generators, which offers considerable environmental benefits: less CO2 emissions, cleaner air and less noise pollution for the immediate environment.
Transition to cleaner shipping
So only advantages! Enough reason to speed up the further roll-out of shore power in Rotterdam. With a joint strategy of the municipality and port authority, the port of Rotterdam is preparing for the transition to cleaner shipping.

At least 90 percent of the offshore, ferries, cruise and roll-on-roll-off ships and container ships in Rotterdam must use shore power by 2030. This saves the emission of approximately 200,000 tons of CO2 and 2500 tons of nitrogen.
Plans for Cruise Port Rotterdam
In the past ten years, shore power has already been realized on most quays for inland vessels. Research is also being conducted into the construction of shore-based power at four Rotterdam terminals and a trial will be conducted into the use of mobile shore-side power for quays with limited space, such as container terminals.

In addition, the municipality is going to invest in a shore power installation for Cruise Port Rotterdam. With an annual arrival of more than 100 cruise ships, Cruise Port Rotterdam is important for the local economy and tourism in the city, but also causes air pollution. The use of shore power reduces pollution considerably. About 65% of the cruise ships calling at Rotterdam can make use of this.
Be sure to also read our interview with Nick Hoogeweij about the Rotterdam cruise world.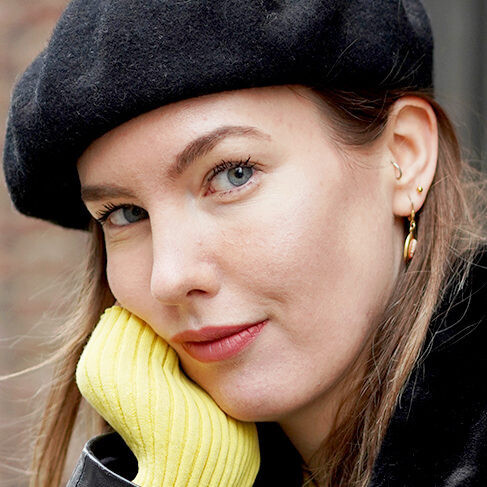 Written by Lisanne van Beurden
April 7, 2022
Frontrunner