Supporters
Here you can eat and drink during the marathon!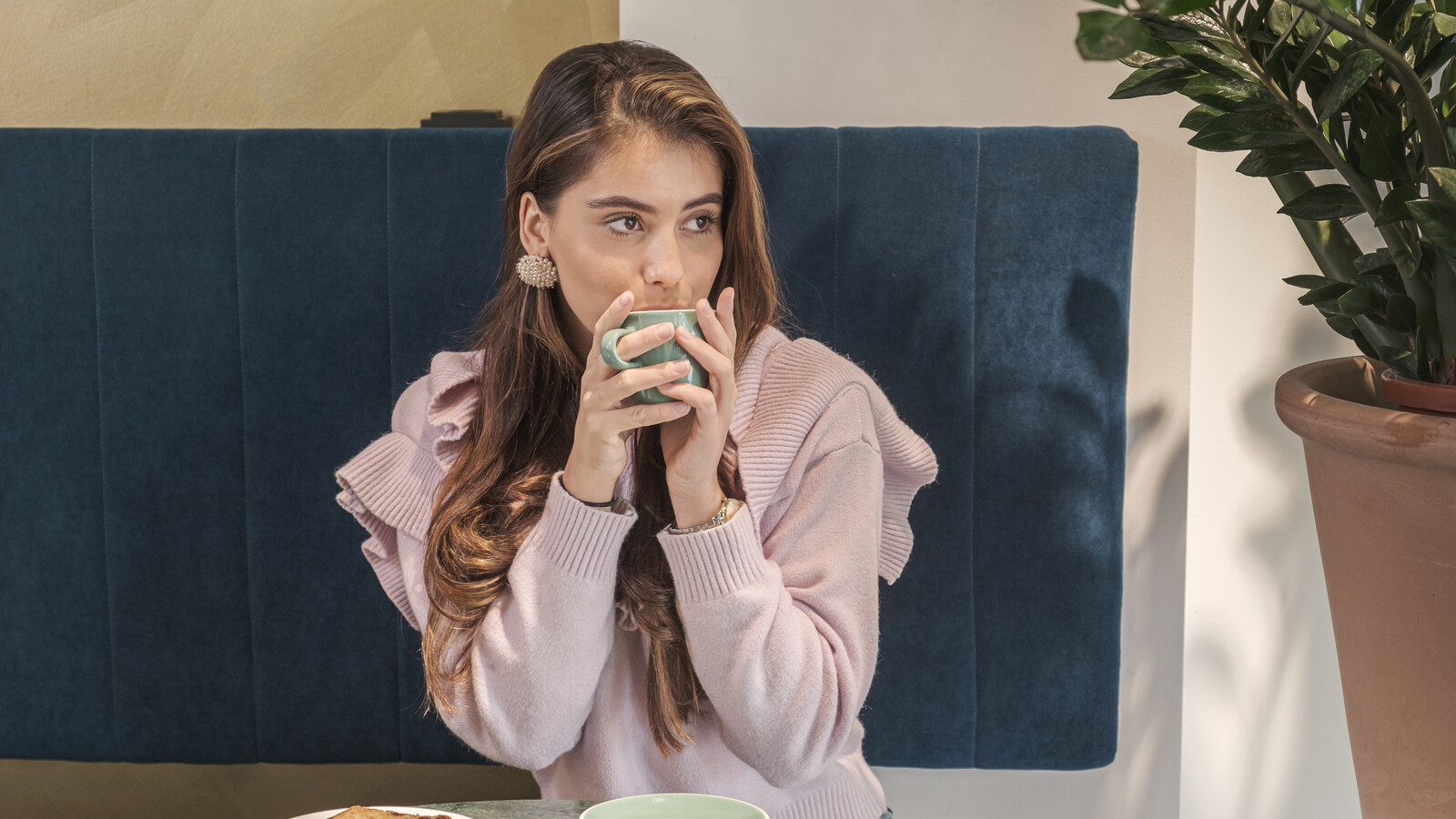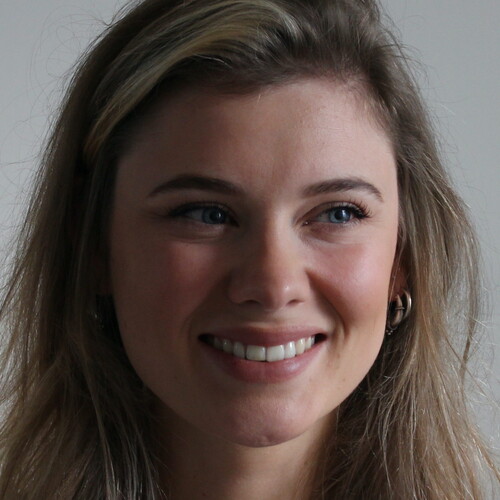 Written by Mathilde Simon
March 14, 2023
Frontrunner
It's almost that time again, the most sporty day that Rotterdam knows. We are of course talking about the NN Marathon! In addition to the athletes who will run it, there must of course also be supporters. Is that you? Then read on for some fun tips while waiting!
The start of the marathon is at the foot of the Erasmus Bridge. The finish is of course, as we are used to, on the Coolsingel. The most beautiful place to finish, if you ask us! Are you coming to watch and want to relax somewhere between the start and finish? Below are a few nice hotspots for a snack or drink!
THOMS
Waiting with a beer in your hands and preferably on a terrace? Then you simply turn the corner on the Coolsingel to the Meent and there you will find THOMS. Of course we hope for a sunny day, but if it isn't, they can cover the terrace or you can find a place inside.
Served
Practically next to the finish of the marathon, in the WTC Rotterdam, is the second location of Served. Perfect for a cup of coffee, a juice or a sandwich. If you come early to support, you might need a pick-me-up. Luckily the coffee here is top notch, thanks to their own Served Classis Blend.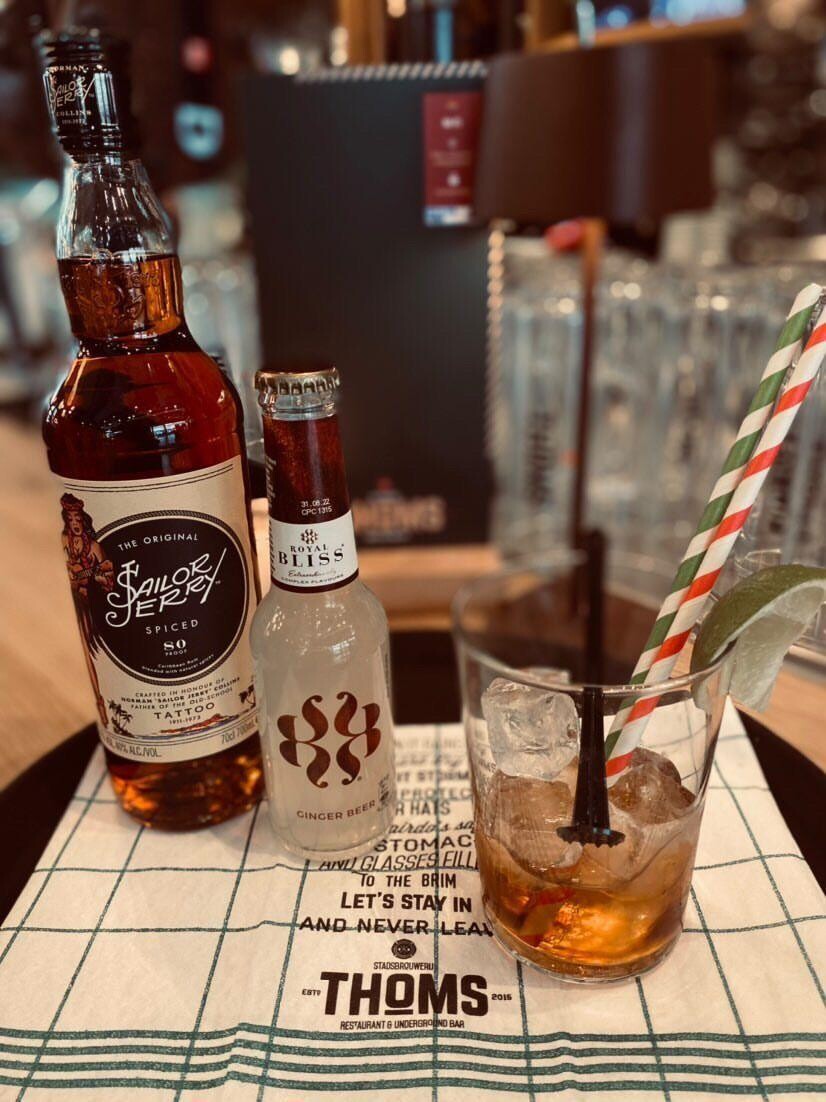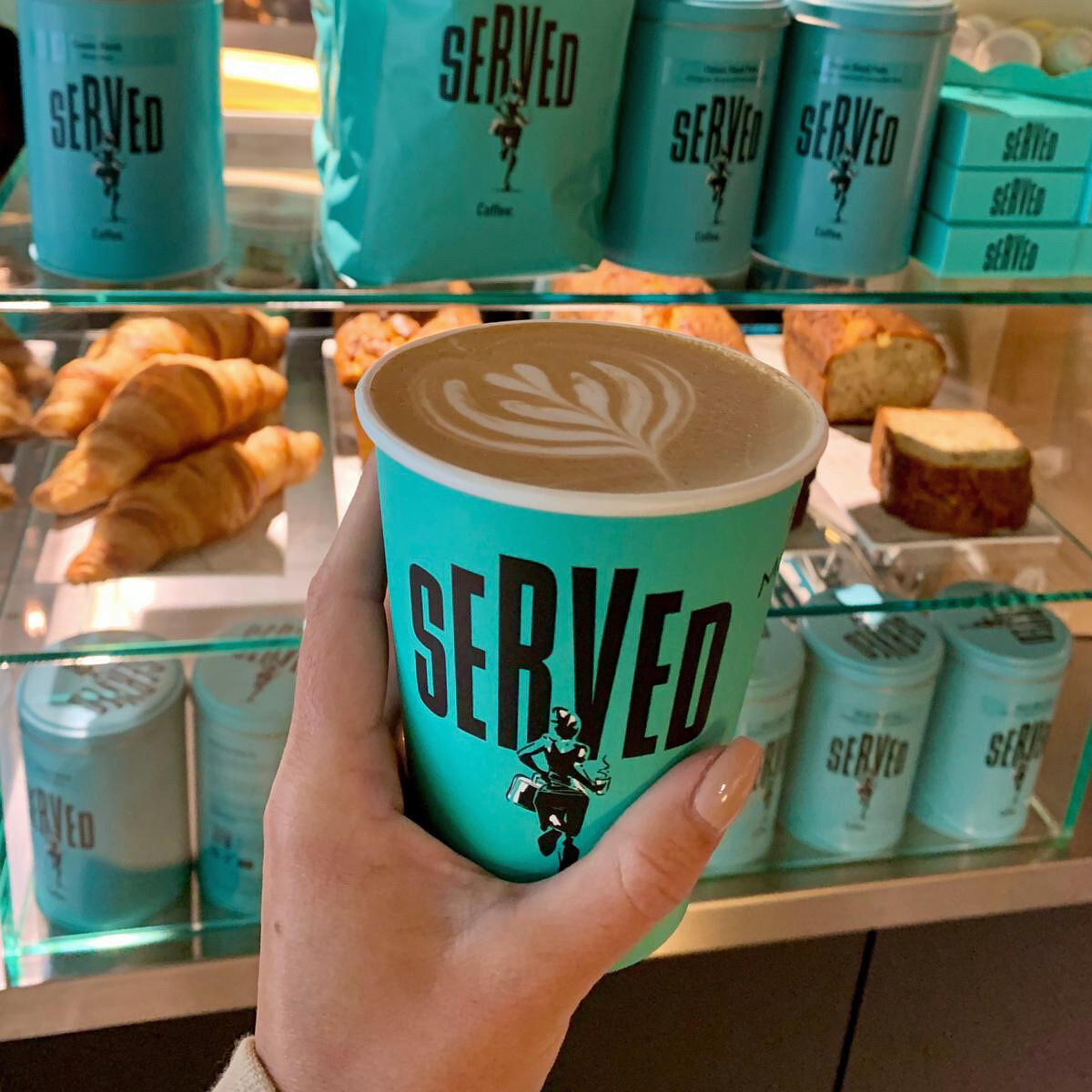 Ajisan
Fancy a nice lunch? At Ajisan you don't have standard sandwiches, but delicious ramen. Ajisan is also on the Coolsingel, in the middle of the marathon fun, so ideal for a lunch while waiting, or afterwards with the champion.
'Extra nice about Vascobelo is the cosy and homely interior, which certainly comes in handy if it is a rainy day.'
Vascobelo
Are you in Rotterdam early and do you still have to have breakfast? Vascobelo is located near the Coolsingel, on the Lijnbaan. Ideal for a breakfast with croissants, scrambled eggs or a full Vascobelo Breakfast. Extra nice about Vascobelo is the cosy and homely interior, which certainly comes in handy if it is a rainy day.
Brasserie Jules
Perhaps the most perfect location, because Brasserie Jules can be found above the Koopgoot around the corner from the Coolsingel. A beautiful place, with a French touch. You can enjoy breakfast, lunch or dinner on the huge terrace or inside the beautiful restaurant. The best place to enjoy the sun (should it shine this year), a glass of wine and some good company.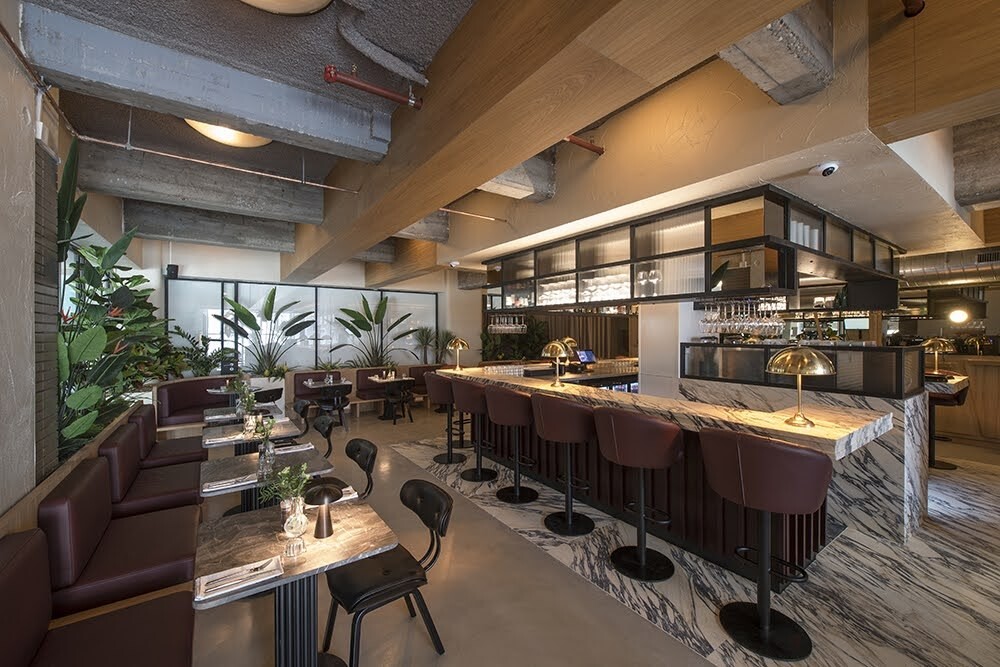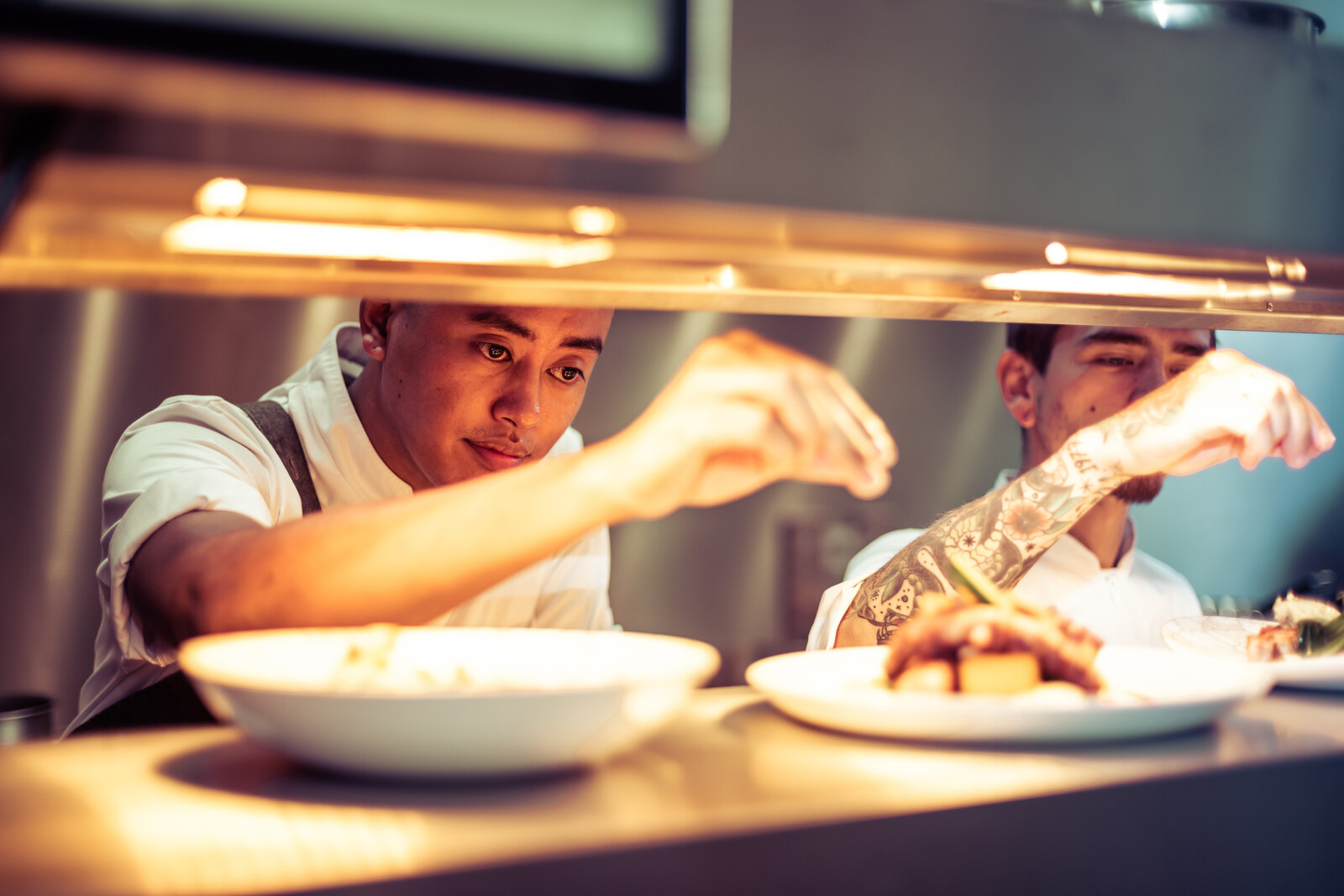 Vapiano
Not an insider tip this time, but a good place to refuel after running a marathon. At Vapiano in Central Plaza you will have a large bowl of carbs in front of you in no time. Just what you might need after burning all those calories.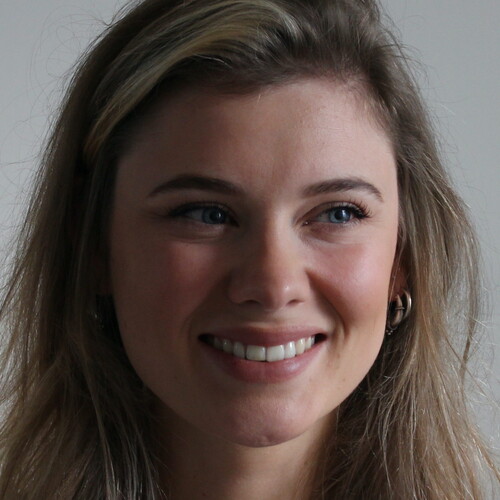 Written by Mathilde Simon
March 14, 2023
Frontrunner