Autumn special
Fitness at John Reed more accessible than ever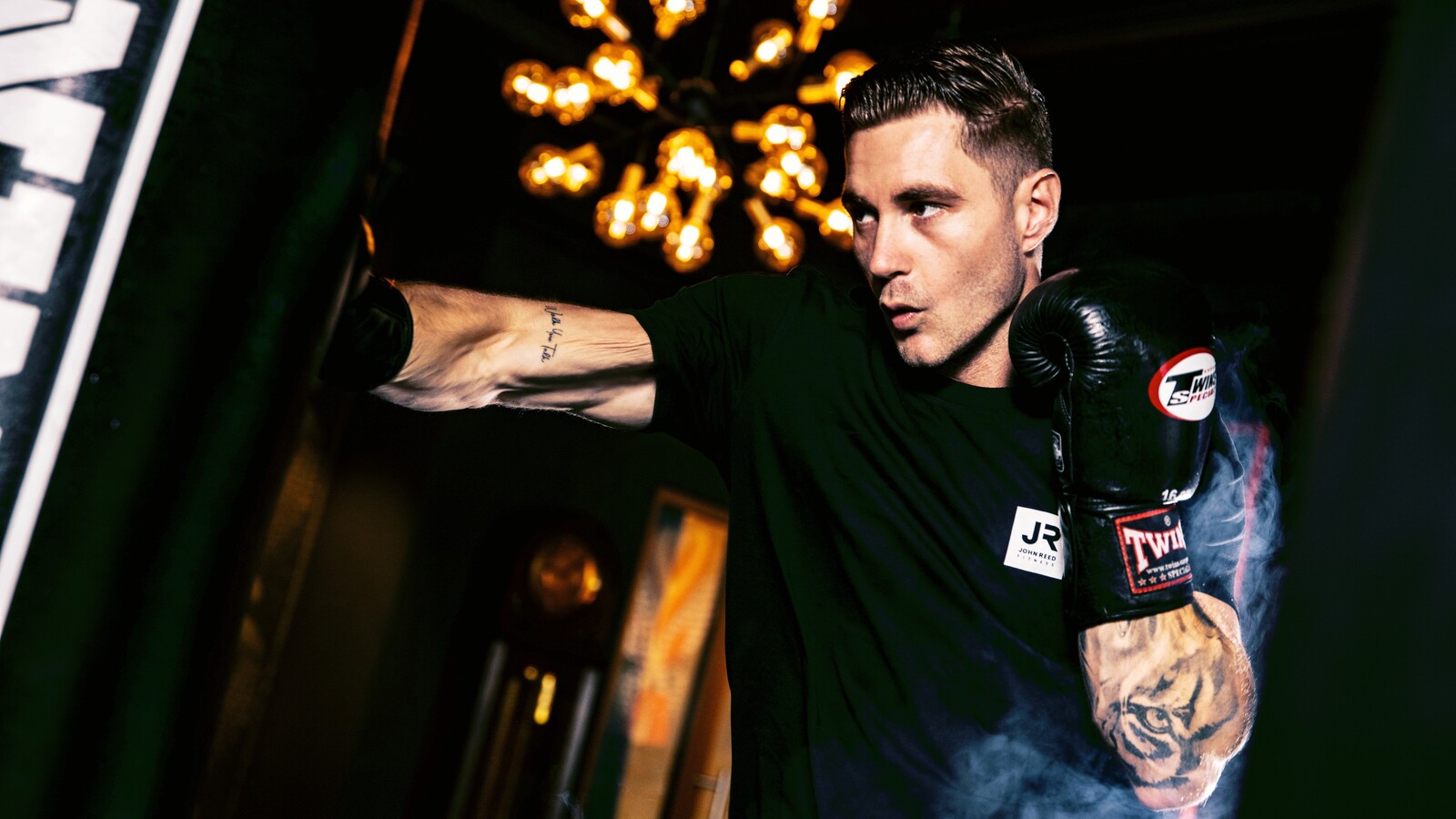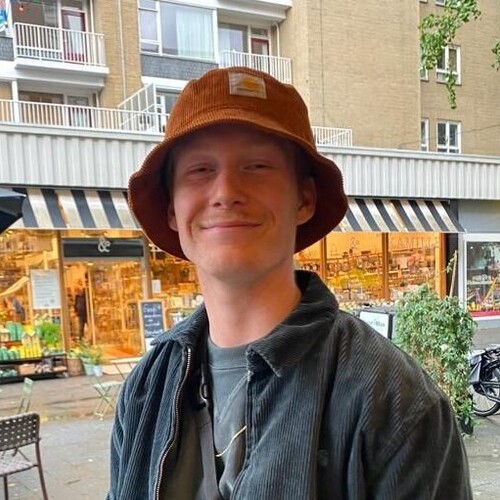 Written by Sil Lamens
October 14, 2022
Frontrunner
John Reed is known as one of the most inclusive, most beautiful and fun fitness clubs in Rotterdam. Besides that the gym looks beautiful on the inside, it is also located in one of the coolest shopping streets in the Netherlands! On the Lijnbaan, in the middle of Rotterdam Centre, you get all the means to stay or get fit. And more!
Go for gold, pay for silver
Are you also so fascinated when you walk past their fitness club, but have you never made the decision to become a member? Then this is your time to strike. John Reed has an awesome fall special until October 27!
Where you'd normally pay 80 euros per month for a Gold Membership and 60 euros for a Silver Membership, you now only pay 60 euros for gold. This means that for the price of a Silver subscription you take all the benefits of the most inclusive Gold subscription. Crazy!
In addition, you do not pay any registration costs (worth 100 euros!) during this promotion.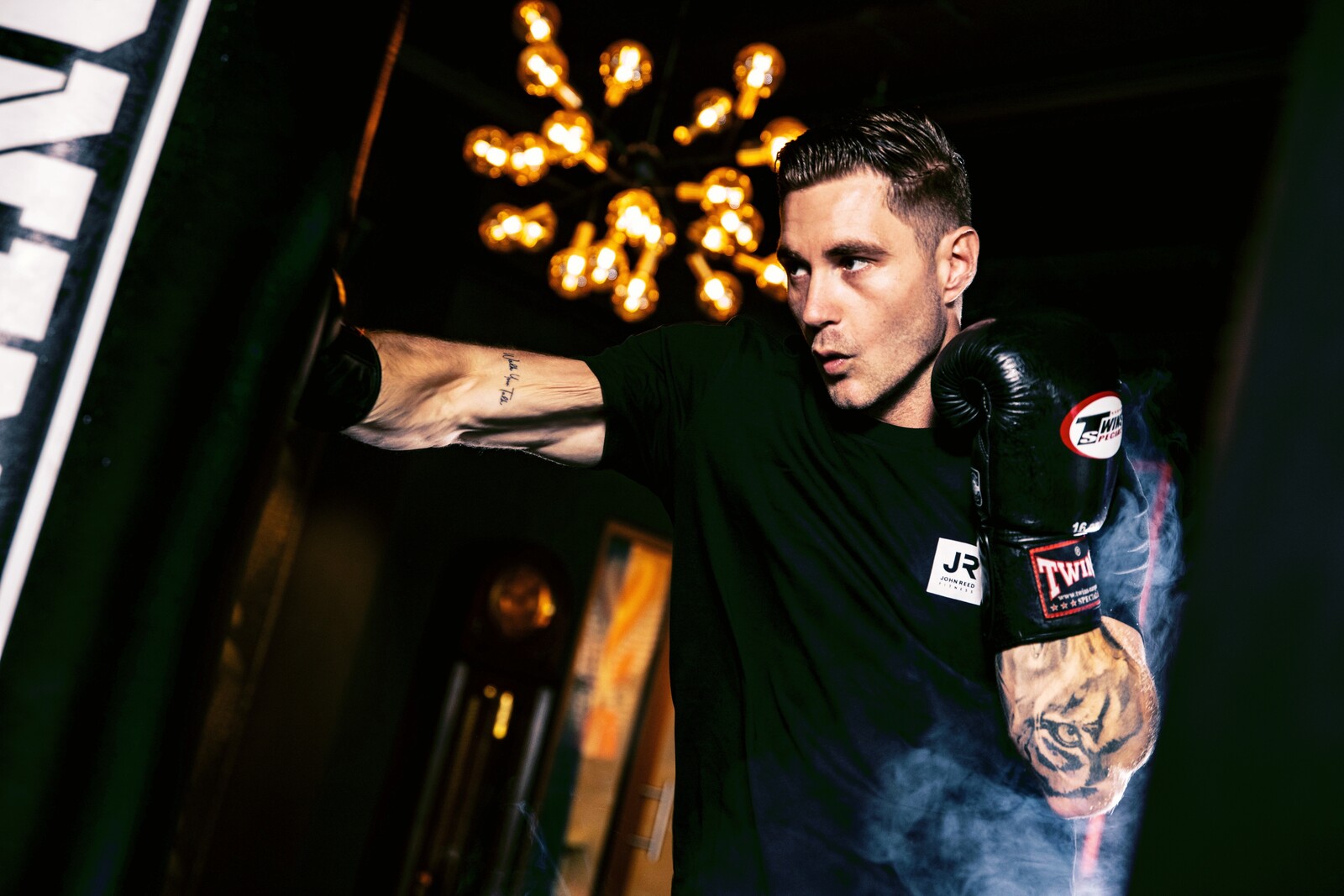 Gold Membership
You might think: sounds good, a Gold Membership with a discount, but what exactly do I get? We have listed it for you:
Train in all John Reed clubs
Offer of more than 50 lessons and training sessions per day
Tailor-made training plans
Fancy all this? Then register on the John Reed site before October 27th and get a great deal!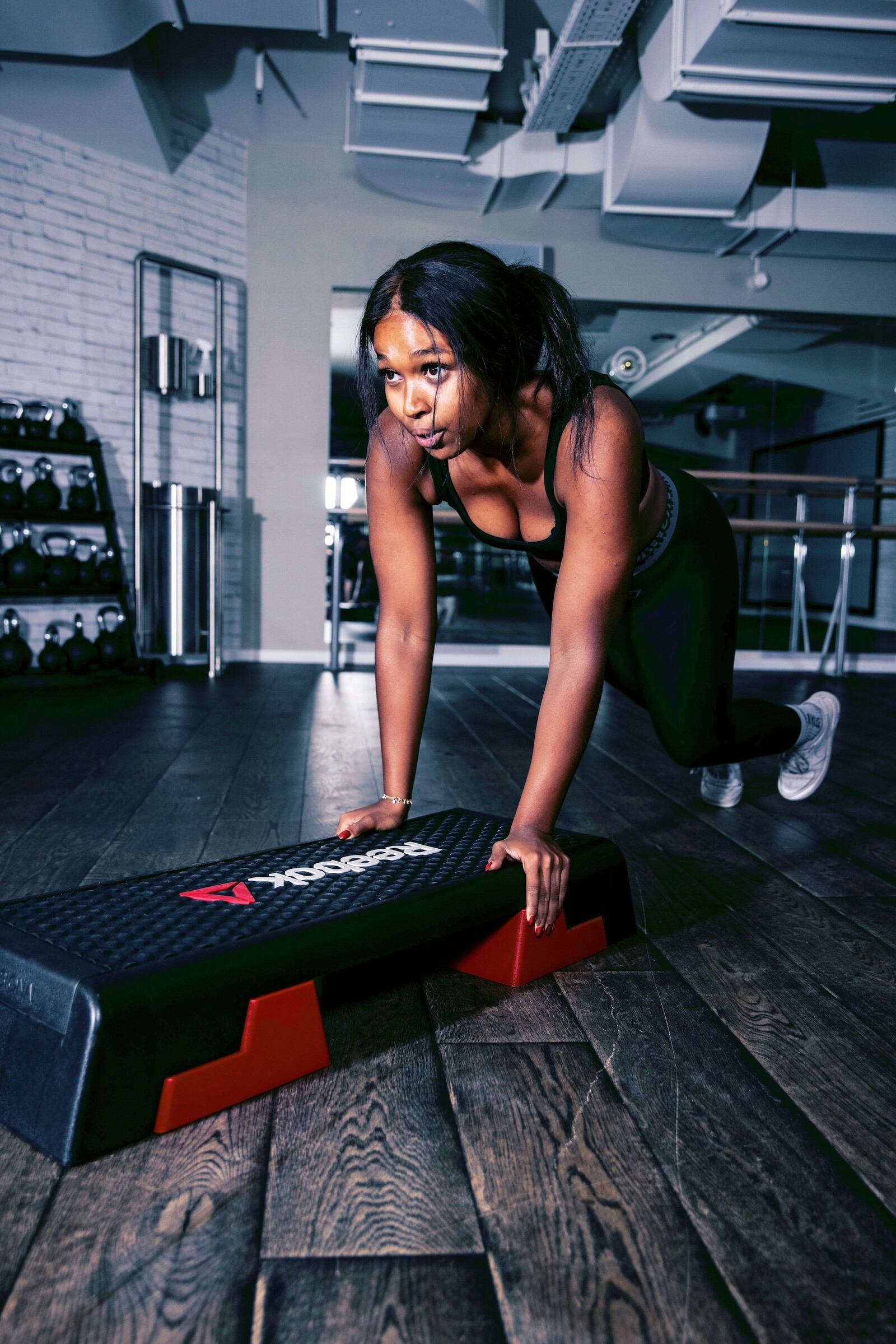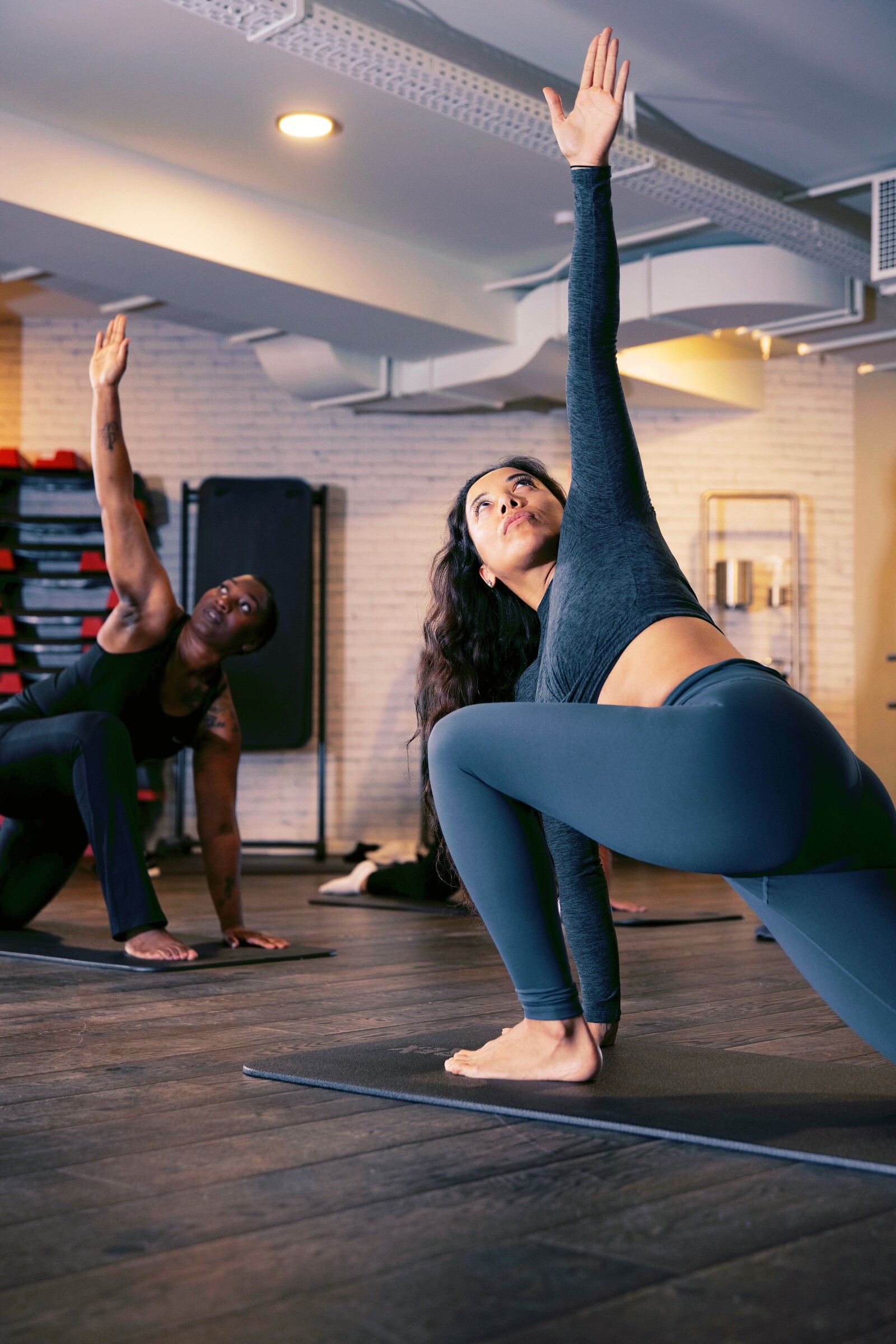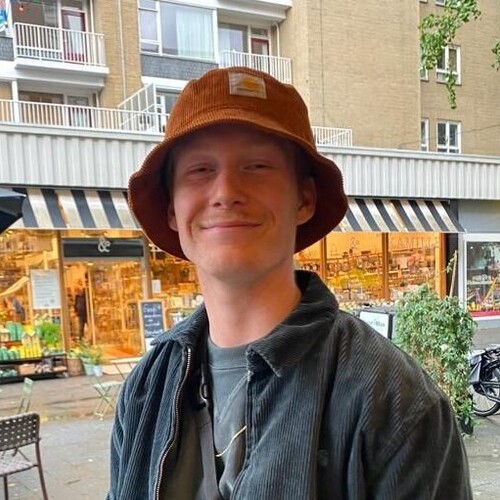 Written by Sil Lamens
October 14, 2022
Frontrunner