Give old things a new life
Byewaste pop-up store in Rotterdam Centre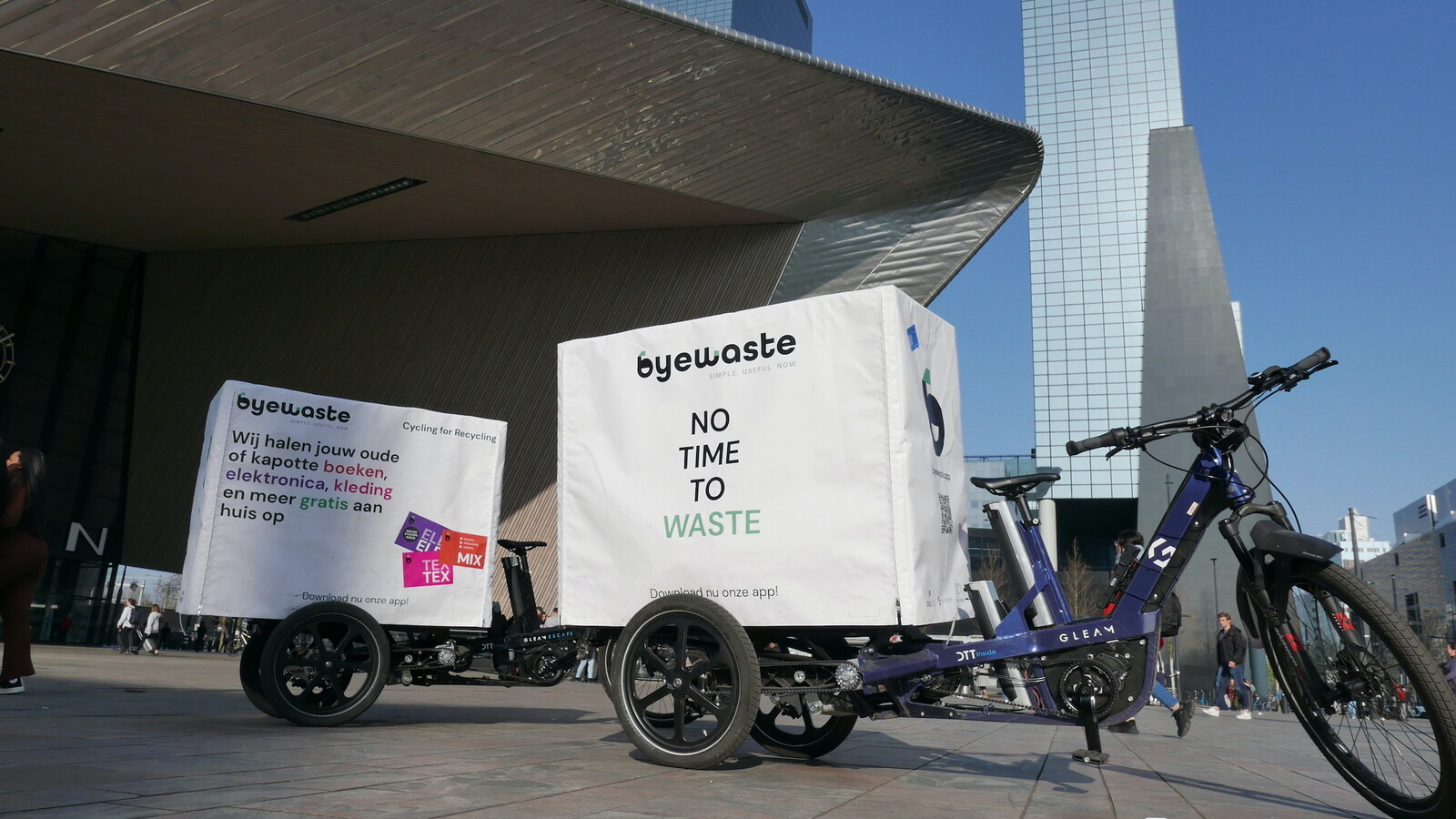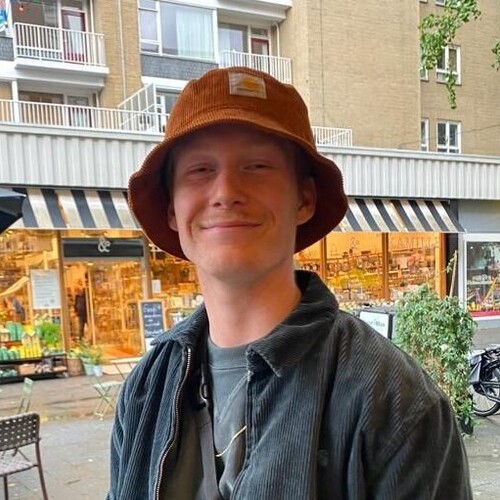 Written by Sil Lamens
November 17, 2022
Frontrunner
Is your wardrobe overflowing? Or do you home a pile of books that you have already read 3 times but can't say goodbye to? It feels strange to just throw away things that you have had so much fun with.
Fortunately, there is a suitable alternative that you probably didn't know about! Byewaste has since recently been active in Rotterdam. The app ensures that you can easily get rid of your old stuff while also finding a beautiful destination for it. Good for you and for the climate.
Pop up store
From 23 to 27 November, Byewaste will open a pop-up in the centre of Rotterdam. Rotterdammers can drop by to give all their belongings a new life. Byewaste ensures that your things get a second life while also reducing the waste mountain.

Giveaway and vouchers
To top it all off, you have a chance to win a pair of sneakers from WEAR! When you hand in your stuff in the pop-up shop, your e-mail address will be saved. On Monday 28 November, 15 vouchers worth €80 will be raffled among the participants, which you can spend on pre-loved sneakers from WEAR.
In addition, everyone gets a nice extra when handing in stuff. This way you can choose a discount at the Boekenbalie, or points at the Swapshop. And that while your wardrobe is neater than ever! You will also receive a voucher for a free cup of coffee in Rotterdam Centre as a thank you.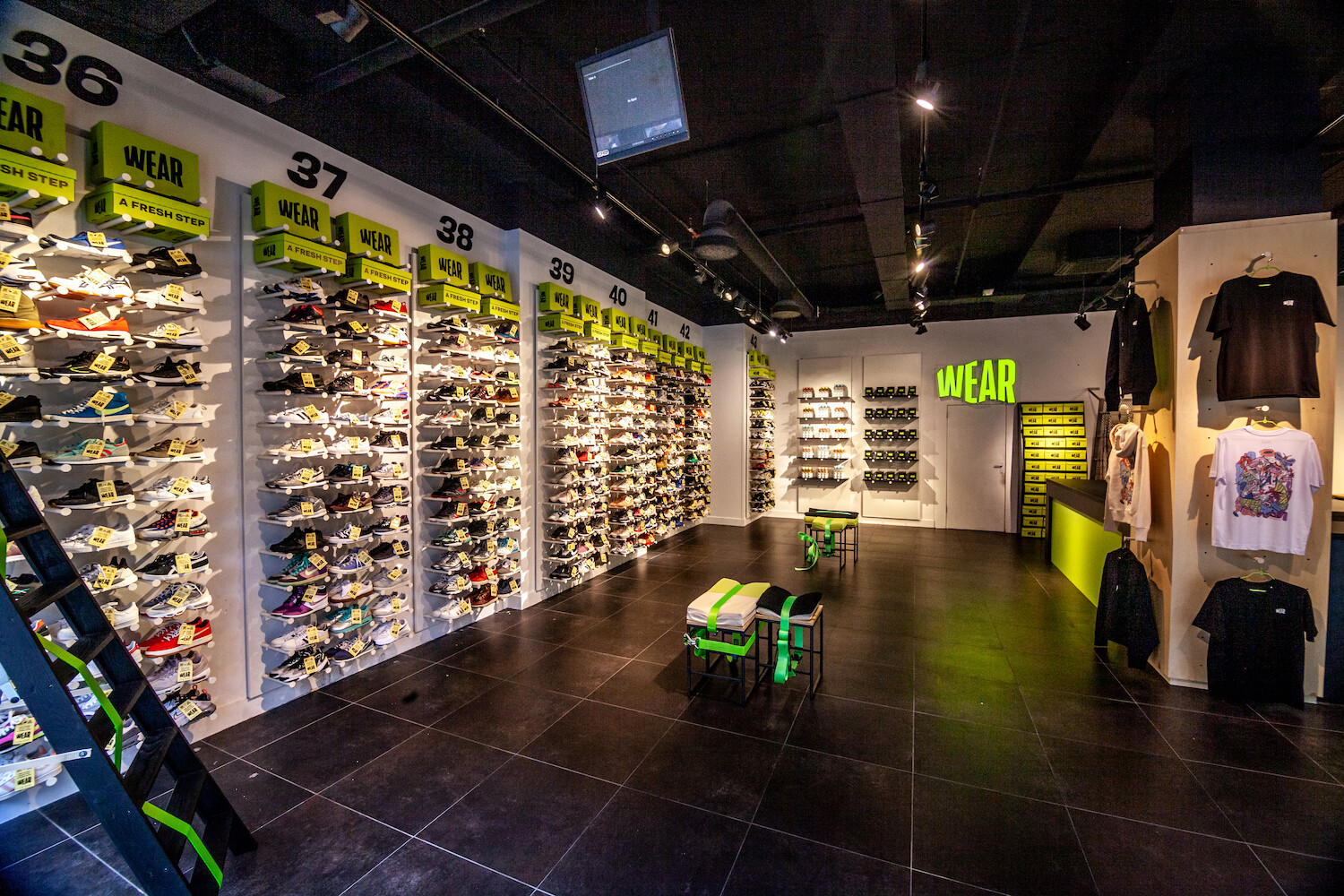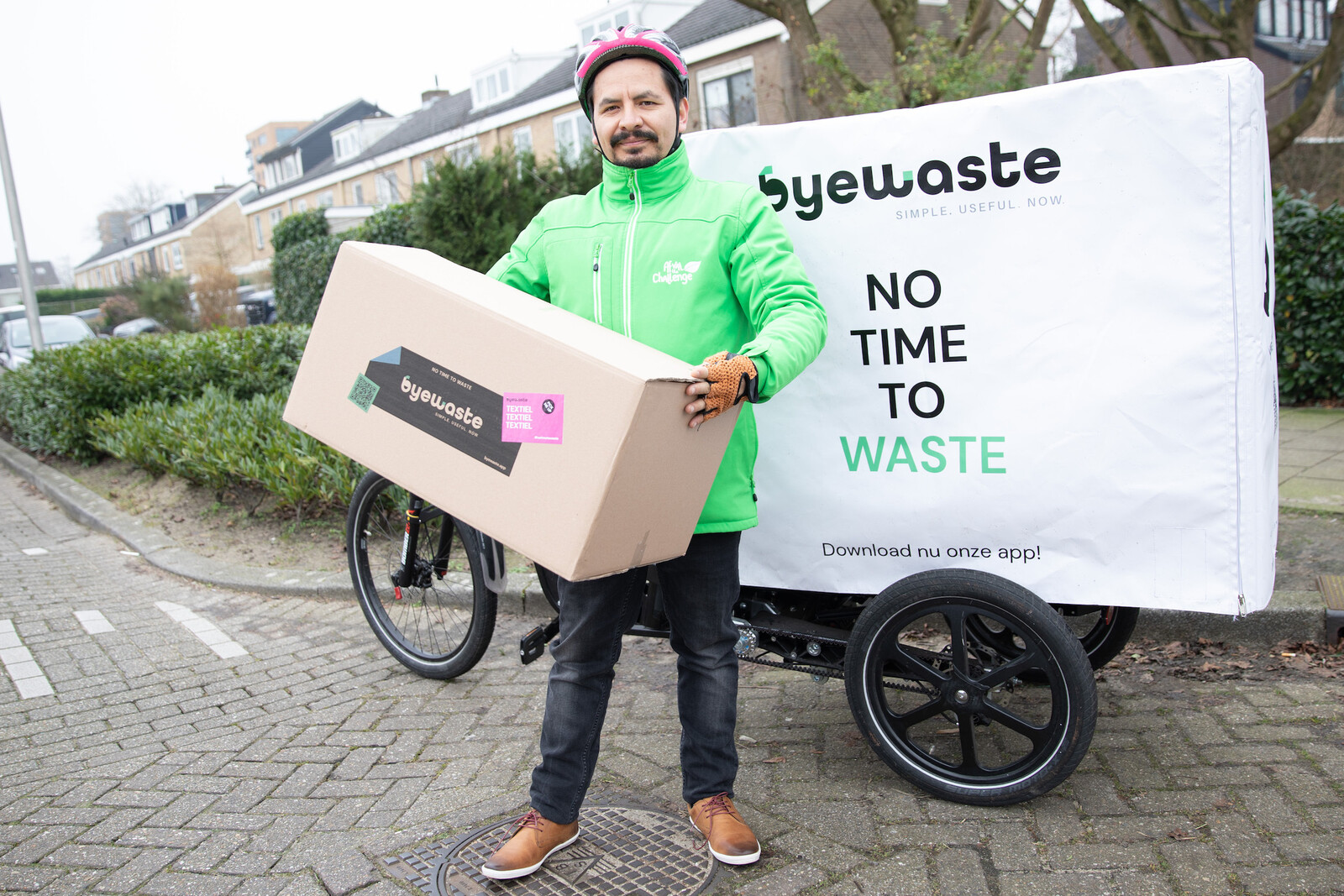 Byewaste
Is the pop-up over but do you still want to hand in your old stuff? You can do that via the app! When you download this app, you put your stuff that you no longer want on it, and Byewaste will collect it from you. This means clothes, shoes, belts, bags, but also electronics, books and toys. Byewaste provides a second life.
How does it work? You download the Byewaste app in the Appstore or Google Play Store and you are ready. Collect all your stuff that is covered in dust (with a maximum size of 35 x 55 x 55 cm) and register it via the app. Then you simply indicate at what time your Byewaste can pick up your things.
Byewaste then donates the items to, for example, a thrift shop, a second-hand bookstore or a second-hand clothing store such as WEAR. So, all you have to do is collect stuff and sit back and relax! You can even put things that need to be picked up in your garden or in the common area on the ground floor of your flat.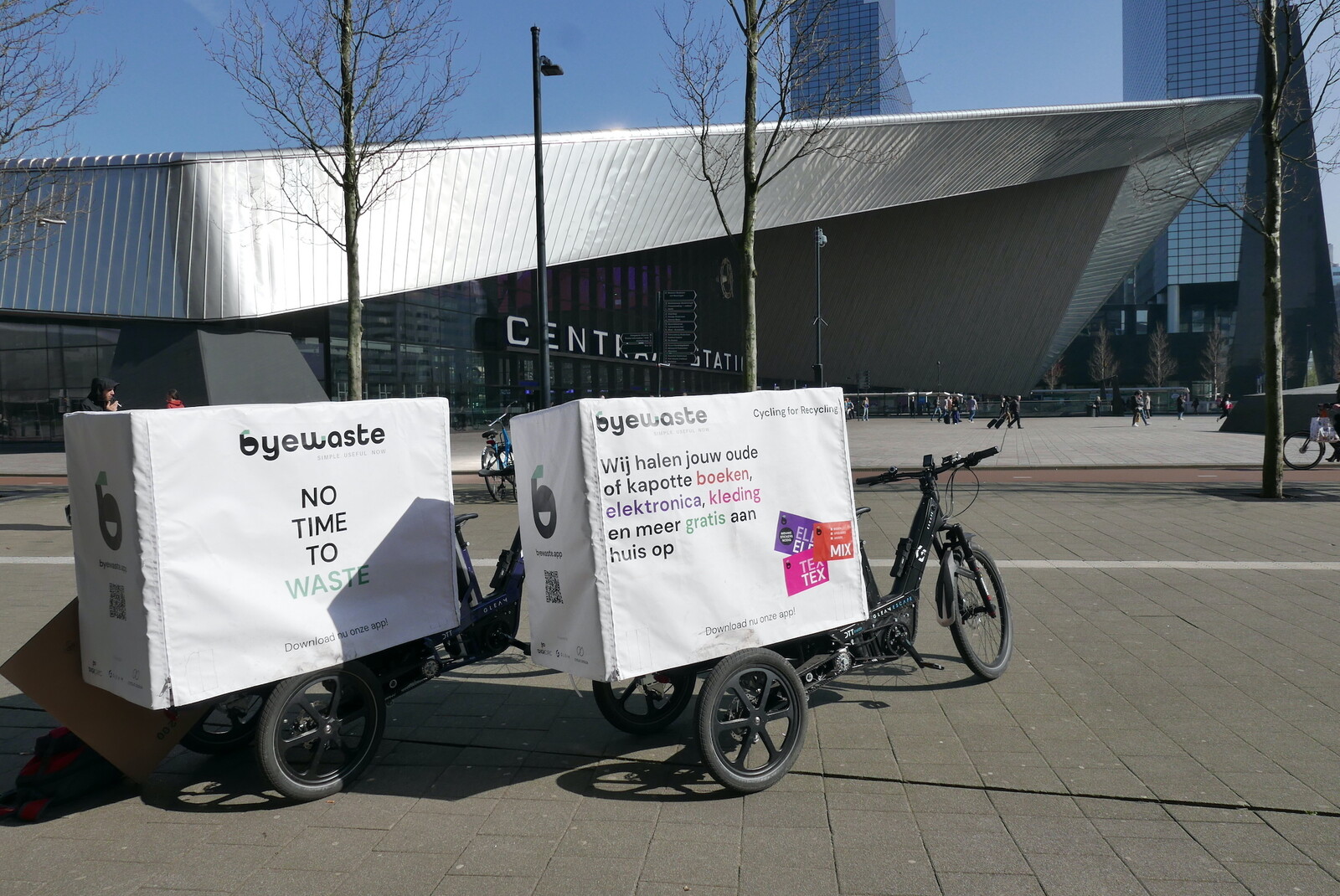 Help out!
Byewaste is still looking for a collection point in the centre of Rotterdam. Think of a small piece of space in a shop, garage, gym, service room, residents flat, where they can place a box with signing.
Do you know the ideal place? Then let us know and help the Byewaste team to reduce the waste mountain, both in the world as in your home.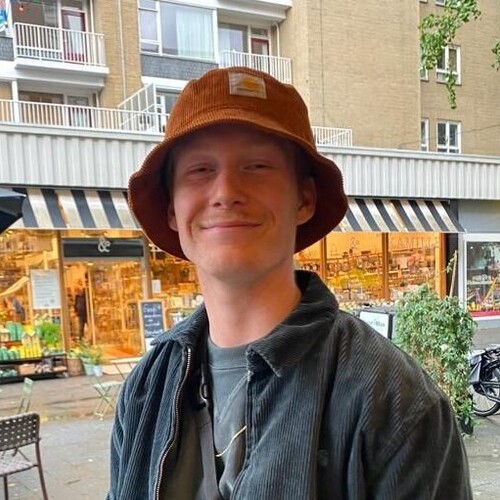 Written by Sil Lamens
November 17, 2022
Frontrunner