Job Shop
A job in Rotterdam Centre?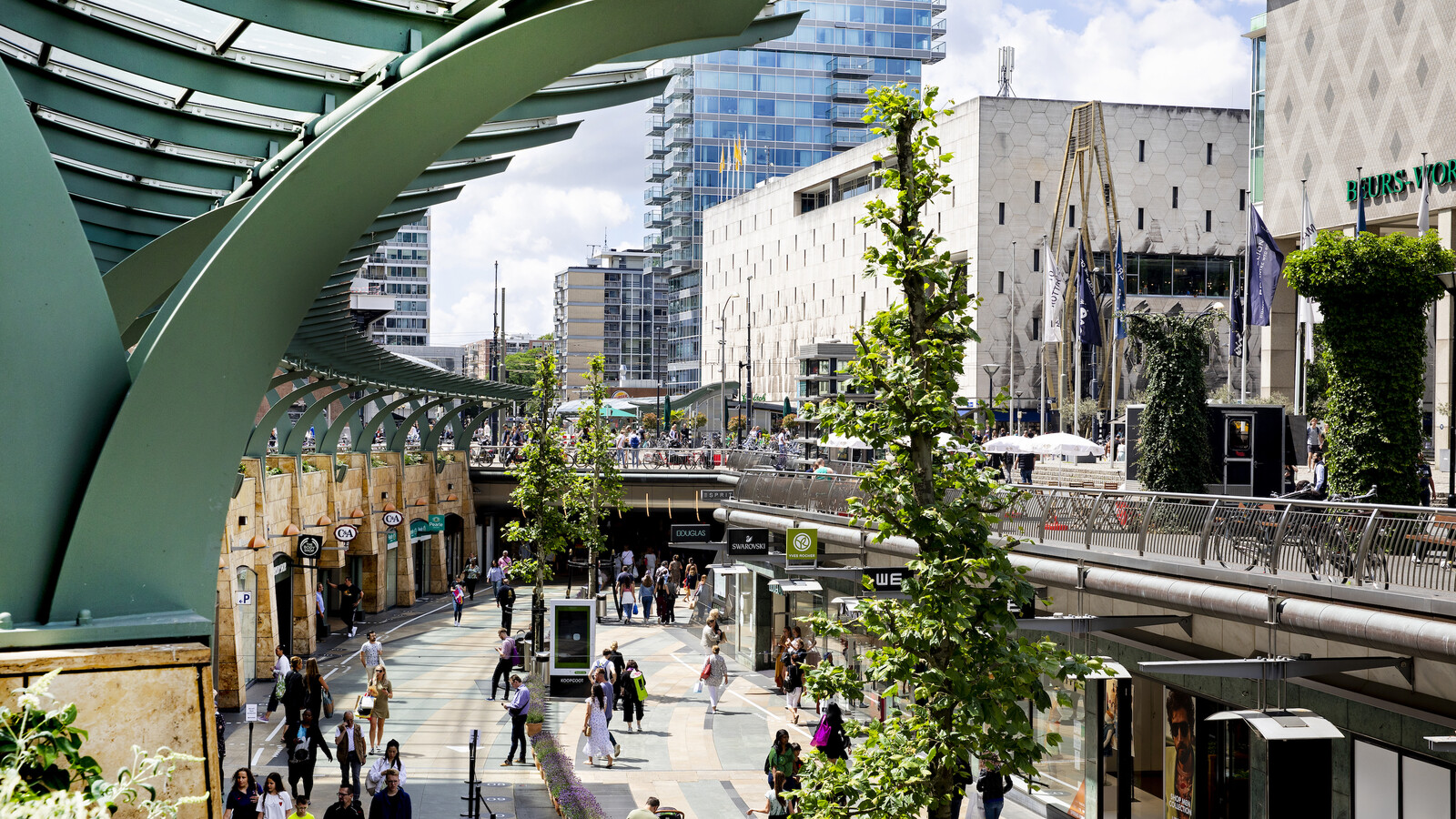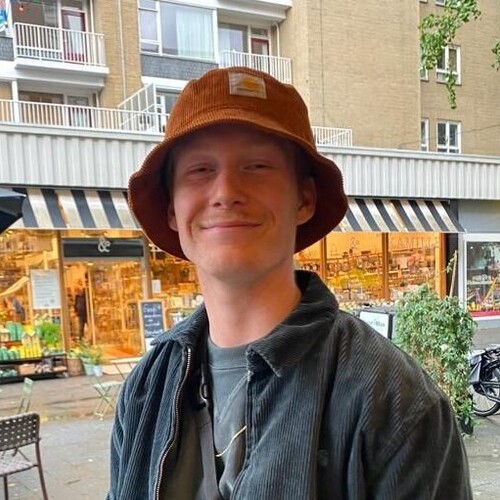 Written by Sil Lamens
August 25, 2022
Frontrunner
The Job Shop is back and the coolest businesses are looking for talent. Jobs in the middle of the most beautiful city in the Netherlands are available to choose from.
The first Job Shop started at the beginning of this summer. Employers and job seekers came together in the Koopgoot to start a conversation. With success, because the organizers have decided to give it a sequel!
Talent wanted
Rotterdam Centre has been looking for staff for a long time. That is why the first edition of the Job Shop was launched in July. Employers and job seekers entered into a conversation, which has resulted in many people finding their ideal job. So now it's already time for the second edition!
During the Job Shop in the Koopgoot, store managers from various stores will tell you how much fun it is to work in retail or hospitality, what skills you need and what options are available.
Would you for instance rather work for a large chain like Hema or would you be a better fit for a small company like Belicio Cheatday? Would you rather work in the hospitality industry or in a clothing store? Or are you a born peanut butter seller? Your talent can be of great value in the shops and restaurants of Rotterdam Centre.
From Wednesday 28 September to Saturday 1 October, the Job Shop opens its doors from 10 AM to 5 PM in the covered part of the Koopgoot. Stores such as KKEC, Swatch and Ecco are ready to tell you everything about their business. Check Nina's vlog in our article about first edition of the Job Shop and discover how fun it is to work in our beautiful city.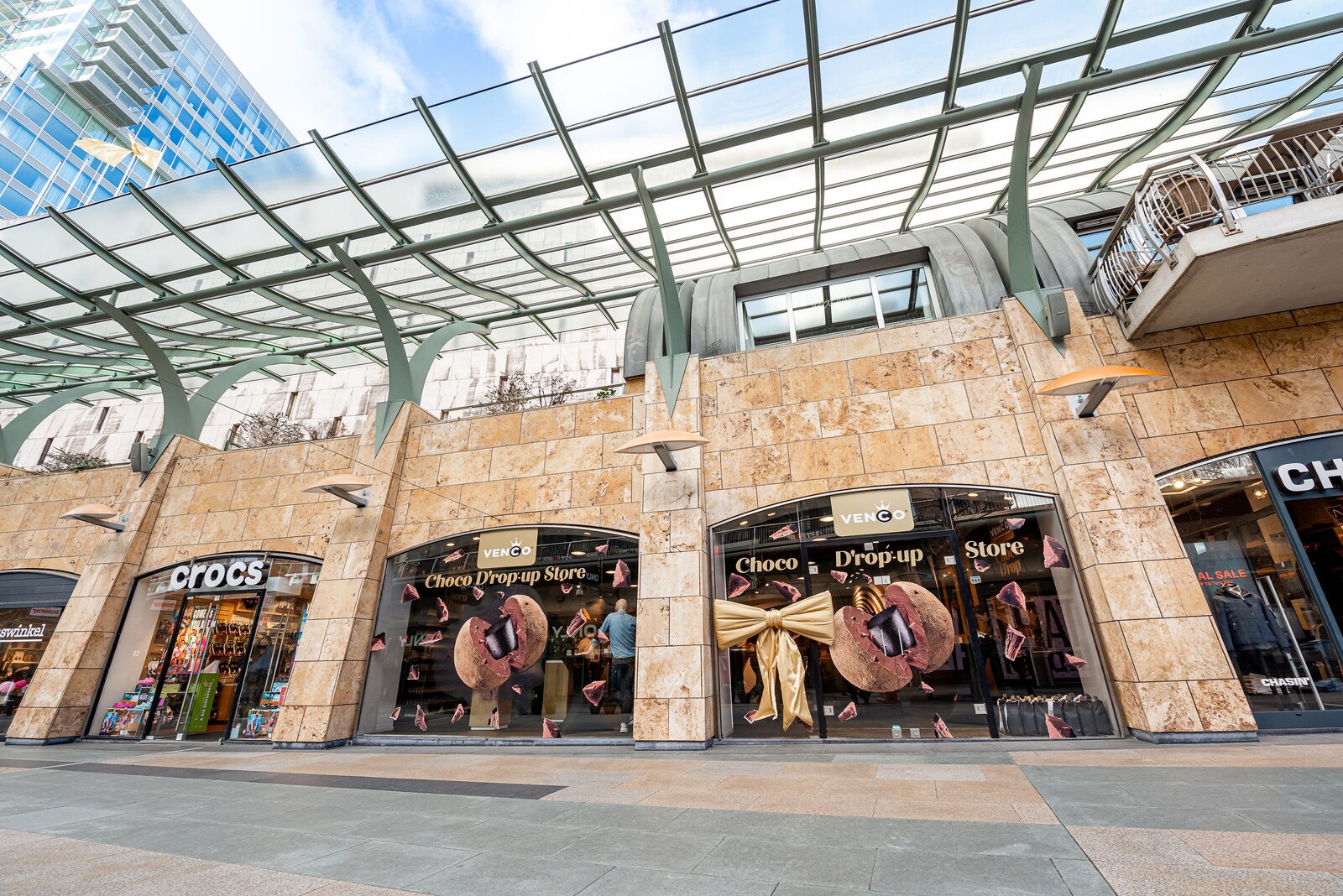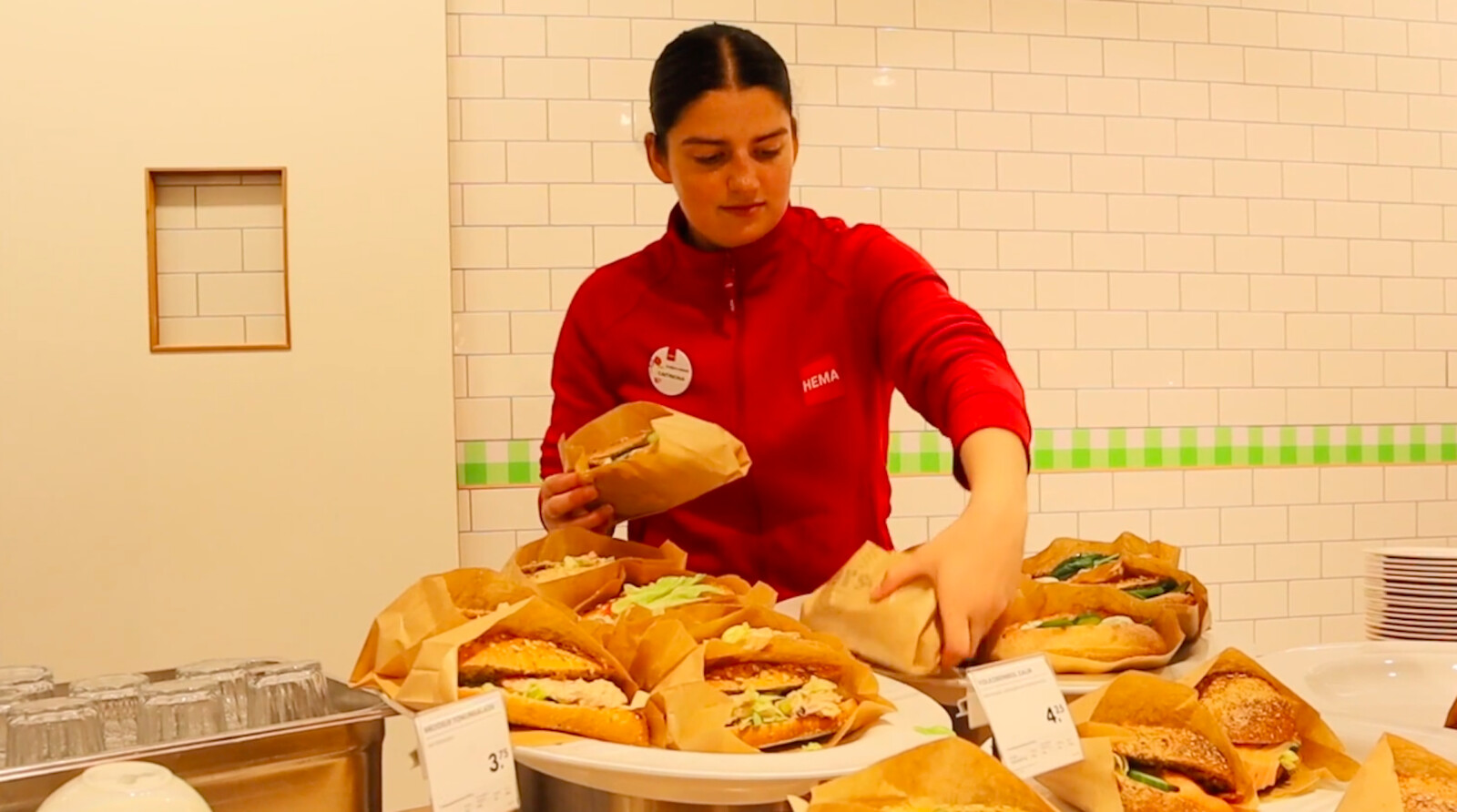 Visit the Job Shop and see if a job in Rotterdam Centre suits you! You might be hired immediately...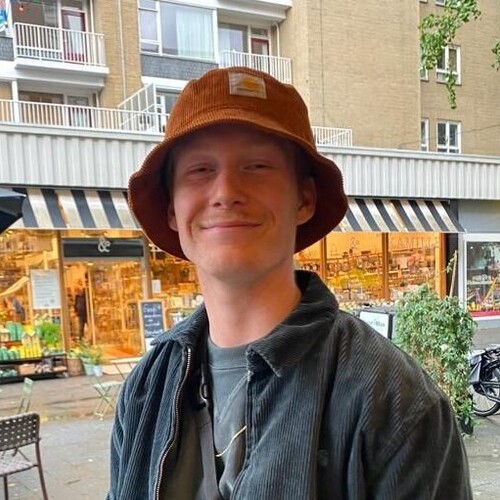 Written by Sil Lamens
August 25, 2022
Frontrunner