Tour de Loer
Rotterdam Centre supports Foundation Jarige Job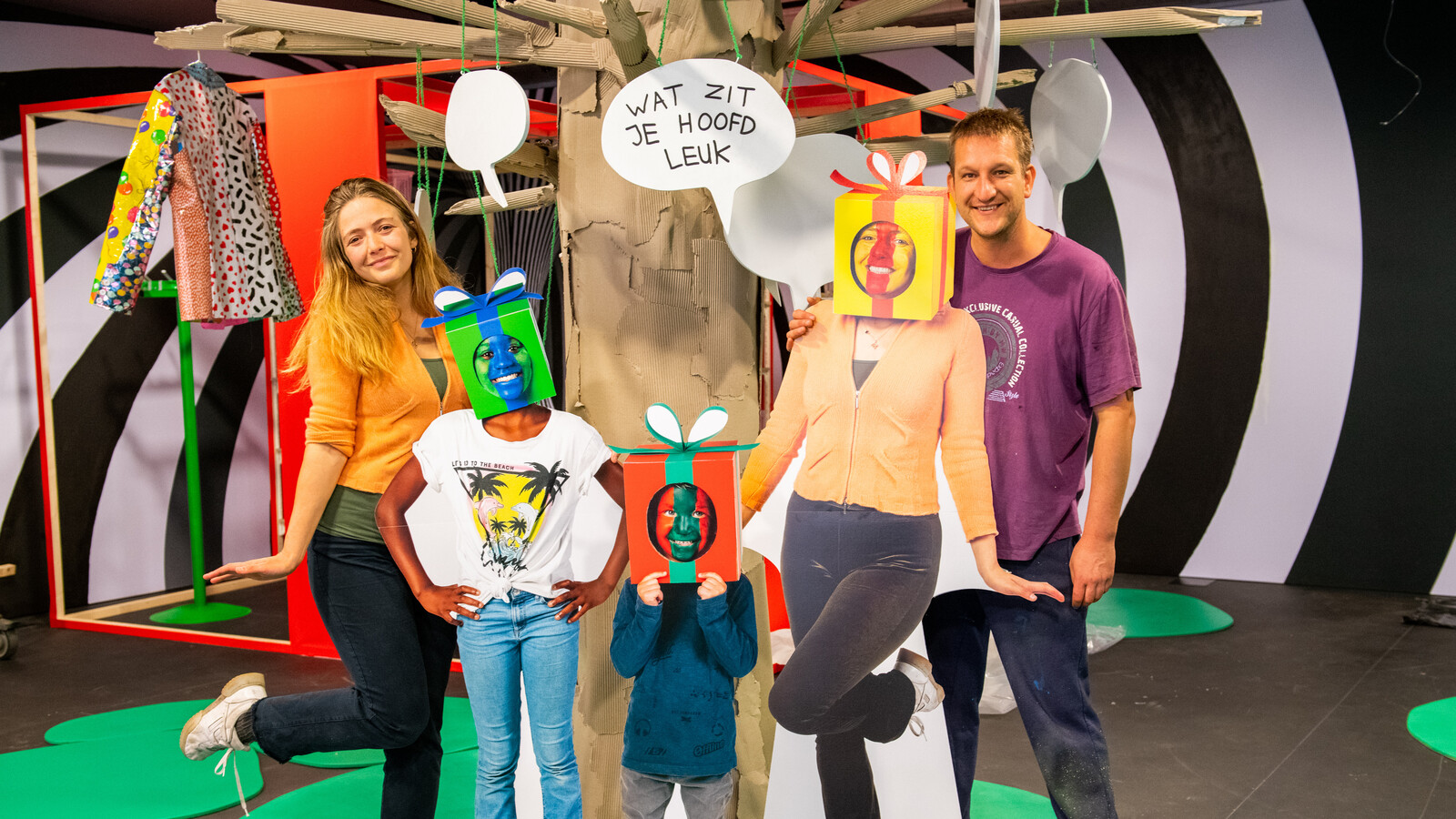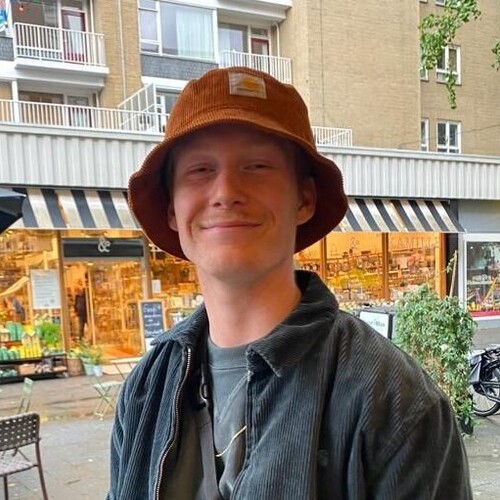 Written by Sil Lamens
September 30, 2022
Frontrunner
Rotterdam Centre and Jarige Job join forces! Until November 6 you can visit the coolest pop-up shops in the city, where everything is all about colour, experience and gifts.
Tour de Loer
The Jarige Job Foundation organizes the Tour de Loer in collaboration with Rotterdam Centre. A tour that takes you along all pop-up locations that are opened especially for this promotion.

During this tour, young and old will be surprised by colourful scenes and insta-proof decors. You will also learn what is the best gift for you and you will put together a birthday box for the foundation.

This way you not only have an unforgettable experience with your friends or family, but you also help this fantastic charity.
Collecting stamps
How exactly does the Tour de Loer work? It's very simple. With your stamp card, which you can receive digitally or physically, you start the tour at one of the ten locations in the city. Imagine yourself in the love city of Paris in the basement of the Bijenkorf, for example, or beat Max Verstappen in a simulator at the Markthal. When you have collected all your stamps, you go with your full savings card to the Groothandelsgebouw, where you can pack a birthday box for a birthday boy and receive a treat.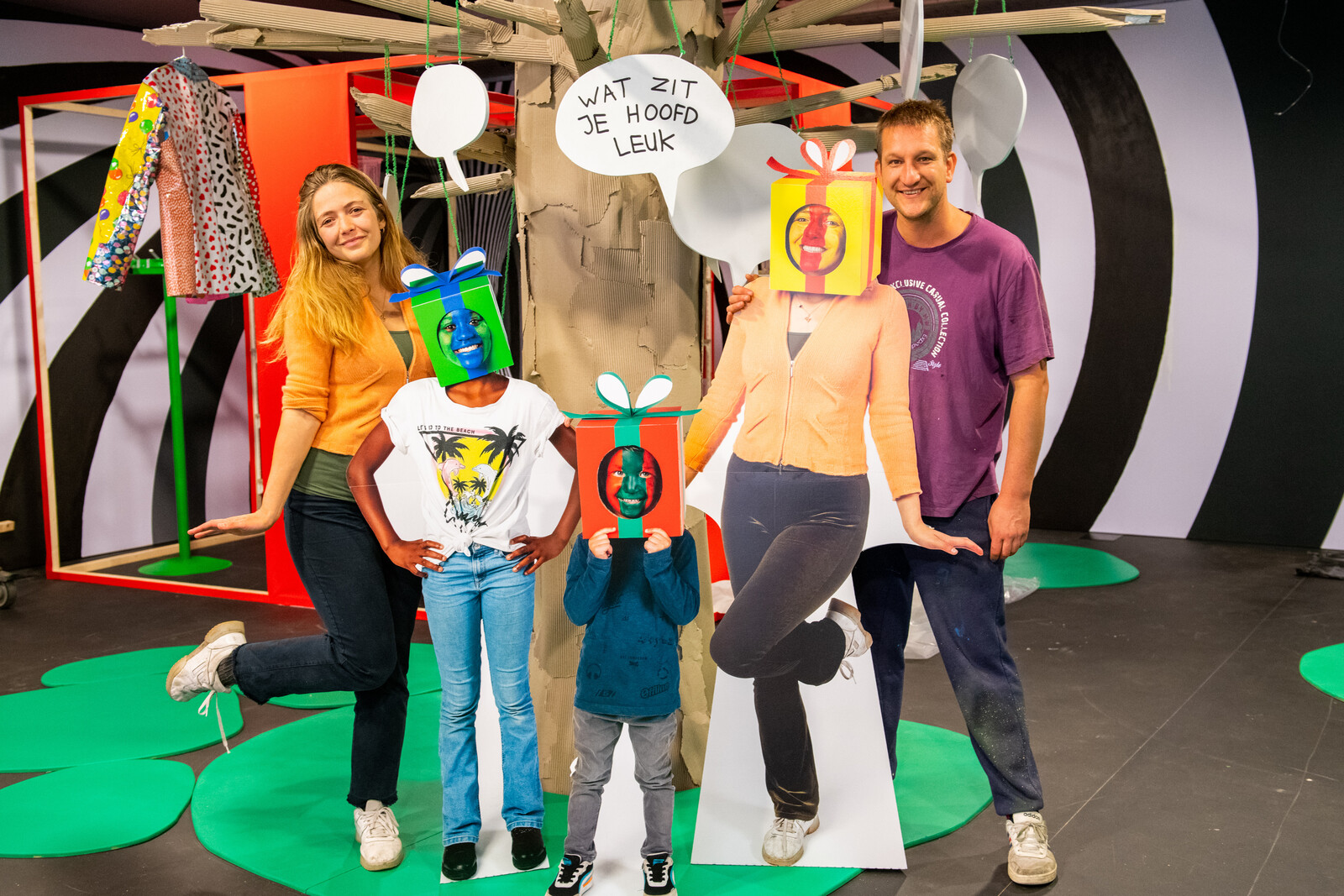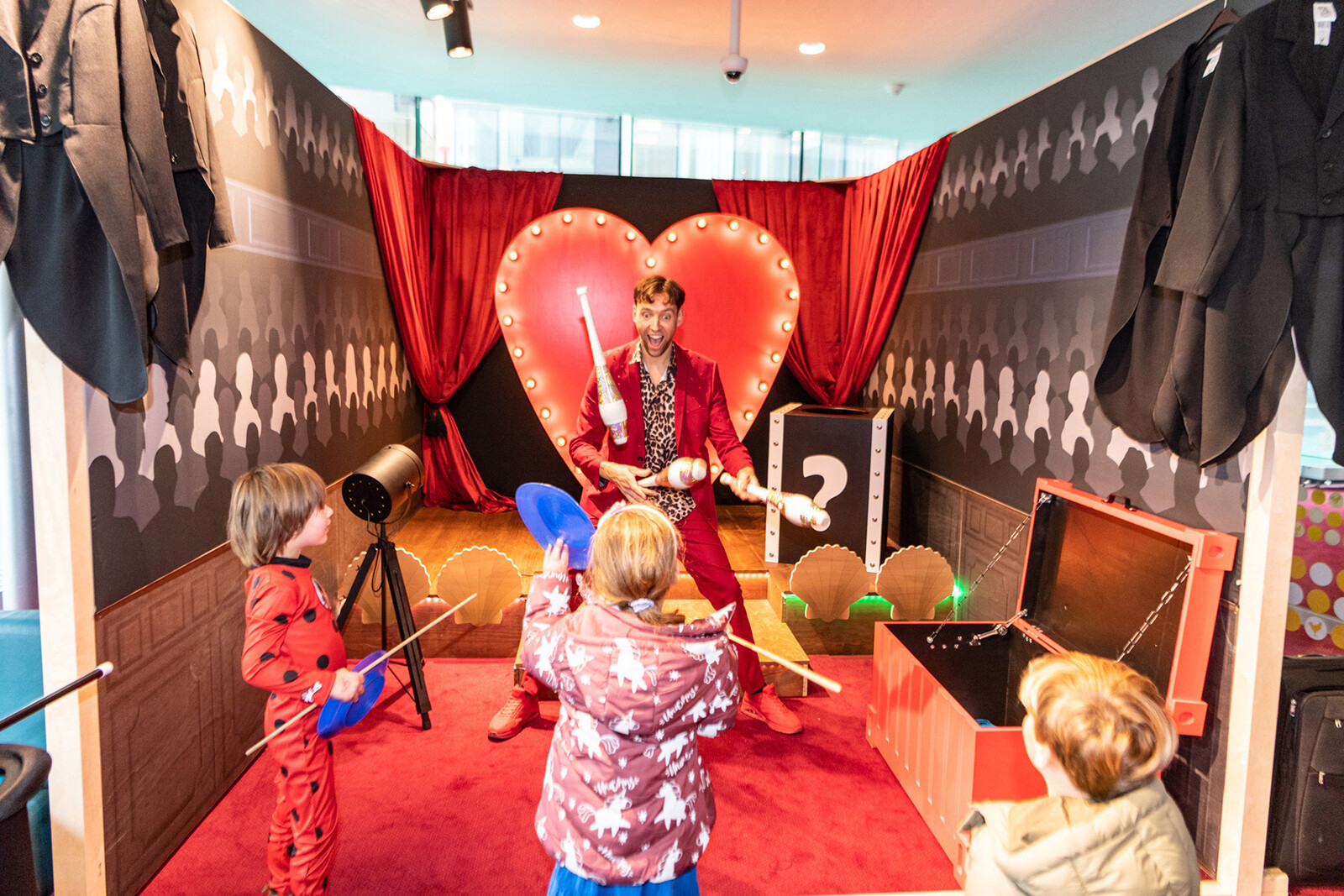 Opening by minister and children's mayor
The first pop-up, located in the Koopgoot, was festively opened on Saturday 15 October by the Rotterdam children's mayor and Carola Schouten, the minister of, among other things, Poverty Policy. The opening was followed live via a radio stream, presented by the well-known radio DJ Mattie Valk (from 12 to 3 o'clock) and Sander Latinga (from 2 to 6 o'clock).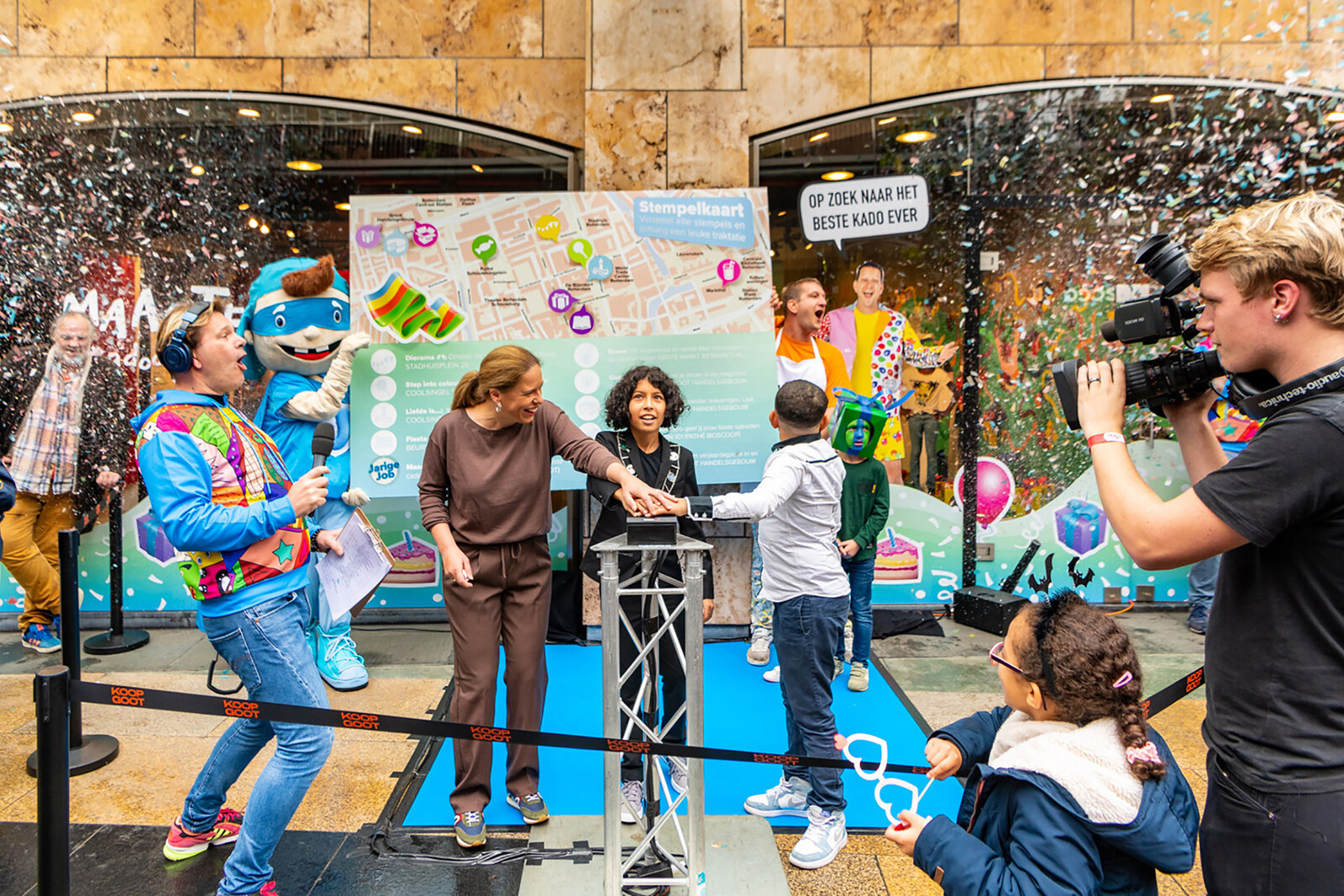 About Jarige Job Foundation
For most people it's a normal thing. On your birthday, you treat the whole class to something delicious. They will sing for you and maybe you will even do something fun with your friends. A day full of balloons, presents and treats.
But for tens of thousands of children in the Netherlands, the reality is different. At home there is not enough money to organize a birthday party. There are no balloons and there is no way to treat classmates. Sometimes children even call in sick from school out of shame.
That is why the Jarige Job Foundation treats children from the poorest families in the Netherlands to a birthday they will never forget. No money, but a great birthday box full of decorations, treats for the class, some treats for family or friends that come for a visit and of course a nice gift.
Because every child deserves a birthday.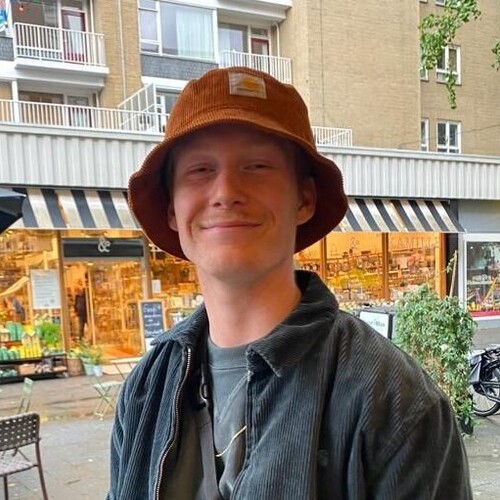 Written by Sil Lamens
September 30, 2022
Frontrunner