Boutique Fantastique
A new fashionable street festival!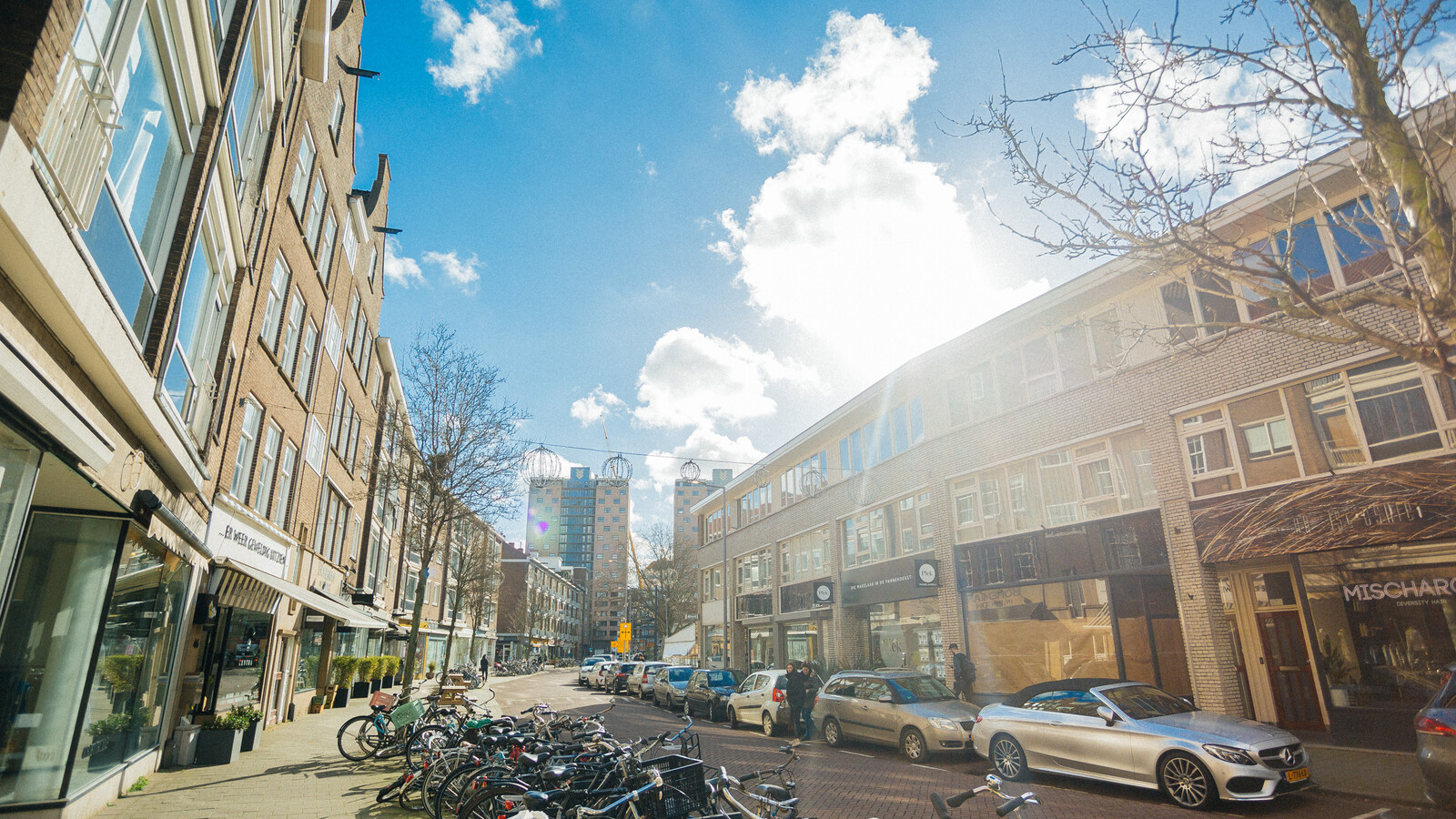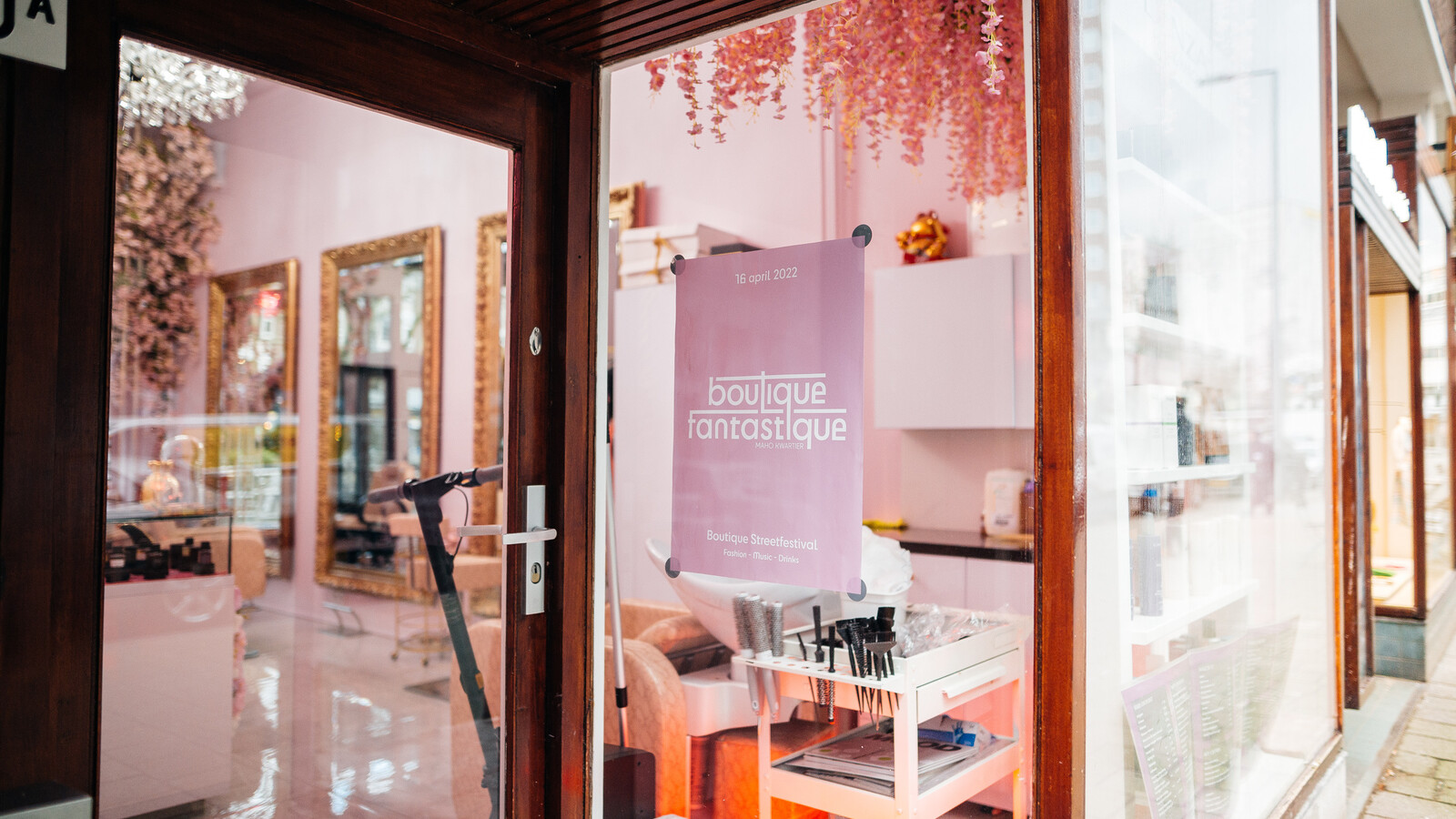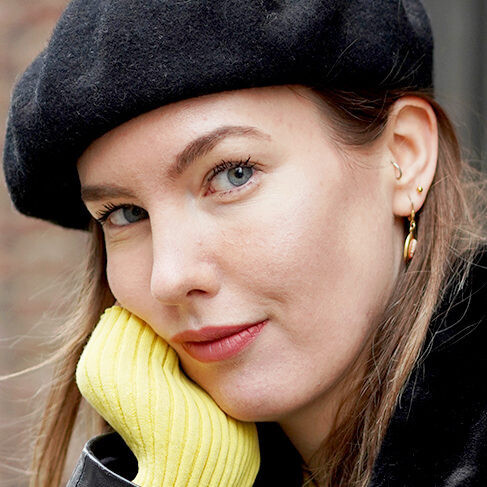 Written by Lisanne van Beurden
March 17, 2022
Frontrunner
On April 16, the MaHo quarter in Rotterdam will be the stage for a brand new street festival: Boutique Fantastique. Young and old can enjoy fashion, (live) music, street theatre, food and drink and more. Read more below!
Local shopping and eating in the MaHo quarter
In the MaHo quarter you will find a great combination of established shops, such as Very Cherry, Louen and The GoodPeople, and fun restaurants, such as Bokaal, Solfood and Nine Bar. It's not a surprise that the area is often compared to the popular SoHo in New York.
During Boutique Fantastique, the streets will flourish with street theatre, live music, fashion shows and unique collaborations between entrepreneurs.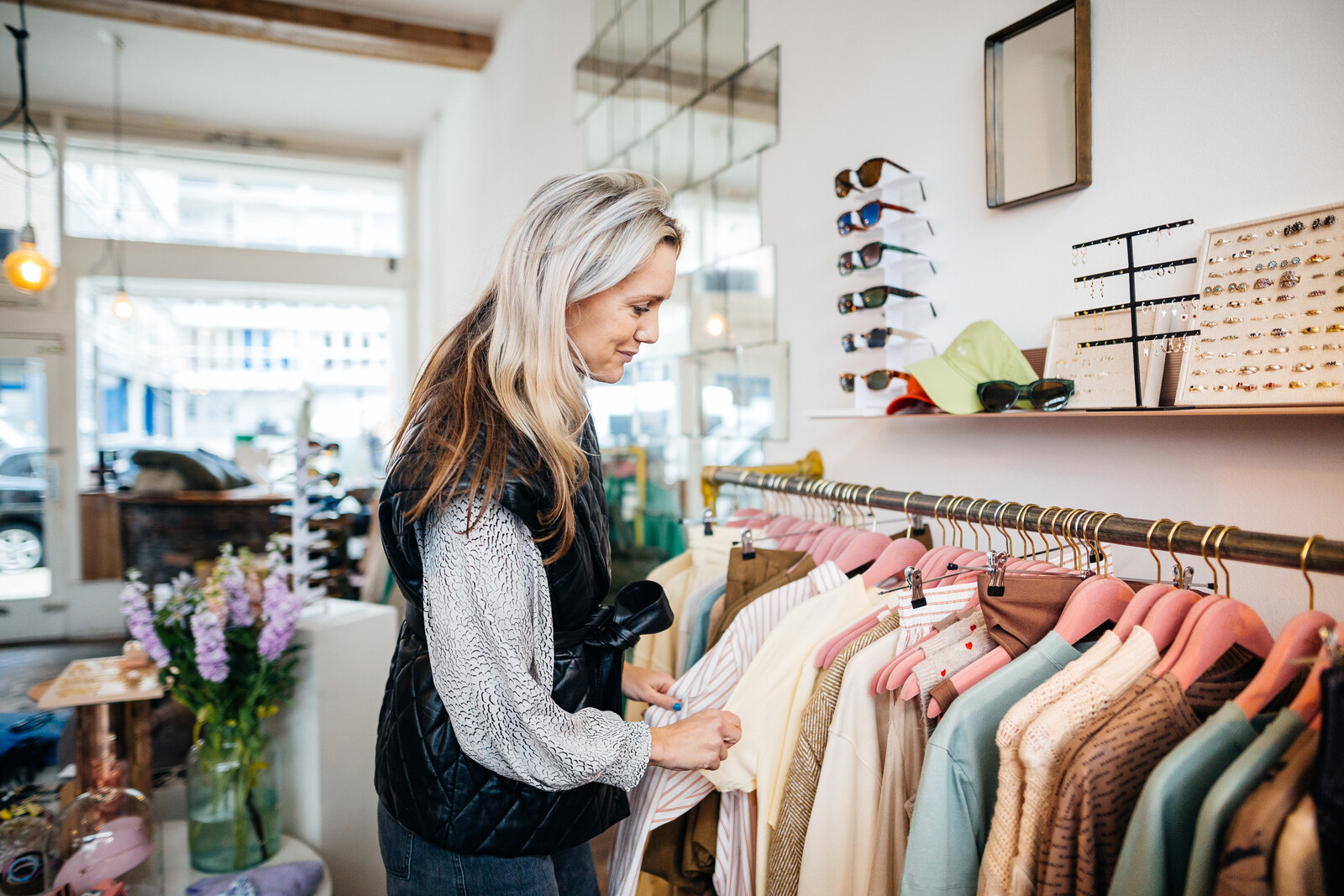 Boutique Fantastique practical information
Visit Boutique Fantastique on Saturday 16 April from 10:00 to 01:00 in the MaHo quarter in Rotterdam. Entrance is completely free.

The full line-up will be announced soon. Keep an eye on the Boutique Fantastique website!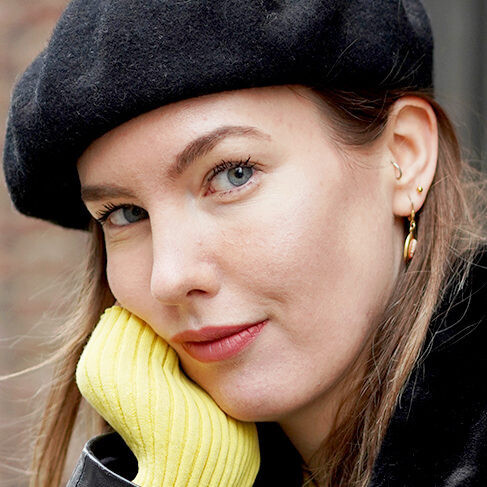 Written by Lisanne van Beurden
March 17, 2022
Frontrunner