Let's eat!
4x Going for lunch in MaHo Rotterdam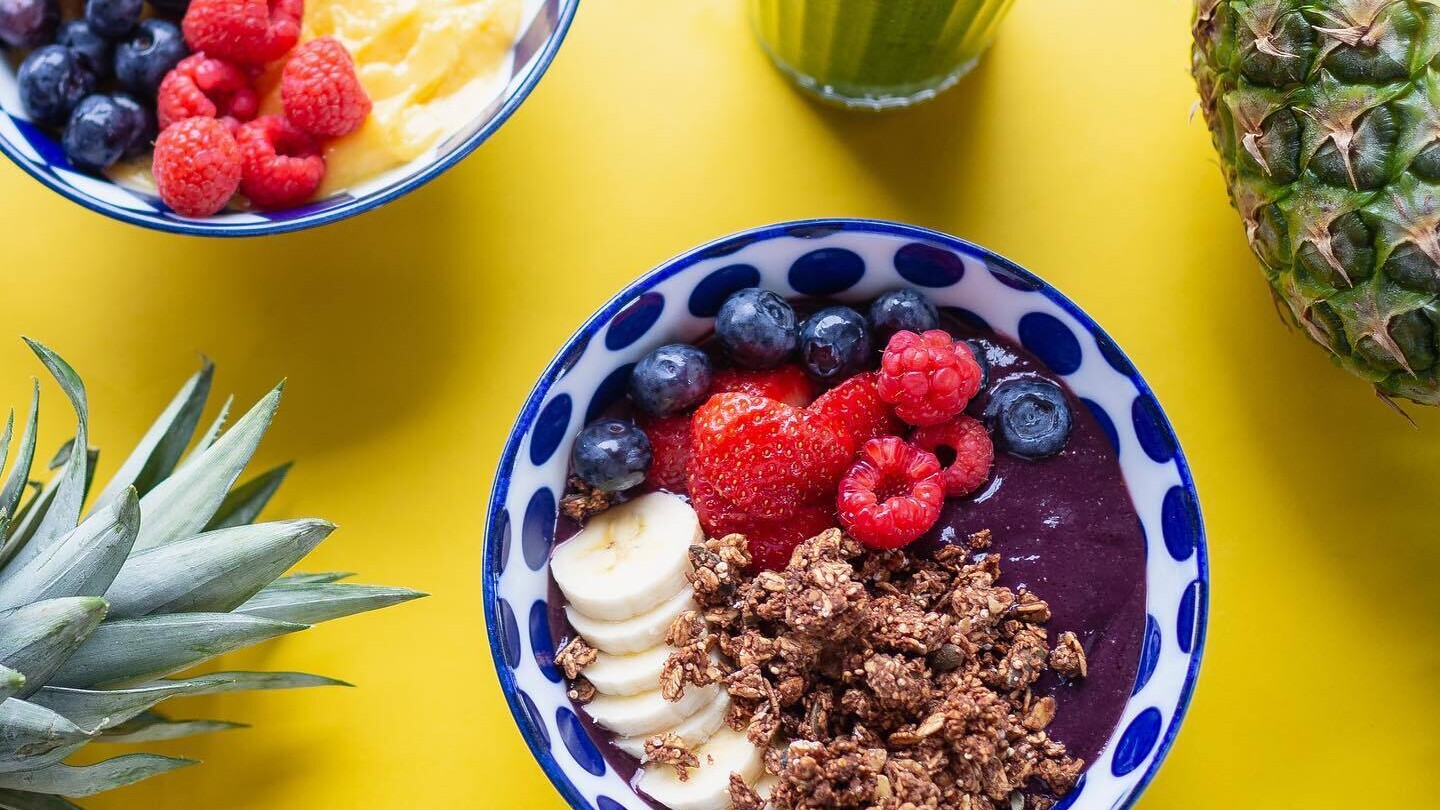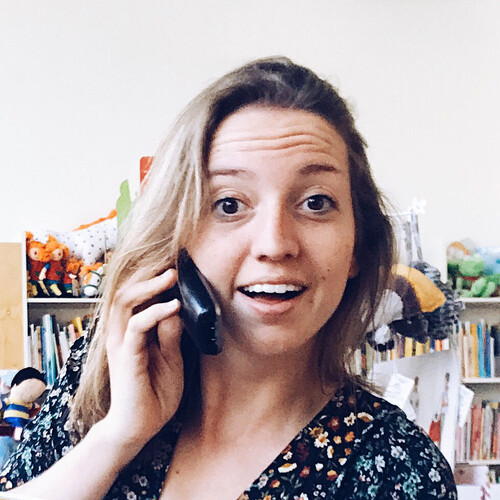 Written by Julia Albering
May 23, 2023
Frontrunner
At lunchtime, queues form for a number of places in MaHo where everyone patiently waits for their turn. Each and every one of these places is worth the wait, because on their menu you will find the tastiest dishes and drinks.
Hieronder deel ik vier leuke zaken waar je o.a. lekkere broodjes, gezonde ontbijtjes, speciality koffie en heerlijke sapjes kan scoren. Ik deel bij elk restaurant wat mijn favoriet is om daar te halen!
Solfood
Solfood is een van de betere traiteurs, ook wel createurs, van Rotterdam. Naast de lekkerste tapas, kazen en charcuterie hebben ze ook een uitgebreid broodjes menu. De keuzestress slaat toe, maar ter geruststelling, een foute keuze bestaat hier helemaal niet.
Het zijn stuk voor stuk heerlijke, vers belegde broodjes. Na het smullen kun je weer met een goed gevulde maag verder winkelen in MaHo. Mijn persoonlijke favoriet is hun ciabatta met carpaccio en basilicumdressing. Een klassieker in een nieuw jasje!
Below I share four nice places where you can score delicious sandwiches, healthy breakfasts, specialty coffee and delicious juices. I also share my favourite pick at every spot!
Solfood
Solfood is one of the better caterers in Rotterdam. In addition to the tastiest tapas, cheeses and charcuterie, they also have an extensive sandwich menu. The stress of choice sets in, but to reassure you, there is no such thing as a wrong choice here.
On the menu are only delicious, freshly made sandwiches. After the feast, you can continue shopping in MaHo with a well-filled stomach. My personal favourite is their ciabatta with carpaccio and basil dressing. A classic with a twist.
'The stress of choice sets in, but to reassure you, there is no such thing as a wrong choice here.'
Boguette
If you have ever travelled through Vietnam, Bánh mì sounds like music to your ears. Boquette is the first Bánh mì shop in the Netherlands and believe me, the baguettes are just as good as in Vietnam!
Boquette owes its name not only to the Vietnamese baguettes, but also to the Boba (bubble) tea for which the place is known. My personal favourite is the Lemongrass Tofu baguette. So tasty!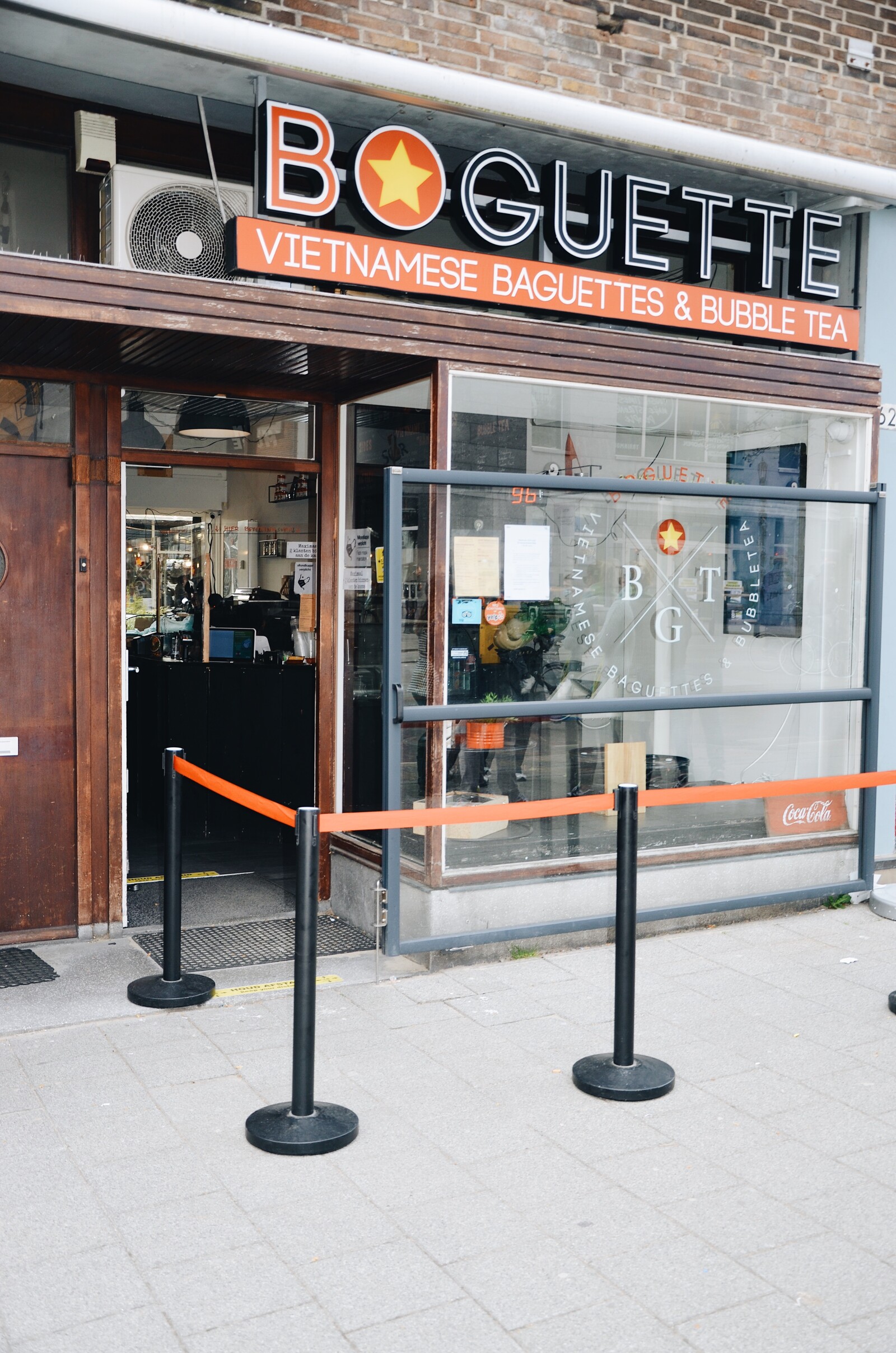 Nine Bar
Nine Bar excels in coffee and is therefore the spot for coffee lovers. Nine Bar does not refer to the optimum espresso that is brewed under a pressure of '9 bar' for nothing.
Besides coffees, you can also spoil yourself by ordering delicious sandwiches, soup, smoothies and cakes from fresh and high quality ingredients. My personal favourite at Nine Bar is banana bread with maple syrup. It's like biting into a little piece of heaven.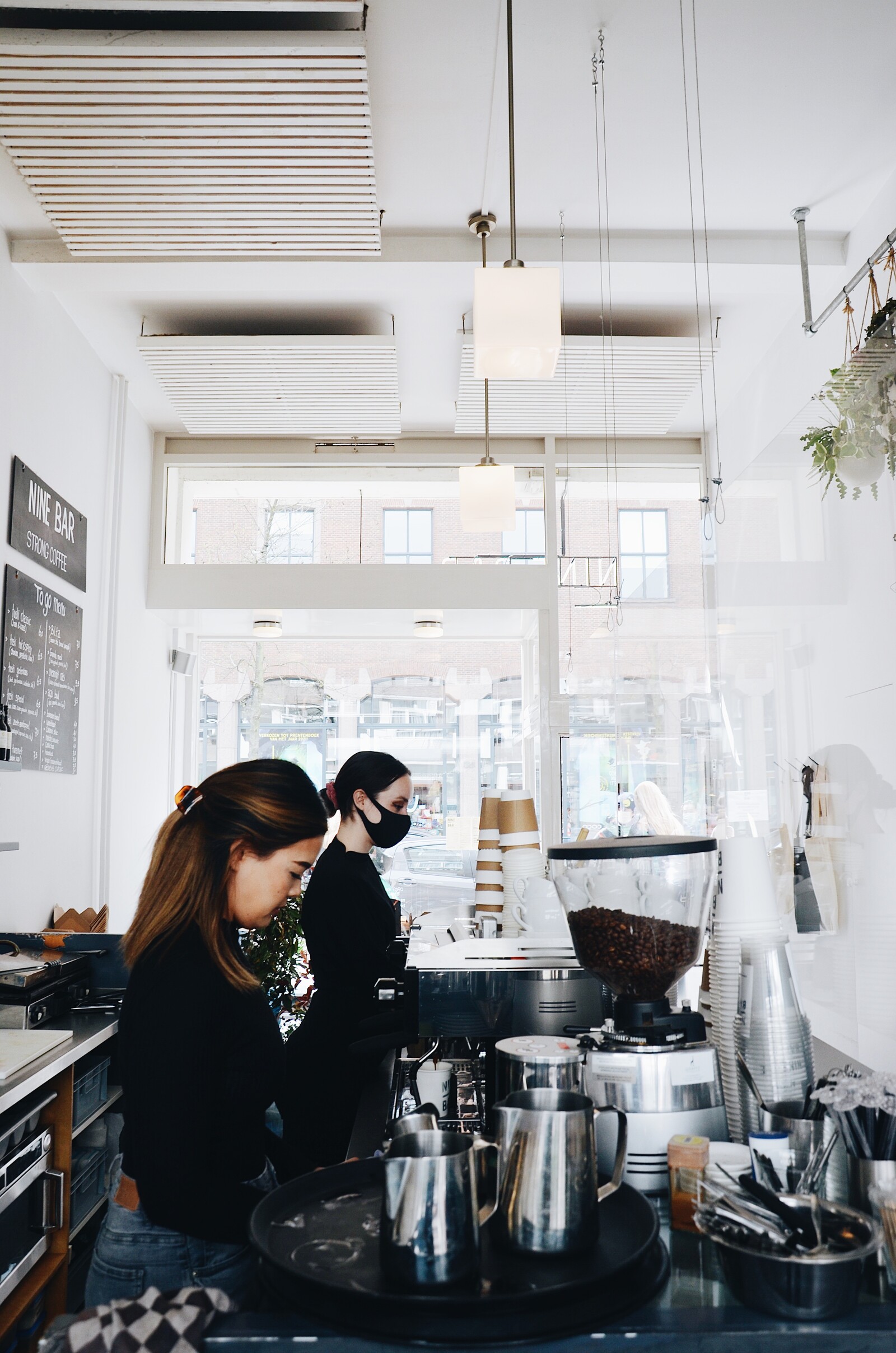 Sajoer
The Rotterdam juice bar. Order an Anti-hangover, Slanky Janky or Green Monster. Not only tasty but also very healthy. My tip is to drop by early in the morning for a healthy breakfast, but you're also in the right place for lunch. All dishes are a feast for the eyes as well as the stomach.
In addition to their bar in the Pannekoekstraat, there is also a new Sajoer branch in Blijdorp. Do you dare to take a ginger shot?
My personal favourite is a prize winner, namely the best açai bowl in the Benelux.
Looking for more inspiration for a delicious lunch in Rotterdam Centre? Discover it via the button below!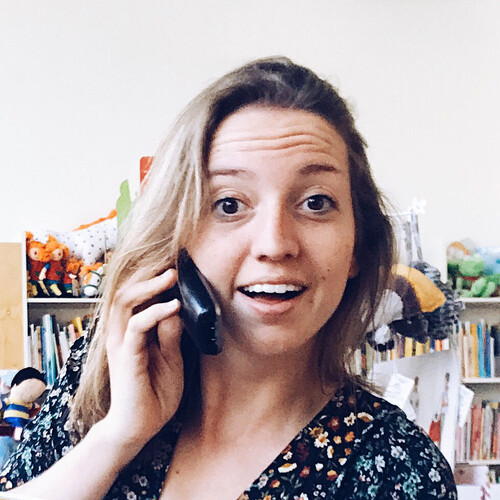 Written by Julia Albering
May 23, 2023
Frontrunner