VIDEO: Frontrunners wanted
Become part of #RotterdamCentre!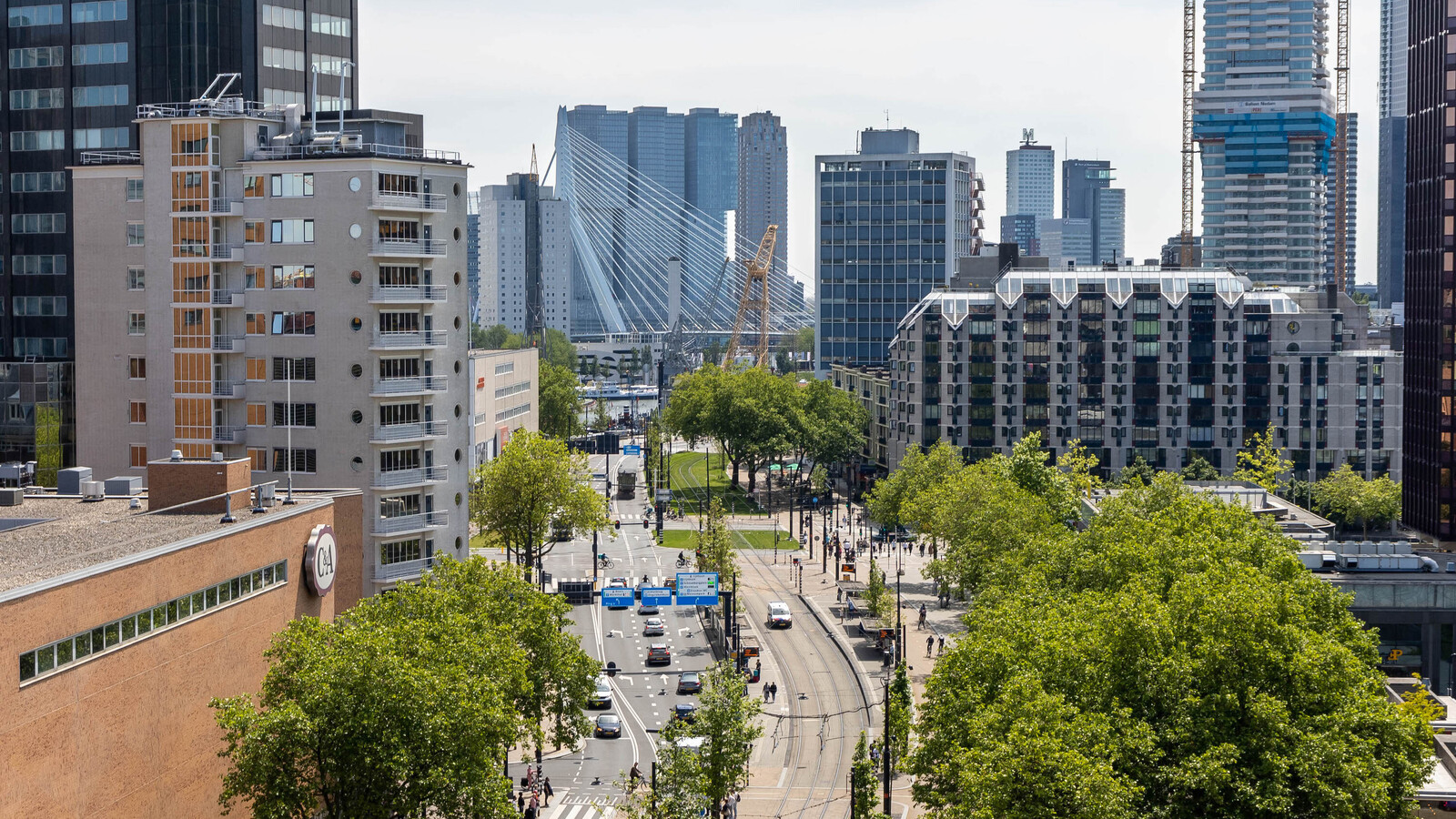 On our platform you can find all the information you need to get to know Rotterdam Centre even better. Read all about shops, restaurants, culture, architecture, the best hotels and much more. And we are looking for you!
Op ons platform krijg je alle informatie die je nodig hebt om Rotterdam Centrum nog beter te (ver)kennen. Lees alles over winkels, restaurants, cultuur, architectuur, de beste hotels en nog veel meer. En wij zoeken jou!

To ensure that #RotterdamCentre is always up to date, we are looking for a group of Frontrunners who voluntarily write once a month for the platform. This is possible in the following categories: shopping, food & drink, street art & parks, design & architecture and culture & entertainment.
Discover the newest hotspots and expand your network!
As a Frontrunner you will be the first to discover new places in our city centre. For #RC you go out to restaurants, shops, exhibitions and of course to the fun drinks with the team. In addition, you will receive a Rotterdampas to discover more of the city for yourself. While writing you will meet inspiring entrepreneurs and together with your fellow frontrunners you will expand your network!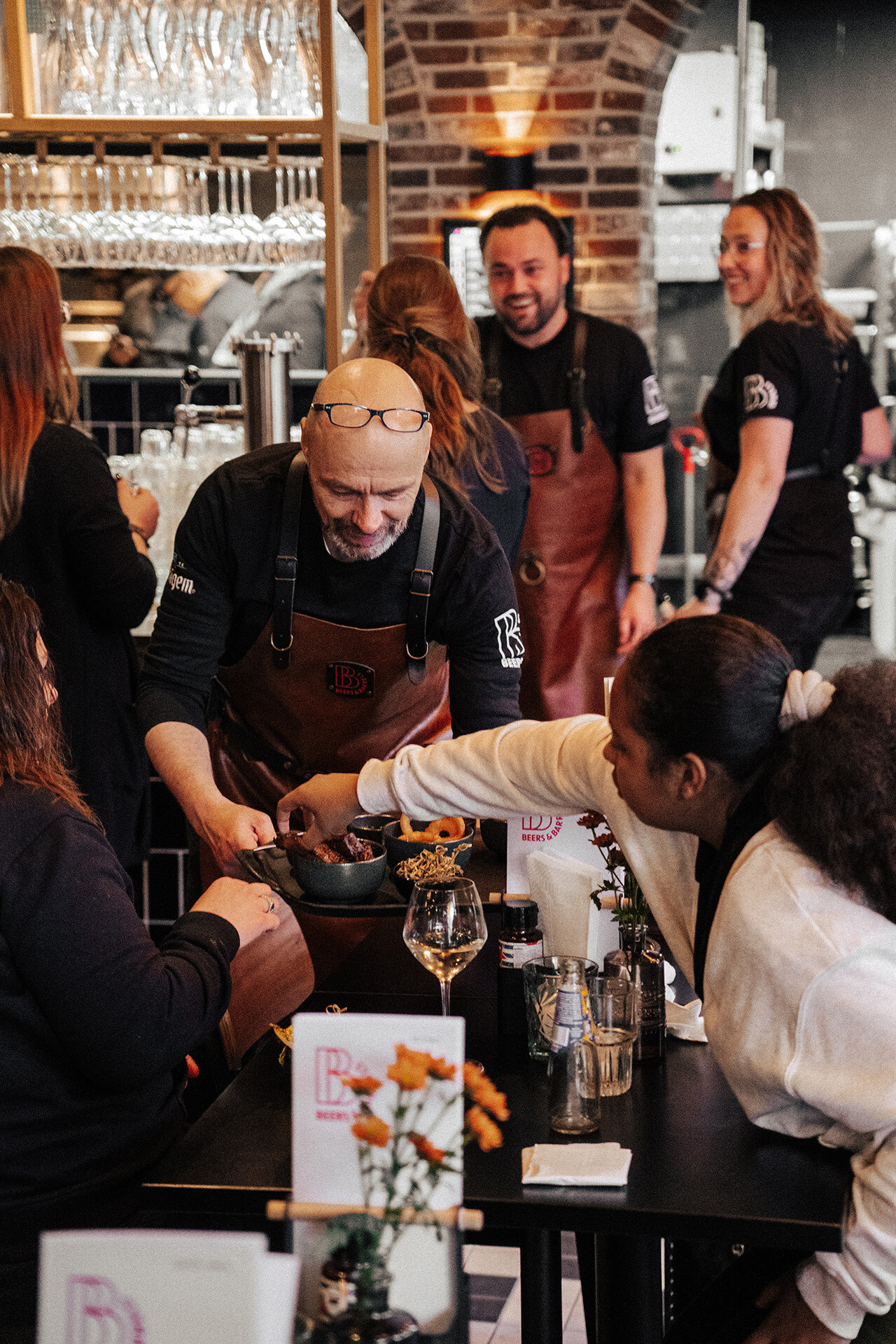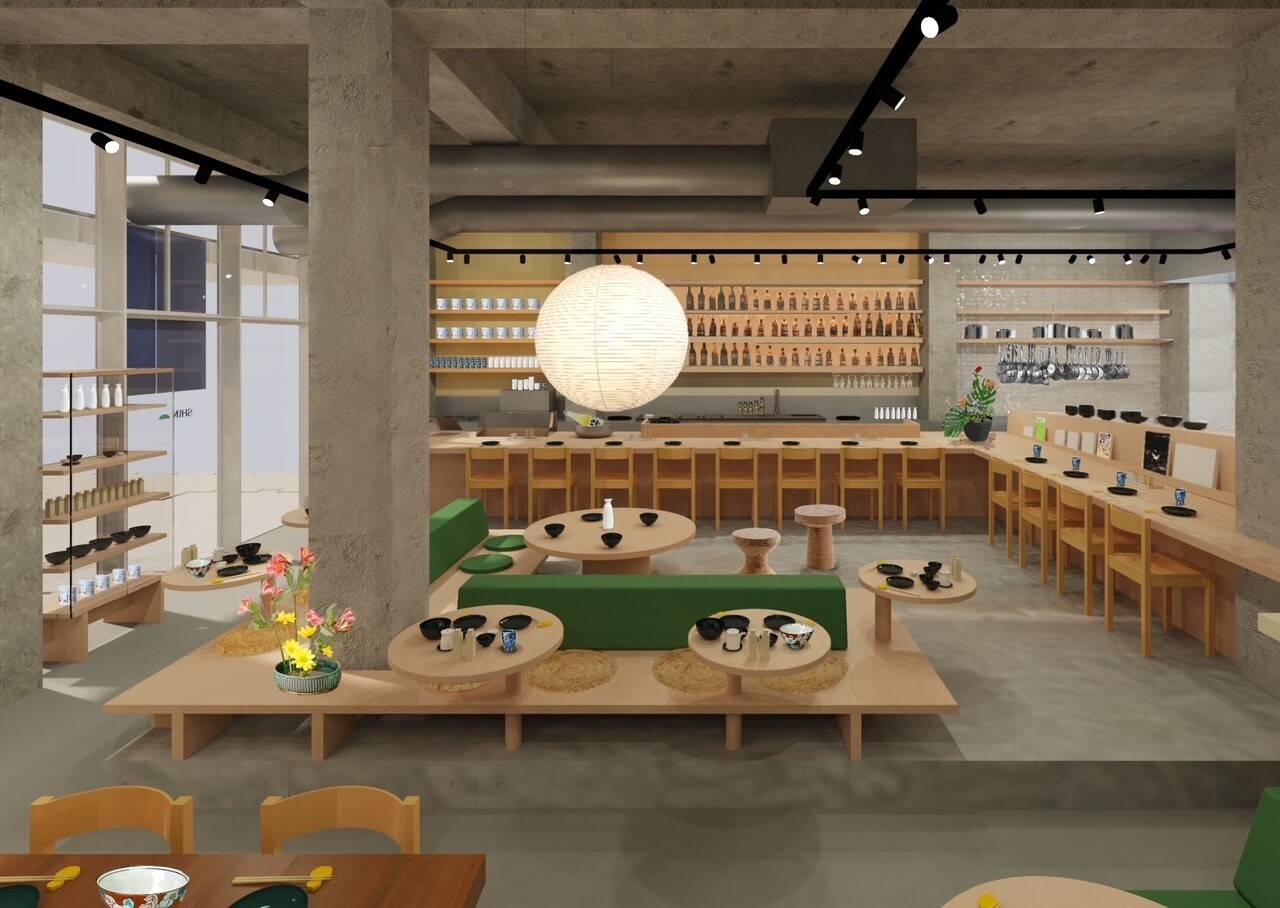 Are you our new Frontrunner?
Are you someone who likes to write and has a passion for Rotterdam? Do you like to be the first to visit new restaurant and do you know everything about our city? Then we are looking for you! Become part of our community and represent Rotterdam Centre.

Take a look at the website and on the socials: Instagram, Facebook and Linkedin.

Still not sure if being a frontrunner is something for you? Watch our video below for a small impression!
Watch our frontrunner video!
Interested?
Send us an email at redactie@rotterdamcentrum.nl and tell us why you like writing for #RC and maybe you'll be our new Frontrunner!