Sporty Rotterdam
World Police & Fire Games 2022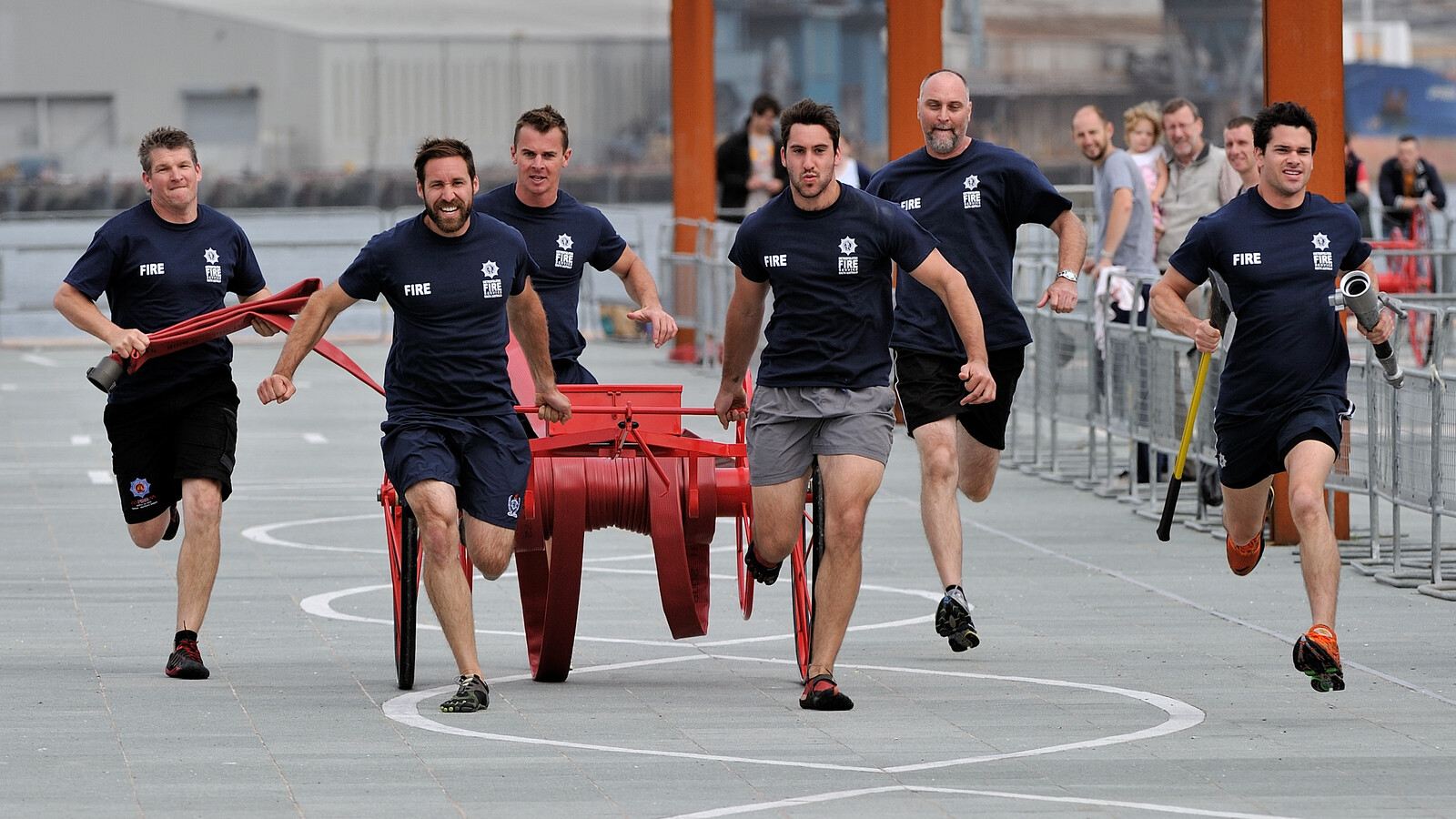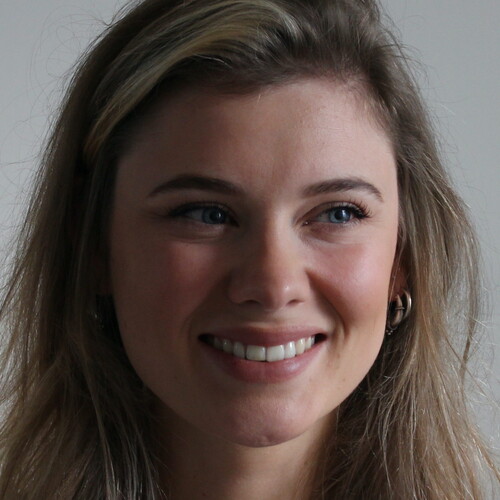 Written by Mathilde Simon
June 8, 2022
Frontrunner
A first! from the 22nd to the 31st of July the World Police and Fire Games will come to the Netherlands for the first time. Rotterdam has the honour of being the centre of this huge sporting event for ten days.
The international games for staff of the police, fire brigade, customs and the Custodial Institutions Service are coming to Rotterdam. A unique event, because never before has this spectacle been organized in the Netherlands. Thousands of participants from no less than 70 countries participate in 63 sports events.
Sporty Rotterdam
With so many sports components, it is inevitable that the activities are spread across the country. But Rotterdam remains the beating heart of the event. For example, an 'Athletes Village' is being built on Willemsplein, which will become the meeting place. Ceremonies take place here, sports matches can be watched live, there is food, drinks and more.
Sports demonstrations and cultural events are also on the programme. For example, impressive opening and closing ceremonies take place.
The beating heart
With such a large size, it is inevitable that Ahoy Rotterdam will become the beating heart of the event. More than ten sports will take place here, such as CrossFit, table tennis and futsal. For example, no fewer than five halls are used and you can easily move from one hall to another to encourage colleagues.
The motto
With the motto "in sport we unite", this annual event aims to create encounters between first responders through sport. They also stimulate sportsmanship, which is an important part of a healthy life. While the aid workers actively participate in the Games, they also hope to generate respect for the work they do for society.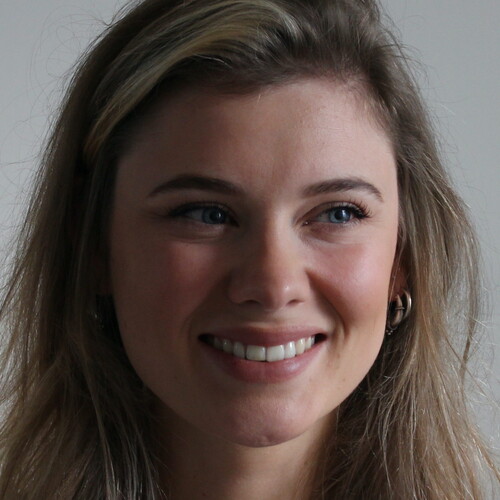 Written by Mathilde Simon
June 8, 2022
Frontrunner