Tips & Tricks
Travel Inspiration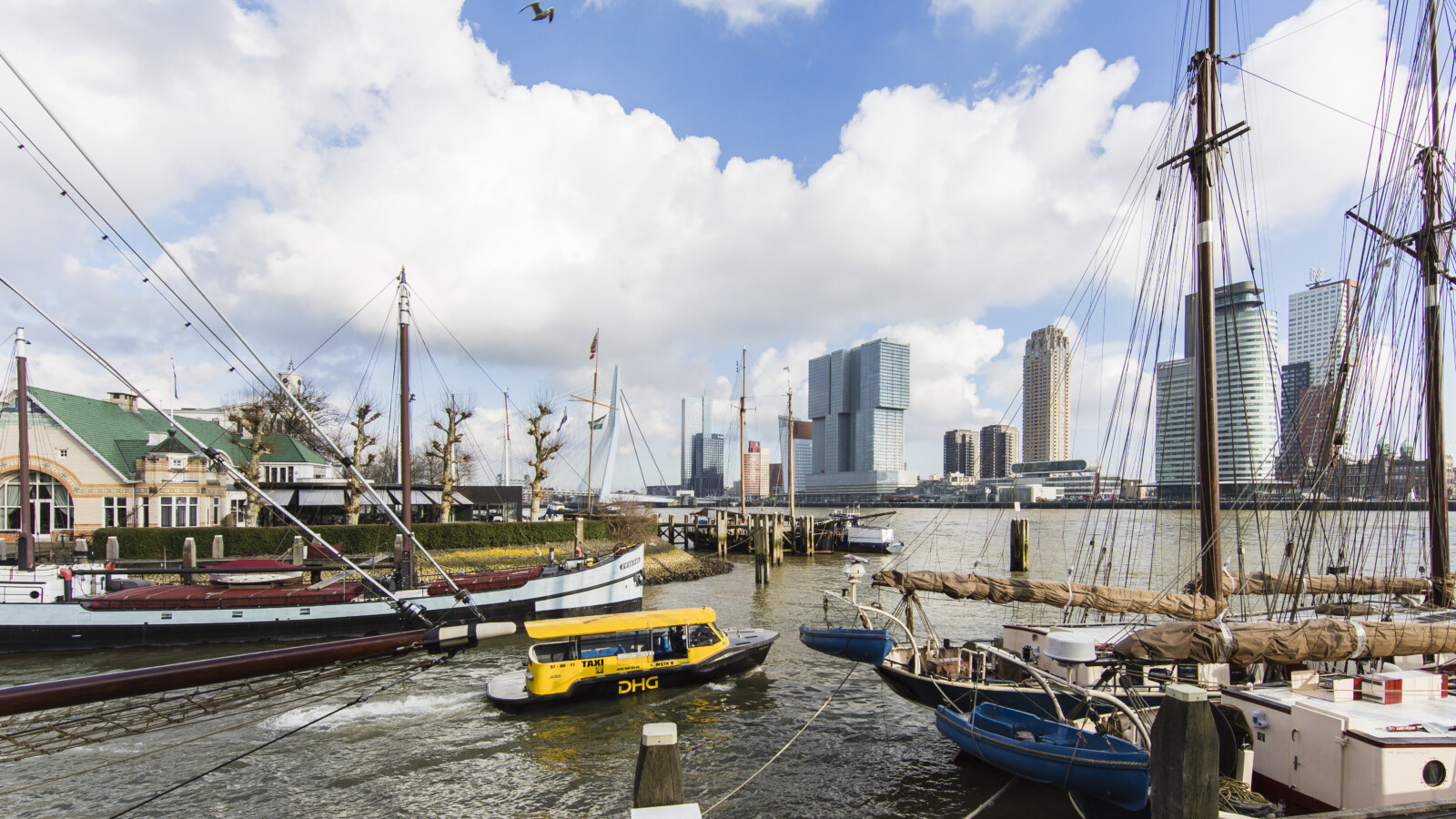 There are so many fun things to do in Rotterdam. Our city has countless attractions that attract worldwide attention, such as the iconic Erasmus Bridge, Markthal and Cube Houses.
Perhaps even more fun are the gems that are less known, that you only hear about through the locals. And let's not forget the cool activities in our city, such as taking a water taxi across the Maas or abseiling from the Euromast, enjoying a high tea in a cozy little shop or sipping on a tropical cocktail in a fancy bar, the coolest street art spotting around Witte de Withstraat or walking through the green city parks.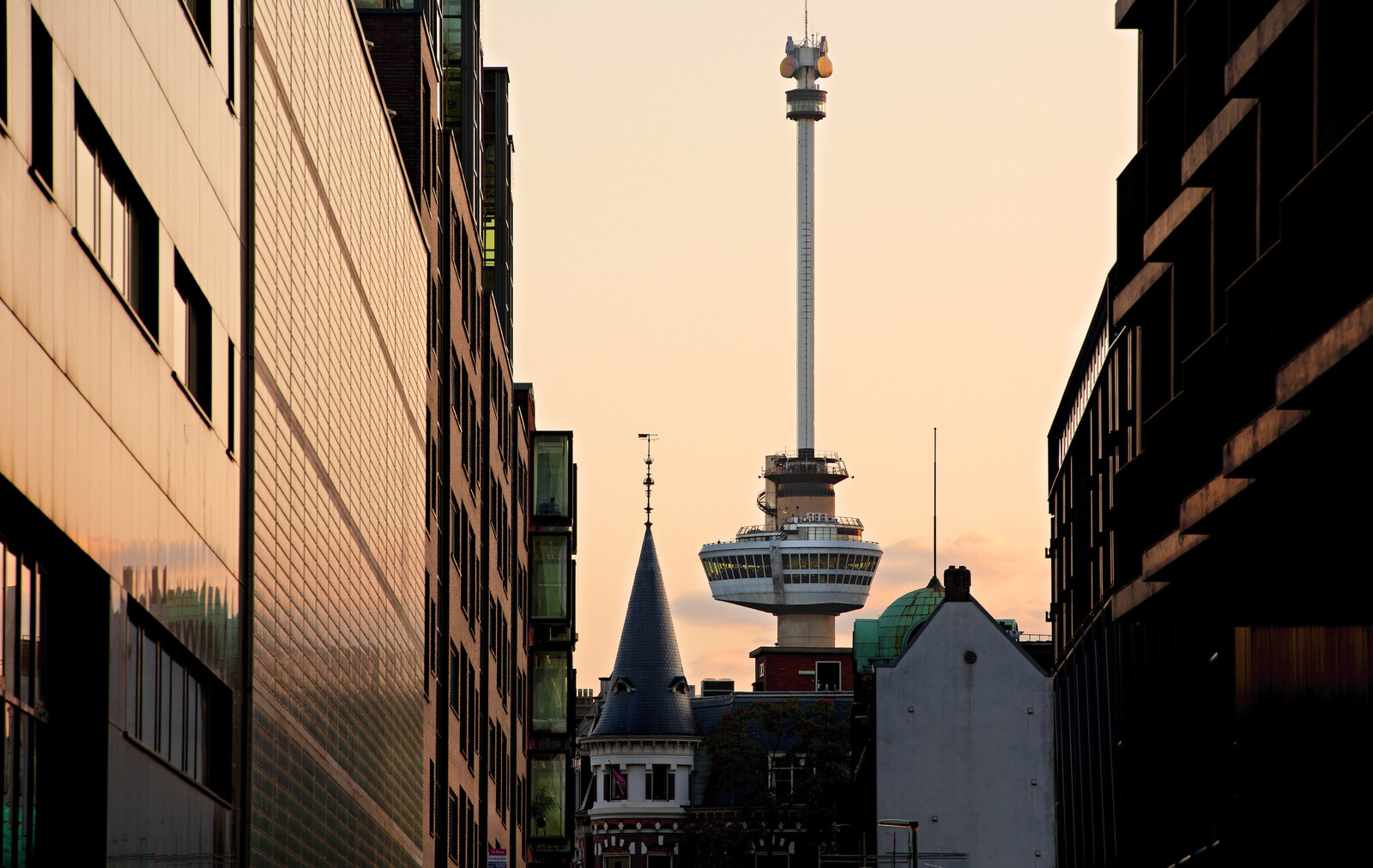 Visit the city the best way
How do you ensure that you discover as much of Rotterdam as possible in a short time? With our travel inspiration articles you ensure that you explore this port city in a fun, unforgettable way!