Insider tips
Noah's favourite spots in #RC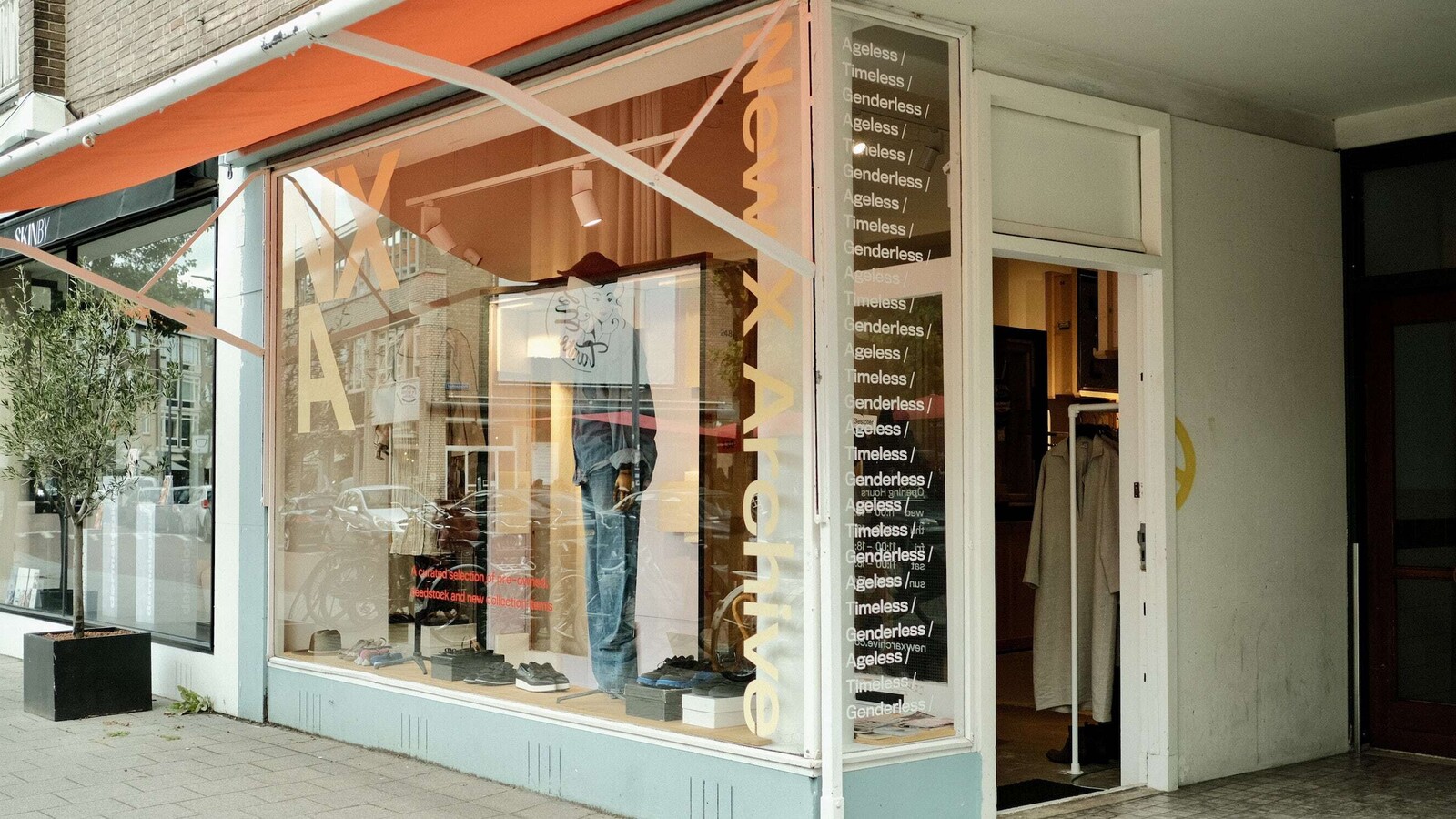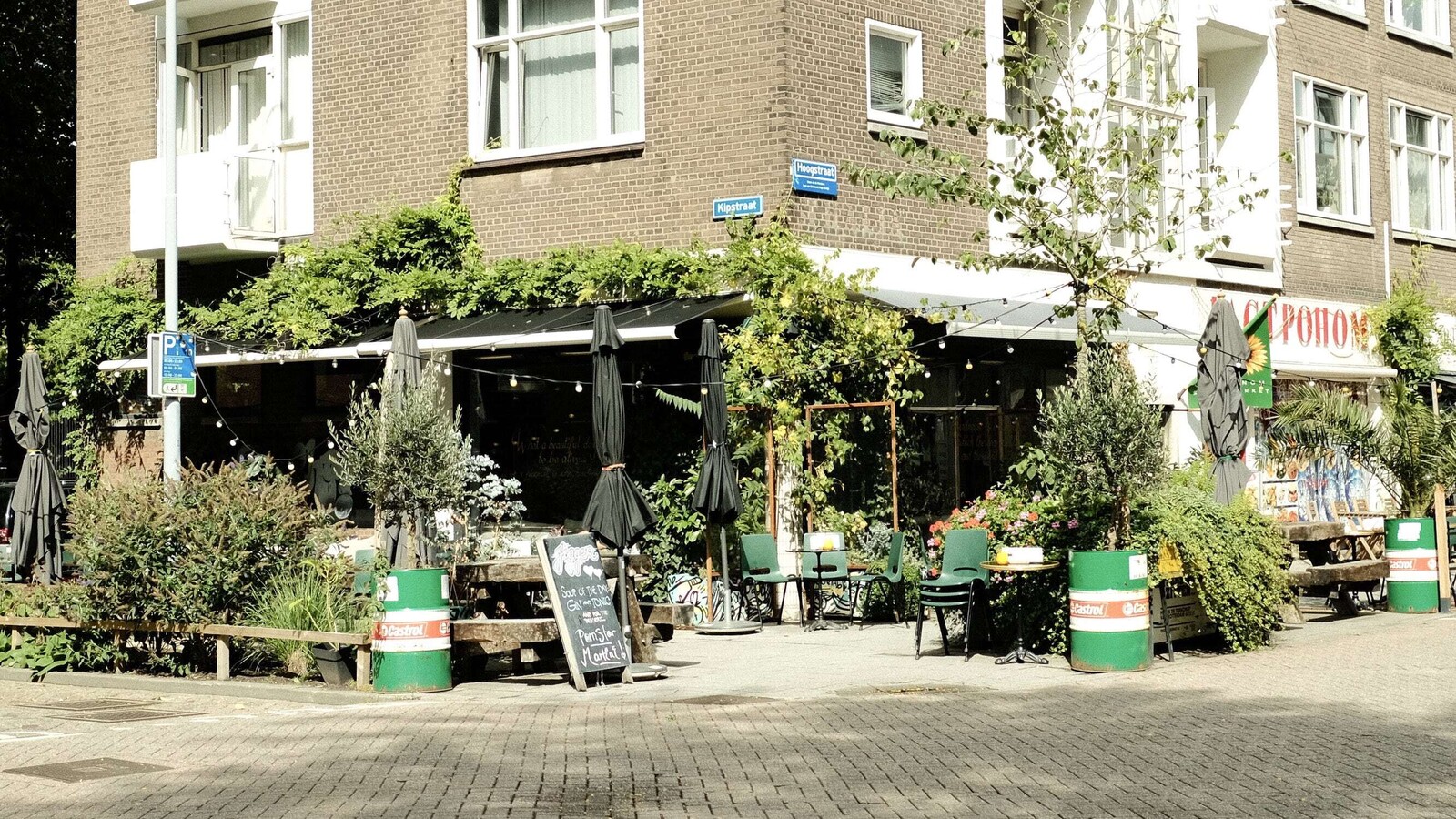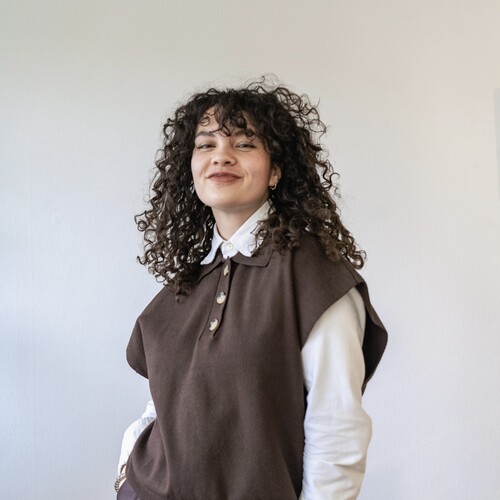 Written by Noah Vink
September 4, 2023
Frontrunner
If you live close to the centre, it automatically (and sometimes a little involuntarily) becomes your hobby to try out as many places in the area as possible.

Where I like to keep coming back? Read my favourite hotspots in Rotterdam Centre below.
Coffee bars in Rotterdam Centre
I probably spend more money on coffee than I'd like to admit. I don't know what it is, but the coffee made in front of me always seems to taste better than my own. In Rotterdam Centre you will therefore often find me at Giraffe Coffee Roasters on the Hoogstraat or at Heilige Boontjes on the Eendrachtsplein.
Do you also want to have breakfast or brunch right away? Then try Amê, a concept store + bar + hotel where you can enjoy your cup of coffee in style. Also nice is Harvest Coffee Brewers or Crave.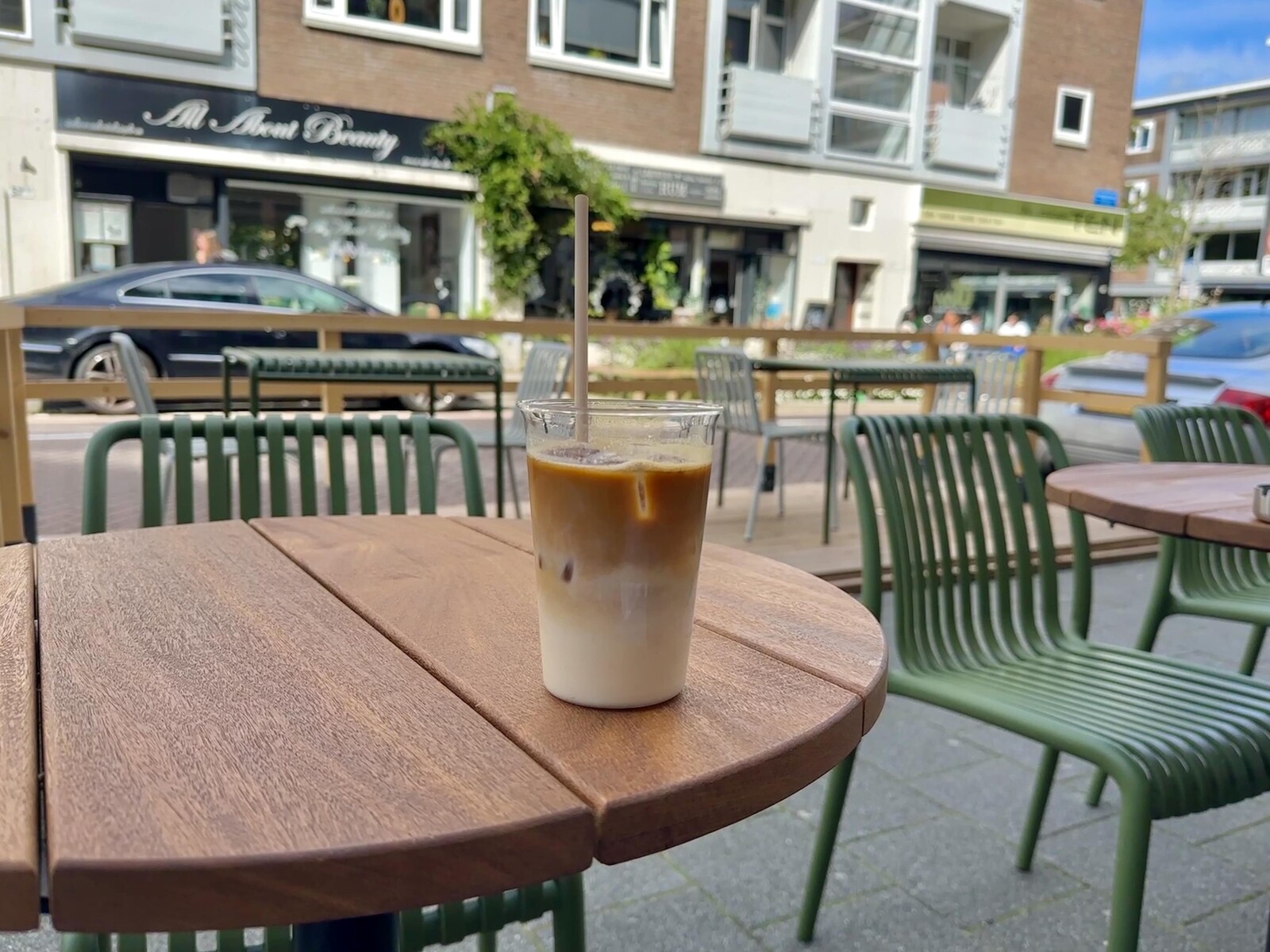 Shopping in Rotterdam Centre
"Where are the nice shops in the centre of Rotterdam?" is a question I often get from friends who live outside of Rotterdam. I like to shop for vintage clothing and Dearhunter is a gem that you should not miss. Another favourite is NewXArchive on the Pannekoekstraat. Both stores choose their items with great care and you can tell. At Funkie House you can always find the latest statement streetwear or accessories.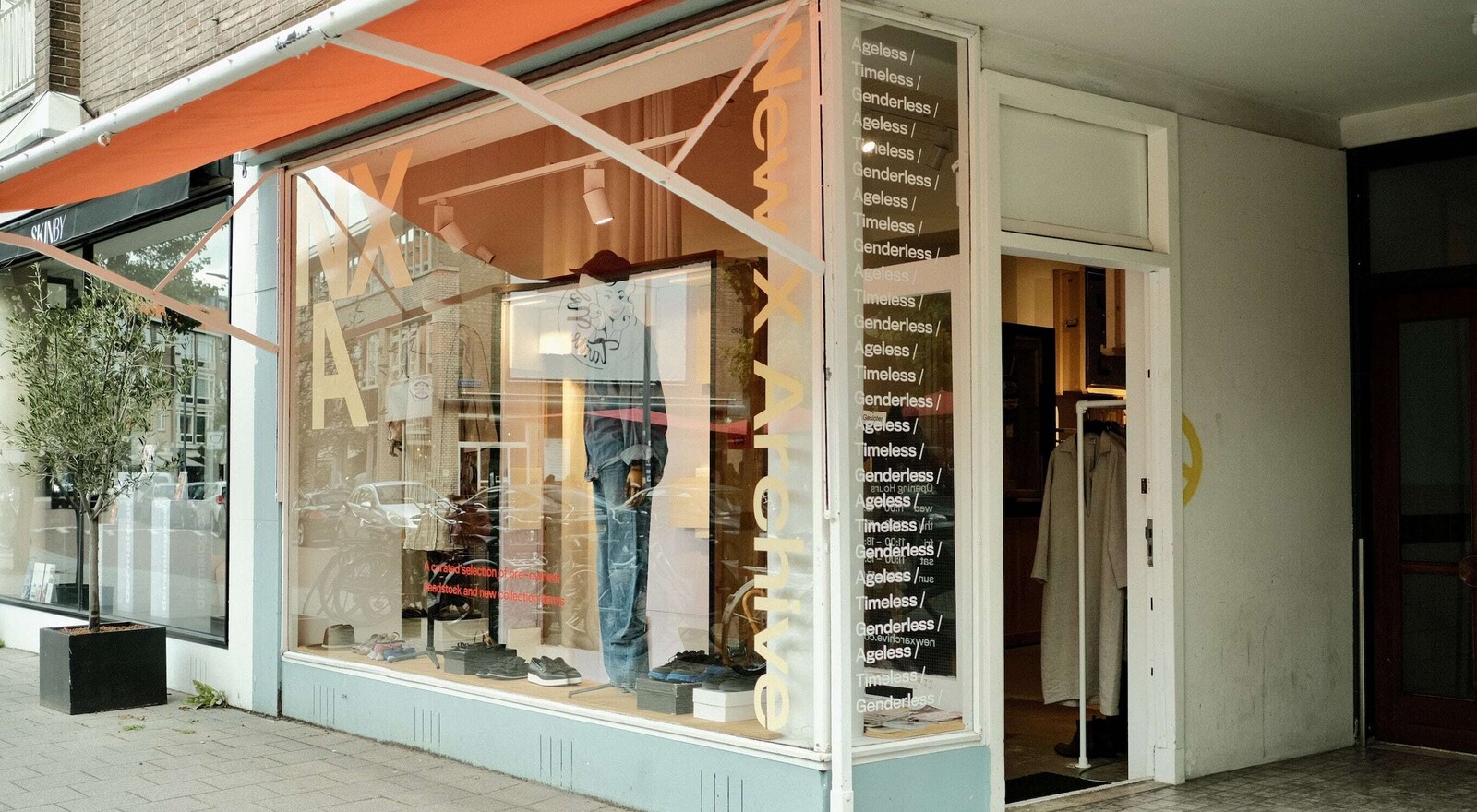 What to do in Rotterdam when night falls?
When I arrange a last minute evening with friends, I often end up at one of these places. For example, we eat ramen at Tensai Ramen, where they make their noodles from scratch. Burgertrut is always a nice and easy option that is close to Central Station. The (vegan) burgers are delicious, the seating is nice and you can easily hang around for a drink. Is it a special evening? Then I like to eat fish at Pesca.
Do you also want to do something in the evening? Then walk along the Meent and get an ice cream or coffee at de IJsmaker for dessert. Don't be alarmed by the queue in the summer: it moves quite quickly. Visit Poing for a game night with a vintage arcade vibe: will it be air hockey, Dance Dance Revolution or pinball? For a classic movie night, Cinerama is an absolute favourite. The style of this movie theater literally takes you back in time. Still looking for a nightcap? Bar Jigger is my go-to place!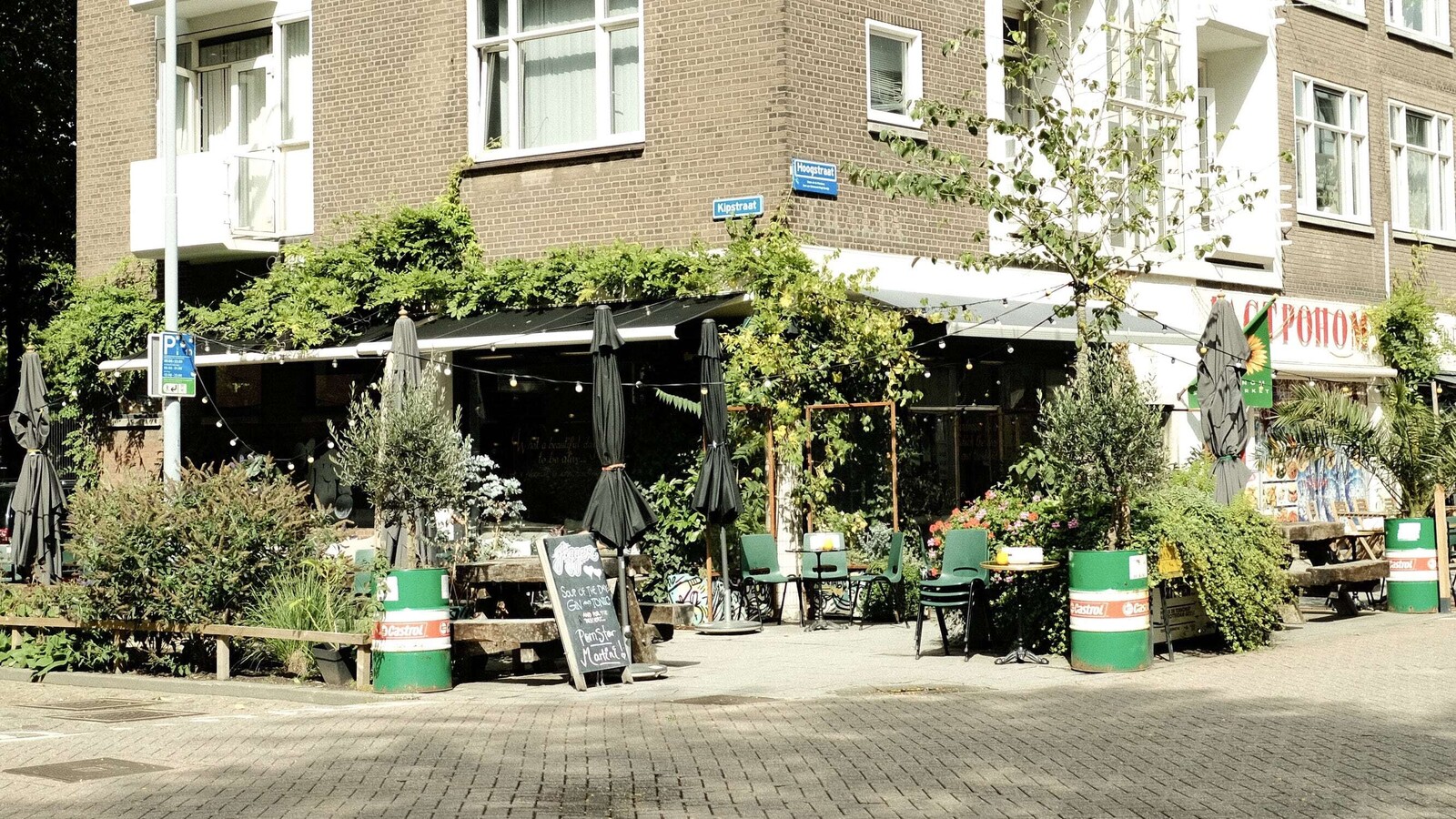 Curious about the favourite hotspots of our other Frontrunners? Read the insider tips from foodie Thijs below!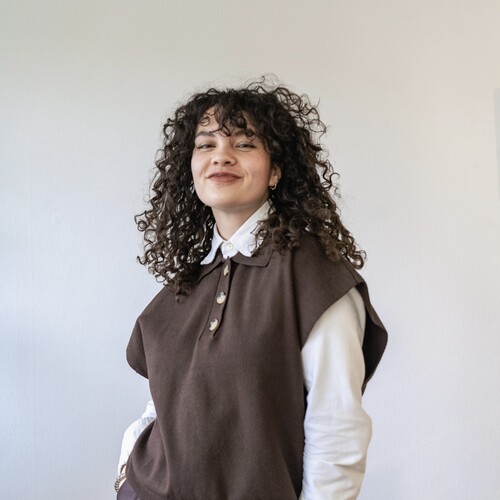 Written by Noah Vink
September 4, 2023
Frontrunner