Hotspots
7x Great places on the Karel Doormanstraat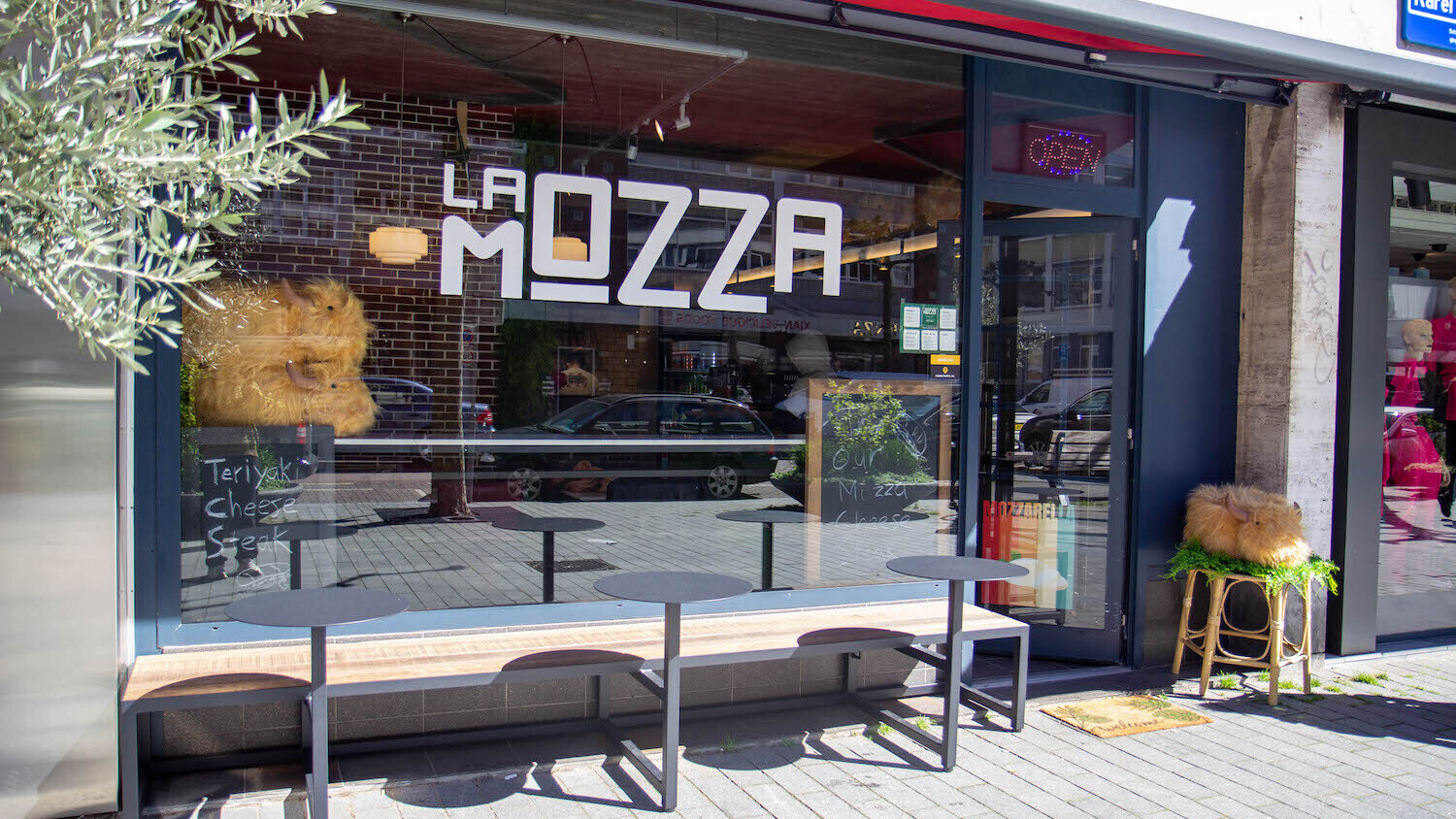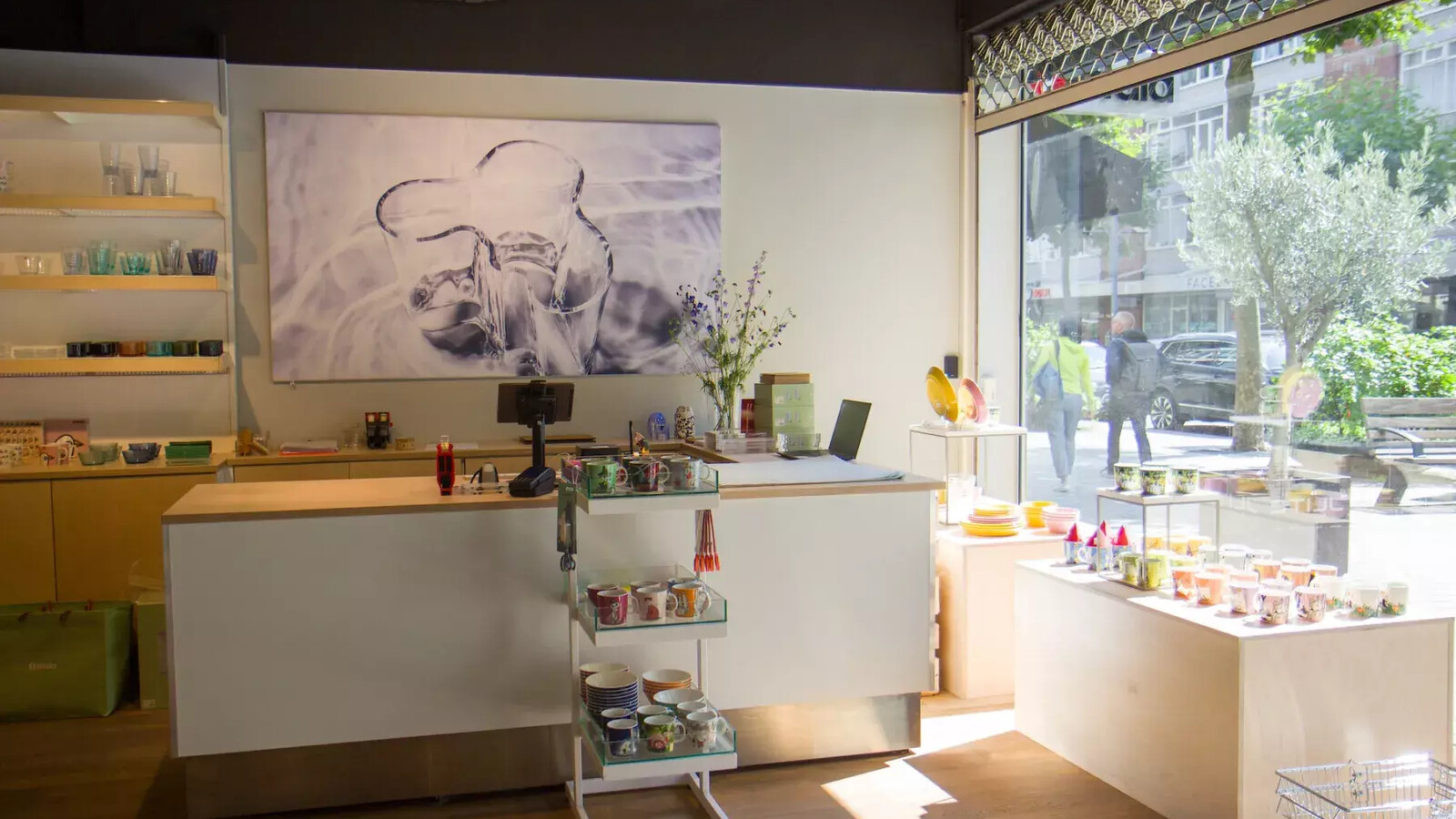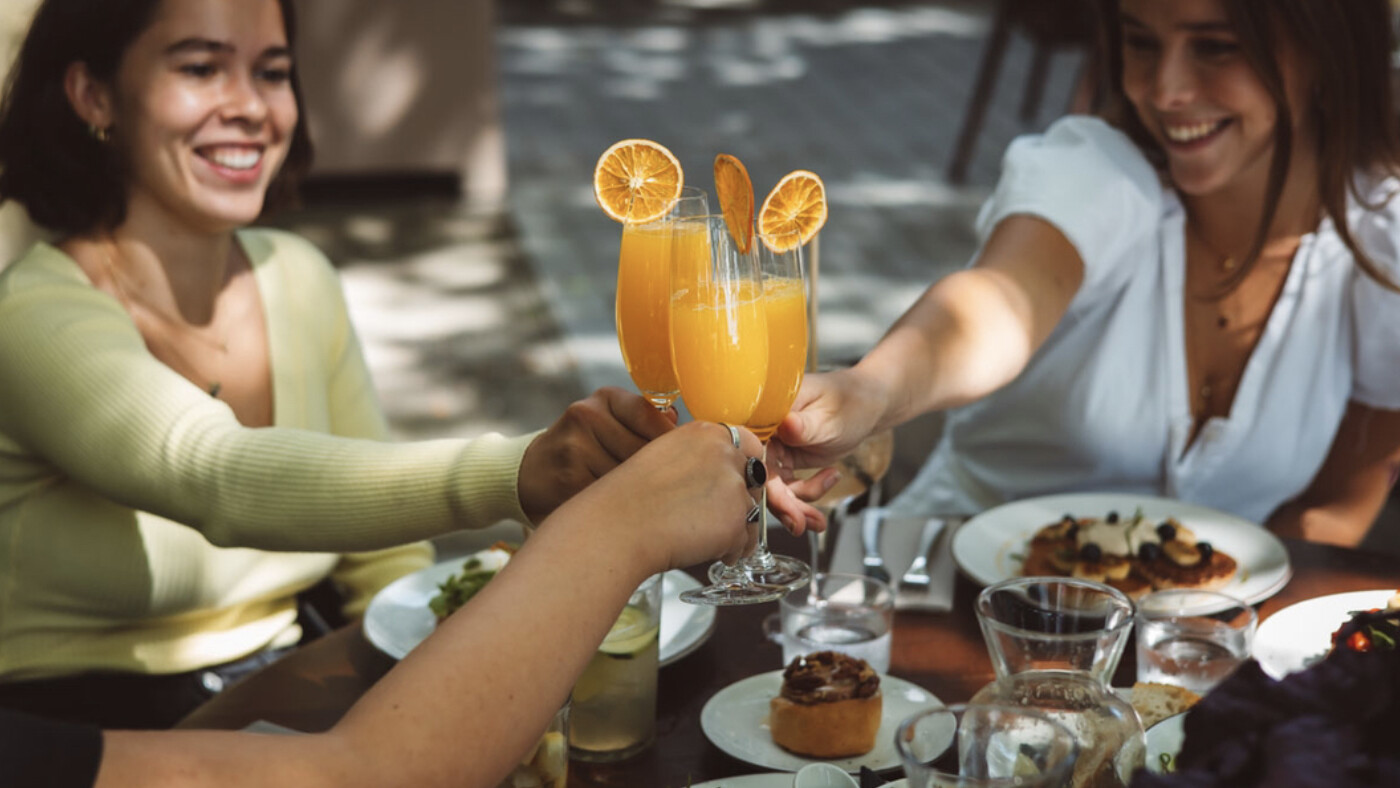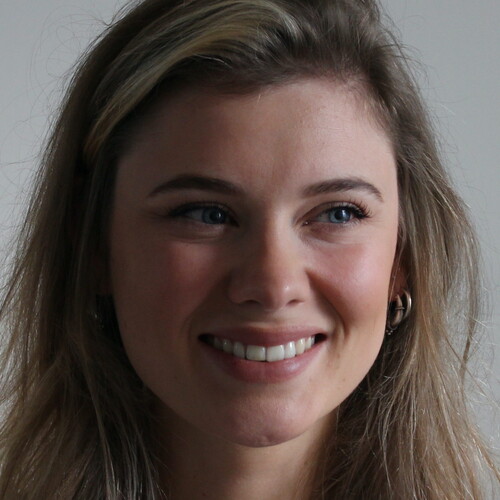 Written by Mathilde Simon
September 4, 2023
Frontrunner
The Karel Doormanstraat in Rotterdam is located just behind the busy Lijnbaan. A street where more and more nice shops, restaurants and coffee bars are opening.

Curious which nice hotspots you can find here? Discover it in this article and don't miss the Karel Doormanstraat again during your next visit to Rotterdam Centre!
La Mozza
Before La Mozza moved to one of the nicest streets in Rotterdam, we found this Italian gem on the Goudsesingel. If you were a frequent visitor there, don't worry, the concept has remained the same and is therefore still the place for delicious Italian sandwiches.
These richly filled Italian sandwiches cannot do without mozzarella. But also think of a chicken pesto sandwich, meatball and burrata. Ingredients that come directly from Italy and are of the best quality.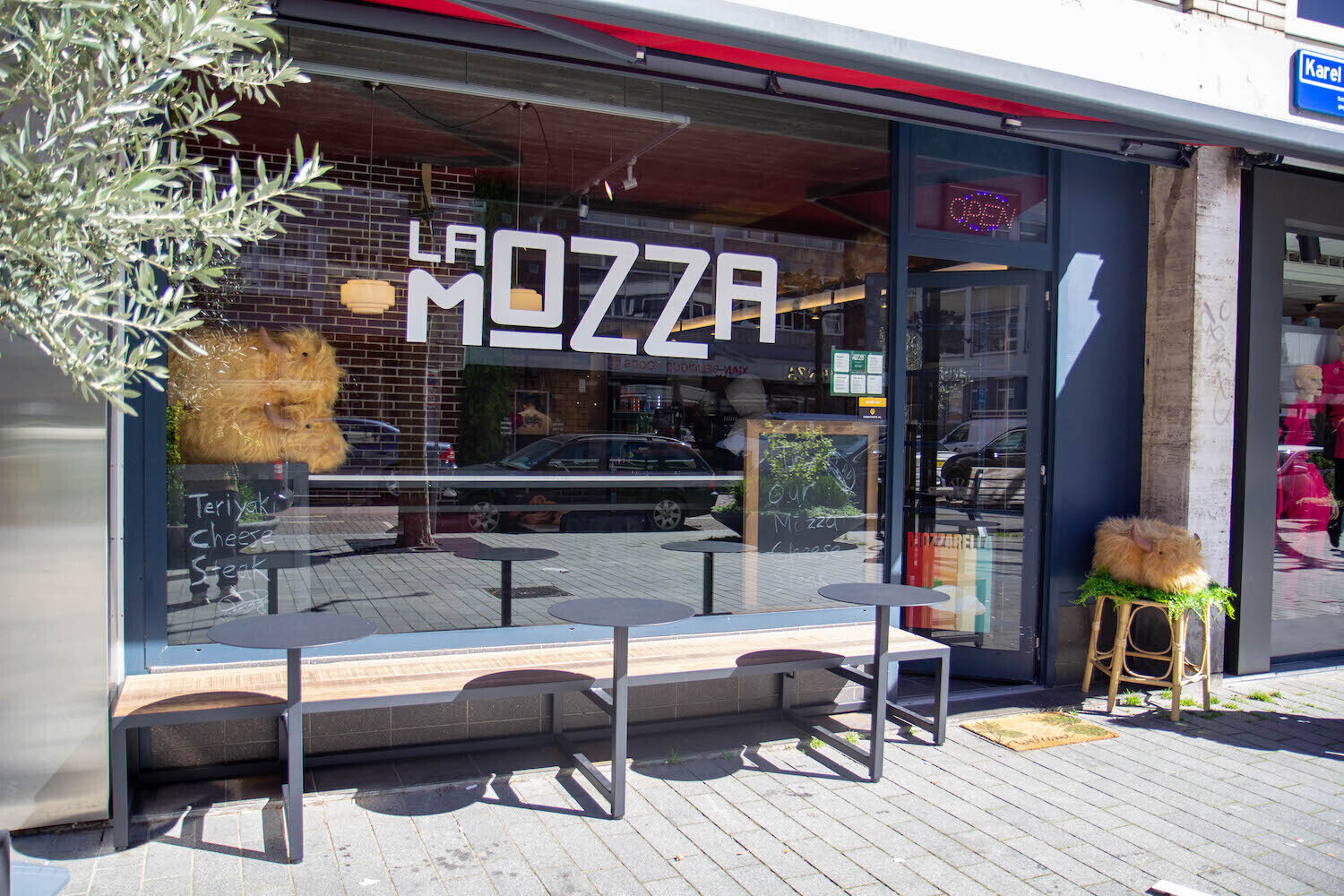 iitala
At iitala you shop timeless tableware in Scandinavian style. The brand was founded in 1881 as a glass factory in the Finnish village of Iitala. In the years that followed, the company grew into an internationally renowned brand where many people shop for their tableware.
Come and shop the permanent and new collections in their store on Karel Doormanstraat, which has also recently been completely renovated!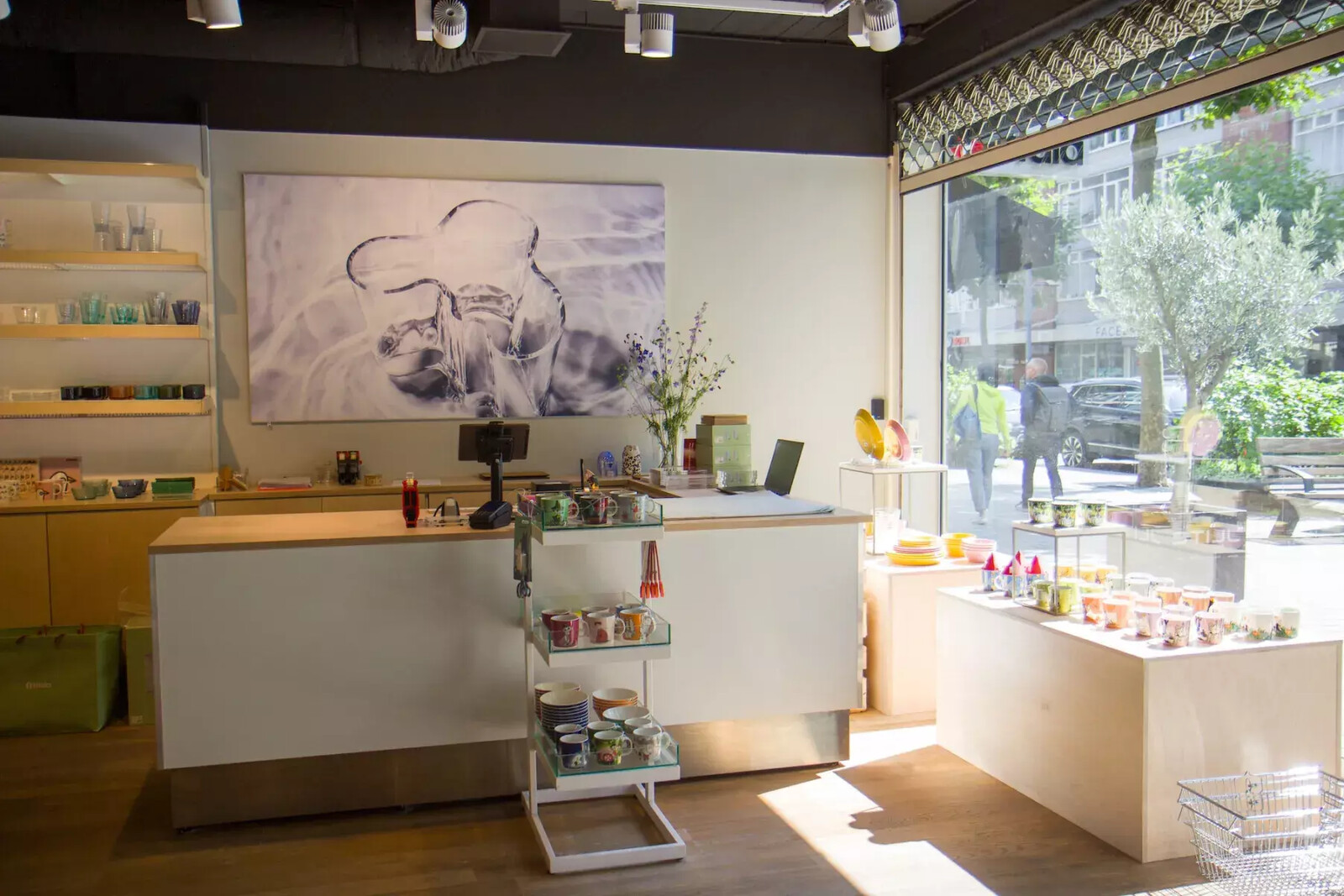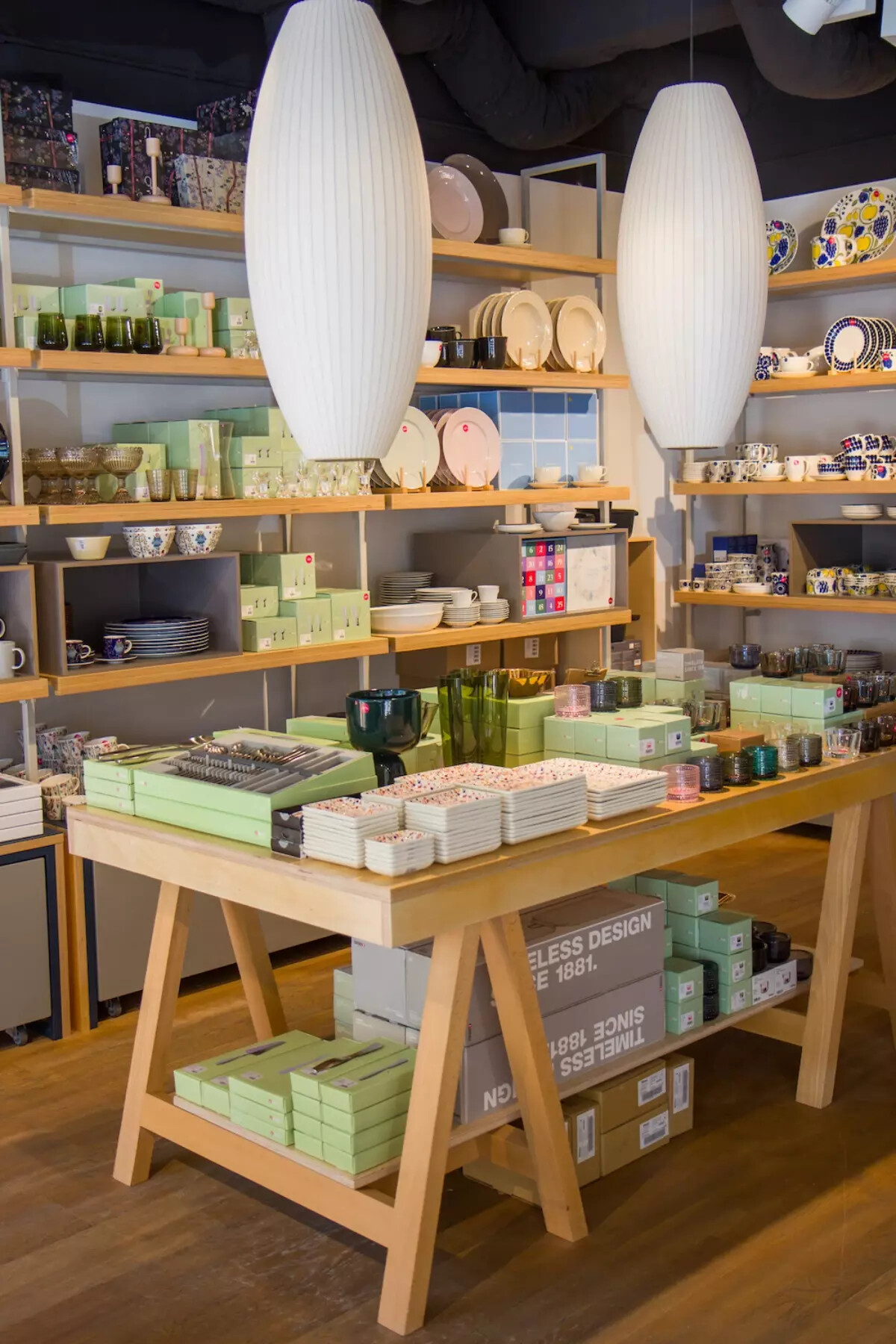 Arowonen
At Arowonen you shop luxury design interior, from the house brand but also from selected top designers. In the store and online you will find everything you need to provide a living room, kitchen or bedroom with a stylish design. In addition to beautiful furniture, Arowonen also offers lighting, coffee table books, candles, home perfumes, cushions, home textiles and vases with beautiful plants.
Arowonen also has a large selection of special objects with which you can make a real statement. A giant matte black Mickey Mouse in your house? No problem! Or maybe you want a life-sized Uncle Dagobert, in shiny gold of course. There are many other special objects to enrich your home with.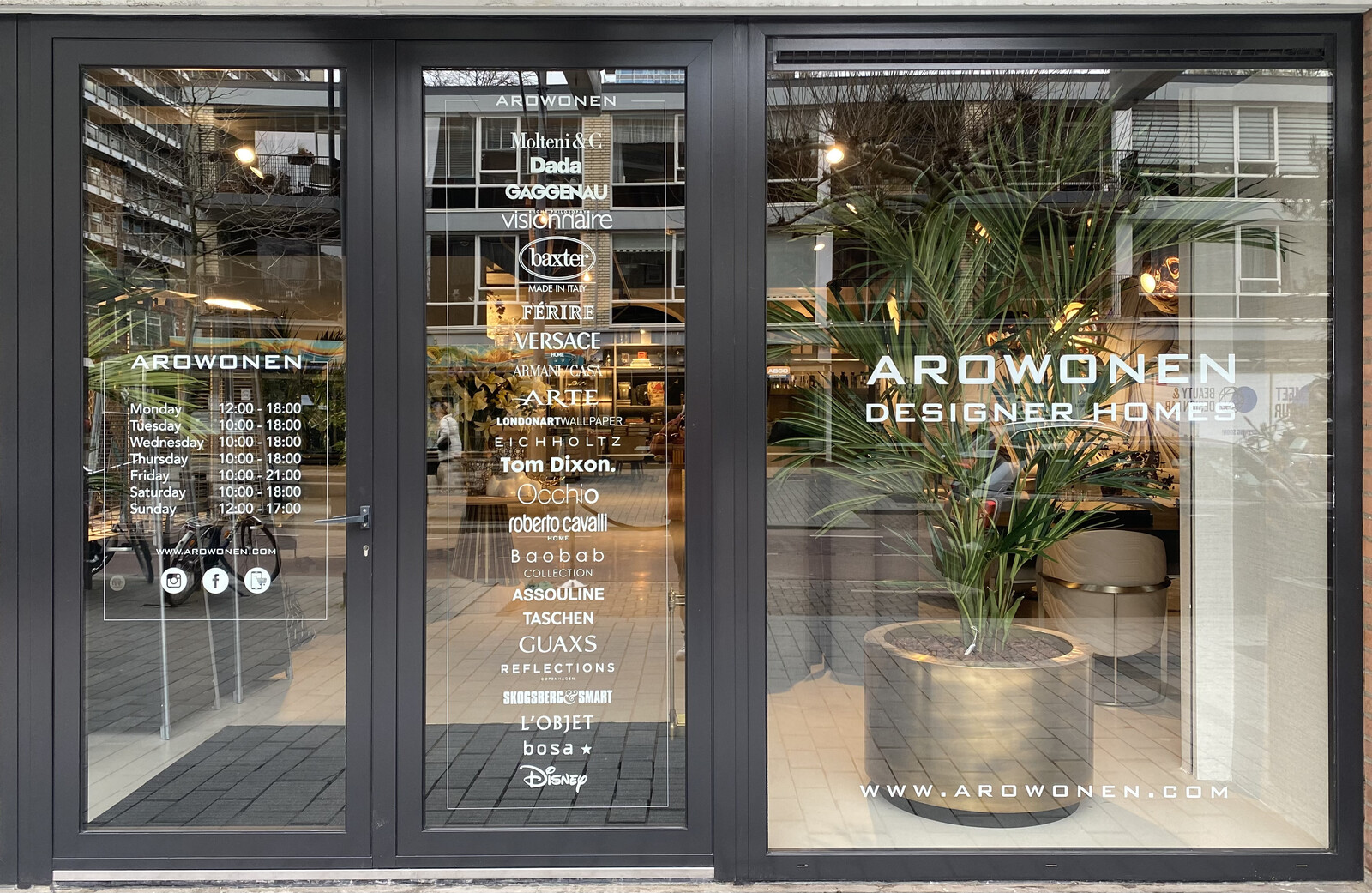 Bertmans
If you walk through the Karel Doormanstraat, towards Schouwburgplein, you will arrive at the Bertmans terrace. A large restaurant, where you can order delicious dishes, with vegan and lactose-free options as well.
What makes this place extra special is their use of pure and seasonal ingredients and their dedication to serving innovative and nutritious dishes. A favourite place for many who want to enjoy a good, nutritious lunch while shopping.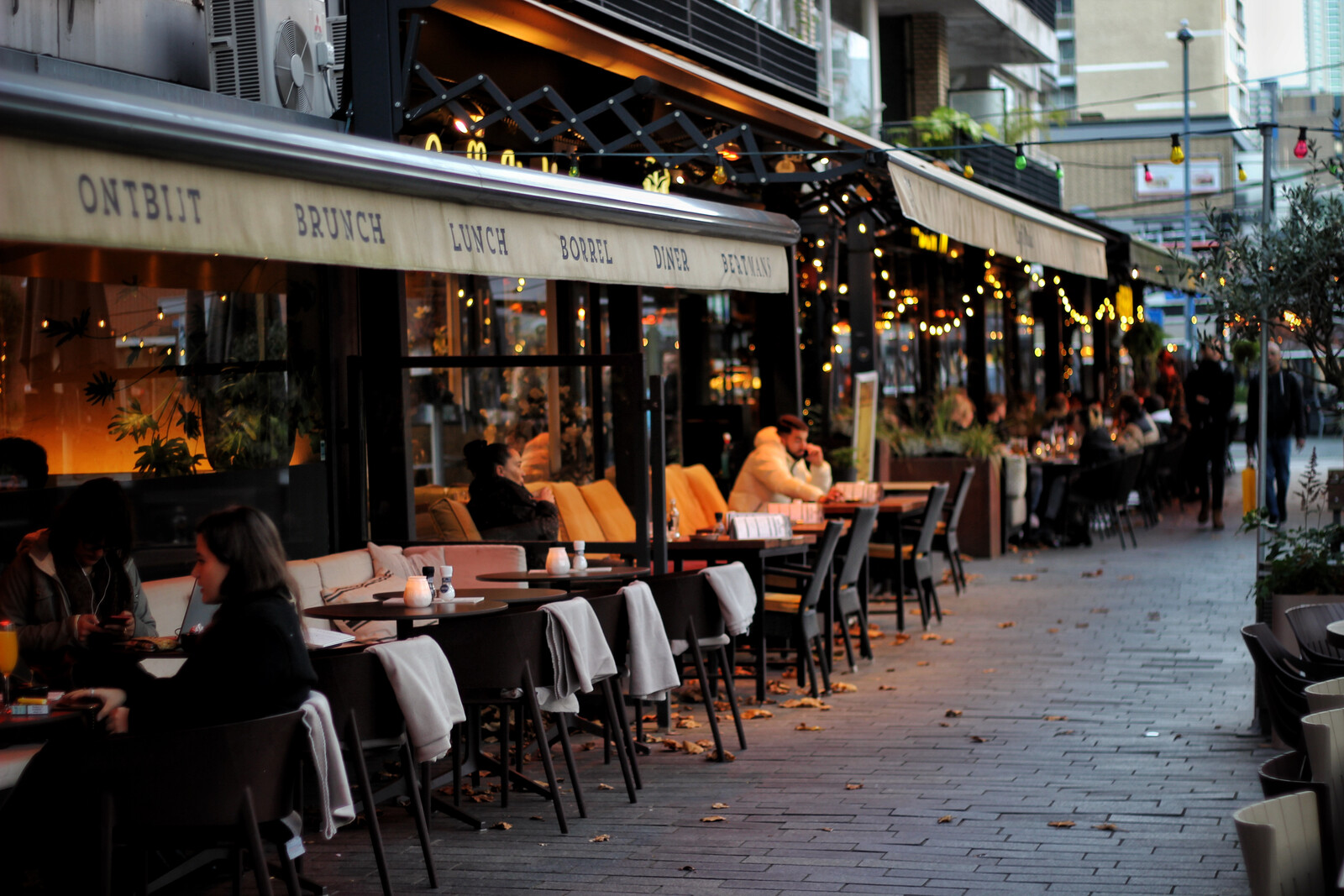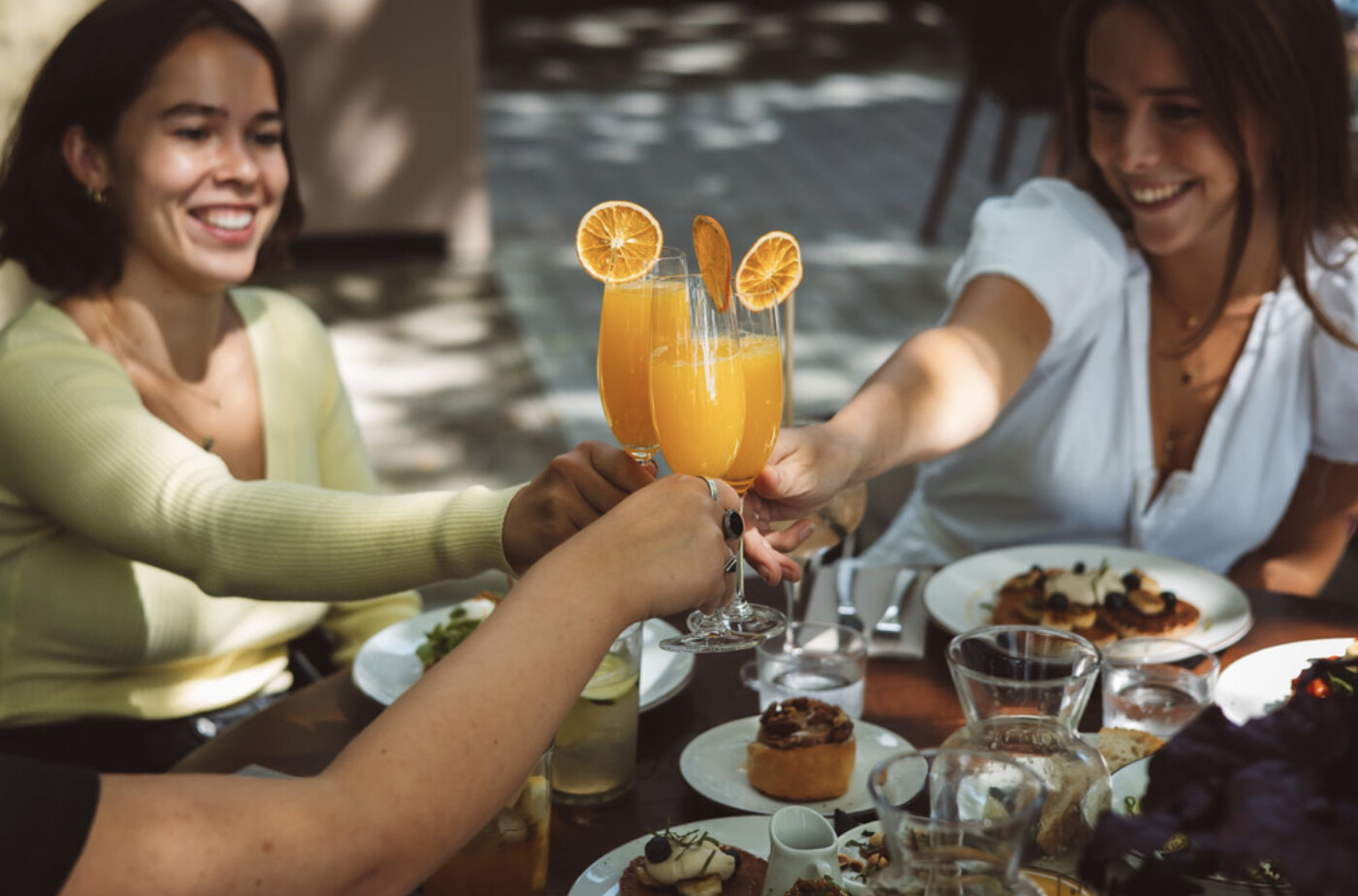 SUE
For anyone who likes to have a somewhat healthier snack, we have the Rotterdam gem SUE on the Karel Doormanstraat, with its famous SUE bites.
These bites are refined sugar-free, gluten-free, lactose-free and vegan. But don't let this fool you as they are all delicious. You have all kinds of well-known flavours here, but in a healthy 'SUE' edition, such as Snickers, Bounty's, cheesecake, banoffee, tiramisu and more.
In addition to these healthy bites, SUE also offers healthy breakfasts and lunches. Ideal for making a short (or extensive) pit stop during your visit to the centre.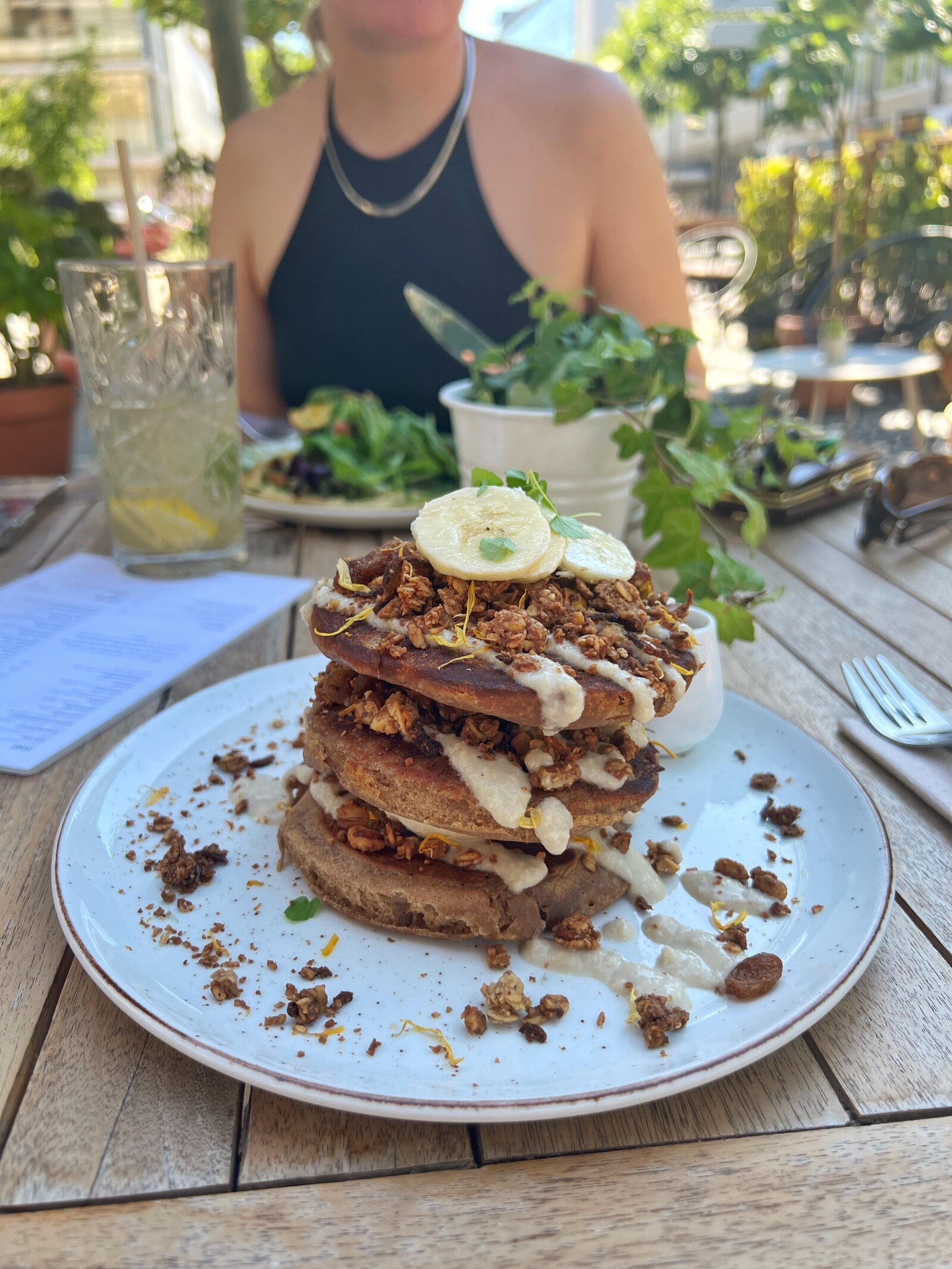 The Cakery
Just wait a little longer and then we can visit this new hotspot! Here you will soon buy high quality cakes and cupcakes. Everything is freshly mixed and baked daily with high-quality ingredients and 60% less sugar than comparable pastries.
The nice thing about The Cakery is that it makes cakes for special occasions. Think of weddings, birthdays, baby showers or any other festive event that involves cake. Did you also know that they have special cupcakes for the sugar fest that you can pick up with, among other things, carrot and dates? Their pastries are also 100% halal.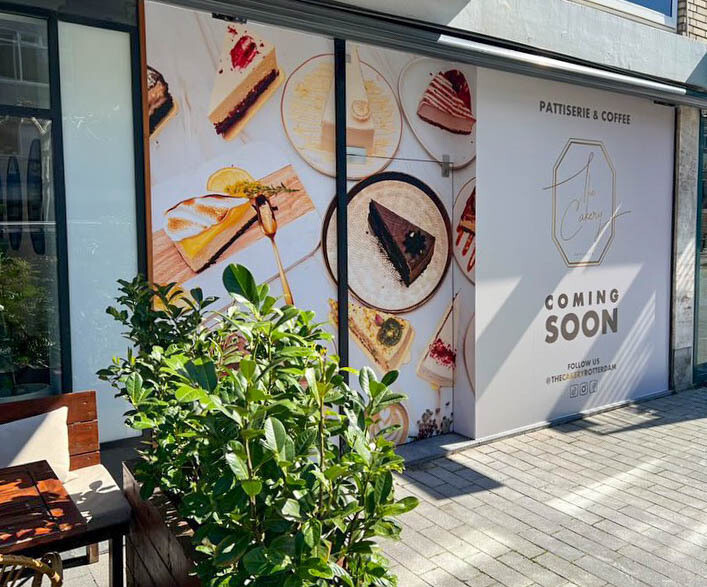 By Mi & Es lunchroom
This colourful hotspot is ideal for anyone who could use a sweet or savoury lunch. Here you can order dishes such as the tuna melt with cheddar, or a By Mi & Es brioche with a poached egg, pecorino and Hollandaise sauce. Also delicious are the pancakes with red fruit and the French toast!
Did you know that they also offer a delicious high tea at By Mi & Es? Great for a baby shower, a birthday or just because!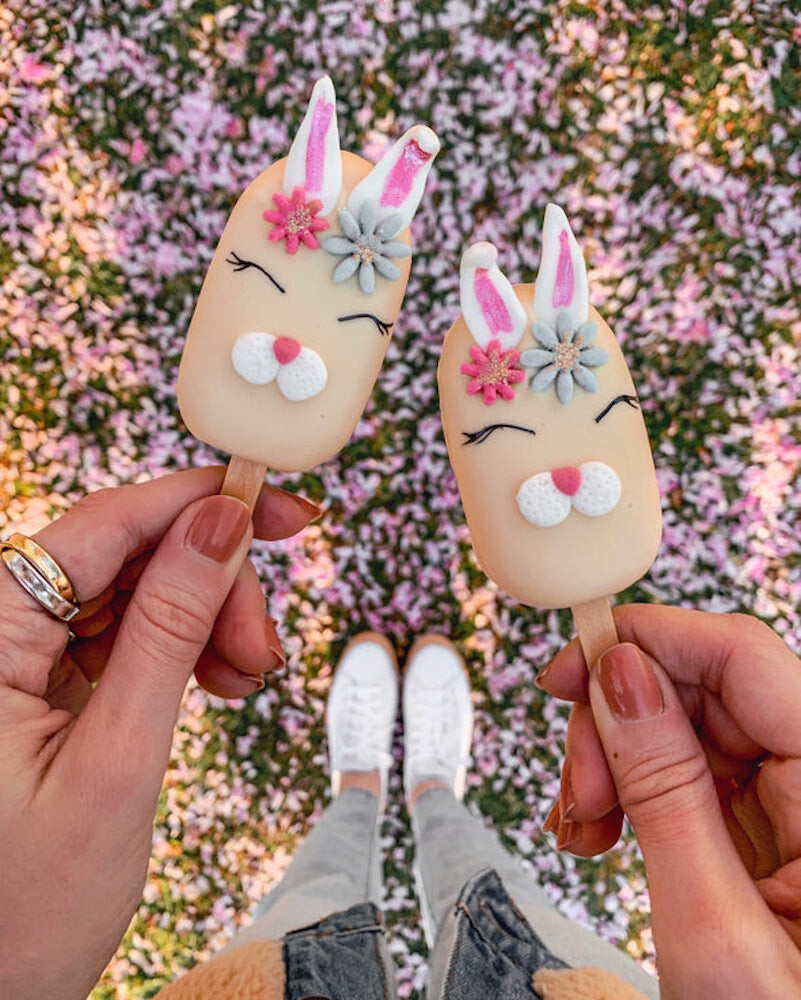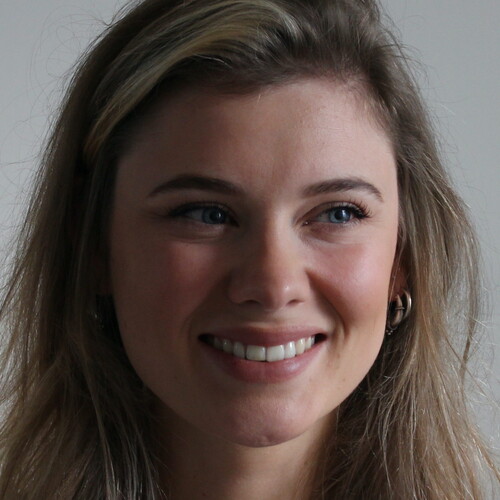 Written by Mathilde Simon
September 4, 2023
Frontrunner