Good intentions
Start the year off right at these healthy hotspots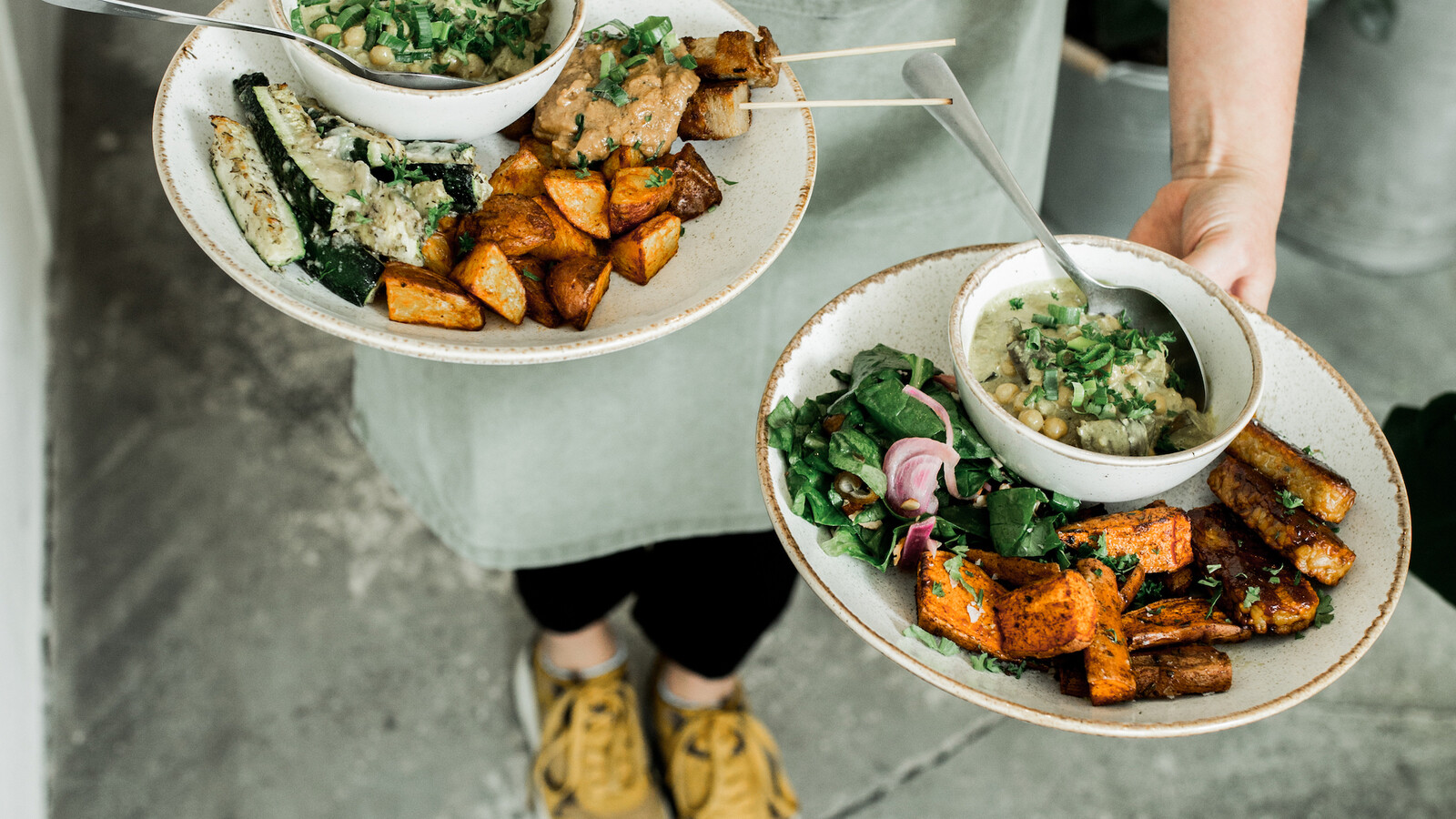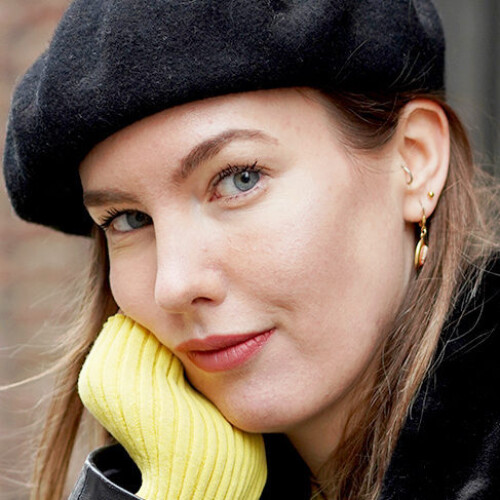 Written by Lisanne van Beurden
Frontrunner
Are exercising and healthy food your priority this year? At these healthy hotspots in Rotterdam Centre, making a healthy choice has never been easier!

At the places below you can have a healthy breakfast, lunch, dinner and even a snack. And it's tasty too.
Jack Bean
Right opposite the station you will find Jack Bean. Here you eat fast food, but then 100% plant-based. Since 2018, Jack Bean's mission has been to make their food healthy and sustainable. They serve easy dishes that are prepared in an instant, but without compromising on taste and good ingredients.

In addition, they minimize waste, cook exclusively with plants and work with local farmers who work with regenerative agriculture.

On the menu you will find burgers and wraps, various bowls such as the Mexican Chili and Pad Thai Salad and small dishes such as the Spicy Mushroom Mac & Cheezy and White bean hummus & pita chips. Enough tasty dishes to choose from and to munch on without feeling guilty.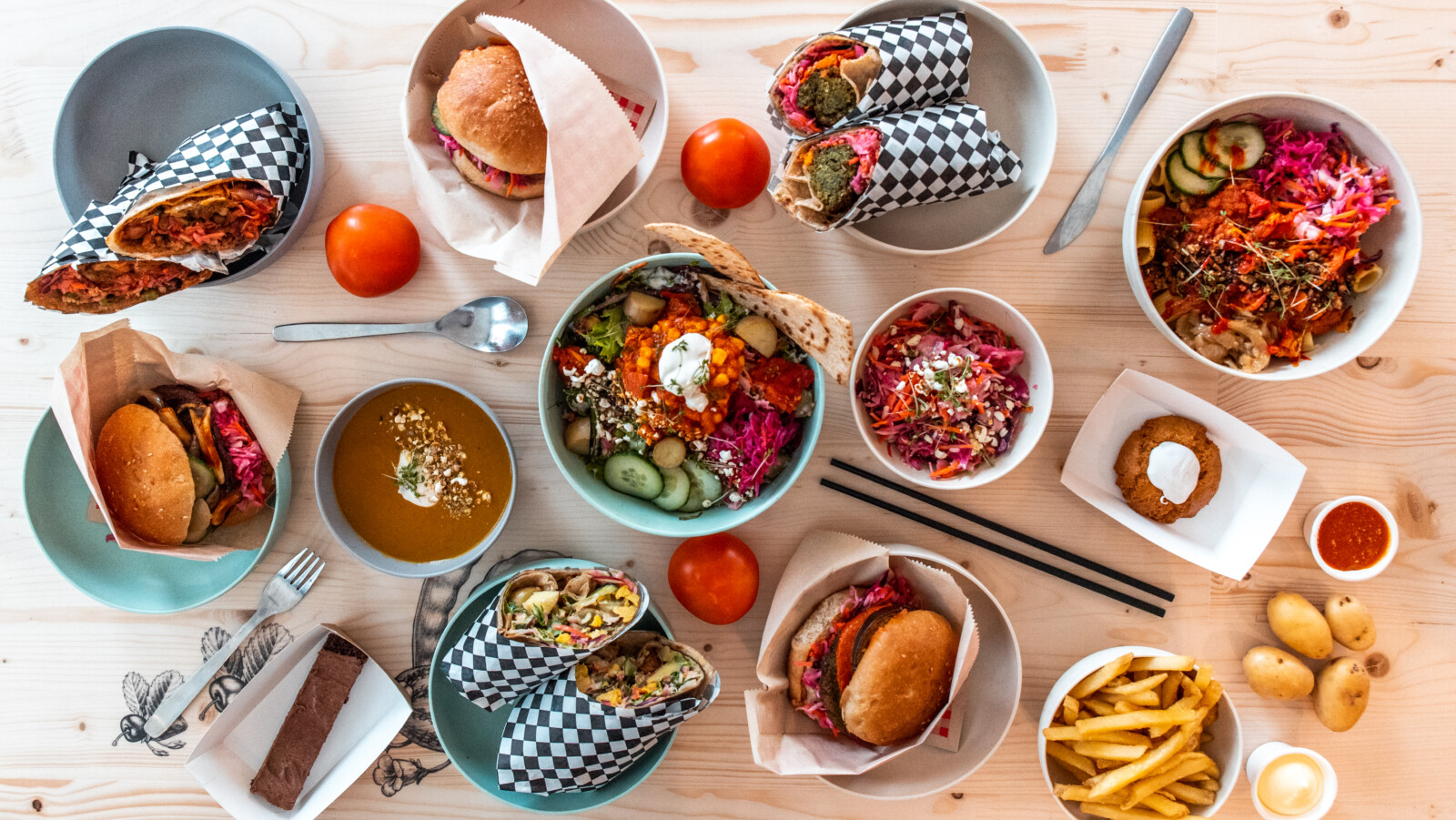 Harvest
You will find restaurant The Harvest on the corner of the cosy Proveniersstraat. Almost everything on the menu is vegetarian, but you can opt for a piece of meat. They cook local, seasonal meals. So super healthy!

Choose a ready-made bowl or put together your own bowl. First you choose the basis of the dish, then two dishes from the greengrocer and finally you can choose a vegetarian dish or a piece of meat. Enjoy!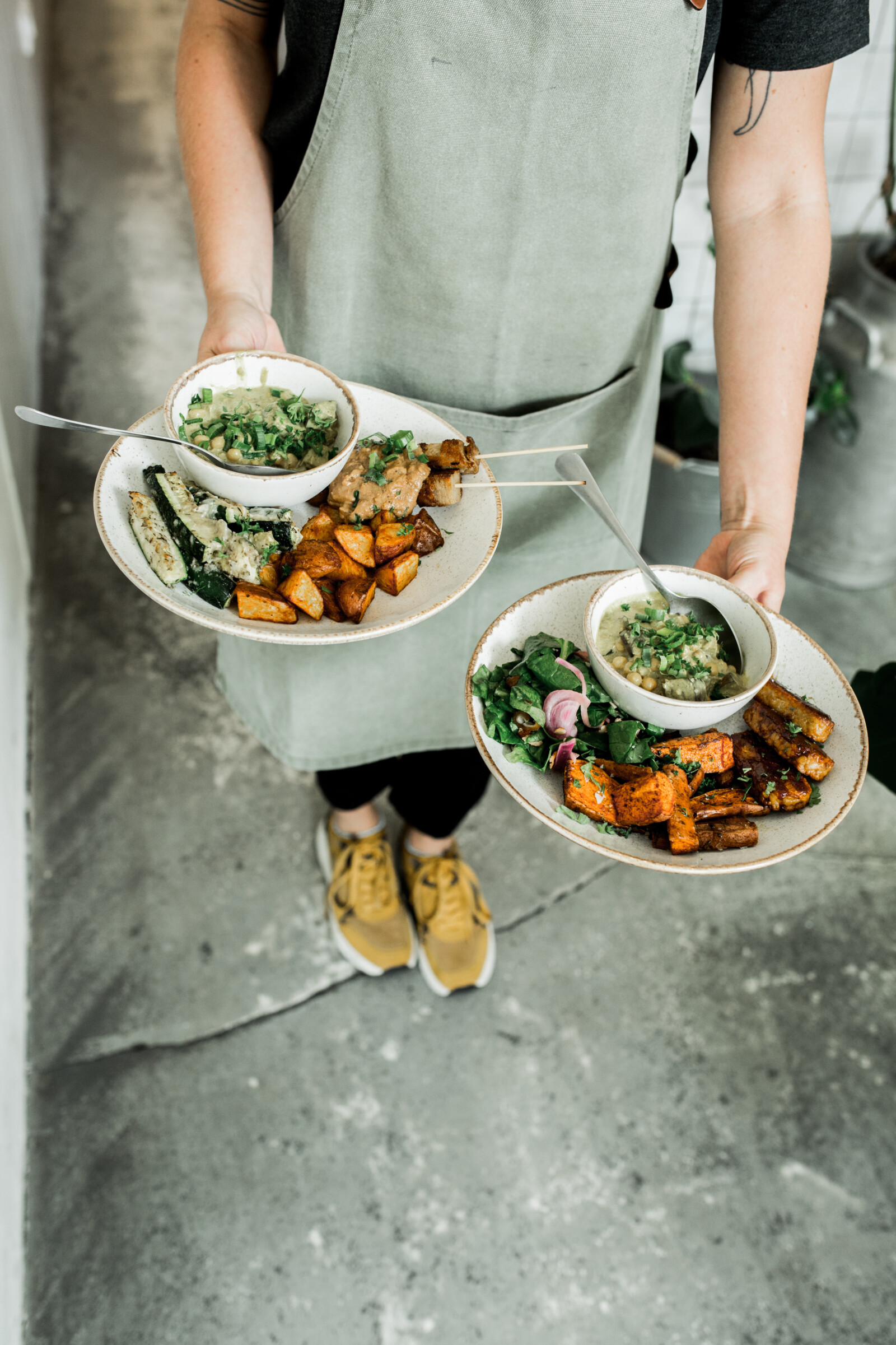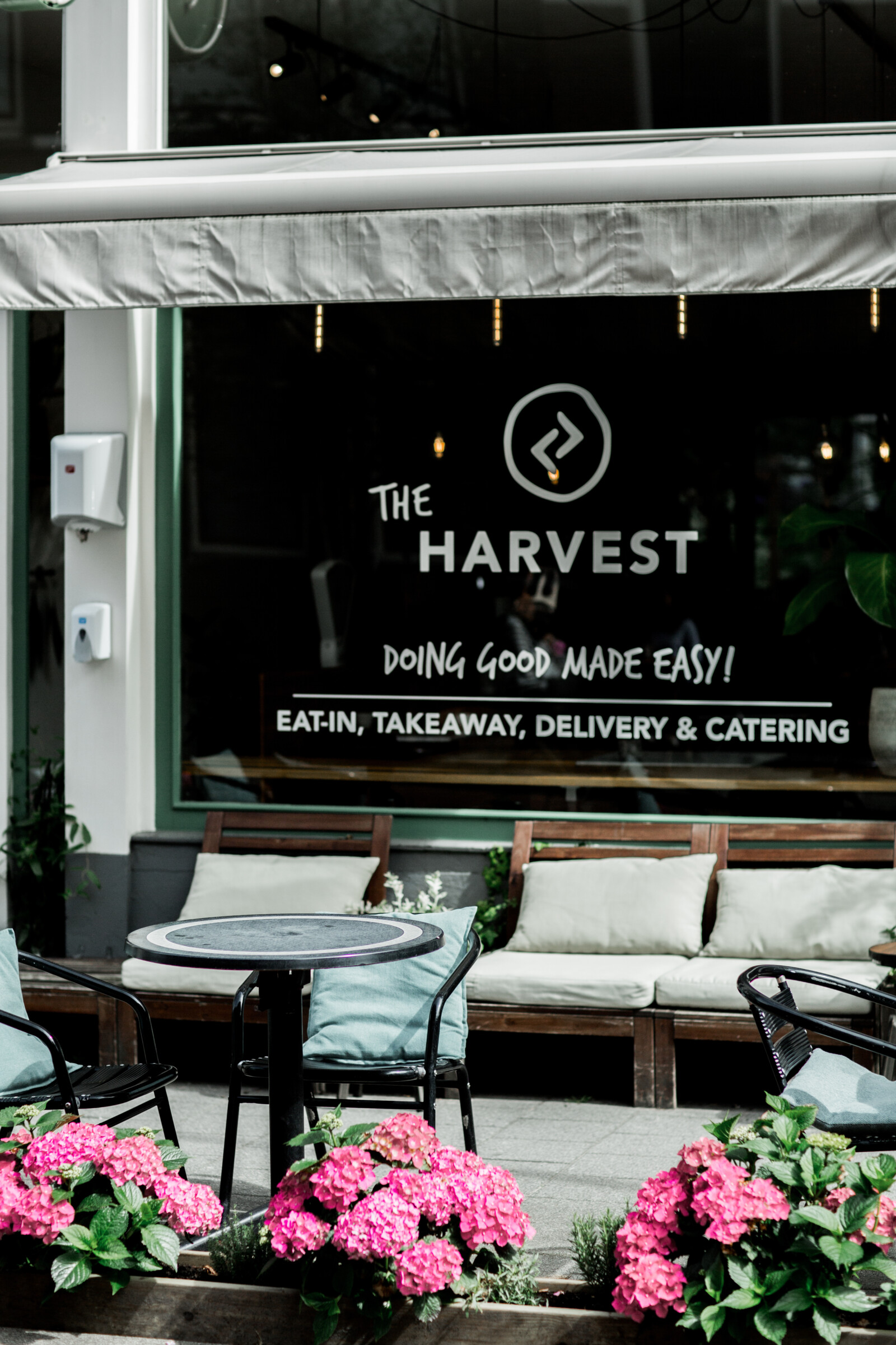 Sajoer
Frontrunner Julia previously recommended this hotspot as a good lunch spot in the MaHo quarter. At Sajoer you order healthy juices, such as the Anti-hangover, Slanky Janky or Green Monster. In addition, you are in the right place for a healthy breakfast or lunch. For example, order the delicious acai bowl.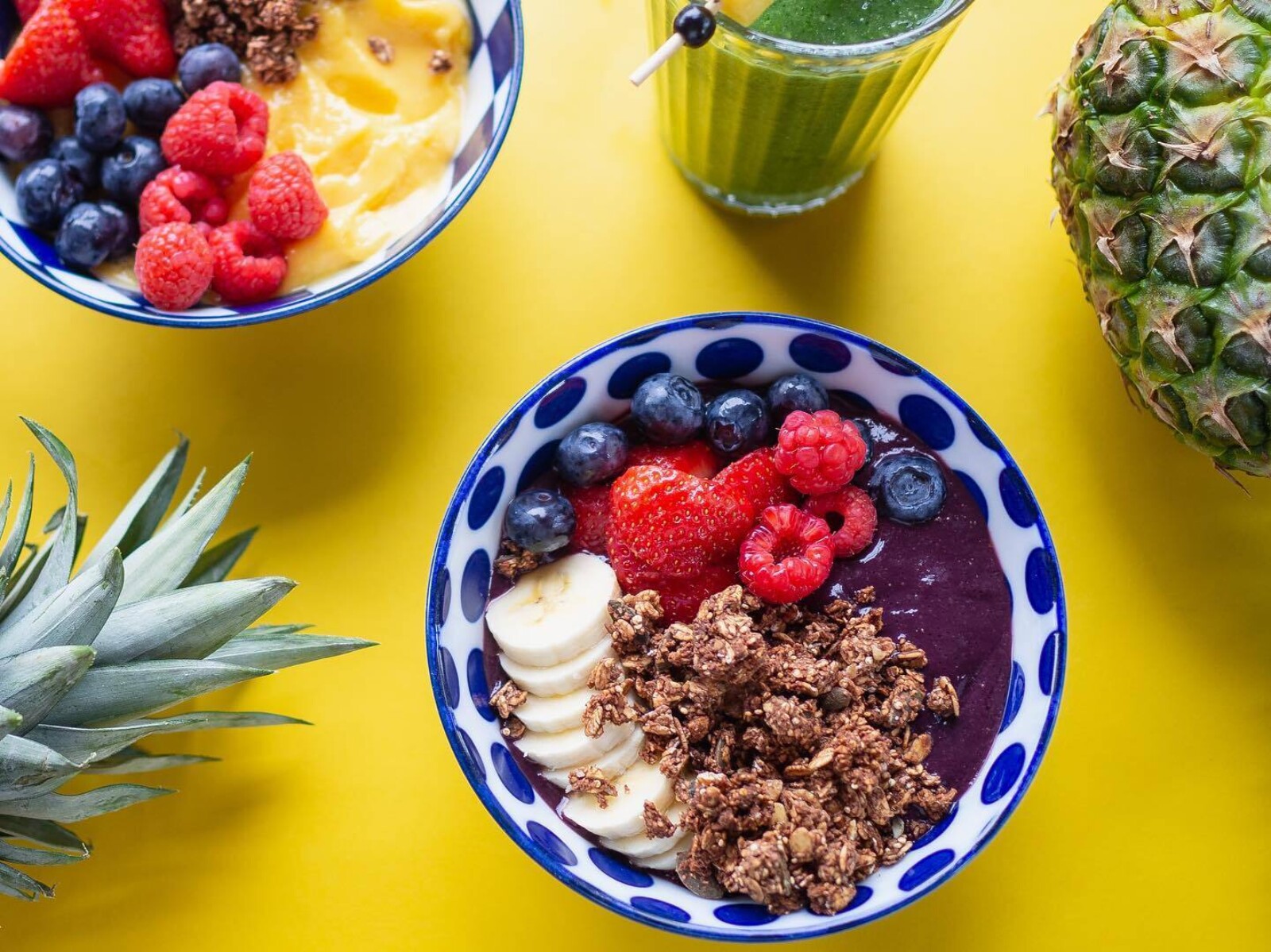 SUE
For anyone who likes to have a somewhat healthier snack, we have the Rotterdam gem SUE on the Karel Doormanstraat, with its famous SUE bites.
These bites are refined sugar-free, gluten-free, lactose-free and vegan. But don't let this fool you as they are all delicious. You have all kinds of well-known flavours here, but in a healthy 'SUE' jacket, such as Snickers, Bounty's, cheesecake, banoffee, tiramisu and more.
In addition to these healthy bites, SUE also offers healthy breakfasts and lunches.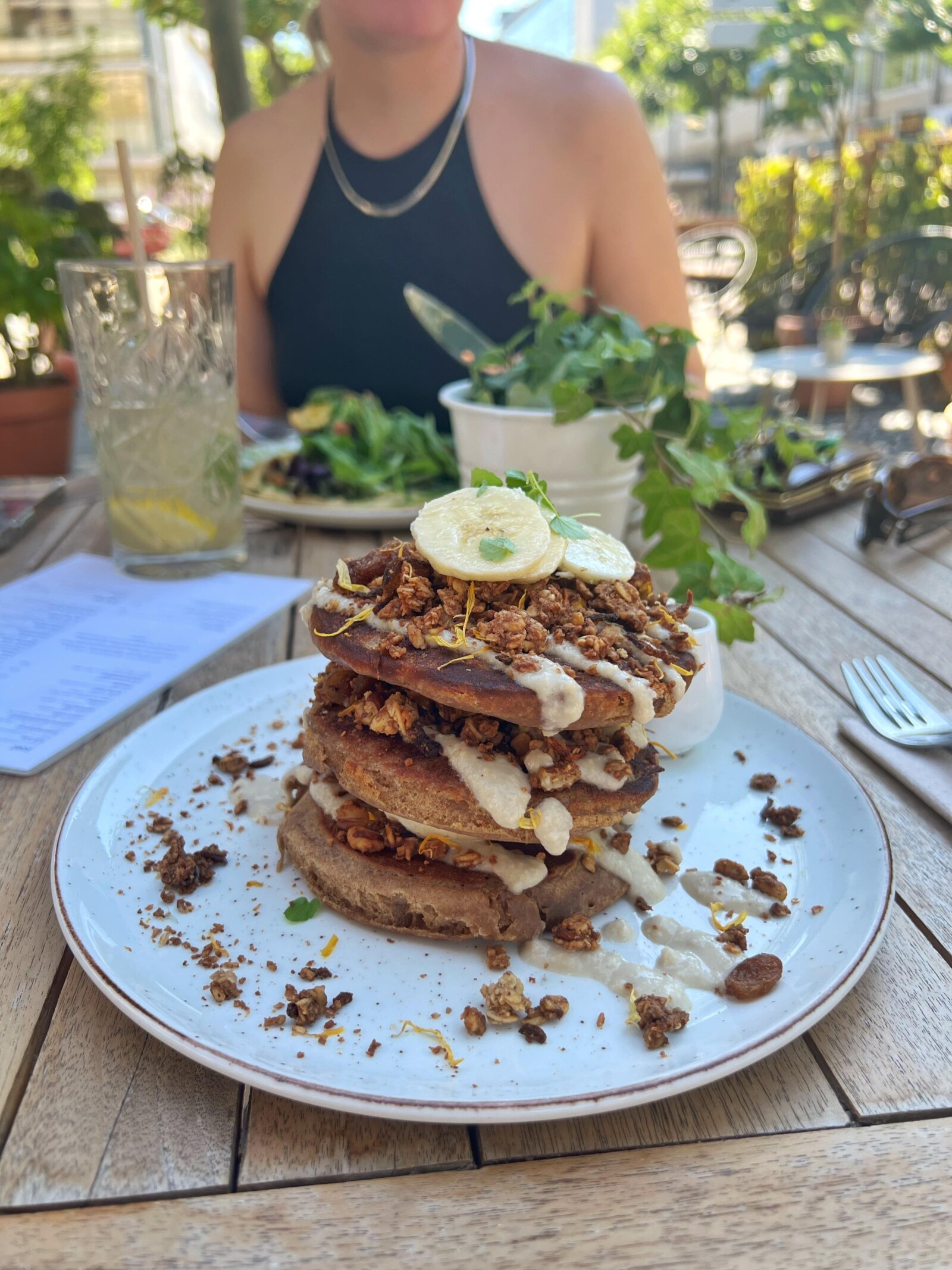 Bertmans
Bertmans is located in the middle of the city, on Schouwburgplein. The menu features delicious vegan and lactose-free dishes.

The restaurant uses pure and seasonal ingredients and is dedicated to serving innovative and nutritious dishes. So here you are definitely in the right place with your good intentions! Come treat yourself for breakfast, brunch, lunch, dinner or in between.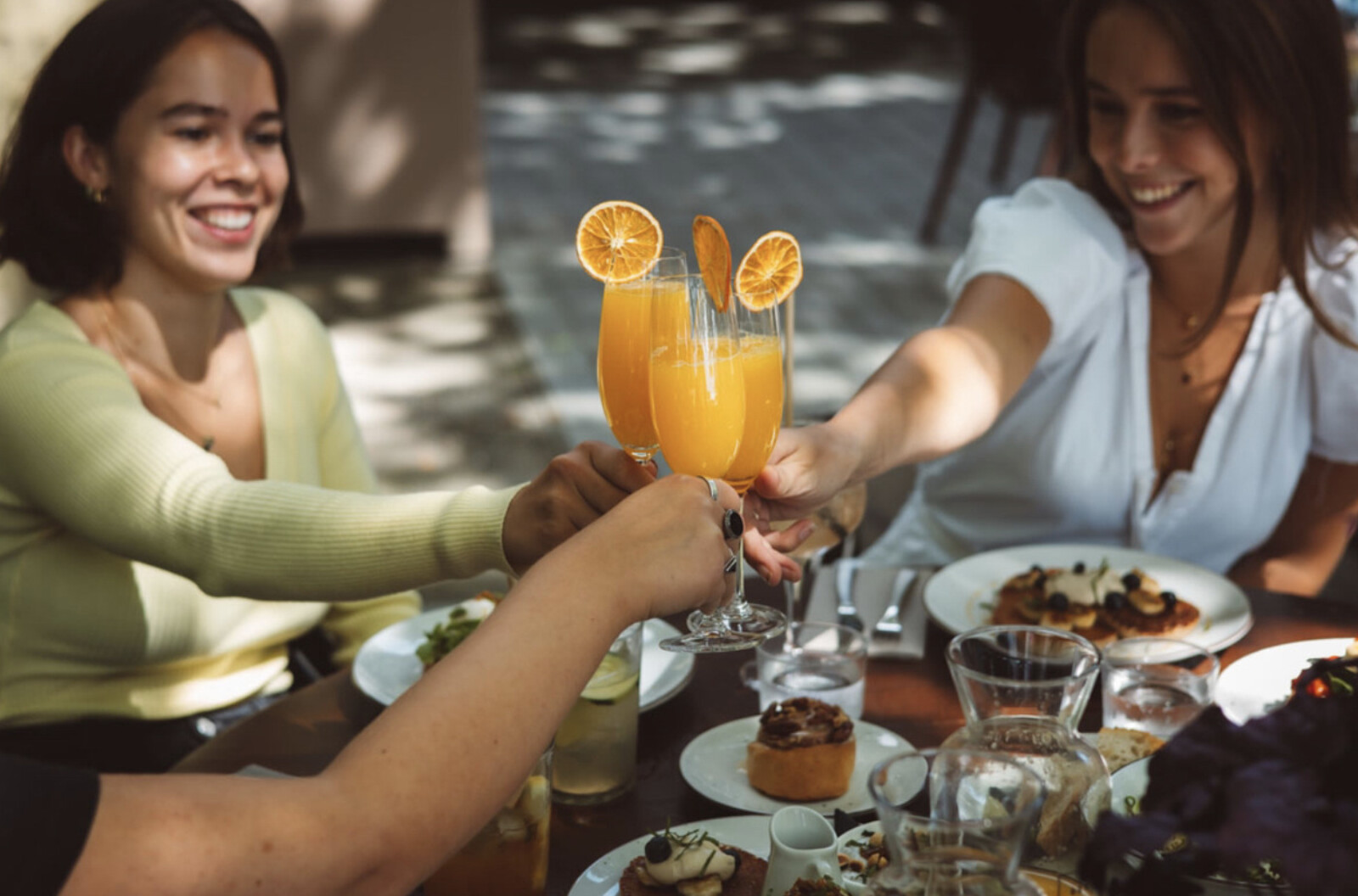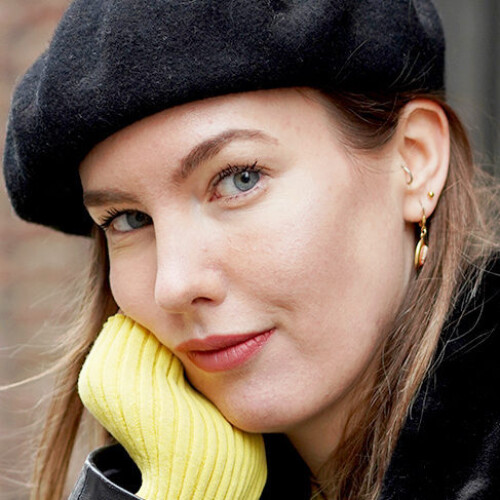 Written by Lisanne van Beurden
Frontrunner