Plant-based
Nice vegan spots in Rotterdam Centre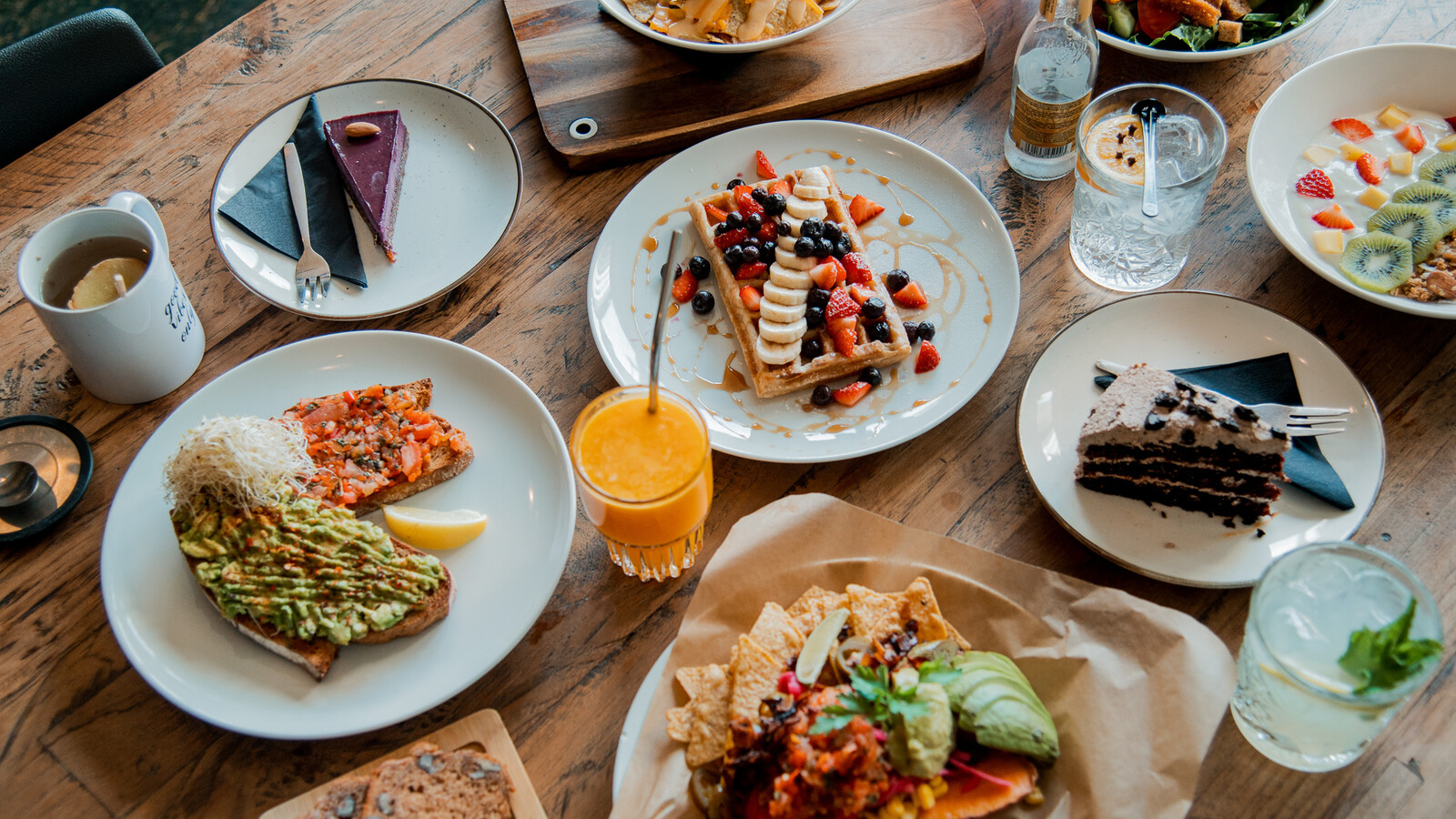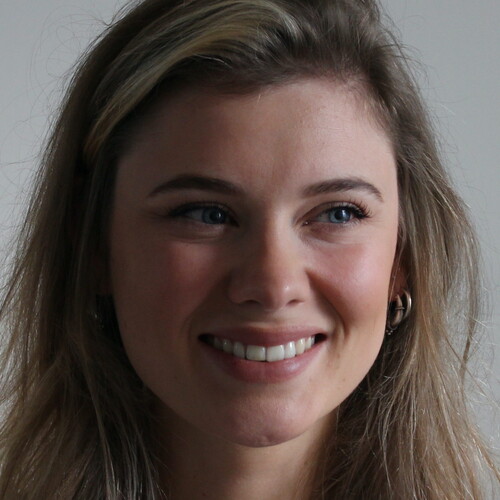 Written by Mathilde Simon
September 14, 2022
Frontrunner
There are plenty of vegan options in Rotterdam Centre! Whether you fancy a sweet breakfast or a comforting meal for the soul; at these places you eat completely animal-friendly and plant-based.
SUE
One of the winners when it comes to vegan and healthy is SUE. SUE can be found on the Karel Doormanstraat and is the place for a delicious breakfast, lunch and of course the famous SUE bites.
The special thing about this place is that they literally take everyone into account. All dishes are refined sugar-free, gluten-free, lactose-free, and vegan. So you can enjoy yourself here with peace of mind!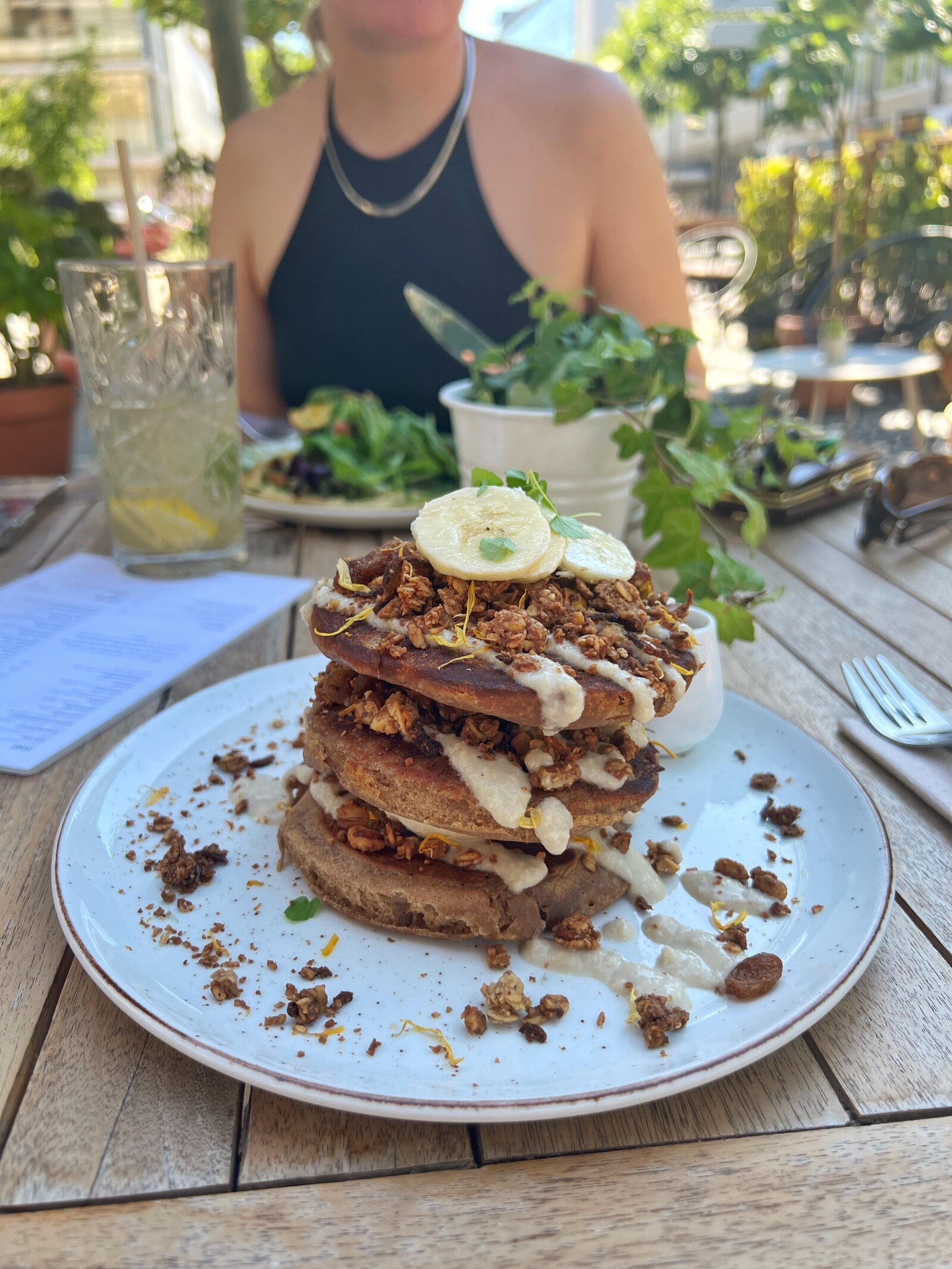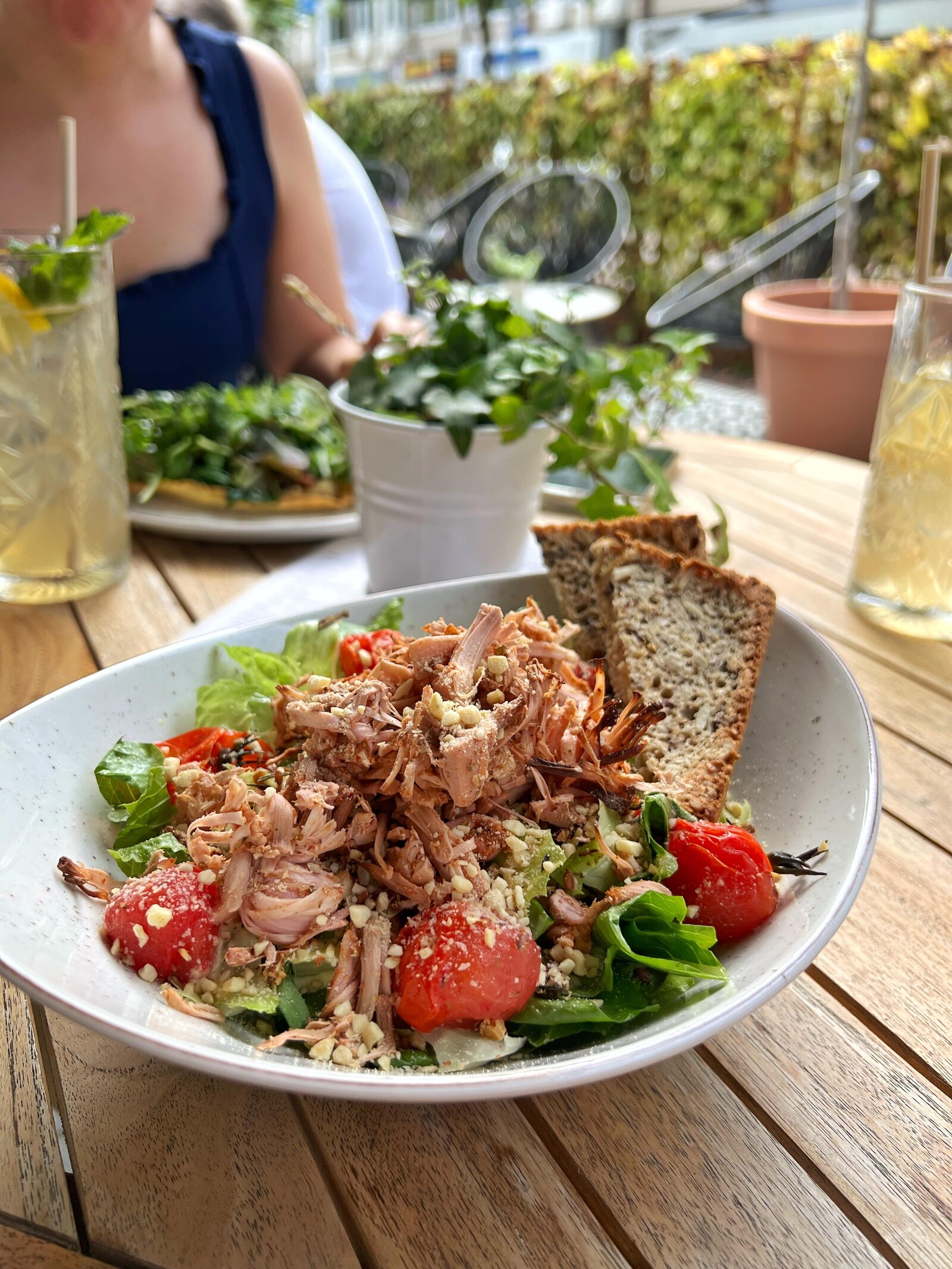 Vegan Junkfood Bar
The Vegan Junkfood Bar is slightly less healthy, but very tasty. All dishes are plant-based and good for the soul. Kapsalons, burgers, loaded fries and so on. Vegans can indulge themselves here to the max!
The Vegan Junkfood Bar can be found on the Schiedamse Vest, around the corner from the Witte de Withstraat.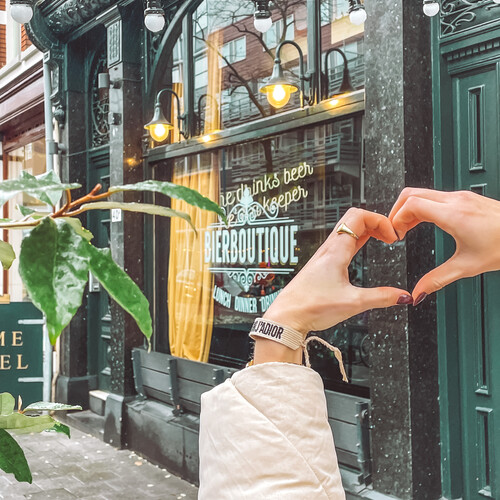 Vegan Pizza Bar
You may be wondering whether a pizza can be good without creamy mozzarella or a good load of grated cheese. The answer is: yes! The pizzas here are delicious and above all surprising. All the classics are on the menu, such as the Margherita. But you can also eat the more unique pizzas here. Our favourite? The Karma Shawarma Pizza!
The restaurant of the Vegan Pizza Bar is situated on Hofplein. A great central location in the city!
BACKYARD
For a delicious breakfast, brunch, lunch and dinner, go to BACKYARD on the Korte Hoogstraat. You are welcome all day long for delicious smoothie bowls, burgers, sandwiches and soups. BACKYARD is located in the heart of Rotterdam and has a nice and homely appearance. Ideal for a break in between shopping!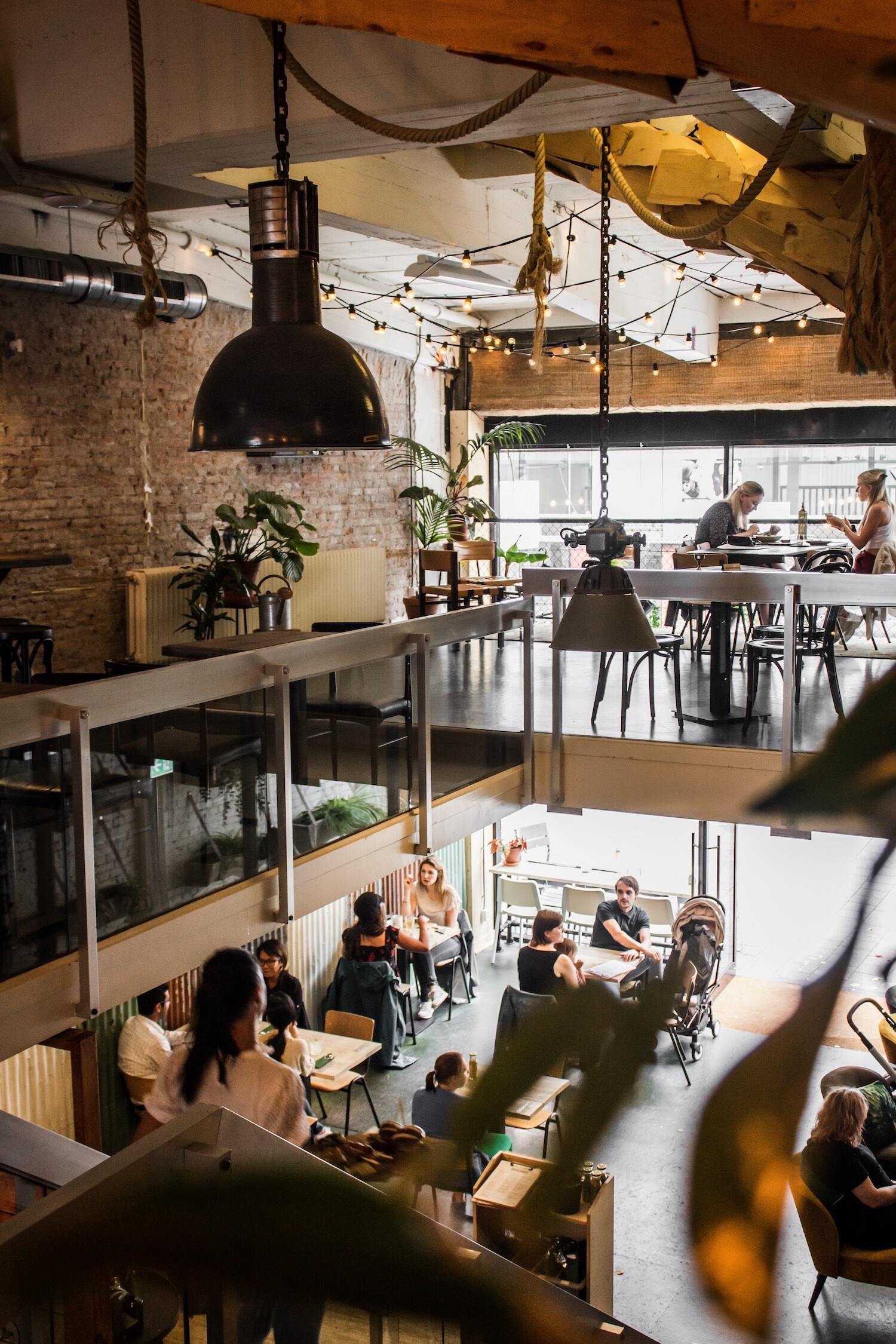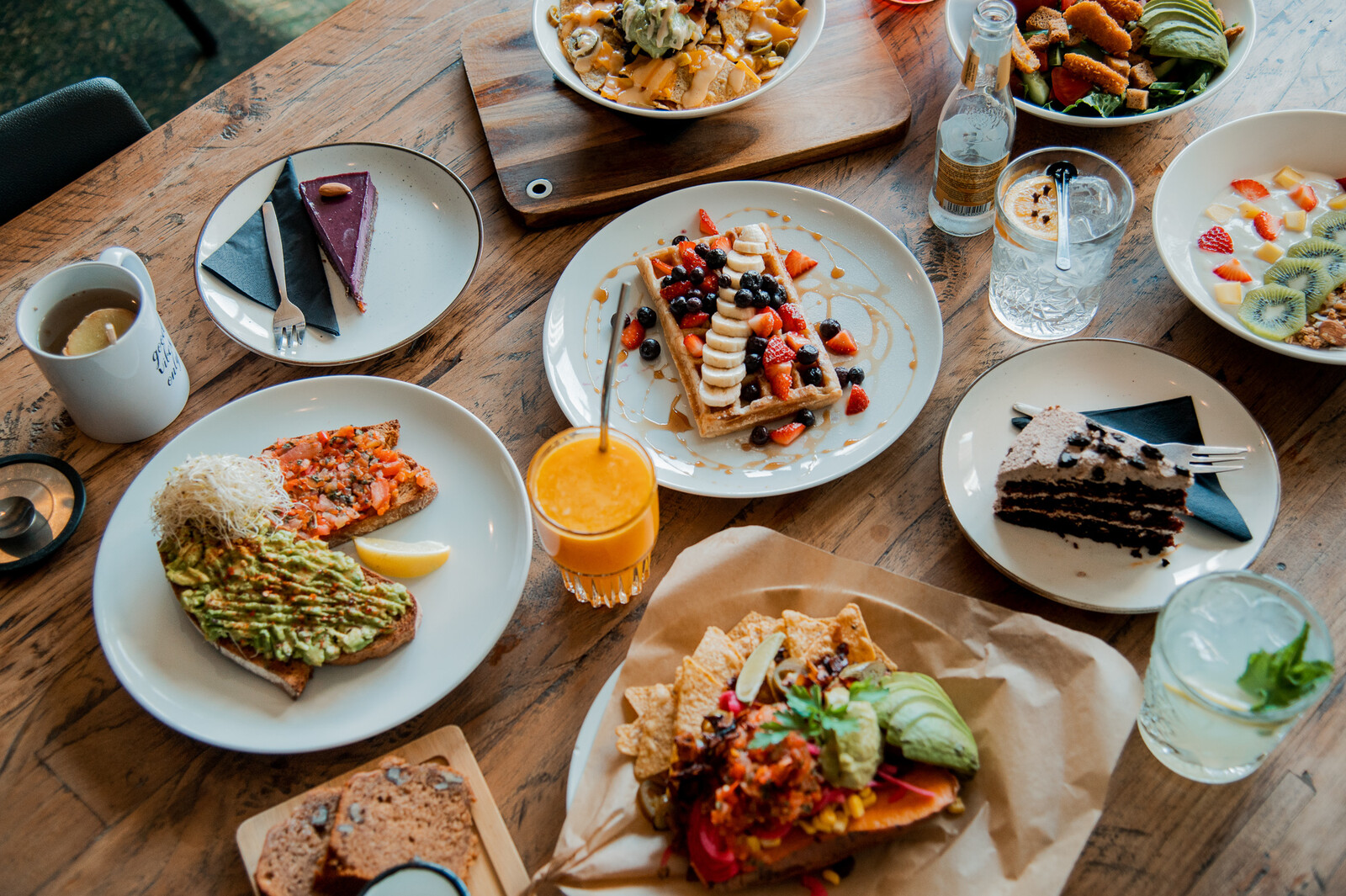 Rozey
Want to enjoy unlimited vegan snacks? Yes please! At Rozey you can enjoy an all-inclusive menu filled with vegetarian and vegan dishes. Mini burgers, watermelon steak, bitterballen, cauliflower from the oven and tasty nachos. The menu is huge and there is bound to be something for you.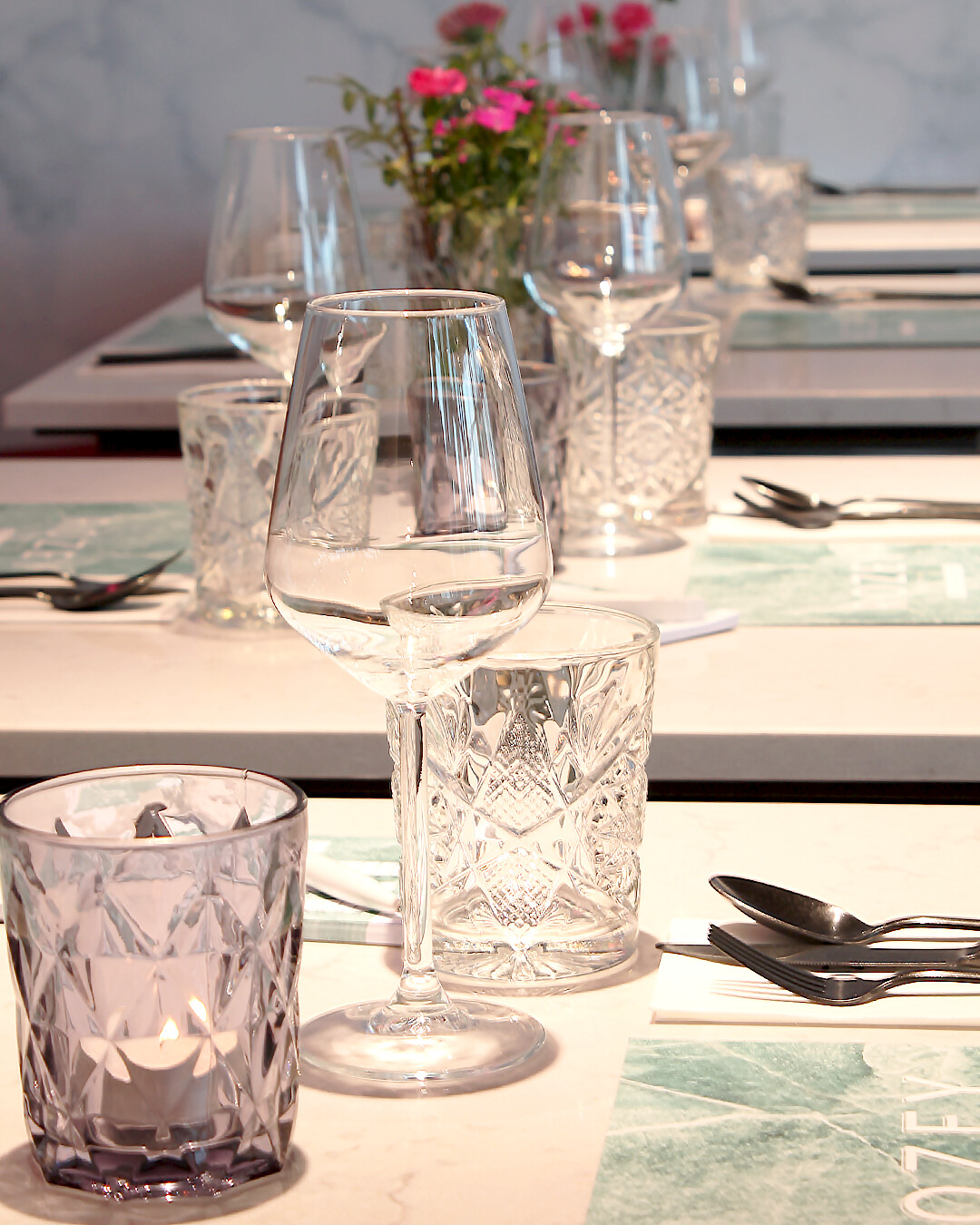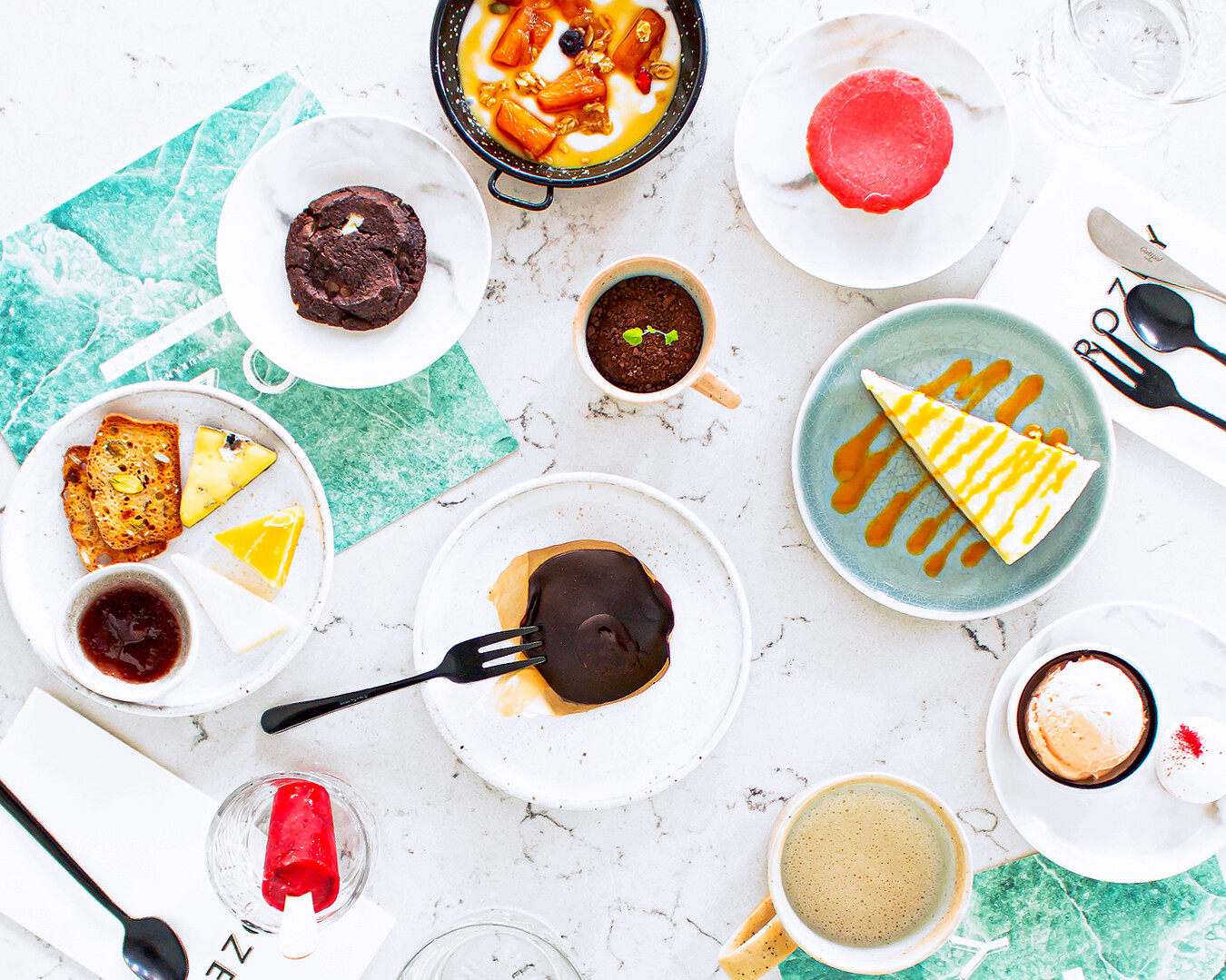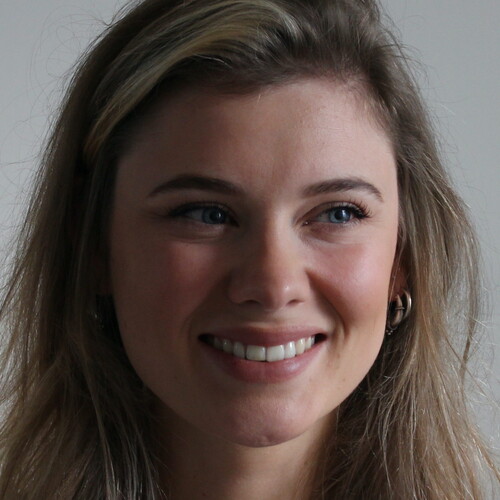 Written by Mathilde Simon
September 14, 2022
Frontrunner