Warm and dry
Things to do on a rainy day in Rotterdam Centre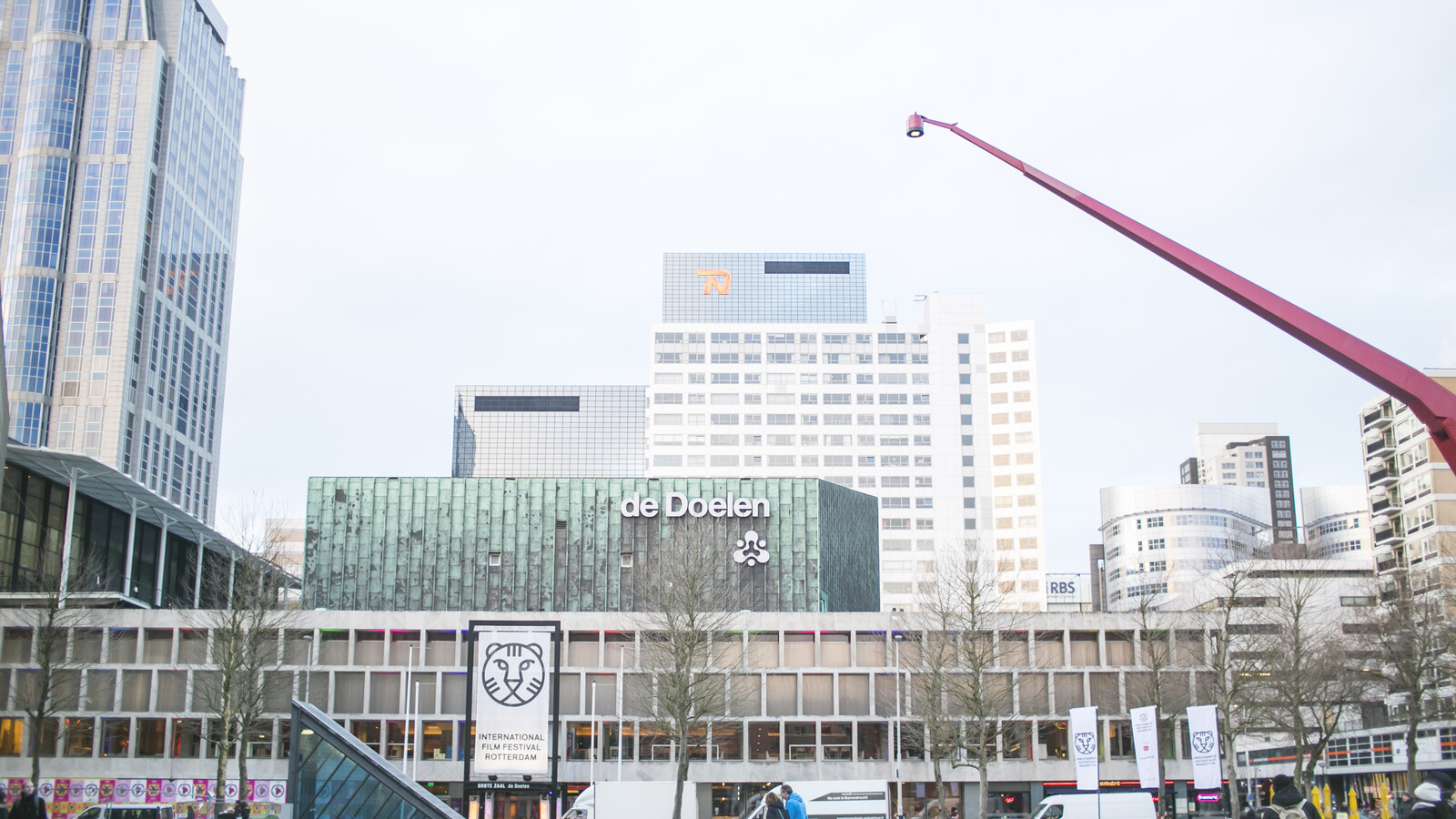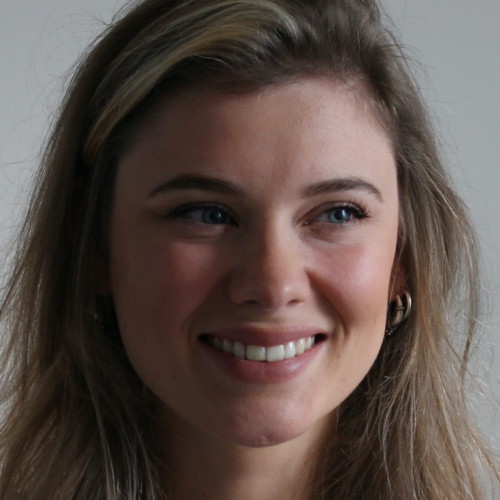 Written by Mathilde Simon
Frontrunner
Are you looking for something to do on a rainy day in Rotterdam Centre? Below we share some nice tips to entertain yourself while it comes pouring down from the sky. No reason to stay indoors!
Visit the cinema on Schouwburgplein
The perfect location to shelter from the rain: the cinema. You forget everything that's happening outside for a while as you immerse yourself in an exciting blockbuster. For current films, we recommend that you check the Pathé website. Do you want to stay as dry as possible? There is a parking garage under Schouwburgplein, so you only have to walk a few meters through the rain before you can sit out the bad weather nice and warm with a bowl of popcorn on your lap.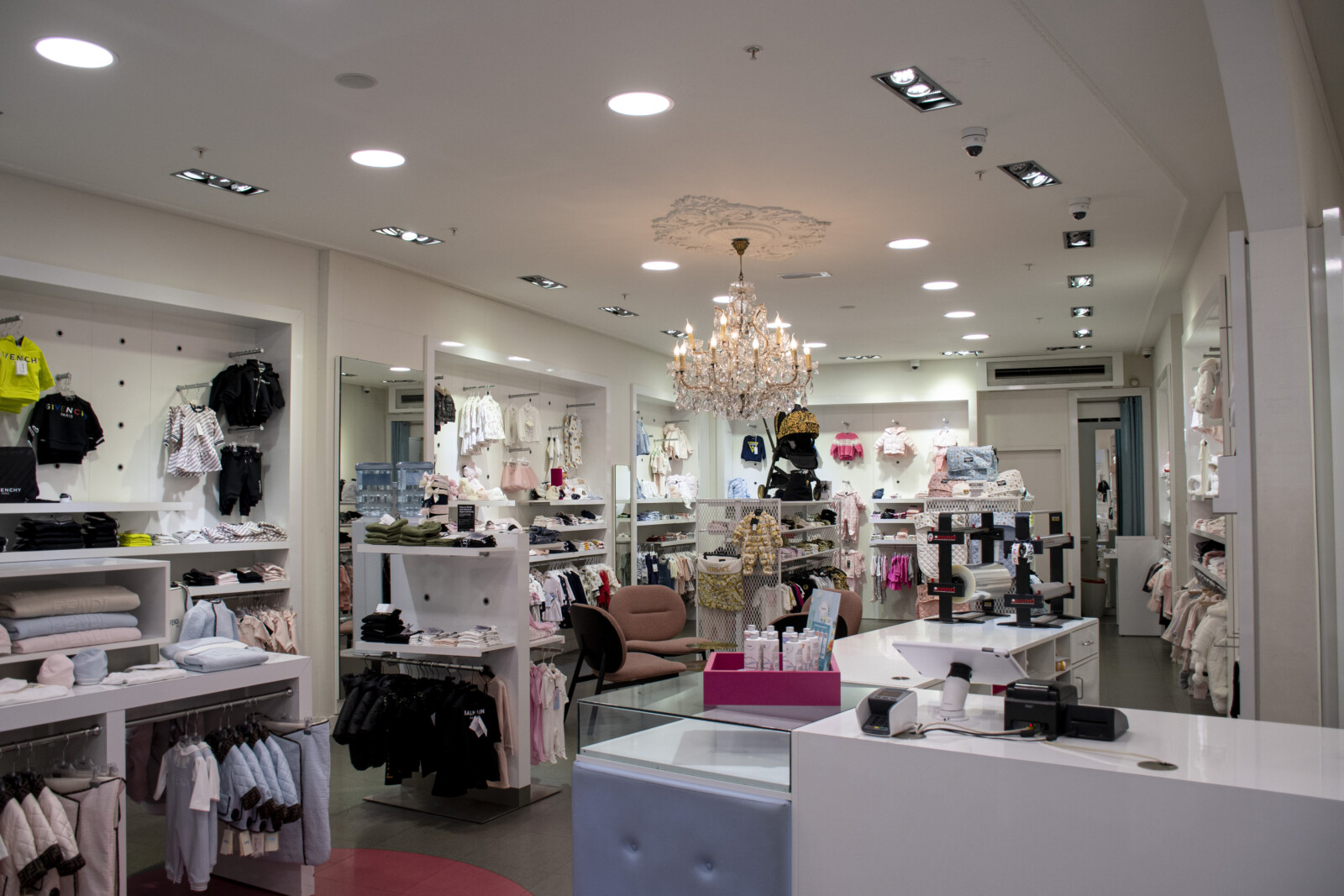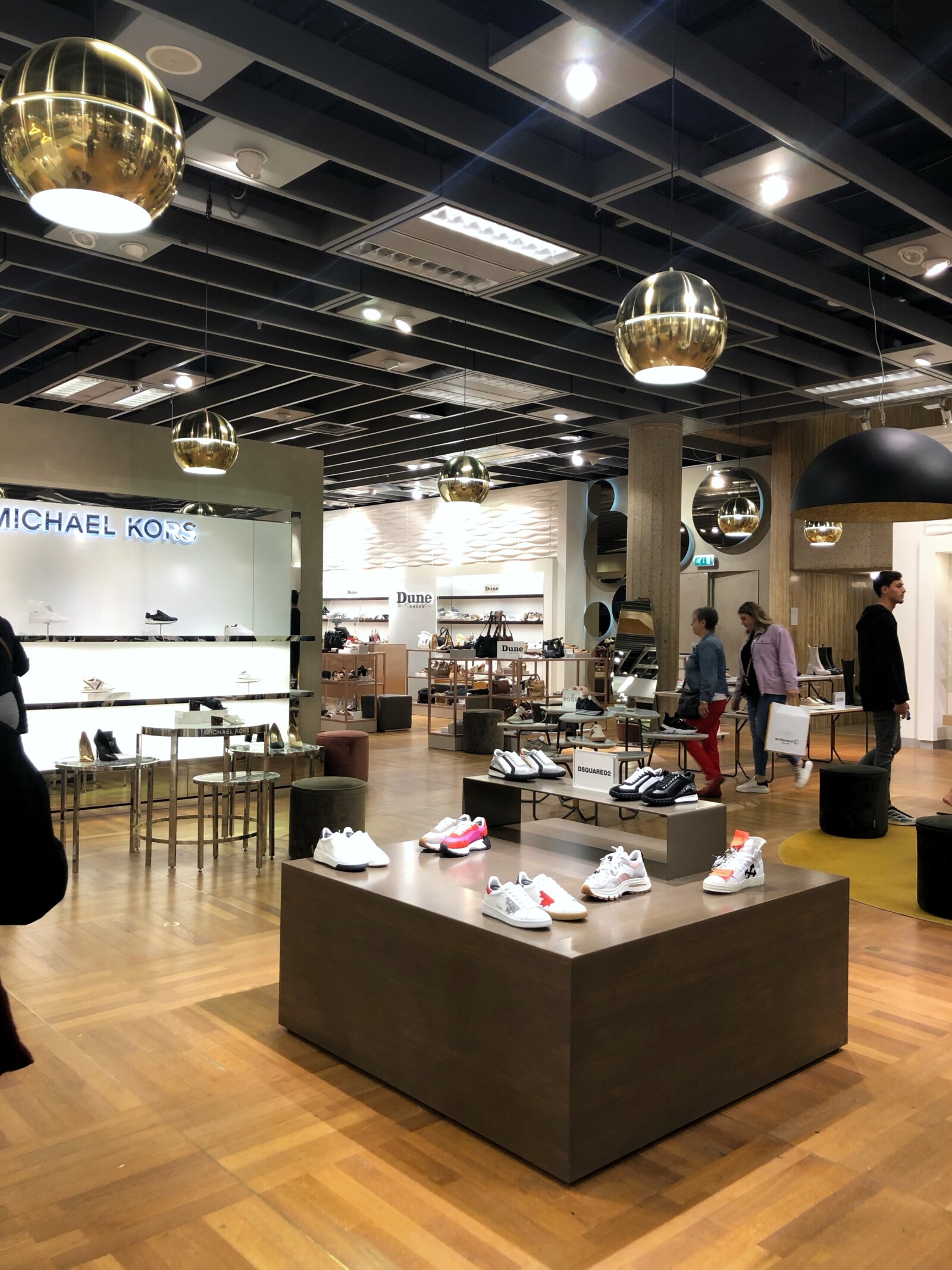 Indoor shopping
A nice day of shopping in Rotterdam Centre is of course always a good idea. But if it comes pouring down from heaven, you may not feel like braving the city centre. Fortunately, there are a lot of covered areas in the city, such as the Central Plaza. The ideal place to grab a bite to eat while you're there, for example at The Gallery Kitchen, Vapiano, Miso Sushi or Beers and Barrels.
Another good idea is the Bijenkorf. This large department store offers everything to escape the downpours. Shoes, jewelry, clothing, home accessories and its own restaurant. To stay dry, you can leave the Bijenkorf via the parking garage or via the metro entrance in the Koopgoot.
Do you really want to go to that one shop on the Lijnbaan? Don't worry, there are a lot of areas that are covered and will keep you dry.
A concert in de Doelen
Don't feel like spending your evenings on the couch while it's raging outside? Then visit a concert in De Doelen. Great performances by the Philharmonic Orchestra, a stage full of jazz talent or a party where you can dance the night away. Check the agenda of De Doelen to see what is on the agenda.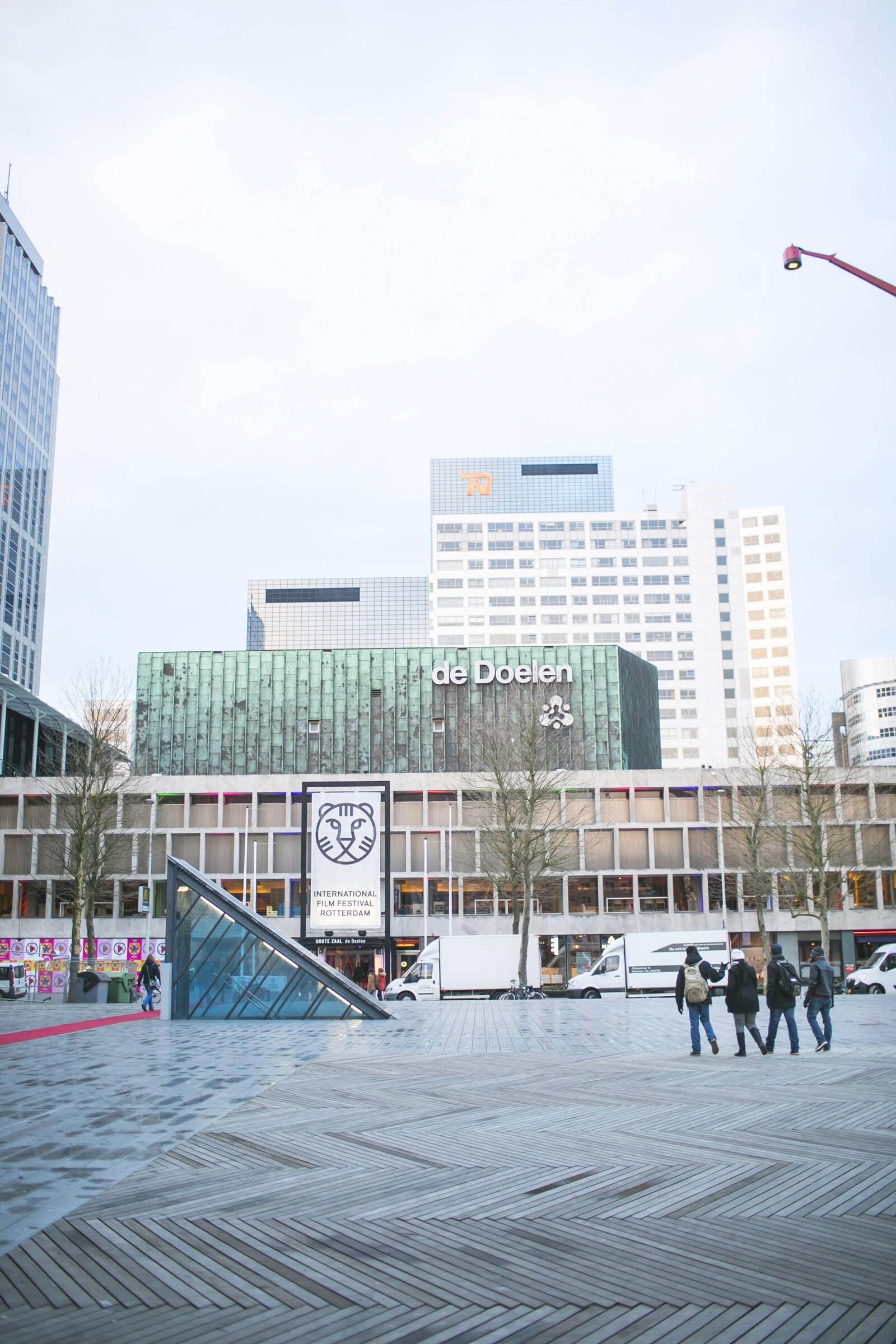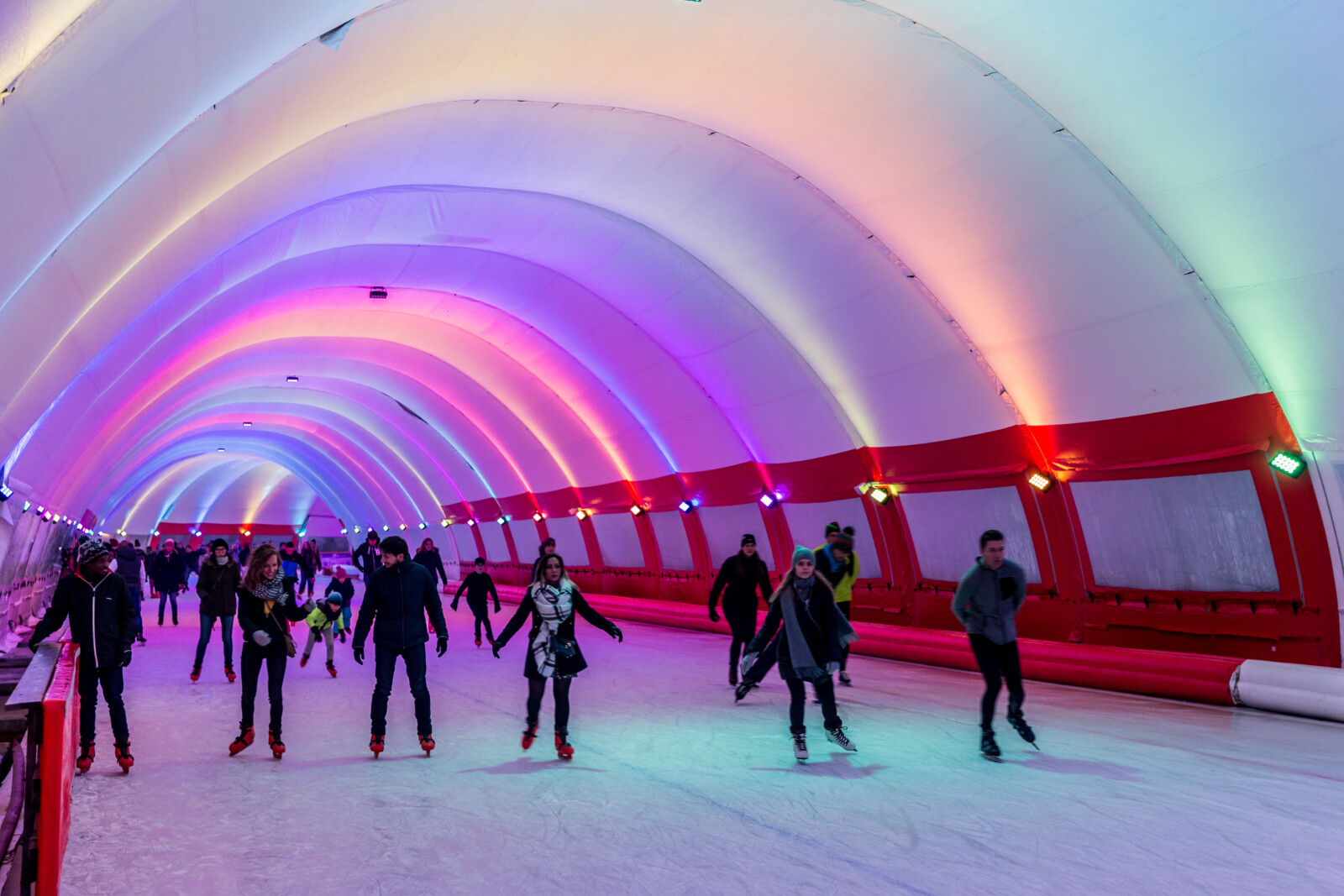 Skating in the tunnel
It may be outside the centre, but the Schaatsbaan Rotterdam is the ideal place for a sporty afternoon or evening. It may not be very hot, but you will most likely stay dry. You can skate numerous laps in the tunnel of no less than 500 meters. Need a break? Order a nice hot chocolate or one of the other classic winter dishes.
The skating rink is open every year in the months of December, January and February.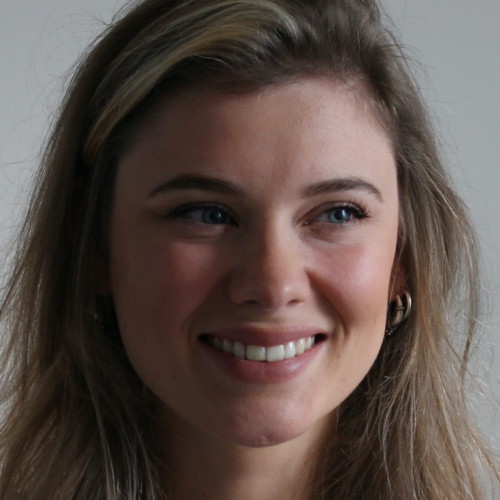 Written by Mathilde Simon
Frontrunner