Entrance of the city
4x A bite to eat in Central Plaza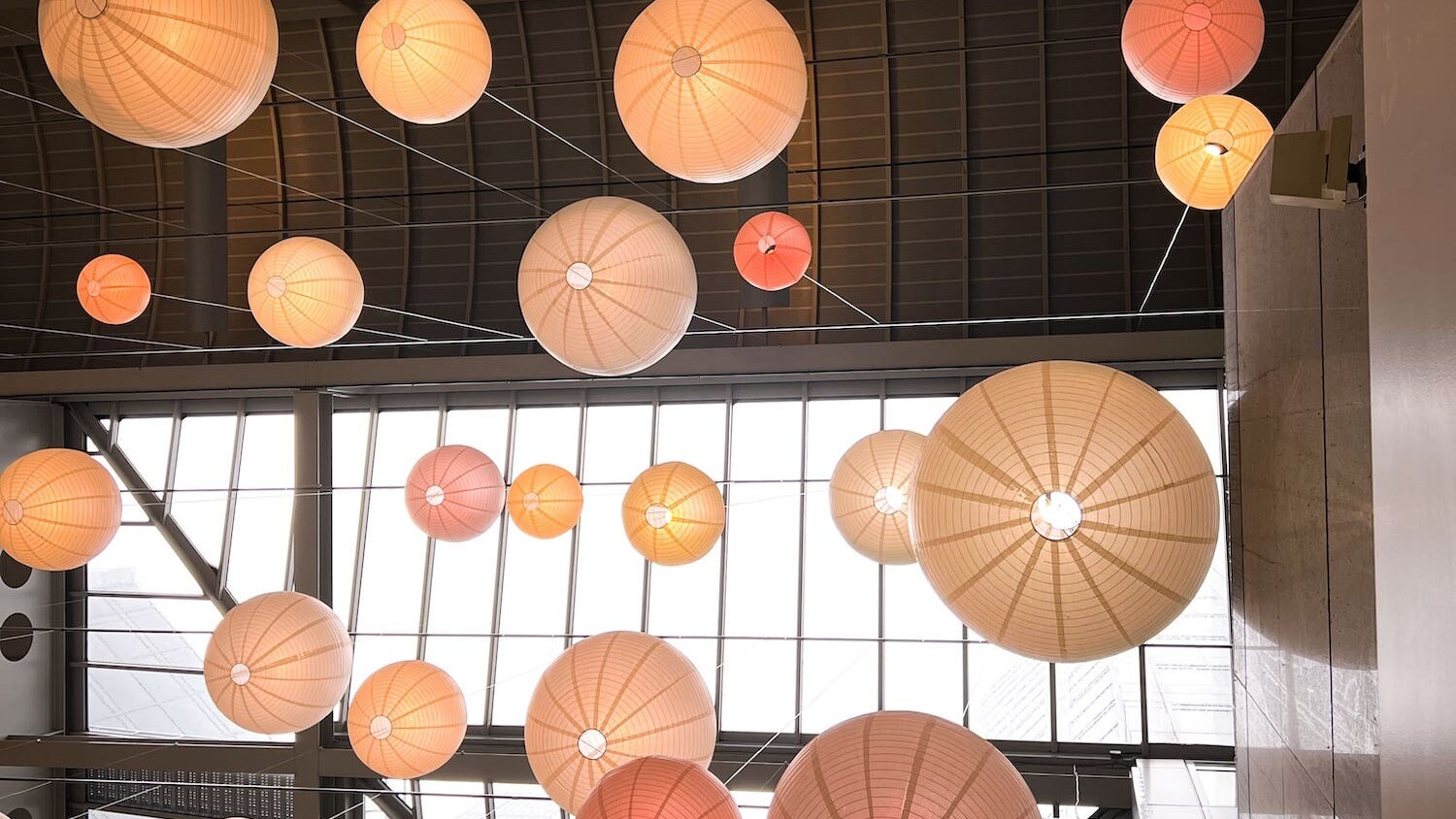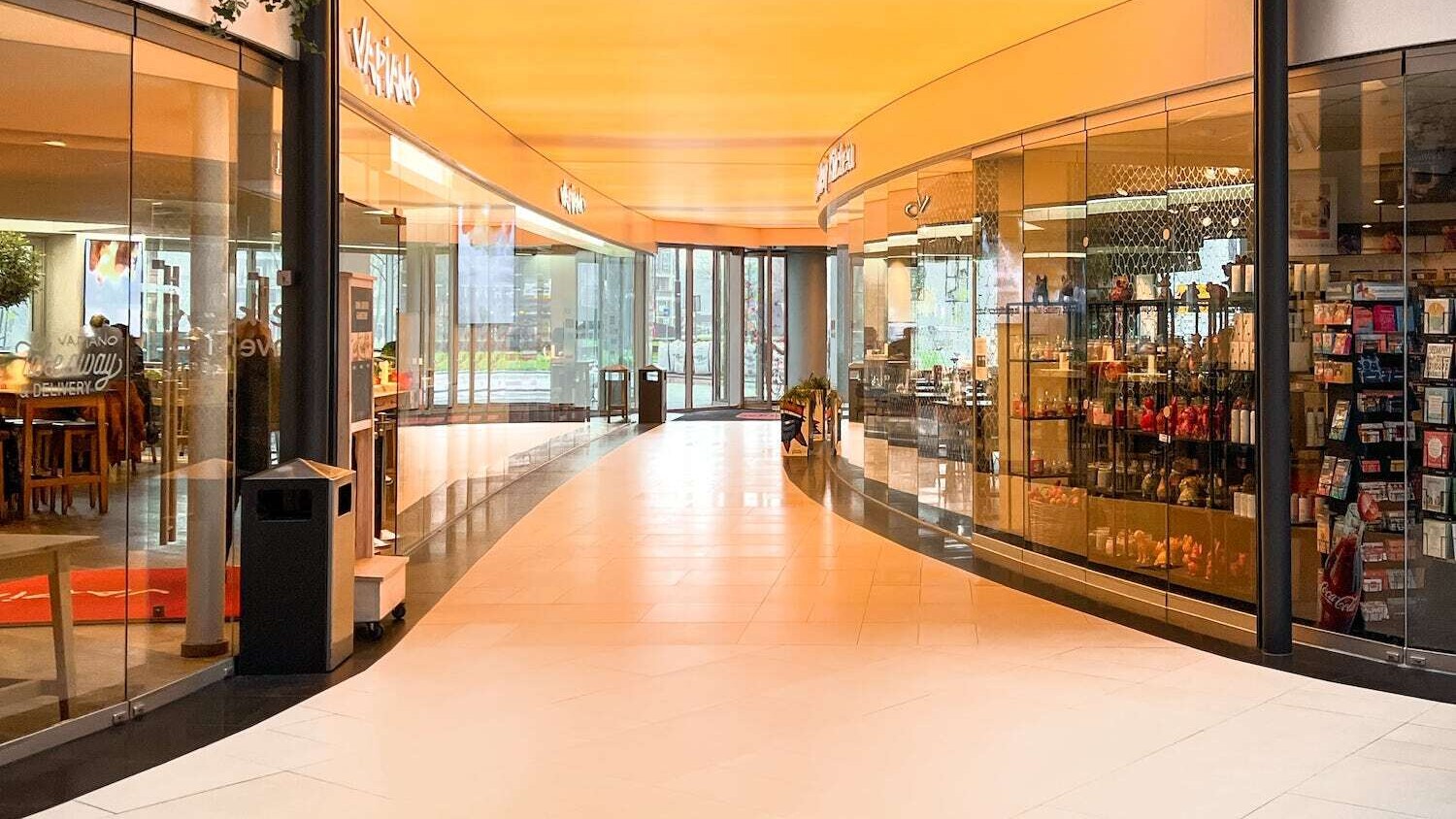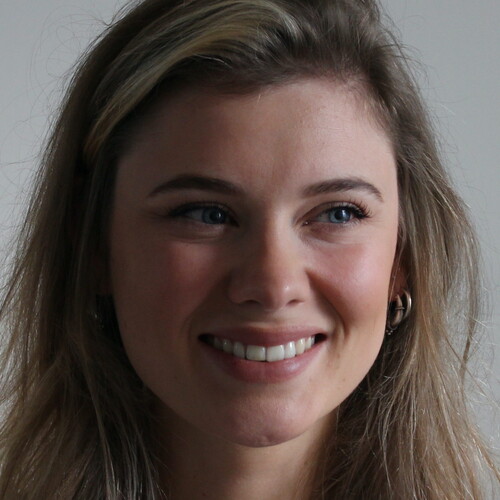 Written by Mathilde Simon
July 24, 2023
Frontrunner
Central Plaza is also called the entrance to the shopping area. In addition to the nice shops you will find here, it is also an ideal place for a delicious meal.
Perfect if you work in one of the buildings on the Weena, or if you need some fuel before you come shopping in Rotterdam Centre. Read which gems are located in the Central Plaza.
The Gallery Kitchen
If you walk into Central Plaza from the station, you will soon see The Gallery Kitchen. While you relax and enjoy the homely atmosphere, you can spend hours watching all the people rushing to and from the station.
Join them for an extensive breakfast menu with different egg dishes, breakfast plates and the delicious shakshuka. Prefer lunch? Think of luxury sandwiches, salads, fresh soups and pasta. In the evening you can go here for delicious dishes and a glass of wine. As icing on the cake, you can also order something from the drink menu here. Enjoy!

Miso Sushi
At Miso Sushi you eat according to an all-you-can-eat concept. No eating shed, but delicious sushi rolls that have been taken care of down to the last detail. Here you pay a fixed price for the all-you-can lunch (12:00 pm to 5:00 pm), or the all-you-can-dine (5:00 pm to closing time).
What completes the experience is the interior. The traditional elements, mixed with a Western design, immediately catch the eye. For example, the huge mural, on which two sumo wrestlers are depicted, stands out. The wooden roofs, lamps and walls also give the ultimate Japanese design feeling.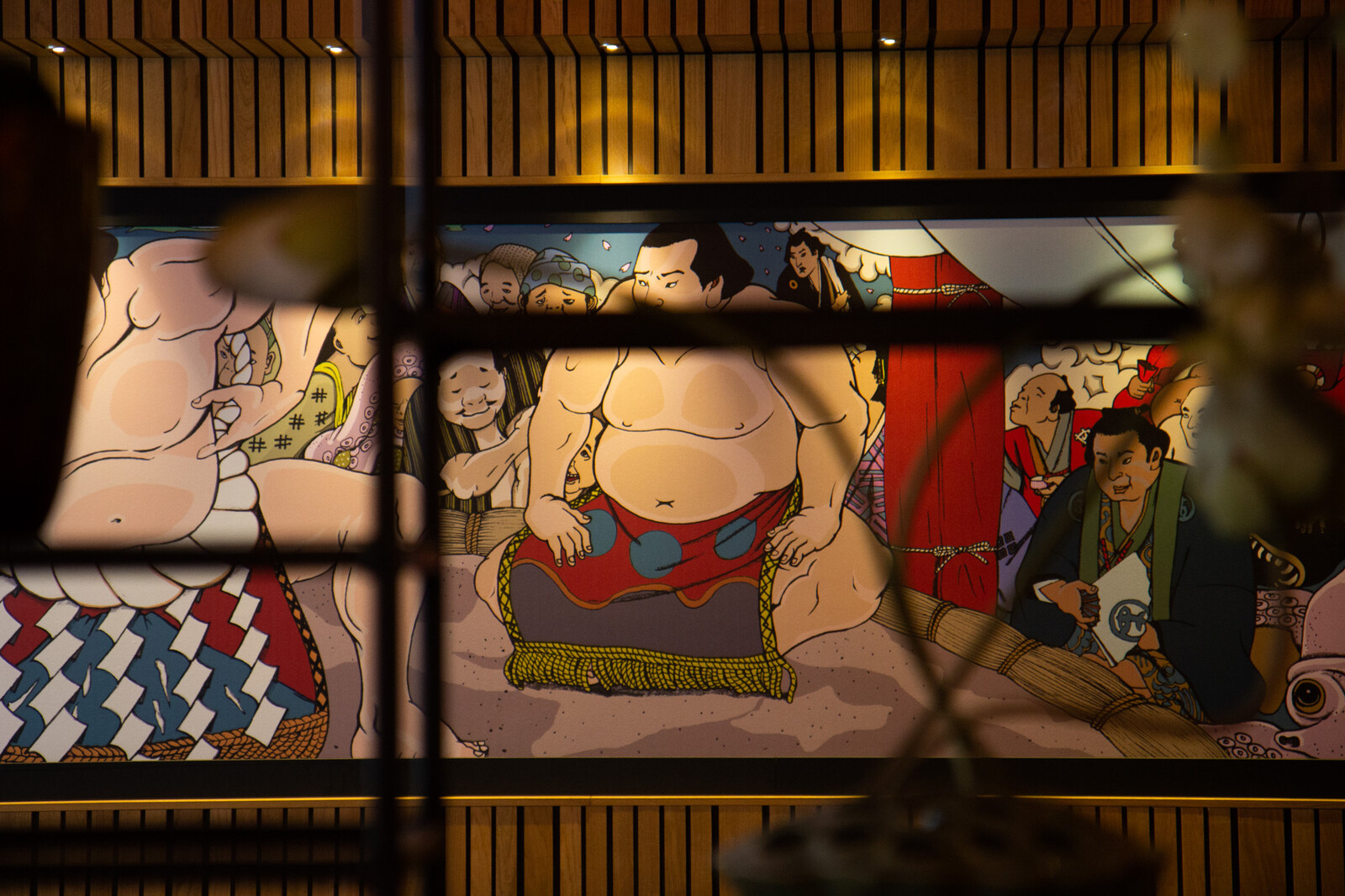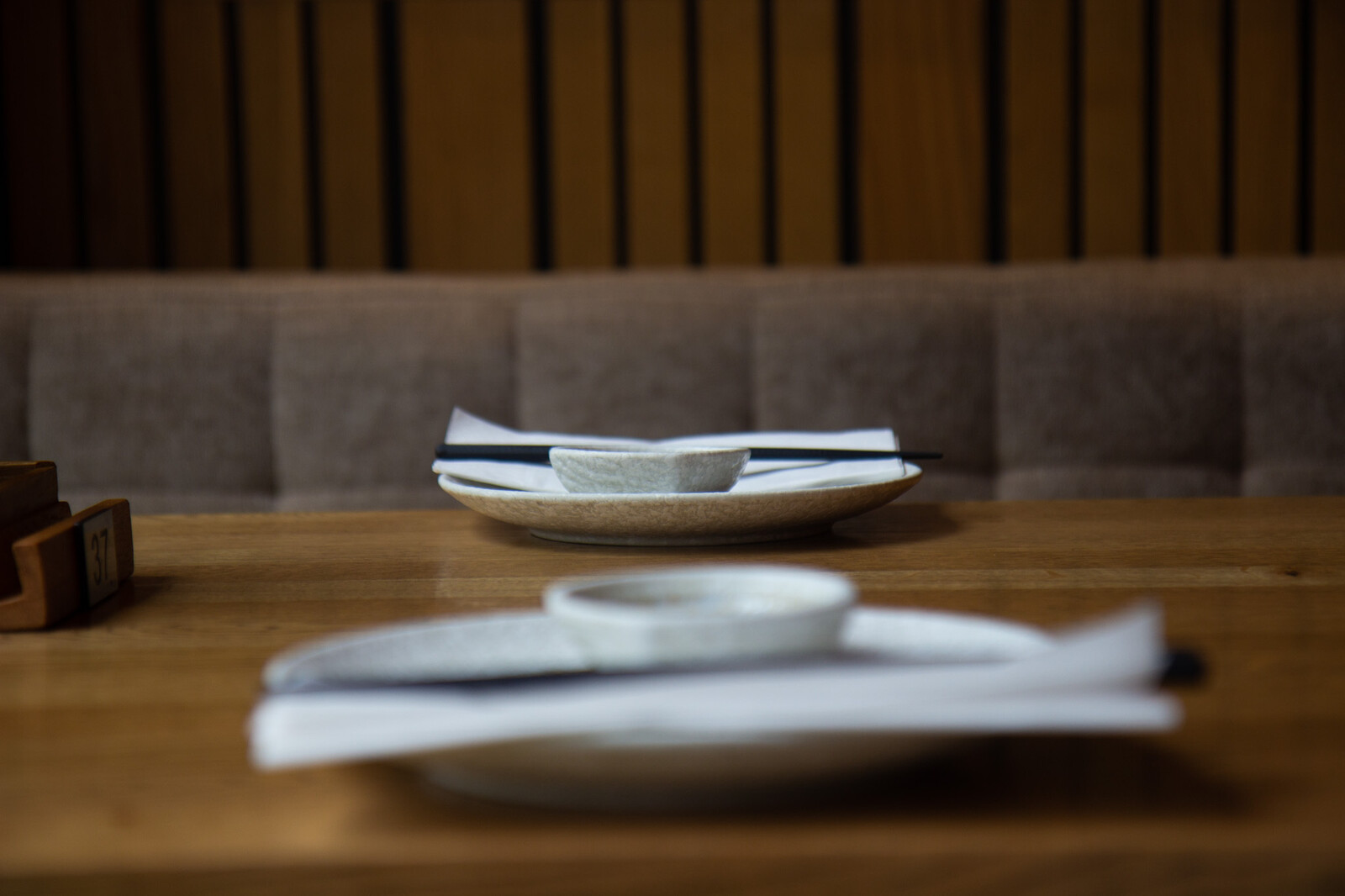 Vapiano
Perhaps not a hidden gem, but an ideal choice after a long day of shopping. At Vapiano in Central Plaza you will have a large bowl of carbs in front of you in no time. Order something nice to drink, put the heavy bags full of clothes next to you and enjoy your Italian meal!
'Perhaps not a hidden gem, but an ideal choice after a long day of shopping.'
Beers & Barrels
This unique concept is one not to be missed. At Beers & Barrels you tap your own beer! Think of tap tables, smaller tap booths, dry-age cabinets and a barrel room. A nice, intimate setting to start the weekend with your friends or colleagues.
In addition to the many (craft) beers (and cocktails), the dishes prepared with passion steal the show on the menu. Think of well-stocked shared platters, tasty burgers, roasted chicken and traditional dry-age meat dishes. Not a carnivore? Fortunately, there is a wide choice of tasty fish, vegetarian and vegan dishes.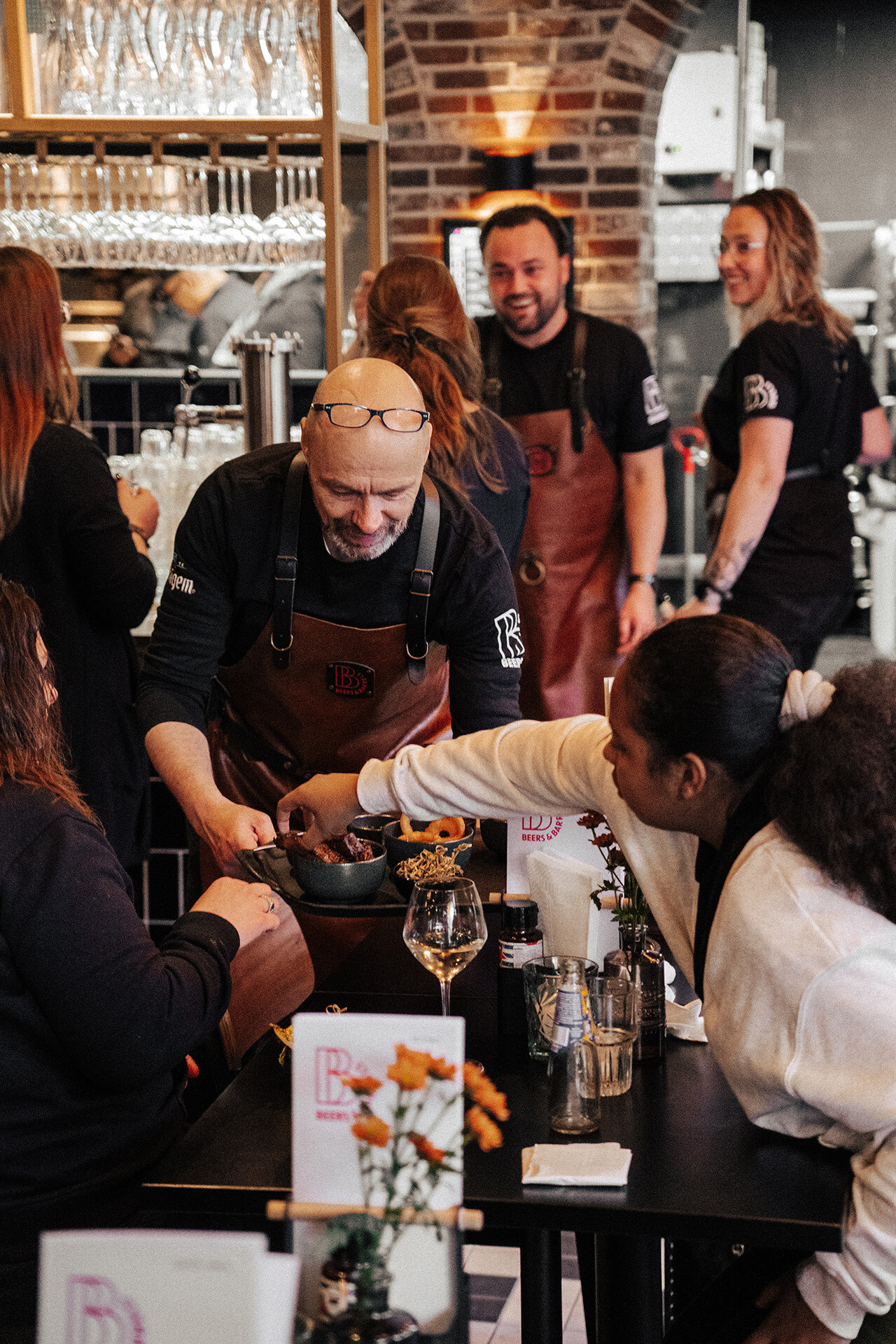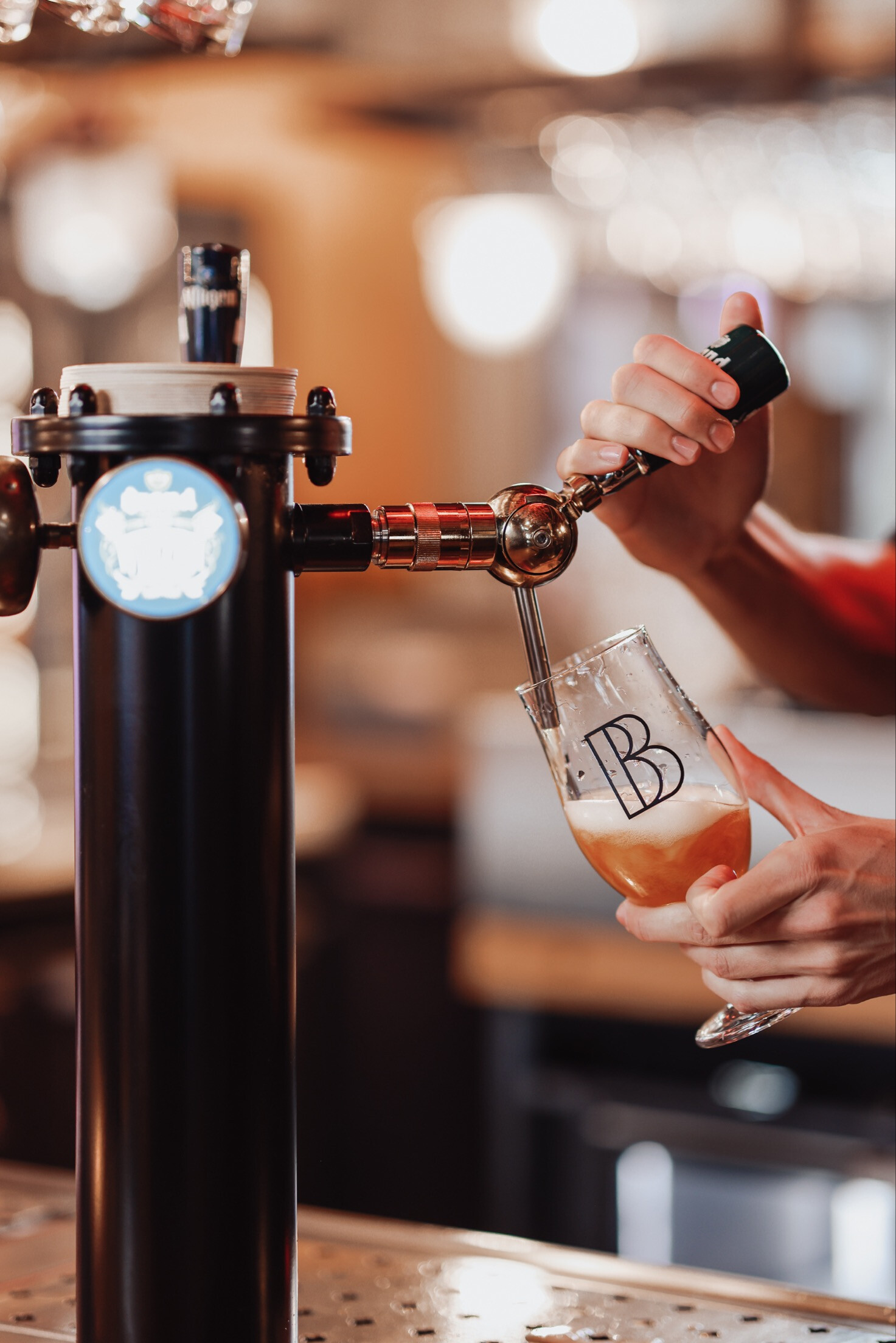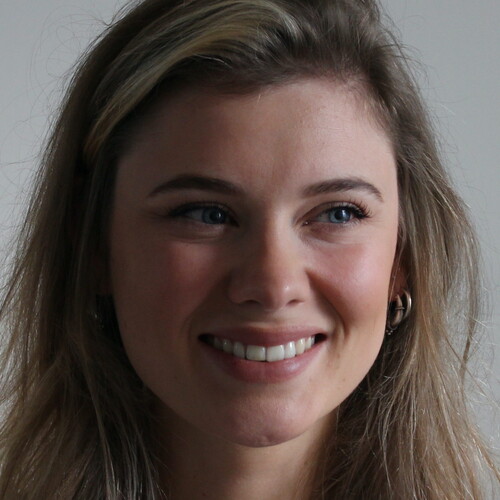 Written by Mathilde Simon
July 24, 2023
Frontrunner