Gyoza's in Plaza
Miso Sushi in Central Plaza Rotterdam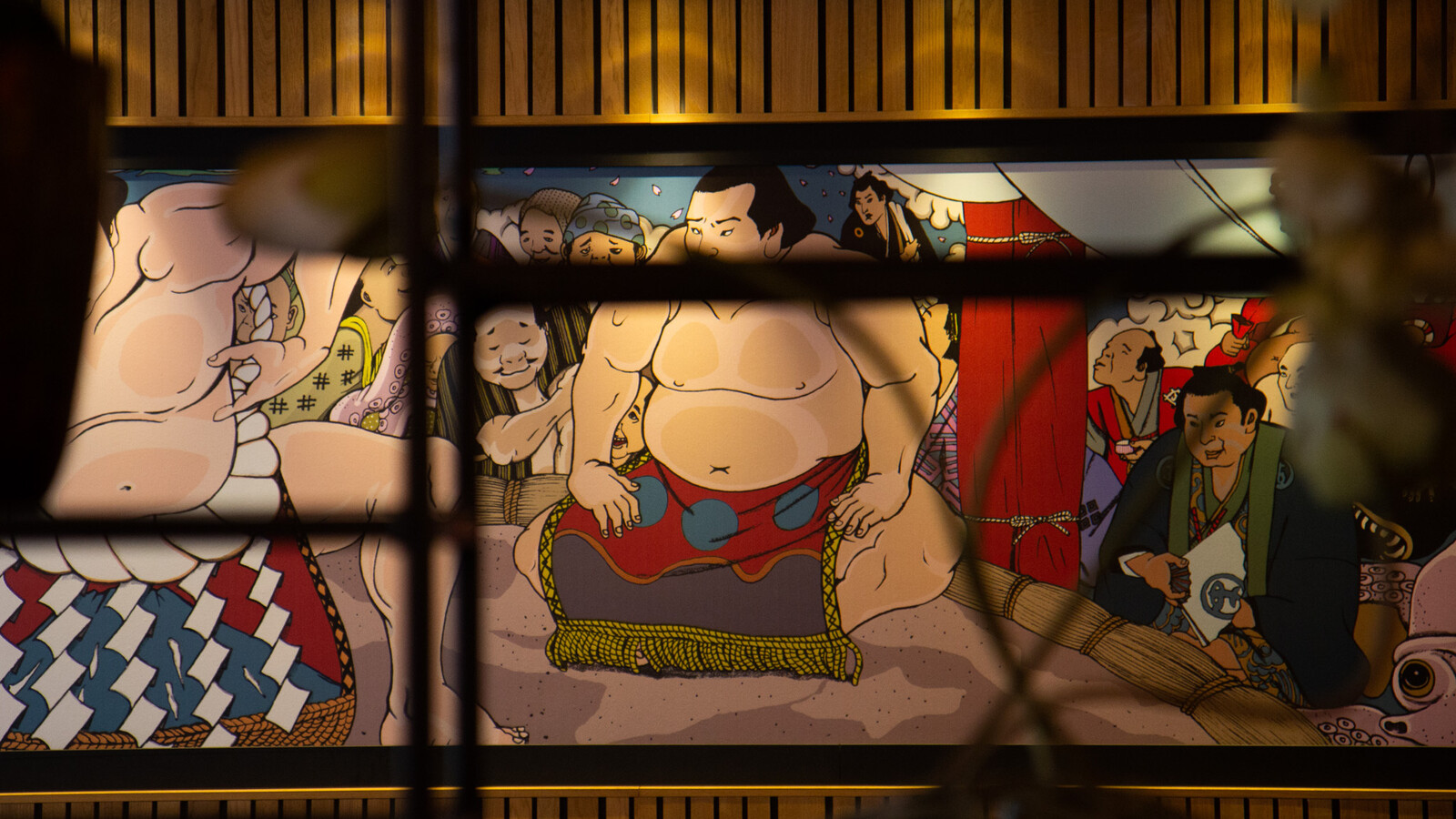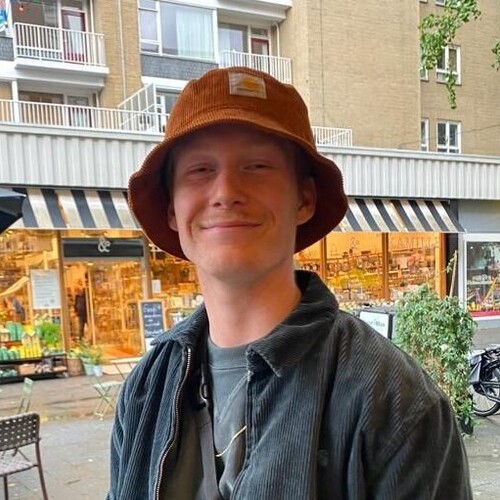 Written by Sil Lamens
July 11, 2023
Frontrunner
The Central Plaza, also seen as the entrance to the shopping area in Rotterdam Centre, has a lot to offer. And one of their stars is Miso Sushi!

Miso Sushi is a restaurant where they serve the best of Japanese, but also other Asian cuisines. In this article we share everything about this Asian gem in the Central Plaza.
Sumo wrestlers cover the wall
The interior immediately catches the eye: traditional elements are mixed with a Western design. For example, the huge mural immediately jumps in sight, on which two sumo wrestlers are depicted. The wooden roofs, lamps and walls also give the ultimate Japanese design feeling.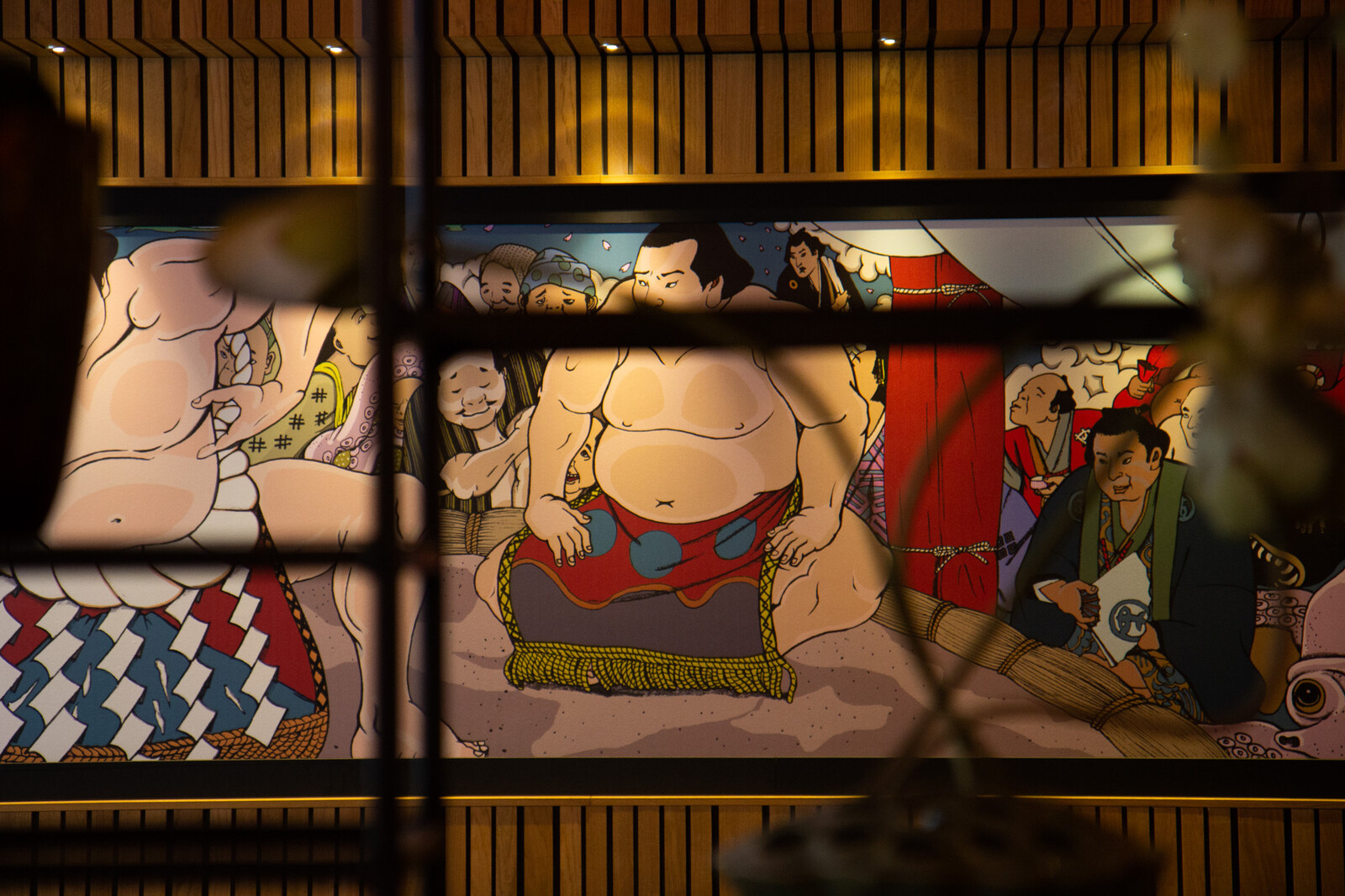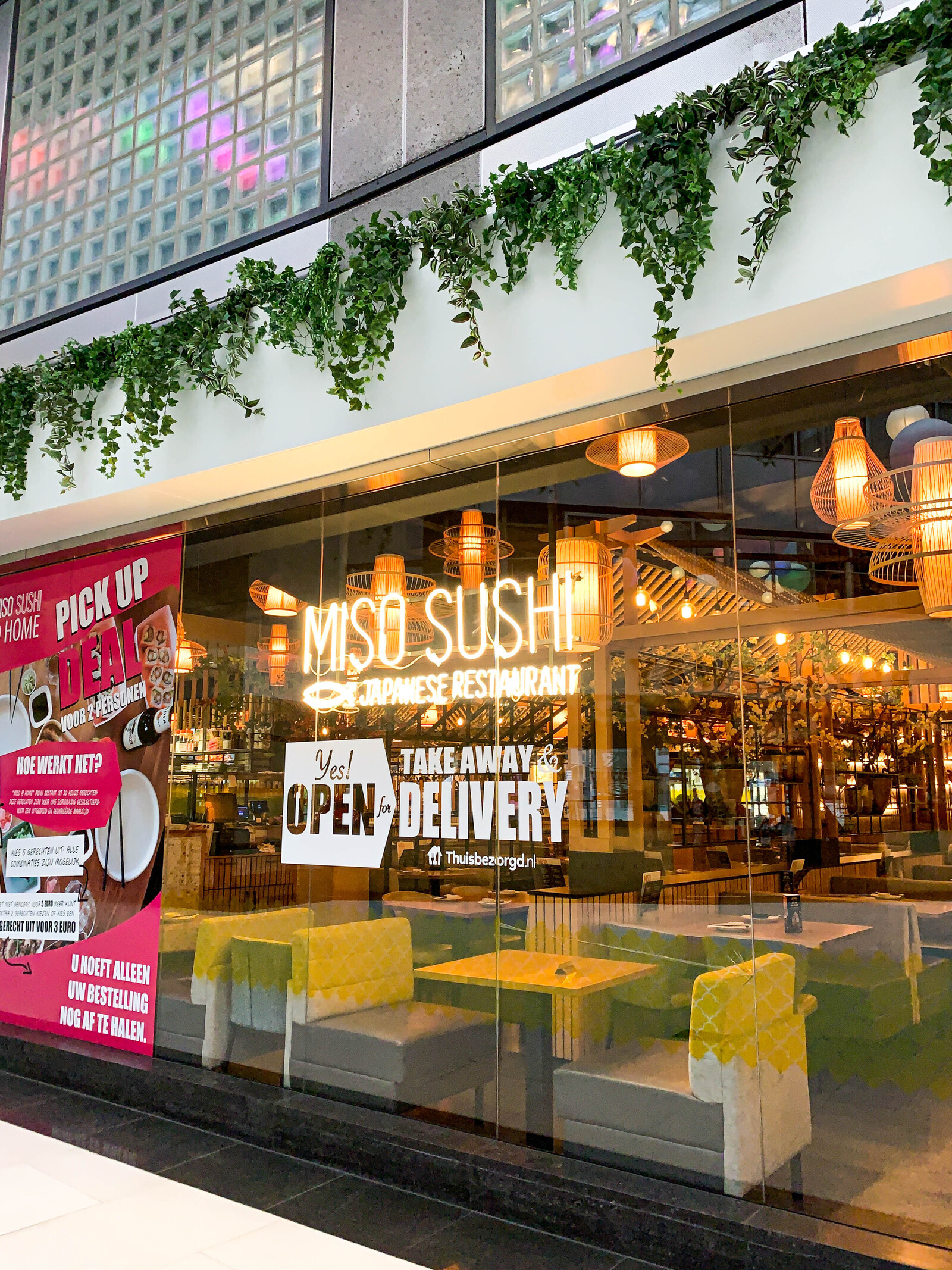 All-you-can-eat
At Miso Sushi you enjoy according to an all-you-can-eat concept. No fastfood, but delicious sushi rolls that have been taken care of down to the last detail. Here you pay a fixed price for the all-you-can lunch (12:00 pm to 5:00 pm), or the all-you-can-dine (5:00 pm to closing time).

Lunch at Sushi
The lunch menu consists of 91 small dishes. Go for the classic sushis such as the makis, temakis or sashimi. Or discover the miso pokébowl: a tiny pokébowl with rice!
There is also a choice of various fried dishes such as chicken wings, ebi and gyozas. There is also the choice of a delicious noodle soup with beef or chicken, for example, and fresh dishes from the grill, such as yakitori, grilled mushrooms or grilled zucchini. Still room for dessert? Choose the fried bananas!
Dinner at Miso Sushi
At dinner, the choice is even greater. You can choose from one hundred and fifteen small dishes here! Of course, this includes the classic sushi rolls, only at dinner there are just a few more. There is also a much wider choice of fried dishes, for example the ebi tempura has found its way to the menu.
Finally, the dinner offers several large pieces of grilled meat or fish, such as mackerel, salmon, steak and lamb.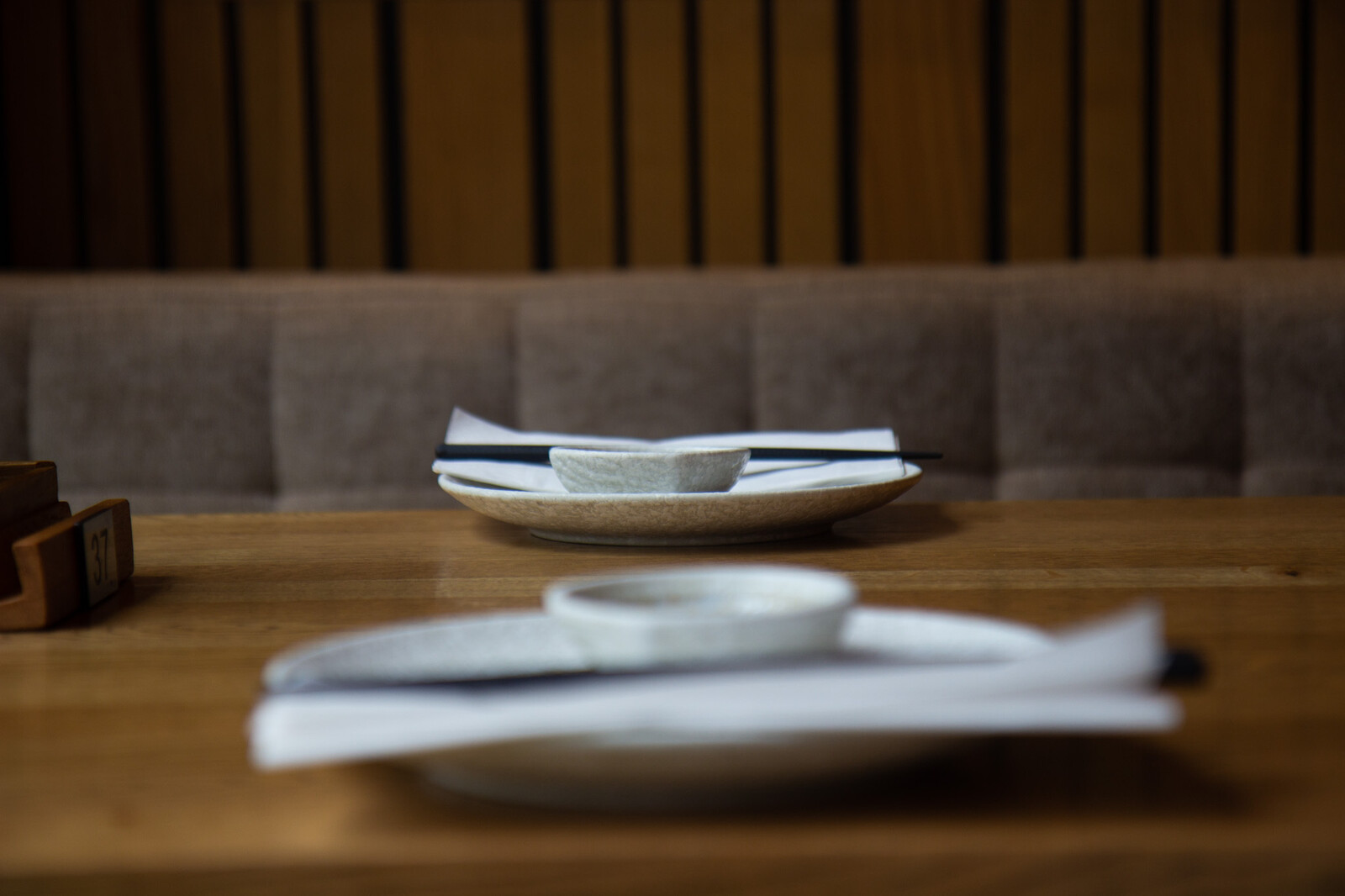 Opening hours Miso Sushi
Monday: 12:00 - 22:00
Tuesday: 12:00 - 22:00

Wednesday: 12:00 - 22:00

Thursday: 12:00 - 22:00

Friday: 12:00 - 22:00

Saturday: 12:00 - 22:00

Sunday: 12:00 - 22:00

So make sure to visit Central Plaza and enjoy an evening filled with fun and sushi!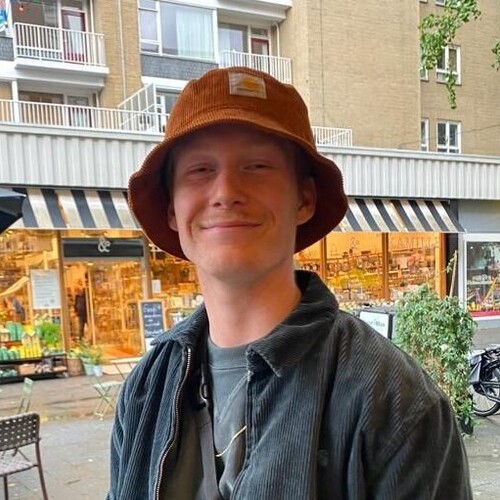 Written by Sil Lamens
July 11, 2023
Frontrunner