St. Patrick's Day
Drinking beers in Rotterdam Centre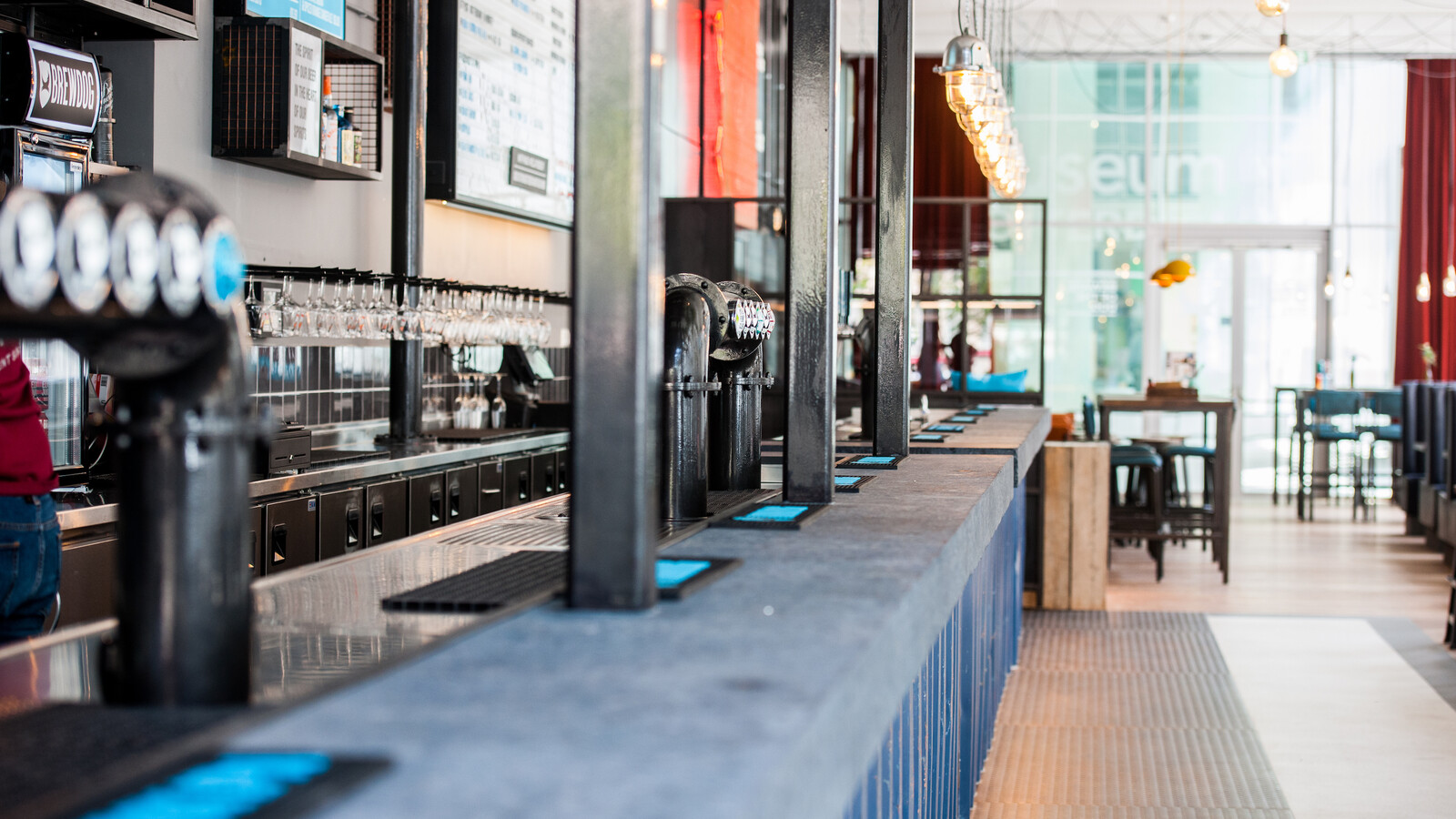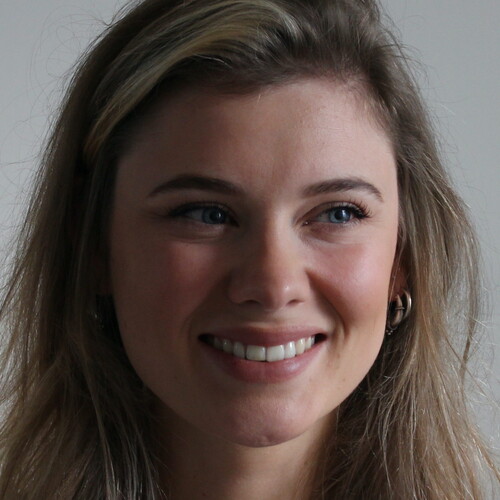 Written by Mathilde Simon
March 8, 2022
Frontrunner
Thursday 17 March is St. Patrick's Day, Ireland's national holiday, on which everyone dresses in green and goes out to celebrate. This holiday goes hand in hand with a good beer which makes it the perfect moment to share the nicest cafes in Rotterdam Centre with you!
Beers & Barrels
Remember Mad Mick's Breakaway Café? A real classic that unfortunately had to close its doors. But don't worry, because when one door closes, the other opens. And in this case, the doors have opened for Beers & Barrels.
This new cafe in Central Plaza is not just any cafe. Here you have 'tap tables', where you can tap your own beer. You pay a price based on the weight of your beer. How cool is that?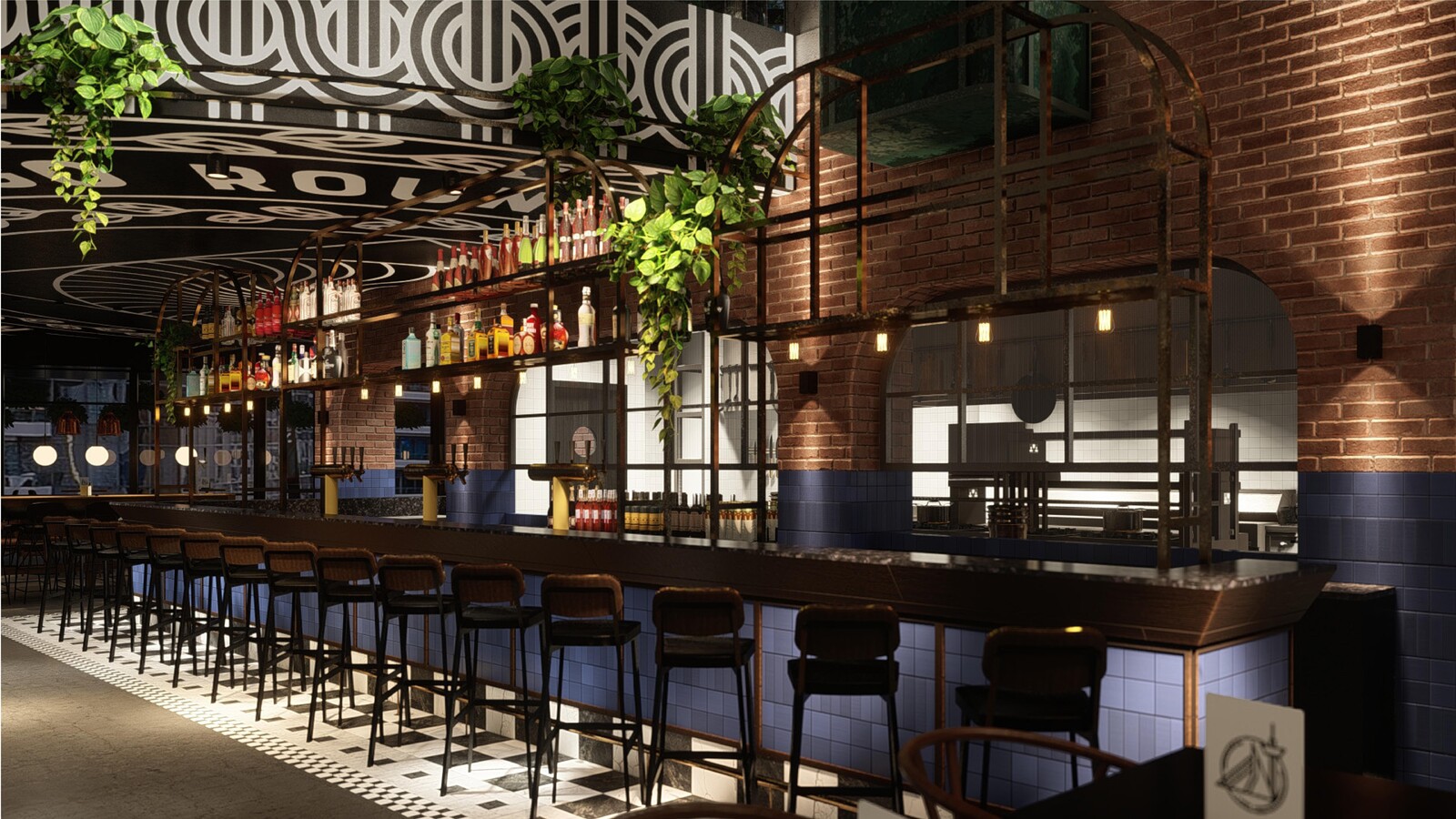 Biergarten
A name that has become well known in Rotterdam. Unfortunately we haven't been able to enjoy it for a long time, but this summer the beers are (cold) and ready to enjoy at one of the nicest outdoor bars in Rotterdam Centre.
It is clear that Biergarten is all about beer. Half liters on tap, specialty beers, ciders and more. Innovation and quality always come first. This together with one of the delicious snacks is the perfect recipe for a summer afternoon.
Biergarten will be closed until April, so unfortunately not in time for St. Patrick's Day. But after that it's party time!
BrewDog Rotterdam
You will find this huge brewery right behind the City Hall, around the corner from the Meent. A successful concept that has found it's way to the Netherlands, where you can drink craft beer and eat delicious food.
The pub is a whopping 500 m², has 10 fermenters and 10 serving tanks and offers a great selection of craft beers from 18 local and international beers.
In terms of food, everyone is welcome here: monster burgers, buffalo wings, but also plenty of plant-based options.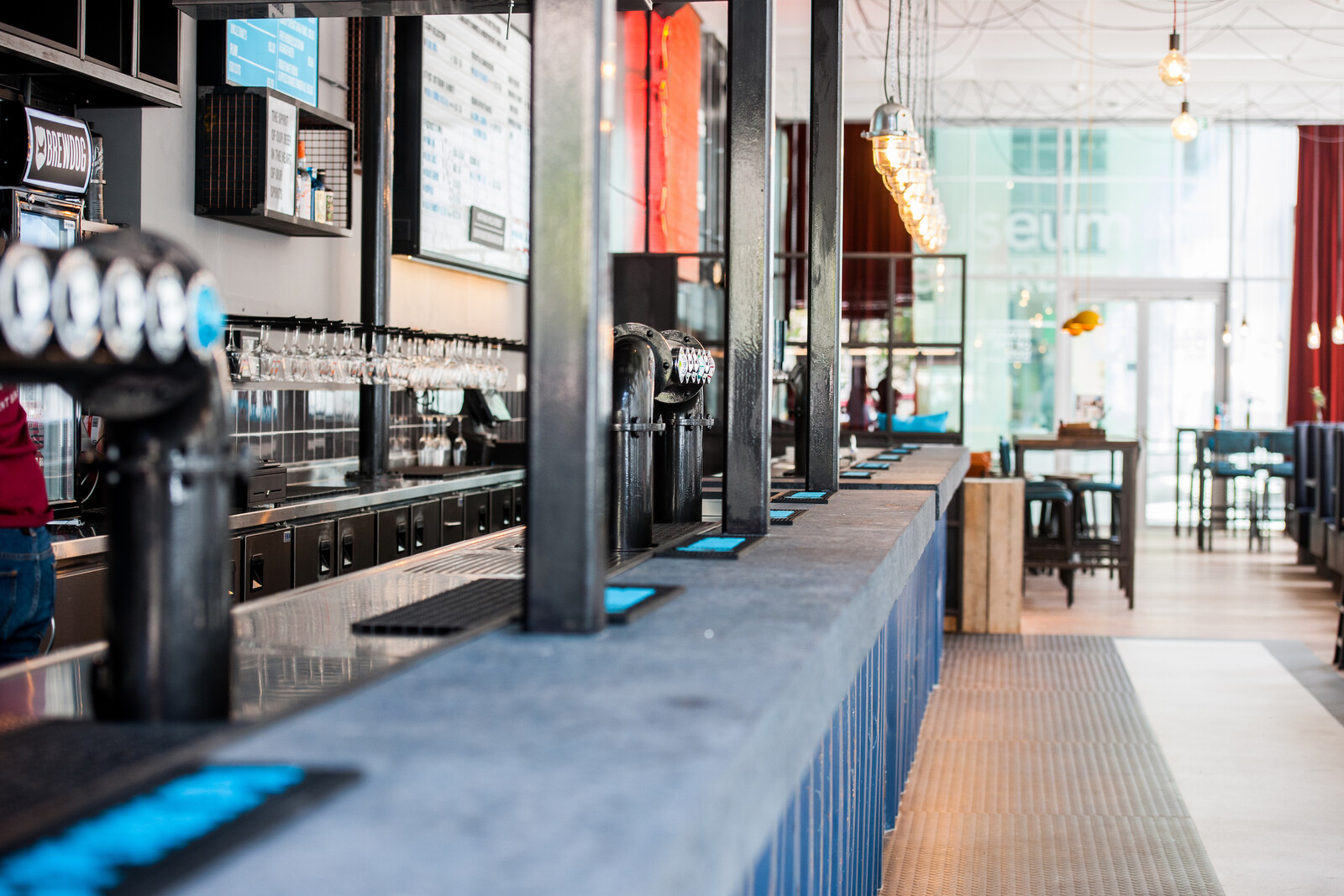 Sijf
A well-known hotspot for many, because Sijf is an authentic café on one of the nicest streets in Rotterdam: the Oude Binnenweg.
You can just go here for a simple, cold beer. But the specialty beers also take a prominent place in the café. There are more than 70 of them, all selected for their craftsmanship.
An ice-cold (special) beer, some delicious dishes or snacks from the menu and a spot on the terrace in the sun. What else can you wish for?
De Gele Kanarie
On the edge of the centre you will find De Gele Kanarie. A cafe that is packed after working hours with colleagues who deserve a beer. This beautiful establishment is not only beautiful on the inside, but also offers a spacious terrace where you can socialize until the late hours.
What do you drink at De Gele Kanarie? A Yellow Canary! Their golden beer, freshly brewed in the cellar. Of course there are also other draft beers on the menu, if you feel like something different.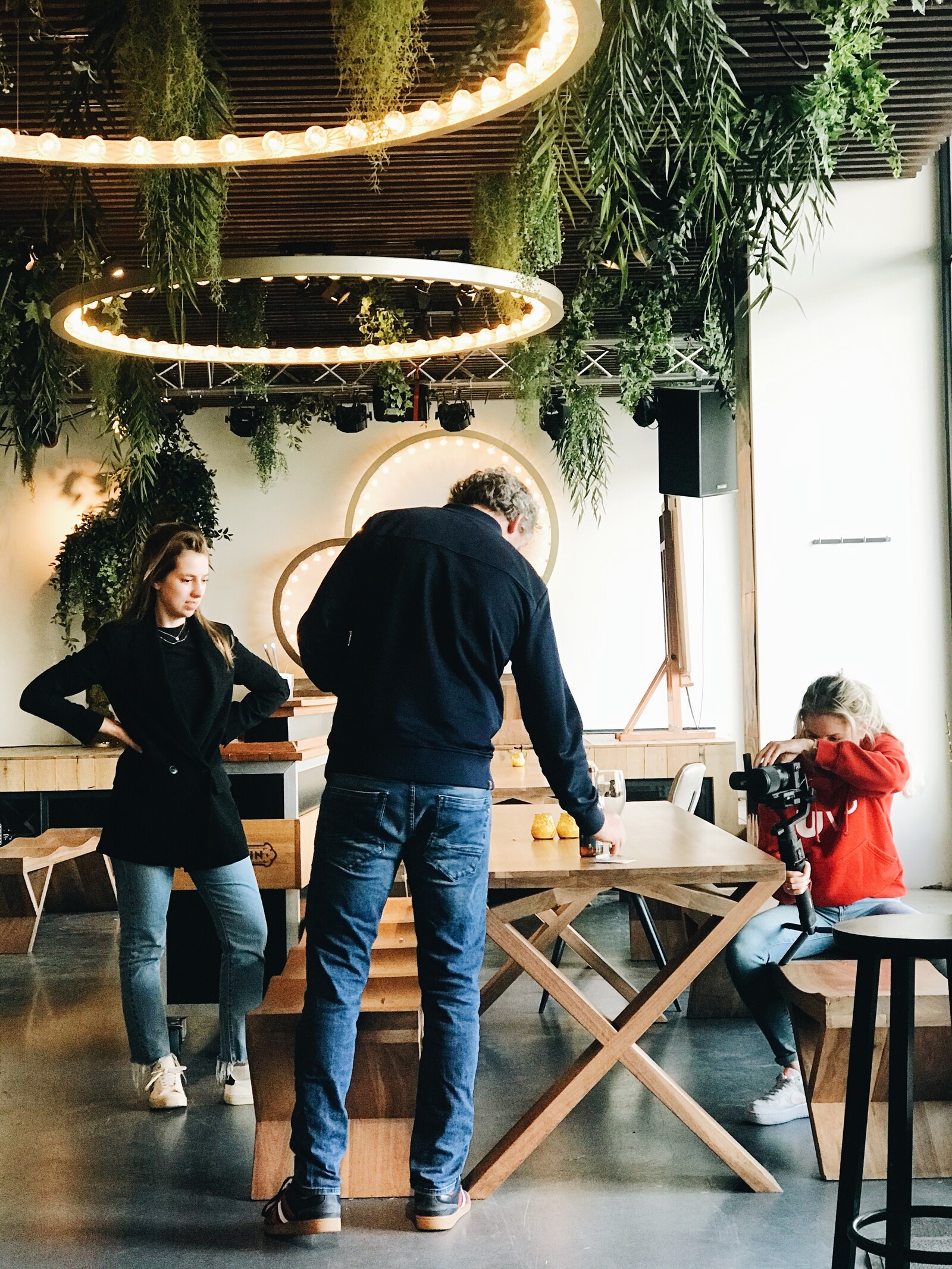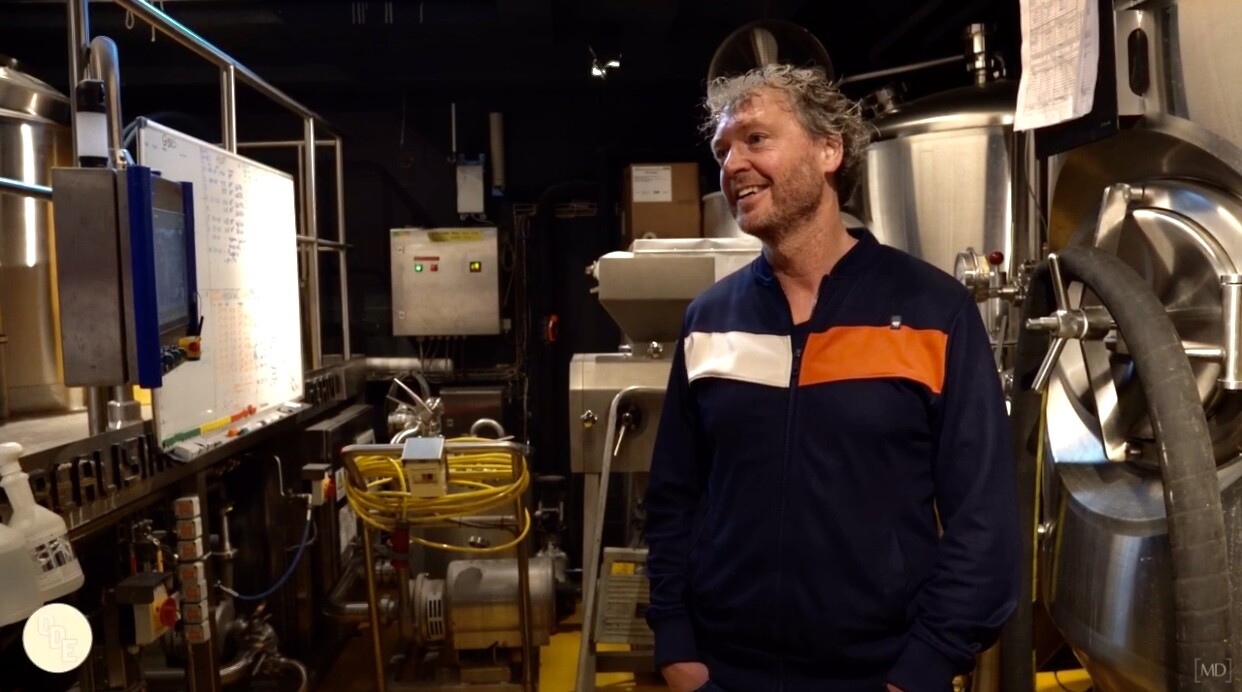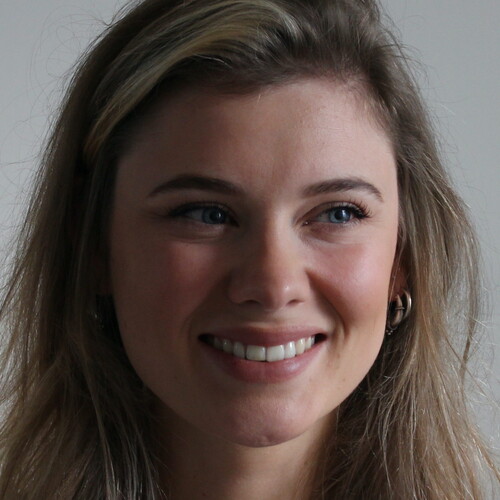 Written by Mathilde Simon
March 8, 2022
Frontrunner