Architecture Tours
Guided tour of the architectural city of the Netherlands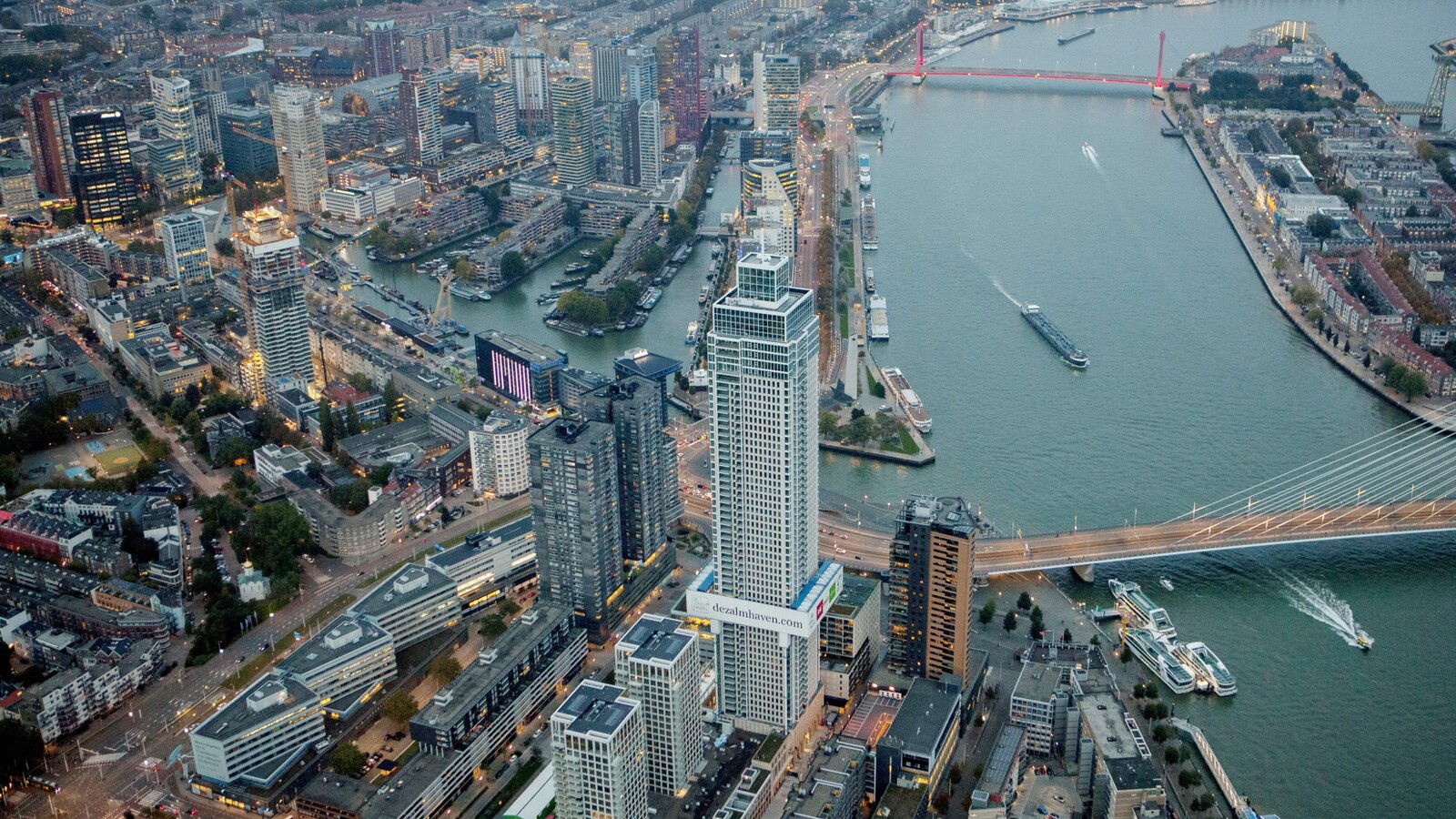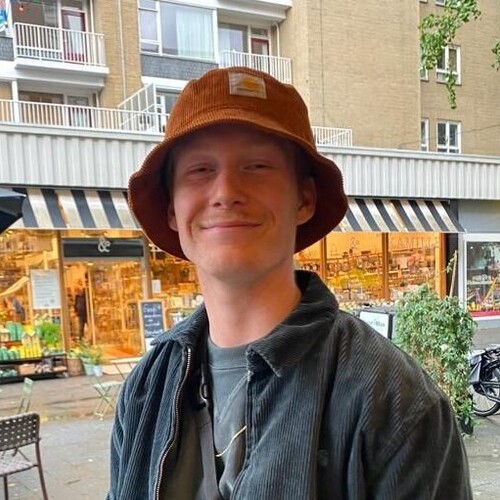 Written by Sil Lamens
June 13, 2022
Frontrunner
This month it is Rotterdam Architecture Month. All over the city there are exciting events, city walks, exhibitions and workshops.
In honour of this month of Rotterdam architecture, we have listed a number of city walks that you cannot skip.
The day and night of architecture
June 18 and June 19 is the day and night of architecture in Rotterdam. Events are organized from early in the morning until late at night to celebrate architecture from 'the Port City'.
Phantom City Revisited
For (very) early birds there is a city walk at 6:30 am: Phantom City Revisited. Fifteen years ago, photographer Kim Bouvy published a photo book about the haunted parts of Rotterdam, now she takes you along the same places and you experience the changes the city has undergone in recent years.
Reconstruction tour: Kraaijvanger Architects
If you want to sleep in a little longer and are interested in the spectacular reconstruction that makes Rotterdam what it is today after the bombing in 1940, then the reconstruction tour: Kraaijvanger Architecten at 9:30 is a must. From Delftseplein you walk in a ninety-minute tour along Rotterdam reconstruction icons built by the Kraaijvanger brothers, such as theater de Doelen.
De Donkere Stad (The Dark City)
Are you a real night owl? Then visit the Dark City tour. Experience the city in the darkness, which senses appeal to you? Discover the beauty of Rotterdam's darkness and let yourself be carried away. Expert guides let you experience what it's like to live in a city without light pollution from 23:00 to 00:30.

For more information visit the Architecture Day Rotterdam website.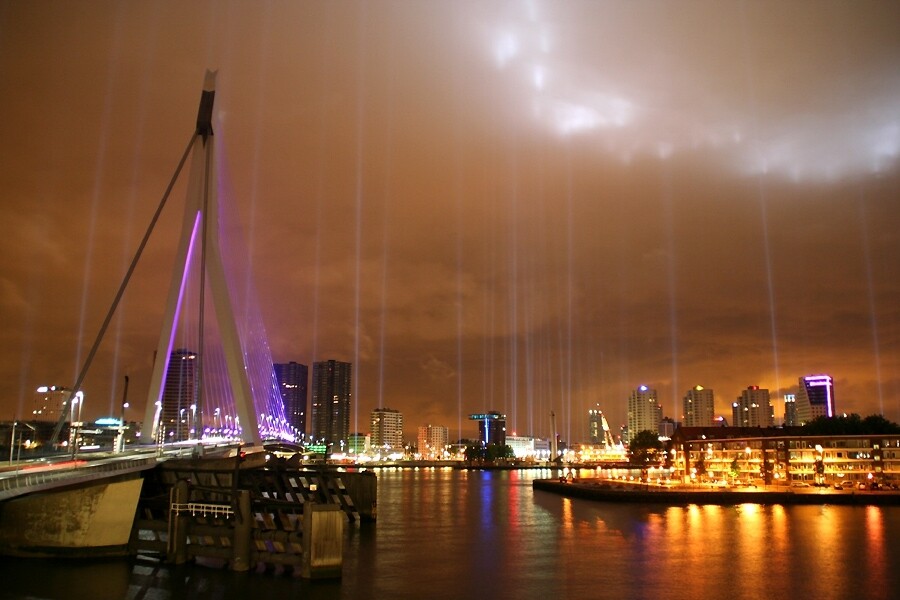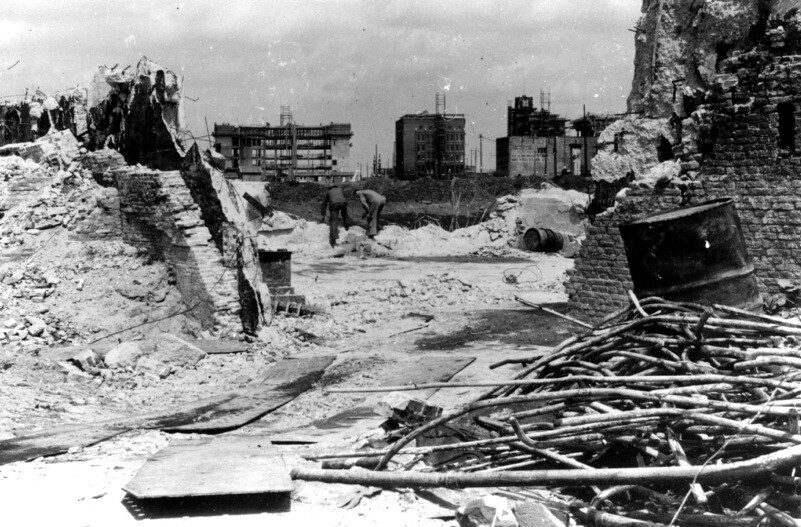 Gebouwen Door Vrouwen (Buildings By Women)
Gebouwen Door Vrouwen is an initiative that began with architect Sofie van Brunschot's search for female role models. There have actually been very few female architects in Rotterdam and their work is barely visible.
The aim of Gebouwen Door Vrouwen is to make an overview of buildings designed by female architects. This overview must be both accessible and accessible, so that it becomes more visible to a wider audience. It should also be an inspiration for existing and future architects.
On 18 June you will be guided by Sofie van Brunschot on a tour of 3 buildings and a guest visit by architect Marjolein van Eig.
Panorama Observatorium
Join the artist collective Observatorium on a journey through Rotterdam. An adventurous journey through landscapes that differ greatly from each other and that will change their character again in the near future. During the tour you will get a taste of possible future scenarios based on four unique Observatorium projects.
The first stop is the Land of Chabot, a place where river, highway, forest and city come together. At the A20 highway you pass the artwork at Nieuw-Terbregge, a monument made of asphalt and crash barriers, on the noise barrier between the highway and the residential area.
On the way to the Maasvlakte, artist Hans Jungerius takes you along in his visions of the industrial river landscape. A special gift awaits at the Zandwacht, in the artwork.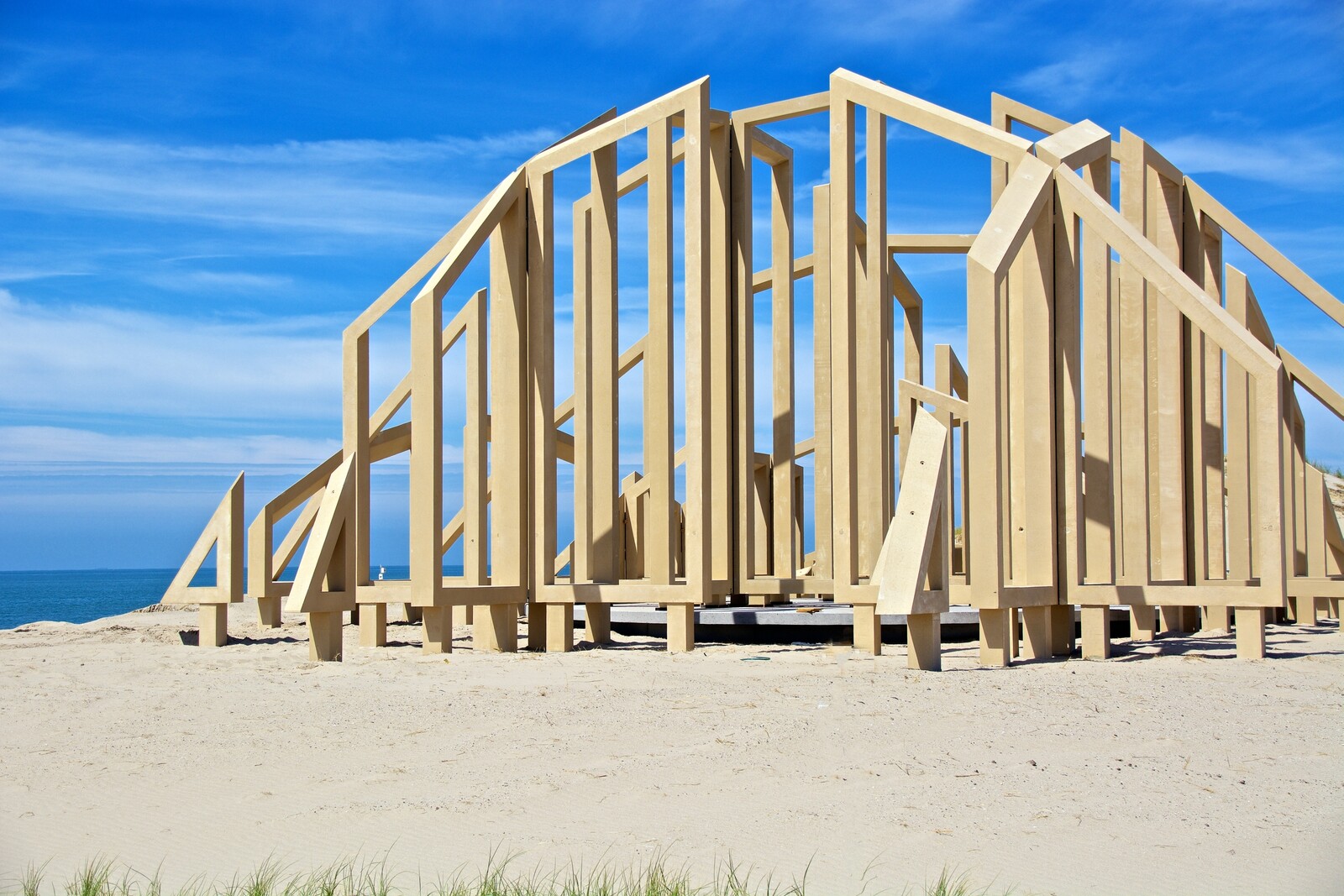 The many facets of Dudok
For the Rotterdam Architecture Month, Dudok Rotterdam and UrbanGuides organize a mini lecture every Sunday in June followed by a city walk. Discover the influence of architect Dudok and his contribution to modern Rotterdam. There is also the possibility to visit the famous building of Dudok on the Meent and to go through doors that you normally do not have access to.
Dudok is seen as one of the most influential architects of the 20th century in the Netherlands, this tour really is something to keep in mind! Also don't forget to have a taste of the delicious Coffee and apple pie the brasserie offers!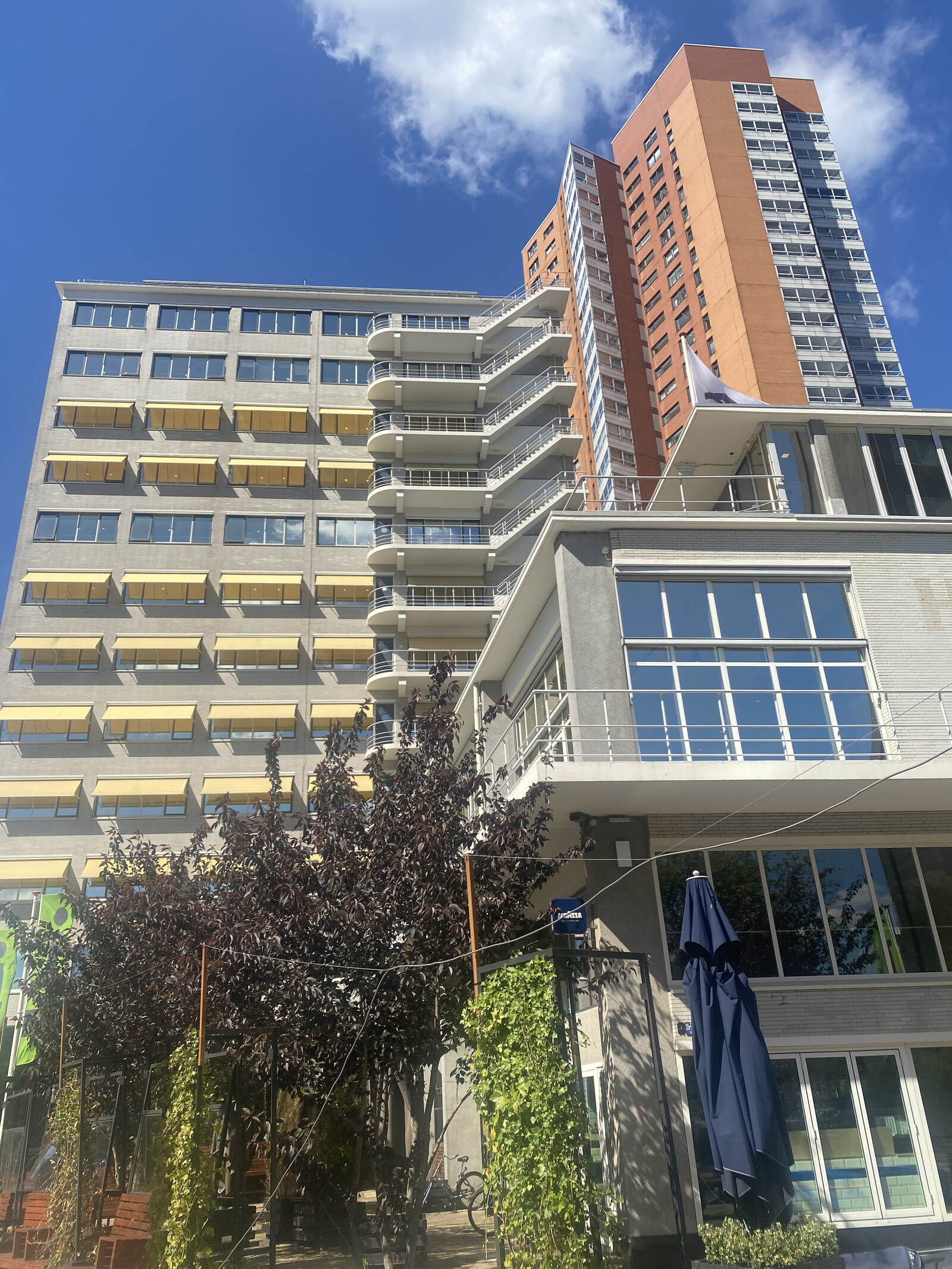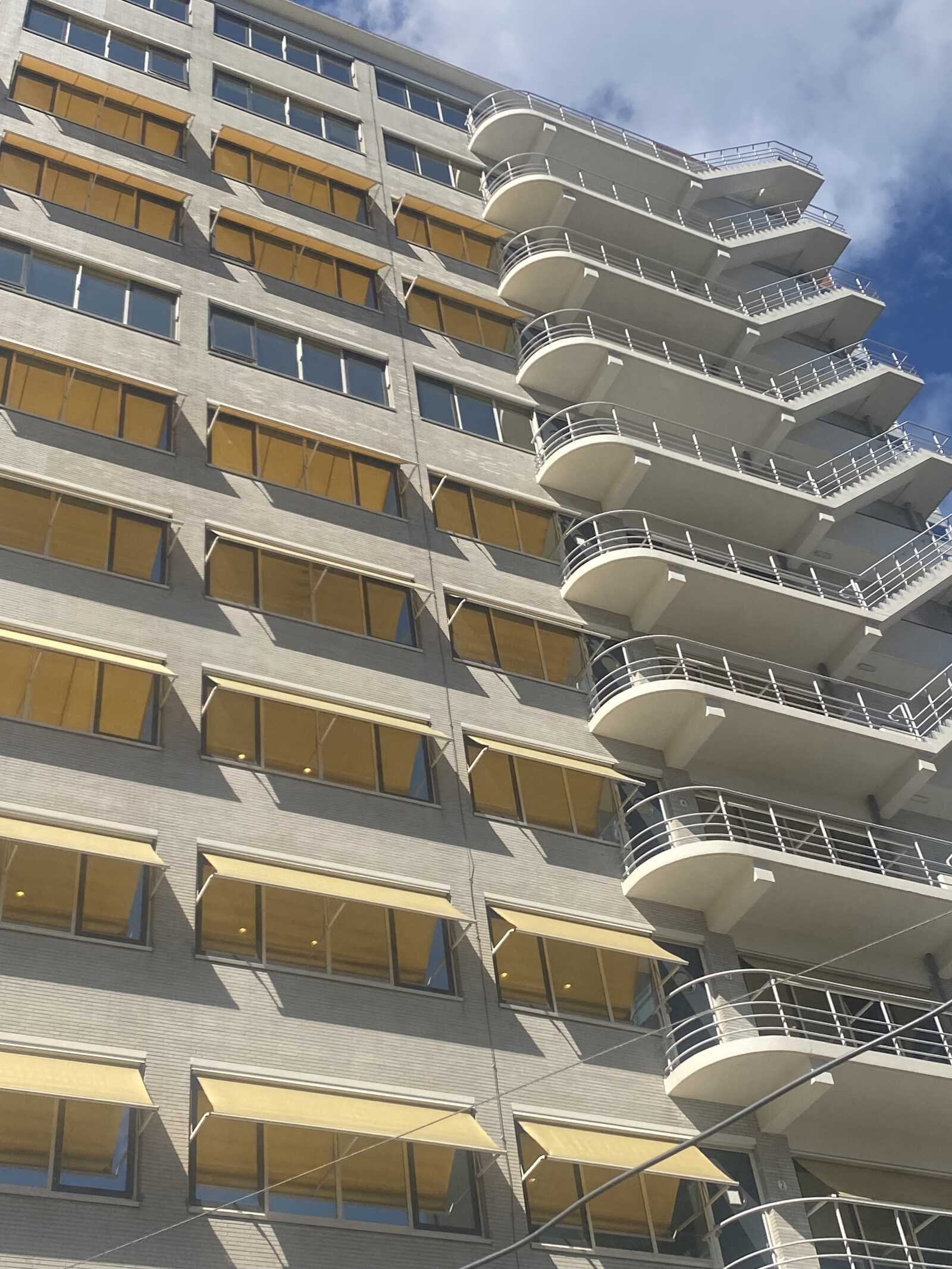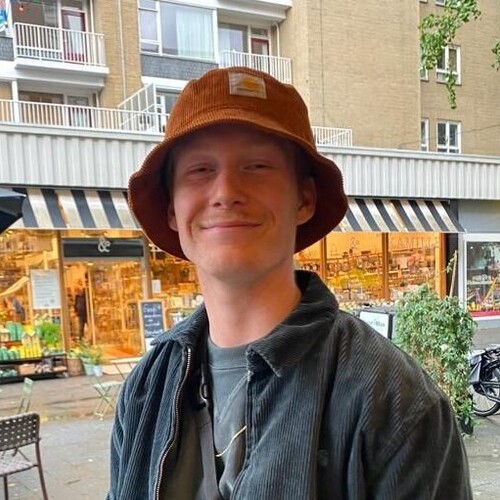 Written by Sil Lamens
June 13, 2022
Frontrunner