Diversity
Markets in Rotterdam: the Binnenrotte Market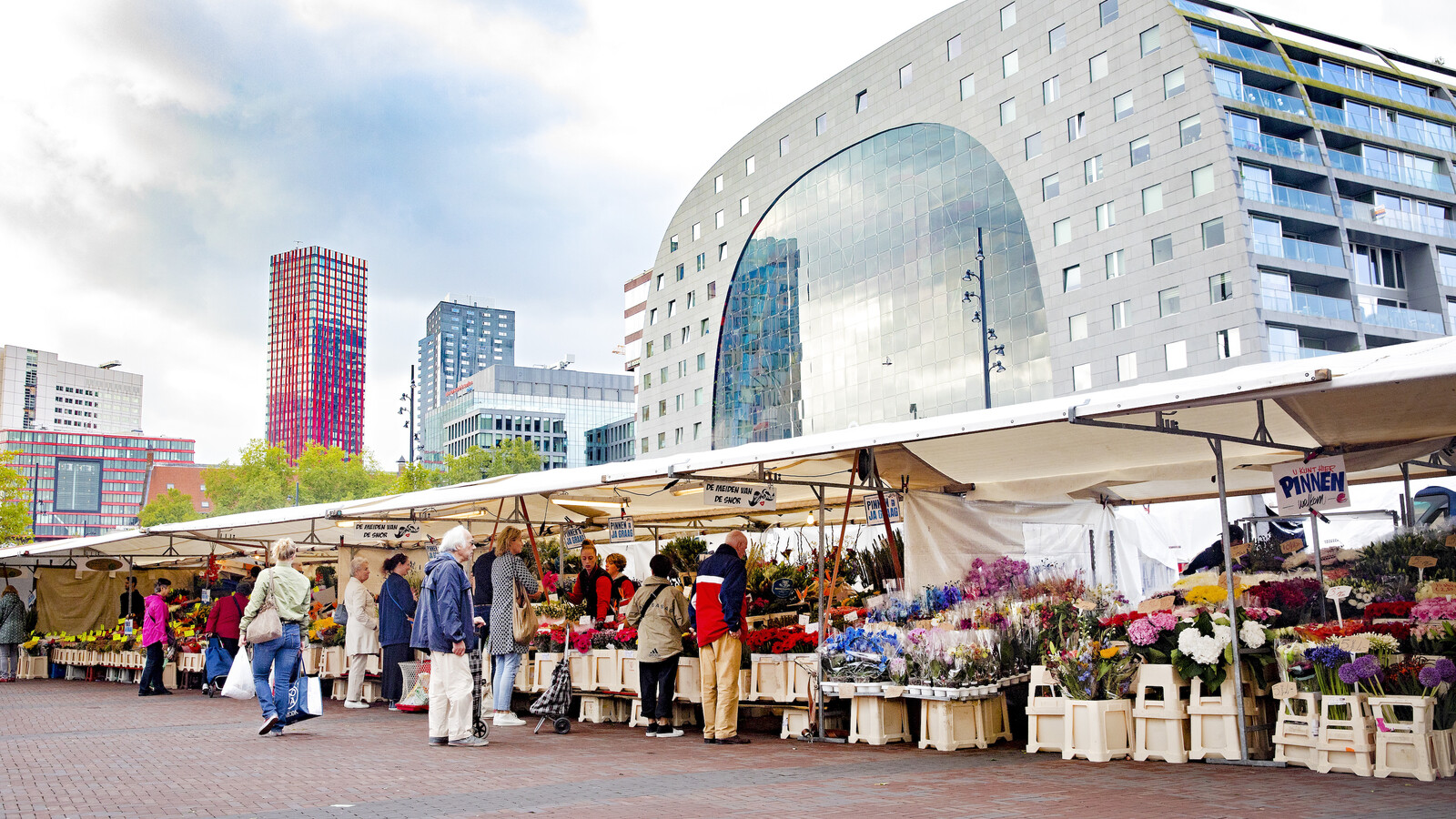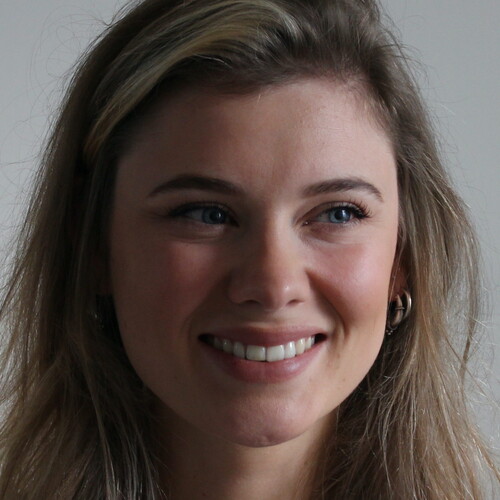 Written by Mathilde Simon
January 26, 2023
Frontrunner
The Binnenrotte Market in Rotterdam Centre is the place to do your shopping on Tuesdays and Saturdays. It has everything you need from fresh produce to second hand hidden gems.
With a great diversity of cultures, this market is the perfect place for exotic herbs, fruit and flowers, but also delicious Dutch cheeses, stroopwafels and seafood.
Daily groceries
The range of fruit and vegetables is the true highlight of the market. Everything from crunchy apples to juicy tomatoes, the products at the Binnenrotte Markt are top notch. You can also do your weekly groceries here when it comes to meat and seafood.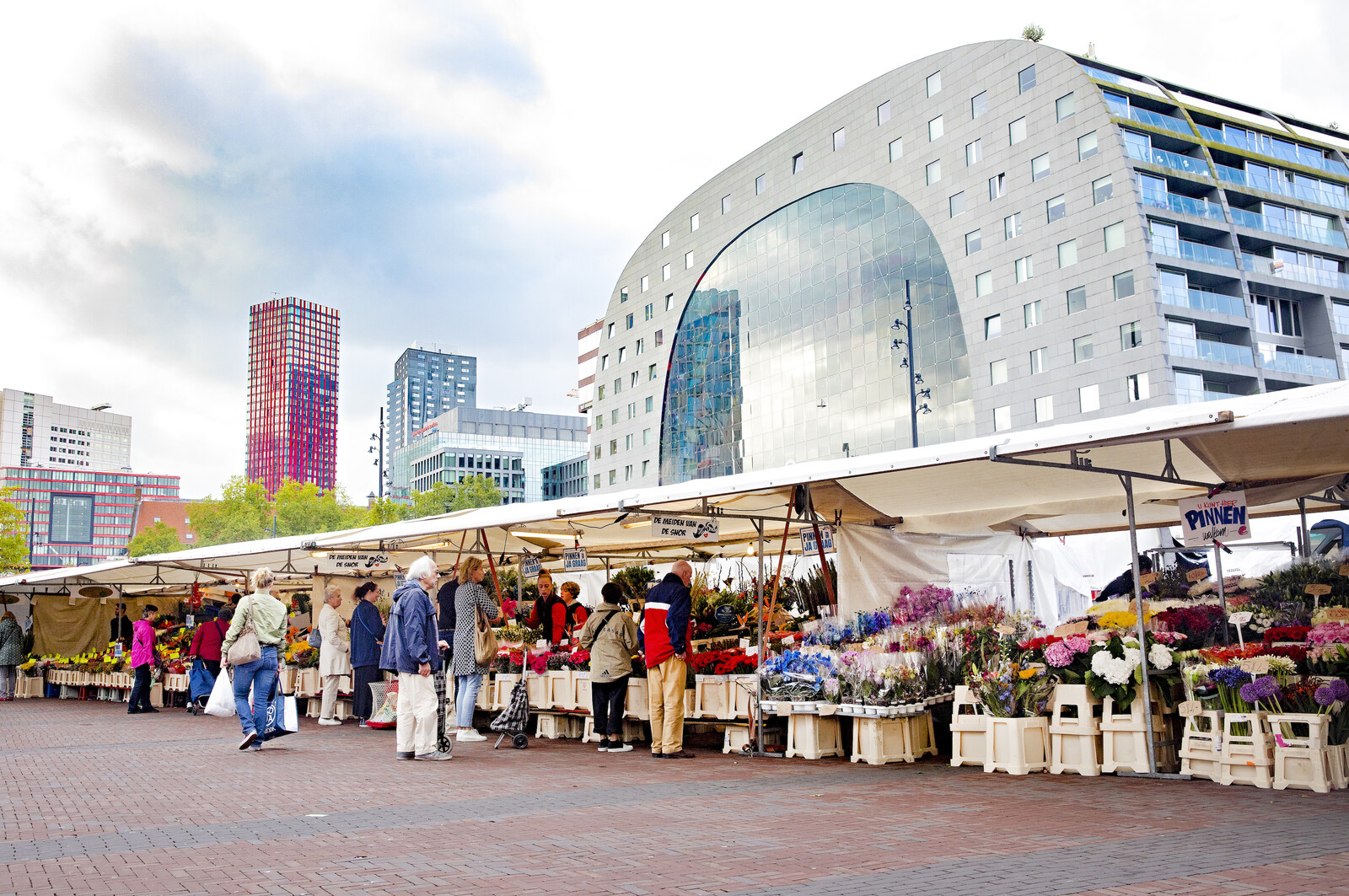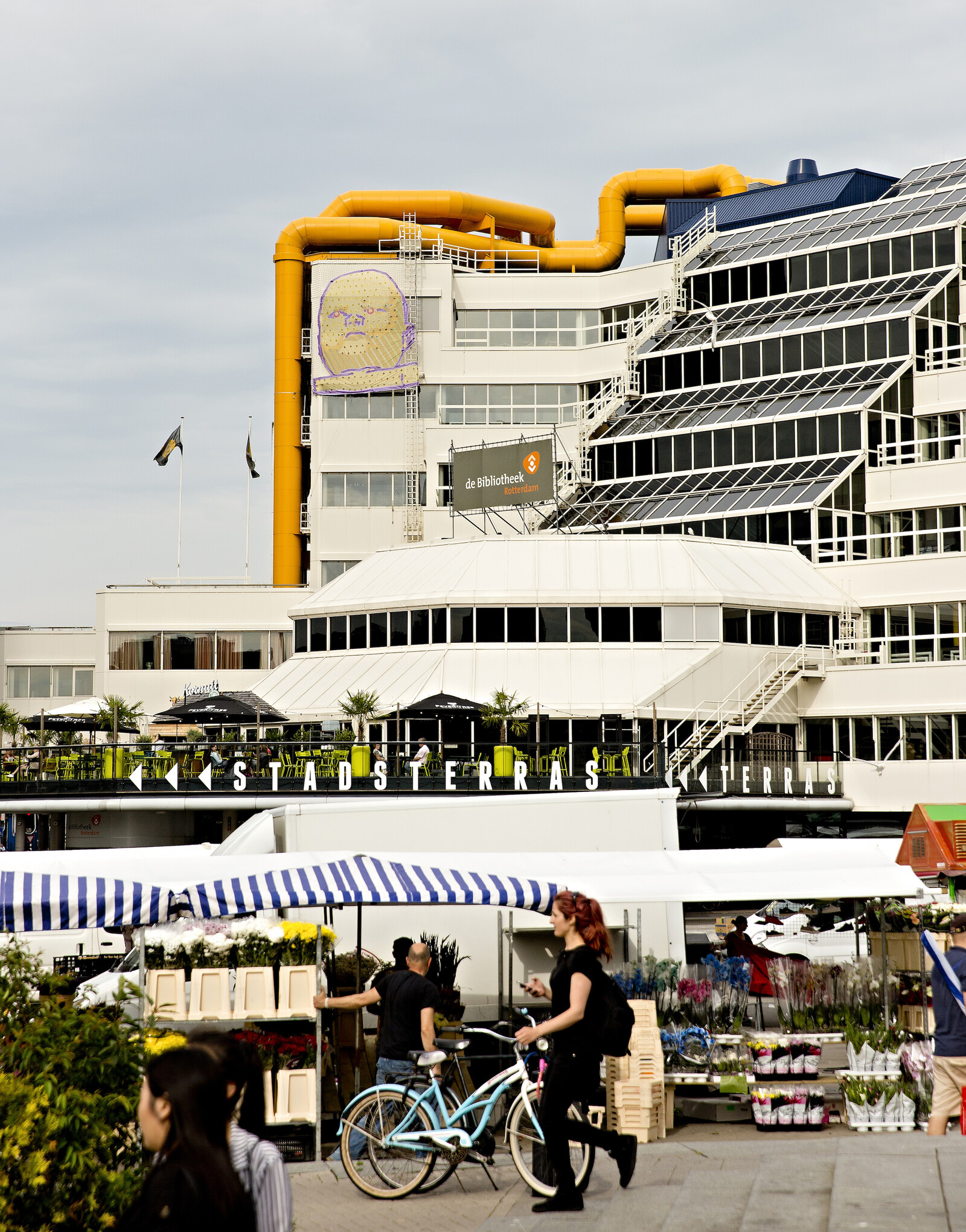 Clothing, furniture and more
The Binnenrotte market is a big one. This means that there is more available than food. Think of clothing, accessories and unique home accessories. You can shop a new outfit here for next to nothing. Sometimes it takes a while to find, but through the mountains of clothing, you sometimes find a truly unique item that costs almost nothing. The same goes for the furniture. Old junk or antique? The real treasure hunters will have some fun here.
A quick snack?
Just want to browse and enjoy a snack? There are several stalls where you can score tasty street food. For example, a fresh stroopwafel, which you can smell from afar, or some delicious fresh fries.
Don't see anything you like? The market is right next to the Markthal, so a trip here is always possible.

Practical information
Location:
Binnenrotte 101, 3011 HB Rotterdam
Opening hours:
On Tuesday and Saturday from 08.00 to 17.30.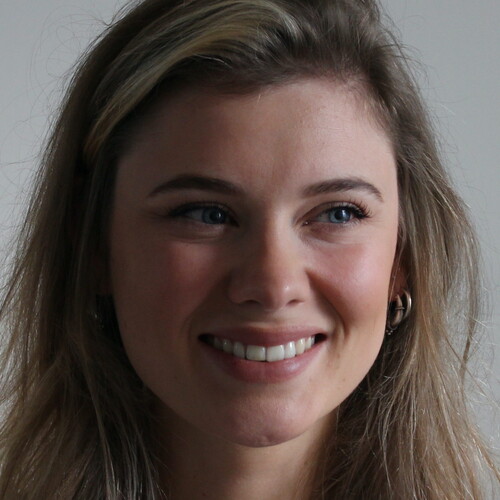 Written by Mathilde Simon
January 26, 2023
Frontrunner